Last week, before Frankenstorm stole its thunder, Disney's acquisition of Lucasfilm was the hot topic. Fans took to the forums, expressing a range of emotions – some elated, others devastated, everyone curious about what this would mean for the future of the beloved epic.
Everyone's got an opinion about how this will affect the beloved Star Wars series. The rumor mill predicts Episode VII will have a July 2015 release date. Until then, the buzz is sure to continue in ebbs and flows. Here are some tabloid headlines we'd love to see mixed in with all the serious industry hype:
# 10: Luke Skywalker Finds Cindarella's Glass Slipper…but it fits his father.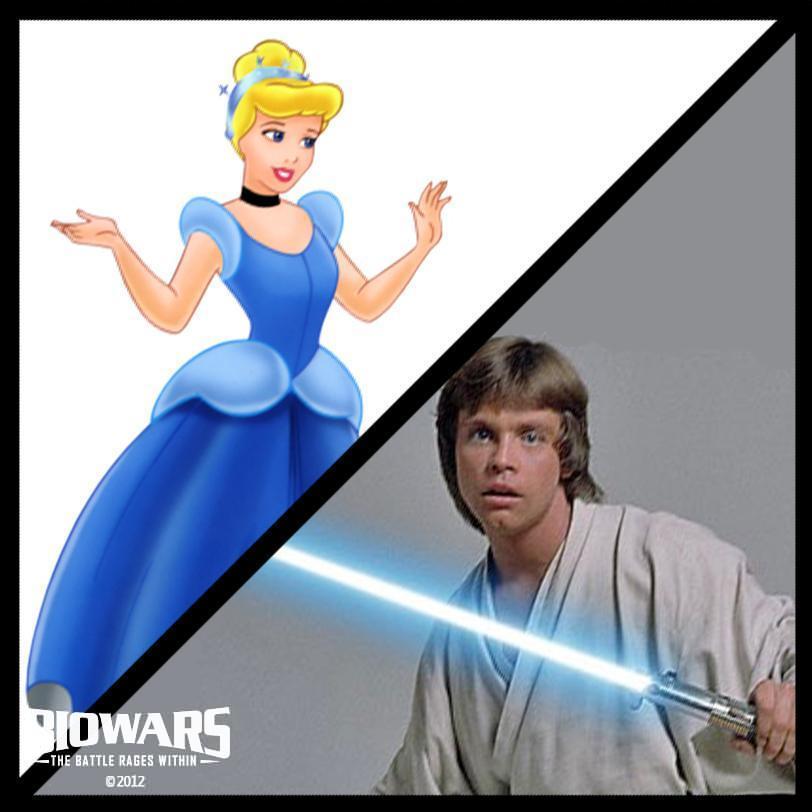 # 9: Darth Vader's True Identity Revealed. He's actually Jafar, from Aladdin.
# 8: Jabba the Hut and Queen Ursula's Lovechild Checks into Anger Management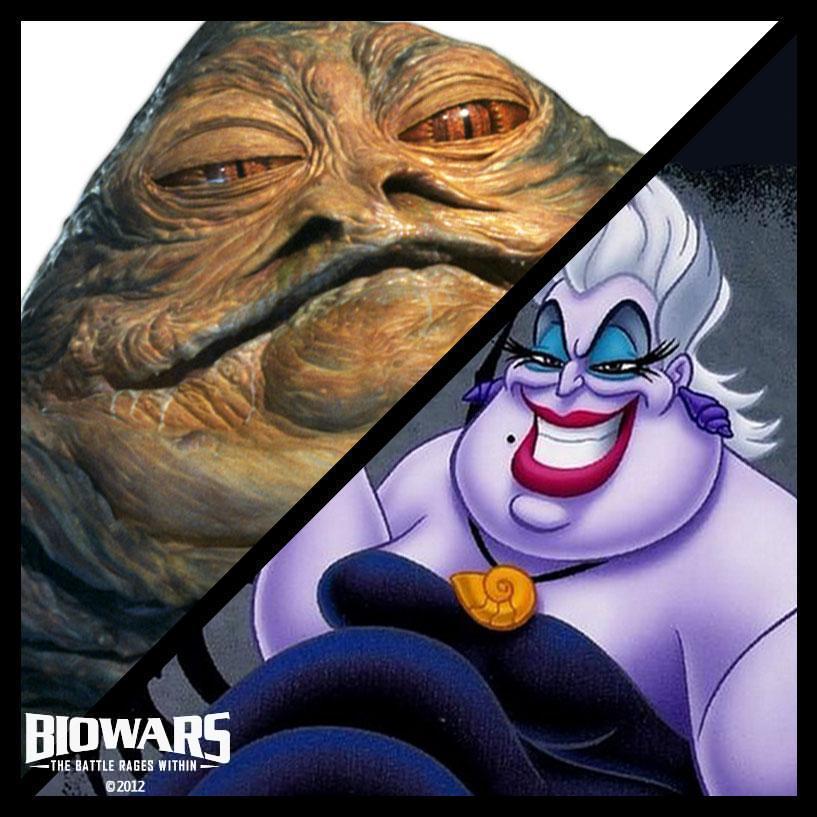 #7: Chewbacca and Tinker Bell Caught in Miracle Youth Cream Ponzi Scheme
#6: 2016 U.S. Presidency Runningmates: Padme Amidala & King Trident
#5: Wicket and Flounder Co-Found C.S.A. (Cute Sidekicks Anonymous)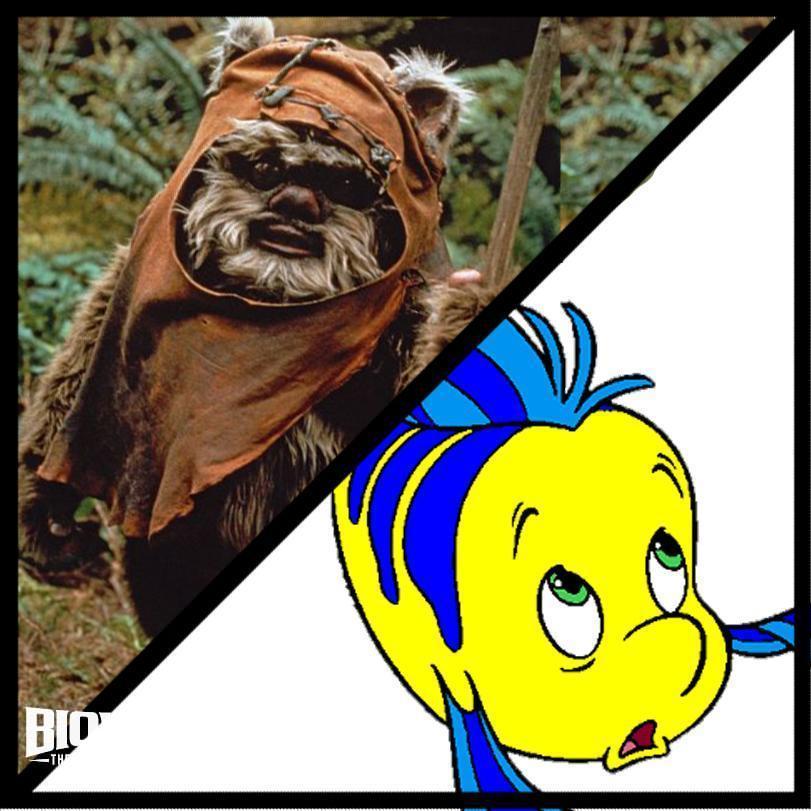 #4: iPhone6 Photo Leaks Traced Back to R2-D2 and Buzz Lightyear
#3: Yoda and Lumiere (the candelabra from Beauty & The Beast): Scientologists!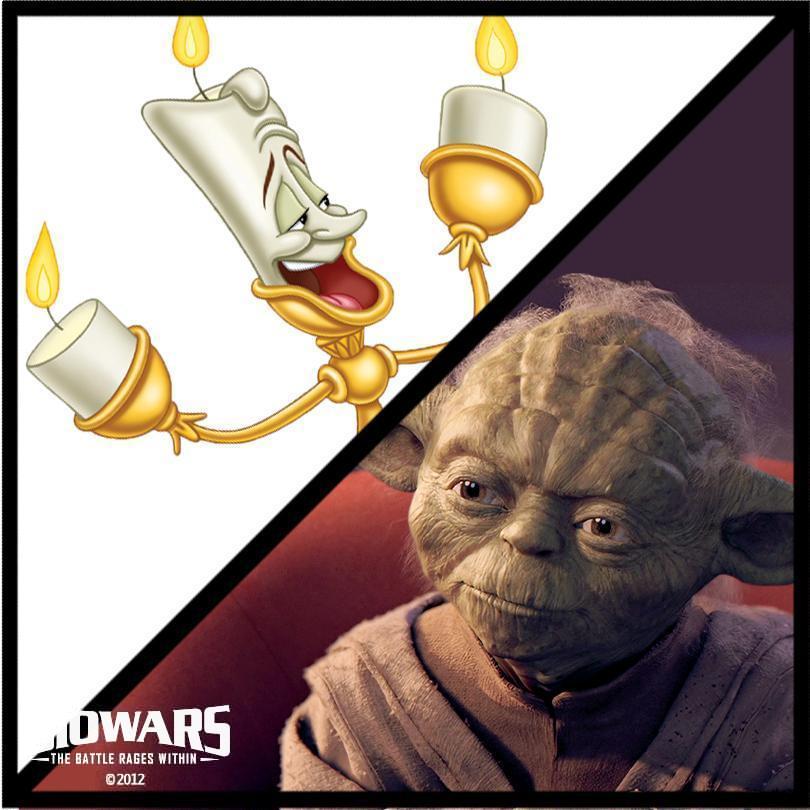 #2: New Bravo Reality Show about Rising Above Family Politics featuring Obi-Wan Kenobi & Simba

#1: Hans Solo & Mickey Mouse Discovered in Cyrogenic Chamber
The classics. The originals. Yes, one's much manlier than the other. But they're both forever in our hearts.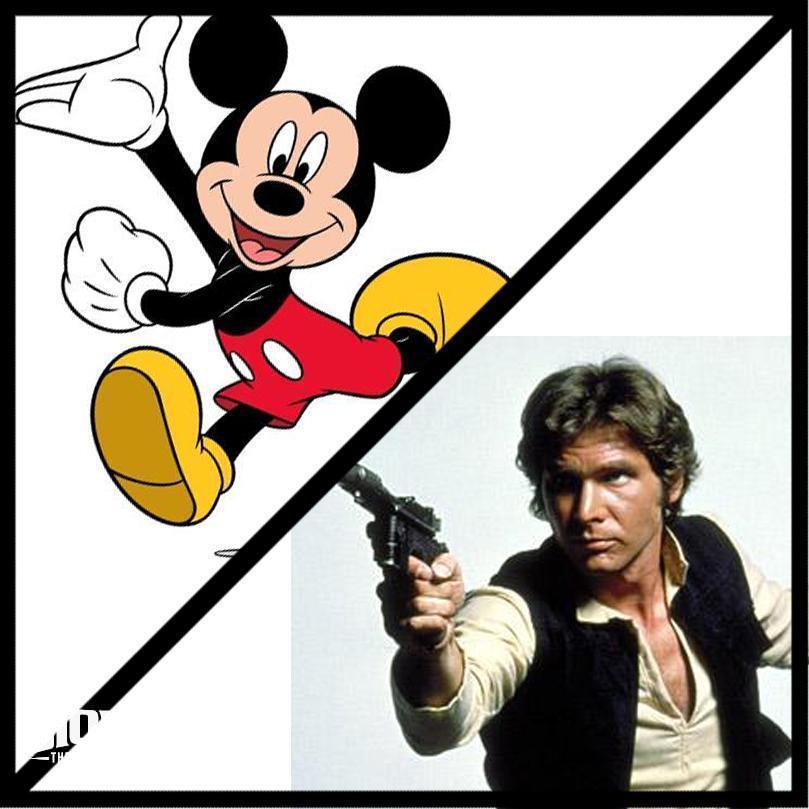 Did we miss any whacky combos you'd like to see? Either in your wildest dreams or weirdest nightmares? Drop yours in a comment below!