With the likelihood of being bitten by a radioactive spider and being granted superhuman powers astronomically low, seeing superheroes fight crime seem to be exclusively reserved for the panels of comic books. Fortunately, television has become an outlet for actors, writers, and directors alike to embrace their inner geek, and recreate characters, scenes, and universes that comic fans have grown to love. With the recent success of Marvel and Netflix's partnership project, Daredevil, we can't stop but wonder what superhero will be next to make his or her triumphant entrance into television. To make sure you don't miss a minute of this season's superhero television, check out our list of the top superhero TV shows that are bound to make The Man without Fear shake.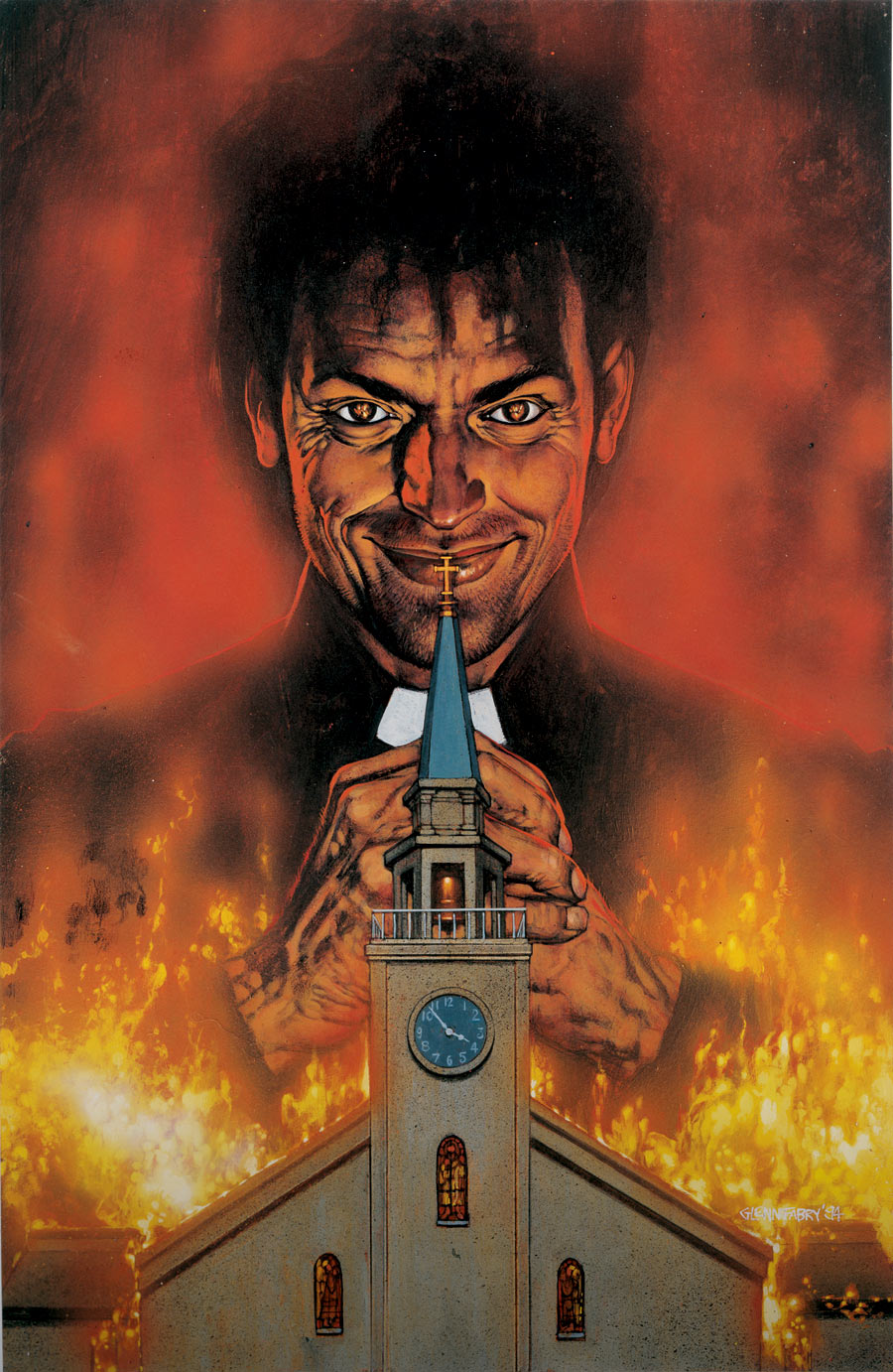 Preacher
One of Vertigo's highly acclaimed ongoing series, Preacher, might finally get its chance to make it to the small screen. Written by comic writer Garth Ennis, Preacher follows the journey of Jesse Custer as he attempted to (literally) find God. A minister in his own right, Jesse is possessed by a supernatural entity after a strange mishap. Discovering that the entity that has possessed him is actually the spawn of an angel and demon, Jesse begins his journey to seek out God to find answers about his new ailment.
While not confirmed, Preacher is currently slated to be produced by AMC, the network known for hit shows like Walking Dead, and Mad Men. While Jesse might not the tights, watching him going against the forces of darkness in a minister outfit sounds like a great way to spend 45 minutes.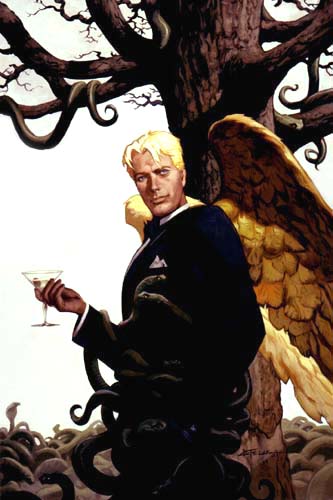 Lucifer
Literally playing "devil's advocate," Vertigo's Lucifer series gives readers the chance to see "the other side of things." Originally a spinoff of Neil Gaiman's flagship series, The Sandman, in Lucifer, readers follow the fallen angel's exploits after his journey out of hell. With such a nefarious leading character, one might wonder why the show was picked up by Fox. Regardless of the reasoning of why or how this decision was reached, we can't wait to see what the series will be able to bring to the table.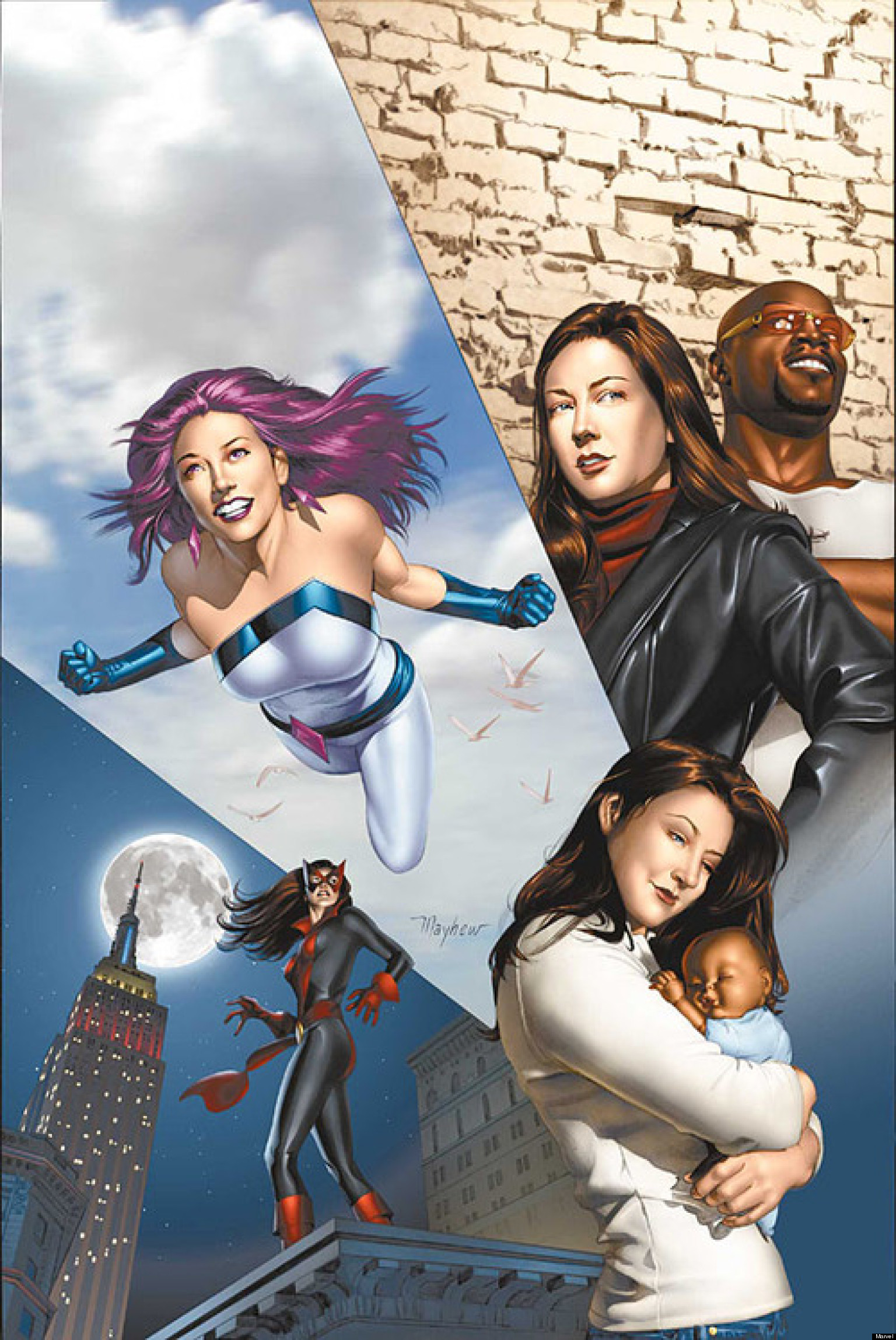 AKA Jessica Jones
As part of the big Netflix and Marvel deal, Netflix promised to release four series based on Marvel's characters. Taking the prize for "most out of left field" is AKA Jessica Jones. Like many other heroes in the Marvel U, Jessica developed incredible super strength and the ability to fly after a car accident that placed her in direct contact with radioactive chemicals. Taking up the mantle of Jewel, Jessica decided to use her new found abilities fight for justice. Unfortunately, after going toe-to-toe with the villain Purple Man (Zebediah Killgrave, who will be played by Doctor Who's David Tennant), Jessica was left emotionally vulnerable, and decided to hang up her cape and cowl. Even after her superhero career, Jessica continued to fight crime her own way by becoming a Private Detective.
With such an interesting concept and star cast, we can't wait to sit by our computers and stream AKA Jessica Jones when it premiers in late 2015.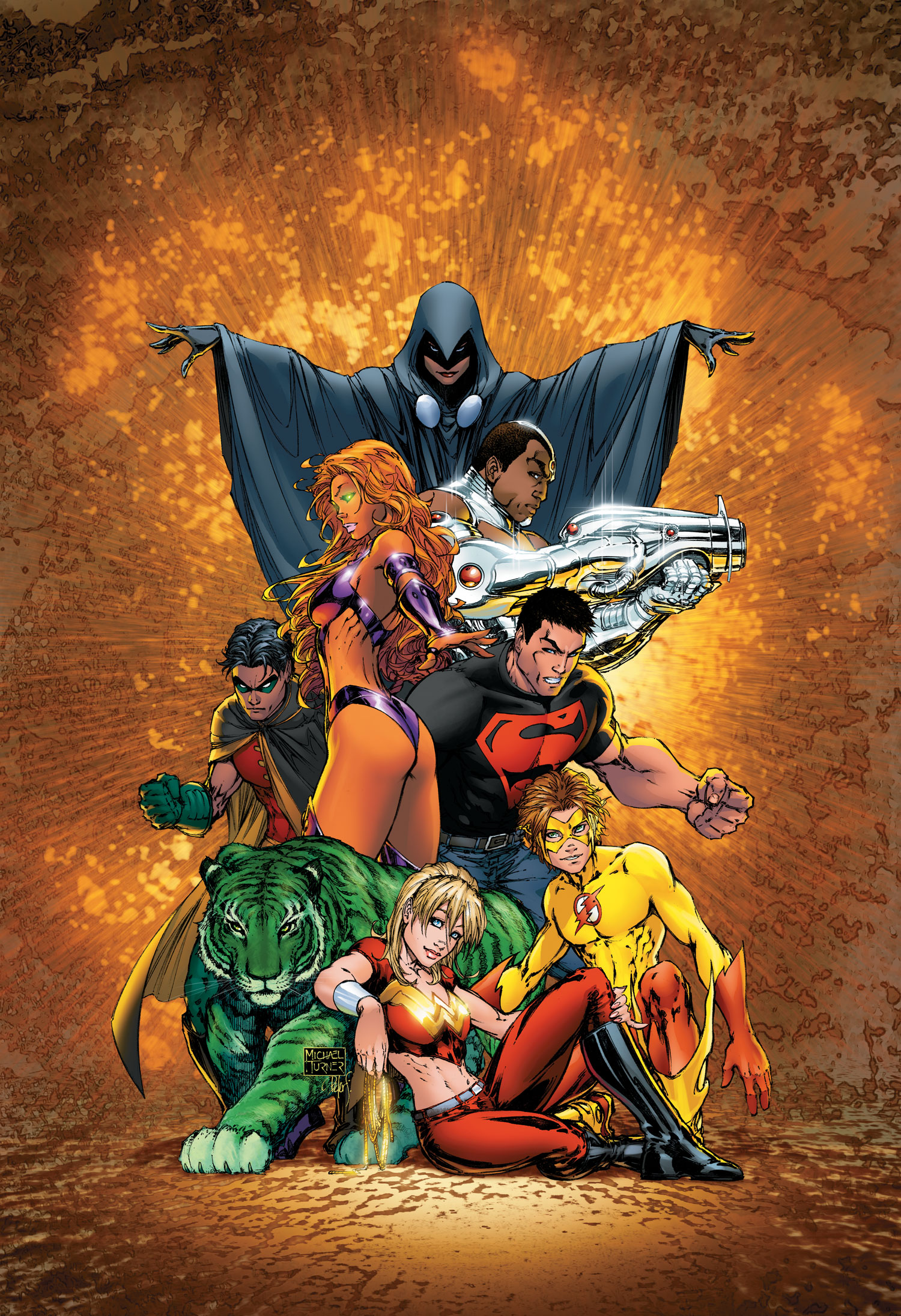 Teen Titans
Going through your teenage years can be rough, but when you add crime fighting to the mix it's close to impossible. Planned to be released under the same name, Teen Titans has officially been revealed as in production by television network TNT. The DC Comics title features a group of powered teens who are learning more about themselves, the world around them, and their powers. Much like the Cartoon Network series of the same name, the show's roaster has said to include favorites like Robin, Starfire, and Raven, but will also feature new faces like Hawk & Dove, and Barbara Gordon. Not too much is known about the show's plot as of yet, however we are highly anticipating what a superpowered prom will look like.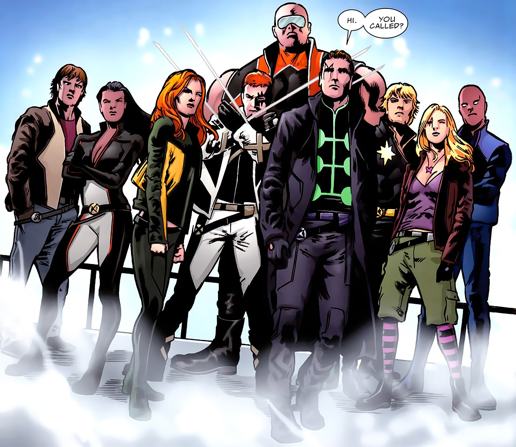 X-Men
While not yet confirmed, there are rumors of a live version of Marvel's X-Men gracing television screens in the relatively near future. While being able to bring the X-Universe to life is an exciting concept, this particular X incarnation will focus on the lesser known super group, X-Factor. While it may not be the heroes that fans of X-Universe are used to seeing get air time, being able to bring these lesser known characters to light is an exciting concept that is making us read up on all the X-Factor issues we wish we've read.
Want a
Categories: