Annually, thousands of people revel in their love for rich characters imagination by convening at Comic-Con. To be exact, 130,000 people transform a convention center into a confluence of fantasy lands for 3 days. We all know Comic-Con and its behemoth presence in entertainment. But, that wasn't the case; Comic-Cons beginnings were quite humble.
Then: In 1970, comic book enthusiasts Shel Dorf, Richard Alf, Mike Towry, and Greg Bear hosted the Golden State Comic- Minicon in San Diego, California. The goal of the event was to bring like-minded people with interests in comic books, sci-fi movie and books, and fantasy stories. This one day affair with 100 attendees is now seen as the humble beginnings of all Comic-Cons. Following the success of the Minicon, the team organized a three day event in August 1, 1970. With over 300 hundred guests and headlining guests like author Ray Bradbury, the team knew that there was demand for more events.  Through the 1970s, Comic- Con grew into what it is today. In 1977, George Lucas pre-released "Star Wars," establishing Comic-Con as a cultural institution.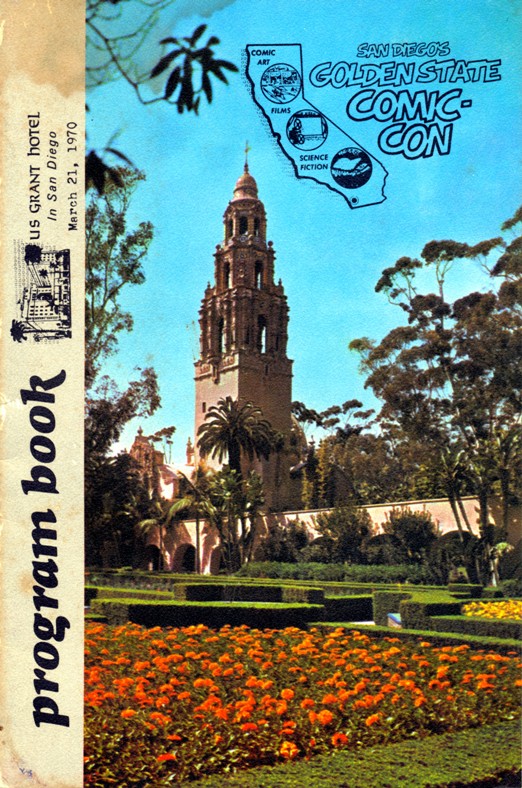 Now: Over the 30 years, Comic-Con has a worldwide presence, inspiring Comic-Con conventions worldwide.  On October 10th through 13,th, the 8th annual New York Comic Con will be hosted by ReedPOP.  This year's line-up includes R. L. Stine, David Duchovny, BJ Novak, Ivan Reis, David Finch, Kate Beaton, and Allison Sohn. And that's just the tip of the iceberg!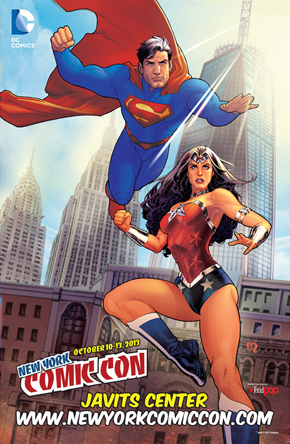 Tickets are sold out, but not to worry!! Biowars is hosting a Viral Artwork Competition, and if you win, you'll get two tickets to Saturday's session of Comic-Con! Click the link for more information.  Whether you are a professional artist or an aspiring talent, don't be shy and get your artwork in! Afterall, who doesn't want to go to Gotham City's Comic-Con AND build their art portfolio?!