Before New York Comic Con rolled into the Big Apple this month, comic book fans were already buzzing about the high expectations being set by ReedPOP, who played this year's organizer. And the buzz certainly paid off.
Last year alone, over 151,000 people gathered at the event, making it the "largest comic book and pop culture gathering in the country", and the second largest in New York City. This year, however, attendance was even more spectacular, with 167,000 fans swarming on the area like a legion of homespun superheroes and villains during the 4-day event, which was held from October 6-9 at the Javits Center.
Where else could you expect to find so many dedicated fans to the field of comic books than a place that's been officially dubbed as Gotham City? Nowhere, apparently. And that's exactly why New York Comic Con received the lion's share of high-profile guests, special screenings and captivating panels when compared to other conventions held throughout the country.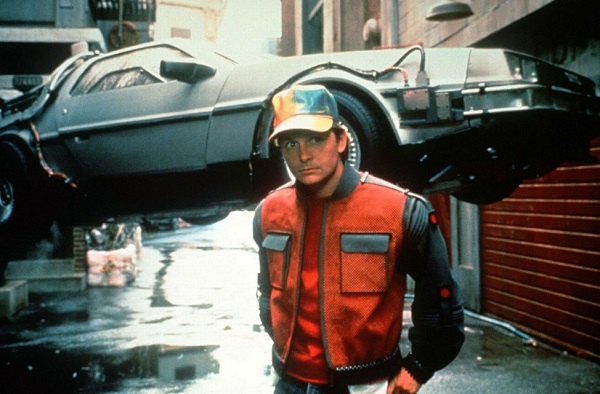 NY Comic Con's Biggest Winners
The biggest winners at this year's New York Comic Con were the fans, of course, who were treated to a literal bounty of comic book artists, writers and pitchpersons who had only one thing on their mind: feeding the excitement. For a list of this year's guests, you can visit the event's website here – though it's a fairly deep scroll, so expect to spend a decent part of your day going through the list.
Apart from the usual suspects in the area of comic books, fans were mostly interested in being fed news on upcoming movies and television series from behind the scenes panels the event put together. And with all the rumors floating around about Back to the Future II's predictions for 2015, the 88MPH: A Celebration of Back to the Future was one of the pop culture panel highlights, as its filmmakers talked about interviewing the original cast for their Steven Spielberg-approved documentary titled Back in Time.
X-Files fans, who are probably coming up on their 40's at this point, also had something to whisper about when the much anticipated premiere of the series' redux was screened by attendees. Speaking to the throng of "Truth is out there" fanatics, even David Duchovny (who plays the understated Fox Mulder in the series) couldn't hide his excitement, saying how easily and quickly he got into "that Mulder flow" once shooting began.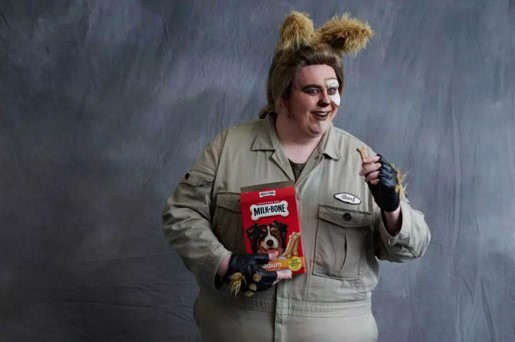 Cosplay and Digital Comics at Comic Con
Cosplay was another of the bigger hits this year at the convention, where a huge number of fans showed up in costumes inspired by their favorite heroes and outlaws. But as much as comic book characters were represented well at the event, many TV series from The Walking Dead to Jessica Jones got their fair share of fully-clad devotees. Yes, and even the movie Spaceballs had a handful of fans dressed up as everyone from Barf to Dark Helmet.
In addition to the cosplay crowd, the trend of moving from print to digital comic books was discussed at great length by numerous guest panels, who offered advice on everything from publishing your own comic book to drawing characters and writing storylines and scripts. And we have to admit, the news that comics were finally heading en masse in that direction had us at Biowars sitting back in our seats and smiling.
Categories: