Miss New York Comic Con this year? No worries, we've got you covered. The whirlwind of events ended this past Sunday at 5:00 PM, calling for a jam-packed weekend of events, autograph signings, a marriage proposal, and more.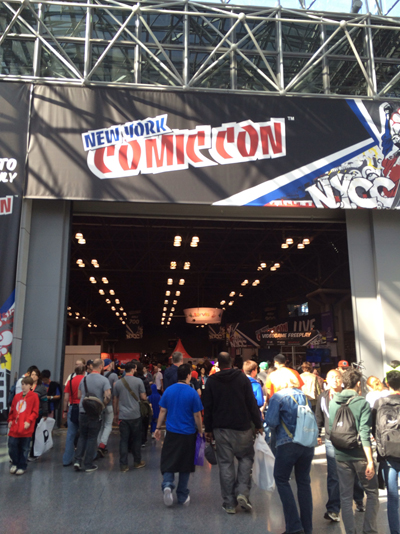 We've compiled a list of our favorite articles (thus far) highlighting the very best and worst of Comic Con in New York this year. From a Twitter fiasco to Marvel's costume competition and an anticipated massive turnout for The Walking Dead panel, it was a busy weekend at NYCC, to say the very least.
The 15 best DIY cosplays – We know that an event like NYCC really sparks creativity in many attendees, but these are a must-see.
New Yorkers get their nerd on – The geeks of the city that never sleeps were captured showing off some great looks.
The 10 best things at NYCC  – An overview of the entire weekend, jam-packed into a top 10 list.
The best otherworldly styles of the weekend – Yes, Refinery 29 did it. They highlighted the very best fashion of NYCC, and quite accurately, may we add.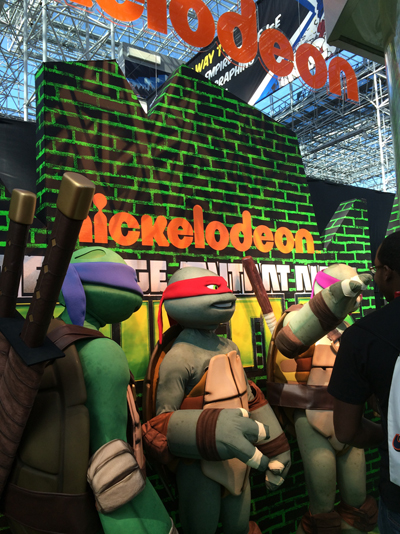 There you have it, the highlights of the weekend. Any highlights you'd like to add? Let us know in the comments below.
Categories: