Since the release of X-Men in the early 2000s, comic-book movies have made a gigantic impact at the box office, and 2014 is shaping up to be no different. With the wild success of their predecessors, we have high hopes for these three sequels. Check out our list of the must-see comic-book blockbusters in 2014.
The Amazing Spider-Man 2
When Sony announced that they were rebooting their Spider-Man series just five years after Toby McGuire played the web-slinger in Spider-Man 3, initial reactions were harsh. James Franco (who played Harry Osborn in the original series) even accused the studio's reboot effort as a ploy to make more money. Despite the criticism, The Amazing Spider-Man raked in over $750,000,000 at the box-office and was met with positive reviews.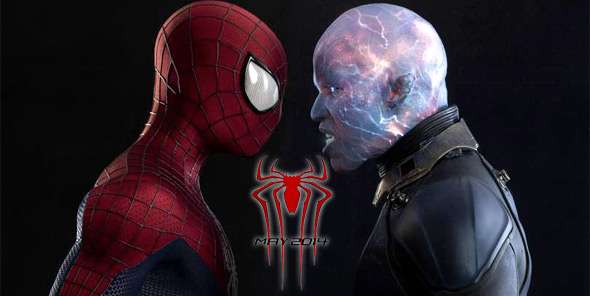 With Jamie Foxx set to star as the sequel's villain as the super-charged Electro, The Amazing Spider-Man 2 is sure to impress. Andrew Garfield returns as our web-slinging hero, so be sure to catch The Amazing Spider-Man 2 in theaters May 2.
X-Men: Days of Future Past
After the extremely successful X-Men: First Class and an ensemble cast that features X-Men veterans Hugh Jackman, James McAvoy, Halle Berry, Patrick Stewart, and Ian McKellan, Days of Future Past is set up to be the best X-Men film in the series. Set across two different time periods, Days of Future Past serves as a direct sequel to both 2006's The Last Stand as well as 2011's First Class. In an interesting dynamic, characters like Charles Xavier will be played by both James McAvoy and Patrick Stewart.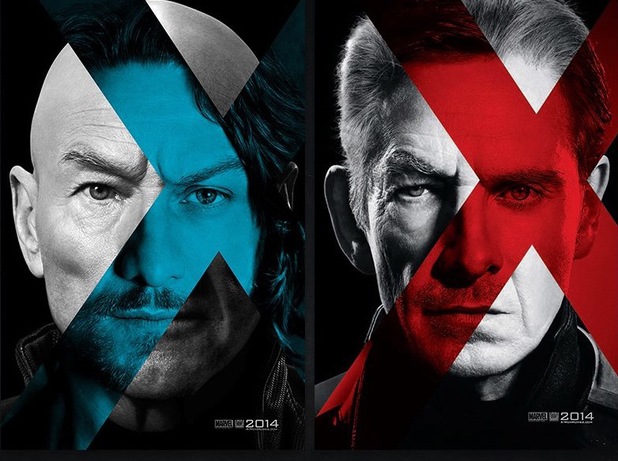 The returning star-studded cast will be enhanced by newcomer and Game of Thrones favorite Peter Dinklage who will star as Bolivar Trask, a scientist dedicated to protecting humanity against mutants. You can check out an interview with Dinklage on his new role here.  X-Men: Days of Future Past is in theaters May 23.
Captain America: The Winter Soldier
Before we see Wolverine unsheathe his claws or Spider-Man sling through the streets of New York, we will see our favorite patriot fight the good fight on April 4. After saving the world alongside Iron Man, The Incredible Hulk, and Thor in the 2012 blockbuster The Avengers, Chris Evans as Captain America returns to star in a sequel to his first film, The First Avenger. Starring alongside Evans will be Scarlett Johansson, who reprises her role as Natasha Romanoff – or Black Widow.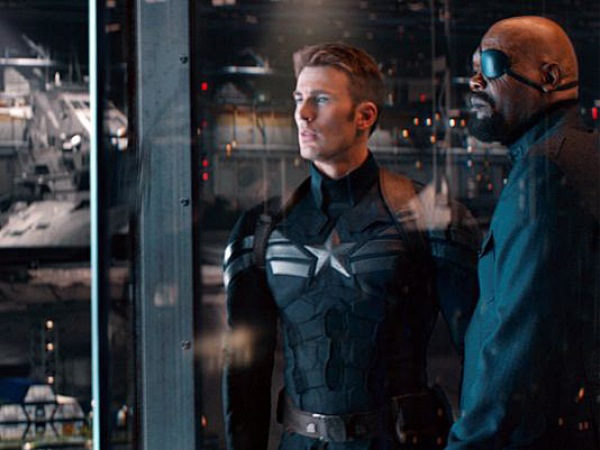 The Winter Soldier's other titular character is Bucky Barns – Captain America's best friend who is brainwashed and turned into the assassin known as Winter Soldier. In order to prepare for his role as Bucky, actor Sebastian Stan spent five months in rigorous physical training – in addition to brushing up on his Cold War history knowledge. An additional newcomer comes in the form of Sam Wilson, better known as Falcon, the first African-American superhero in mainstream comic-books.
This summer will be filled with superhero fun, and these are just some of the action-packed films you can catch in theaters. Don't forget to also check out Guardians of the Galaxy (August 14), Dawn of the Planet of the Apes (July 18) and of course, Godzilla (May 16).