Spotted this week: a totally awesome Spider-Man t-shirt design challenge by Threadless.com! Threadless is a crowd-sourced design company that accepts submissions from anyone within the community, which are then put to a vote.
The Spider-Man Challenge was launched 
The Challenge: To create a t-shirt design inspired by Spidey's battles with his various foes.
Contest Rules:
Designs must be inspired by the comics – not the movies.
Villains to choose from: Dr. Octopus, Electro, Sandman, Venom, Lizard, Kraven, Green Goblin, Vulture, Rhino, and Shocker.
Characters outside Marvel Universe not allowed.
Collaborative Designer Winner: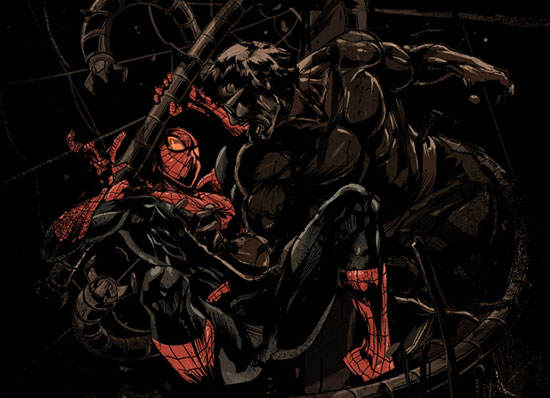 Solo Designer Winner: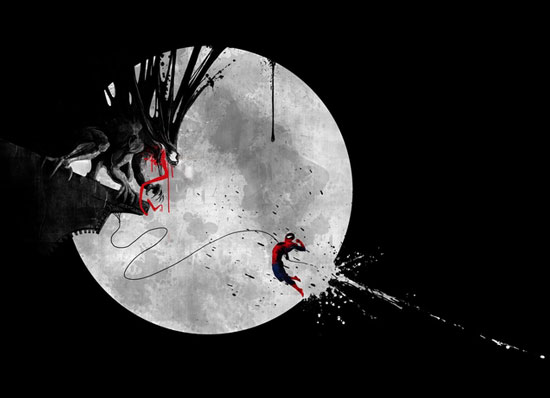 Our Fave Picks: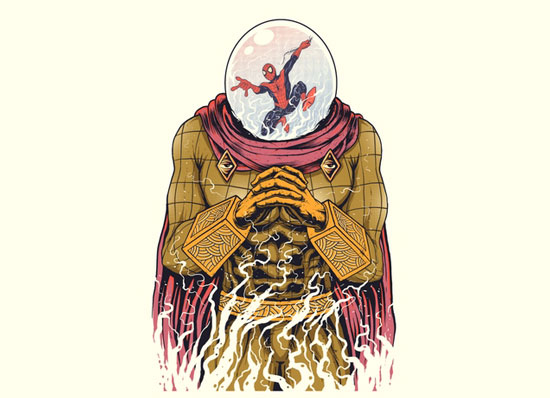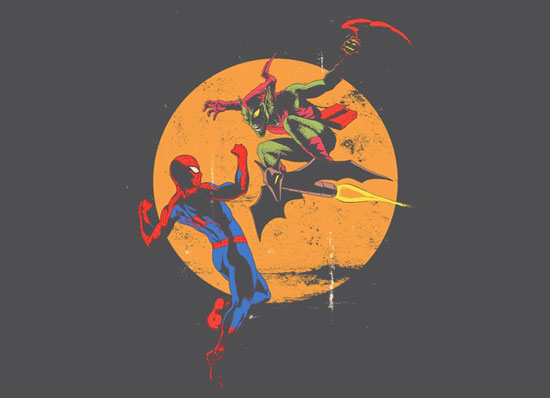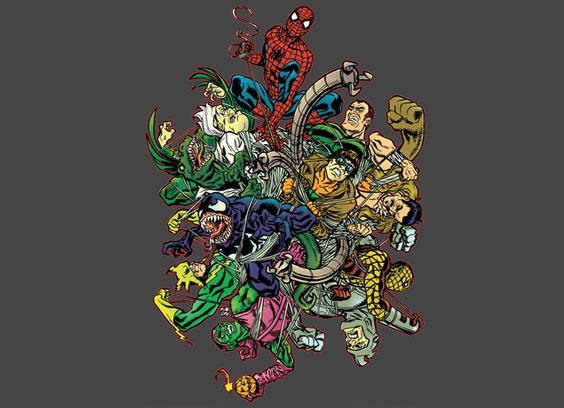 Check out more designs in the Spider-Man collection at Threadless.com! This was a pretty awesome idea, and way to engage fans of something. Hmmm….perhaps a Biowars t-contest will be in the works sometime soon. 🙂