Iron Man 3 is coming to theaters next week. As if the film wasn't generating enough buzz, the Official App was released just days leading up to the movie release. Pretty smart.
Free to download, it contains in-App purchase options to ramp up player abilities and resources. The graphics alone are seriously incredible, combined with audio effects that feel as though you're watching your own personal preview of the actual film. (Probably the point. Marvel and Disney: seems like you guys know what you're doing.)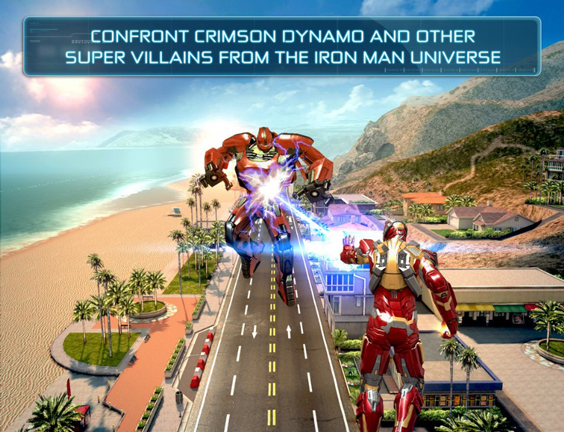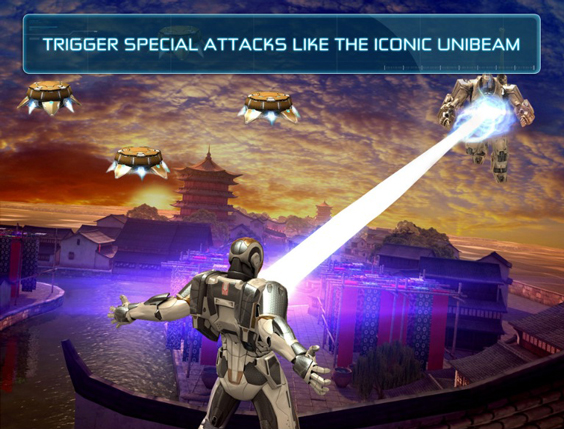 Here's the official Gameloft trailer for the app. It's an action-packed 41-second mini film. You literally feel like you're watching a movie. (Then you decide to actually go see the movie next week) Popcorn not included:
Read about how our own versions of Tony Stark live inside us. Don't forget to check out Biowars, a comic book coming soon…to a mobile device near you!
Categories: