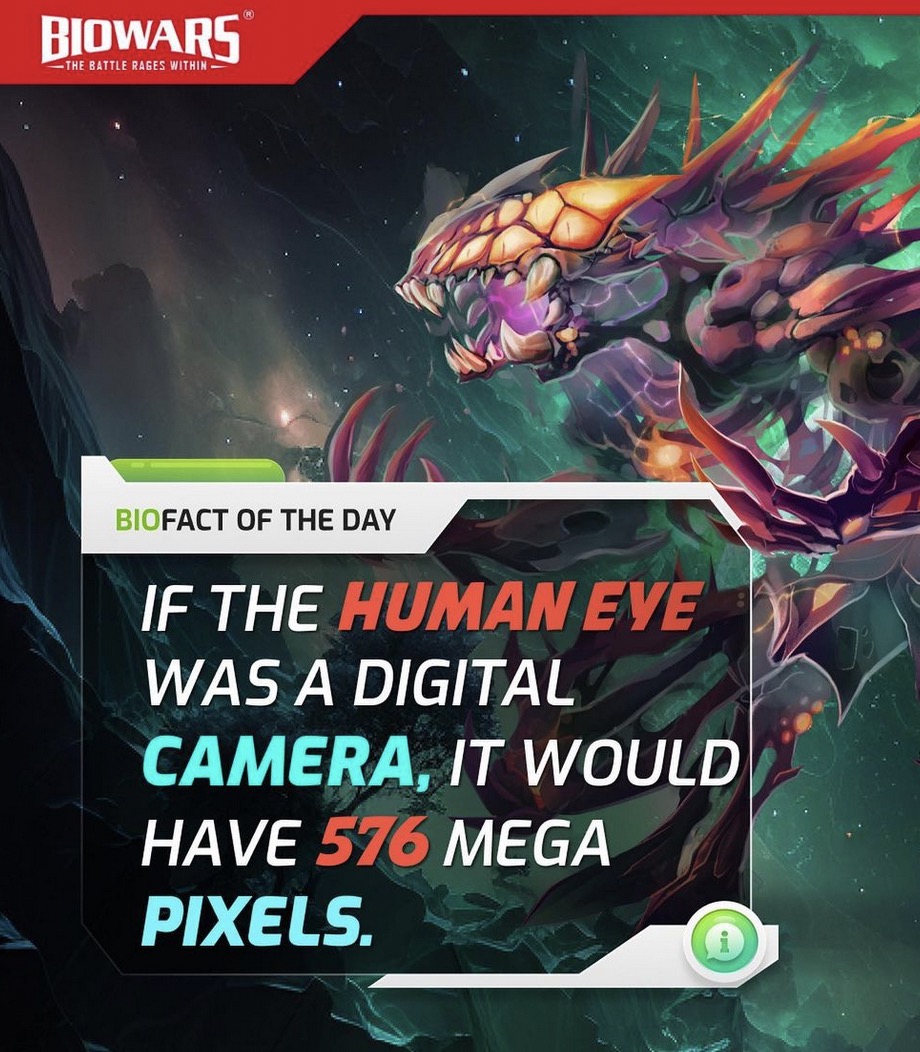 Eyes
Can You Guess The Resolution Of The Human Eye?
If the human eye were a digital camera, it would have a resolution of 576 megapixels!
Although it's interesting to compare the eye's resolution with cameras, it is important to recognize that the human visual system is far more intricate and capable than a simple megapixel count can convey.
Find out more about the human eye!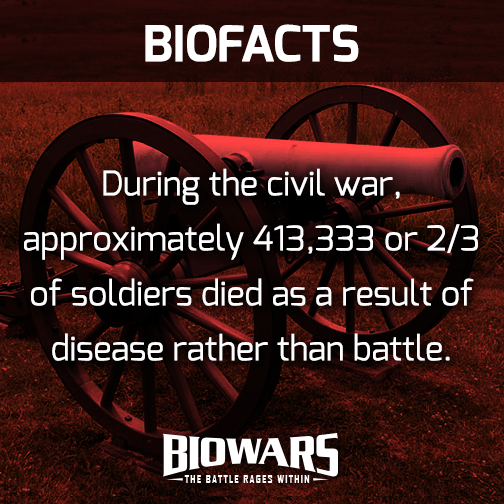 Civil War
Disease During The Civil War
During the Civil War, approximately 413,333 or 2/3 of soldiers died of disease rather than battle.
Some of the most significant diseases that caused illness and death among Civil War soldiers include dysentery, typhoid fever, malaria, pneumonia, tuberculosis, smallpox and measles.
Find out more about health difficulties during the Civil War!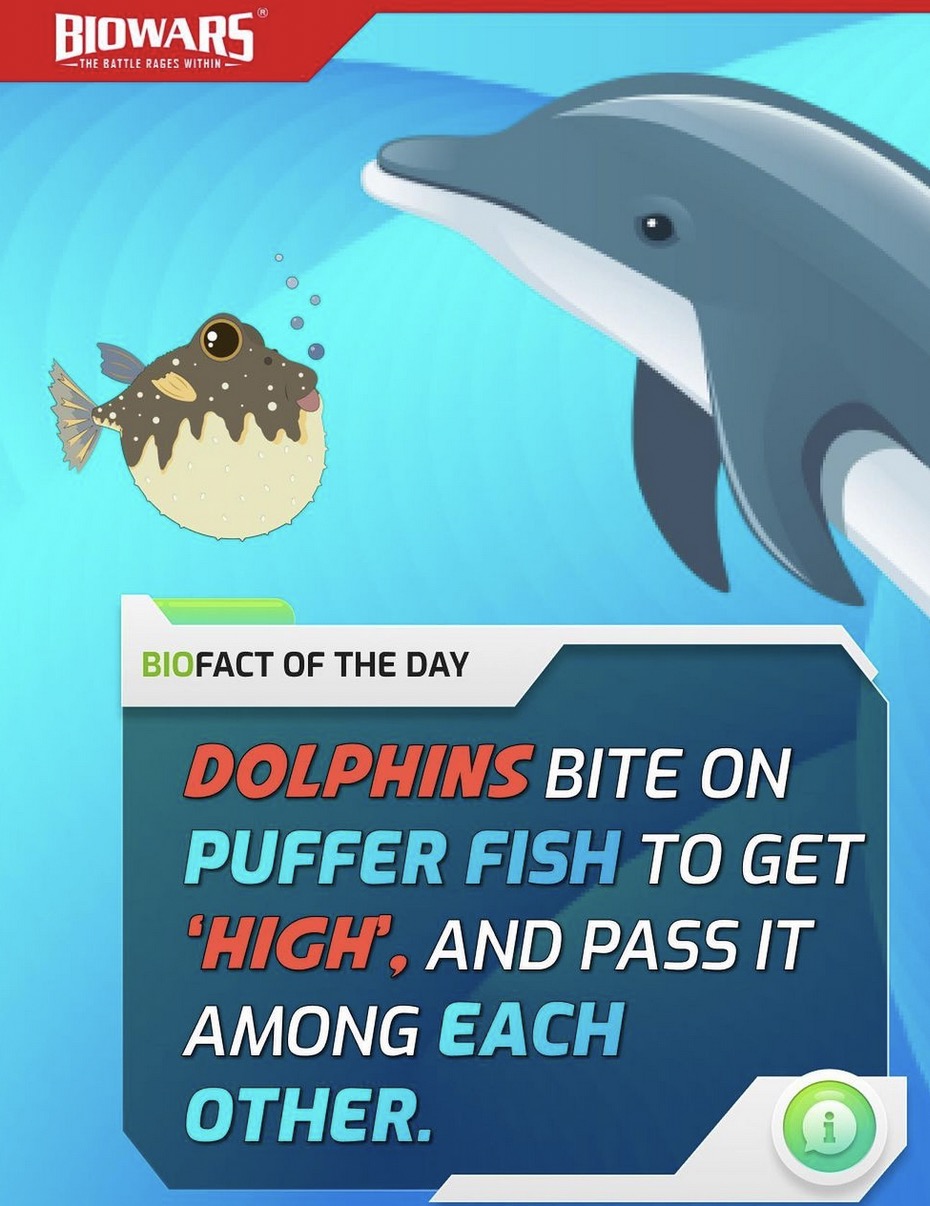 Dolphins
Dolphins Can Get High?
Dolphins bite on pufferfish to get "high."
When dolphins interact with pufferfish, the fish release a toxin called tetrodotoxin. This toxin can have psychoactive effects, leading to a state of altered consciousness in the dolphins. However, it's important to note that the exact nature and purpose of these interactions are still not fully understood and are subject to ongoing scientific investigation.
Find out more about dolphins and pufferfish!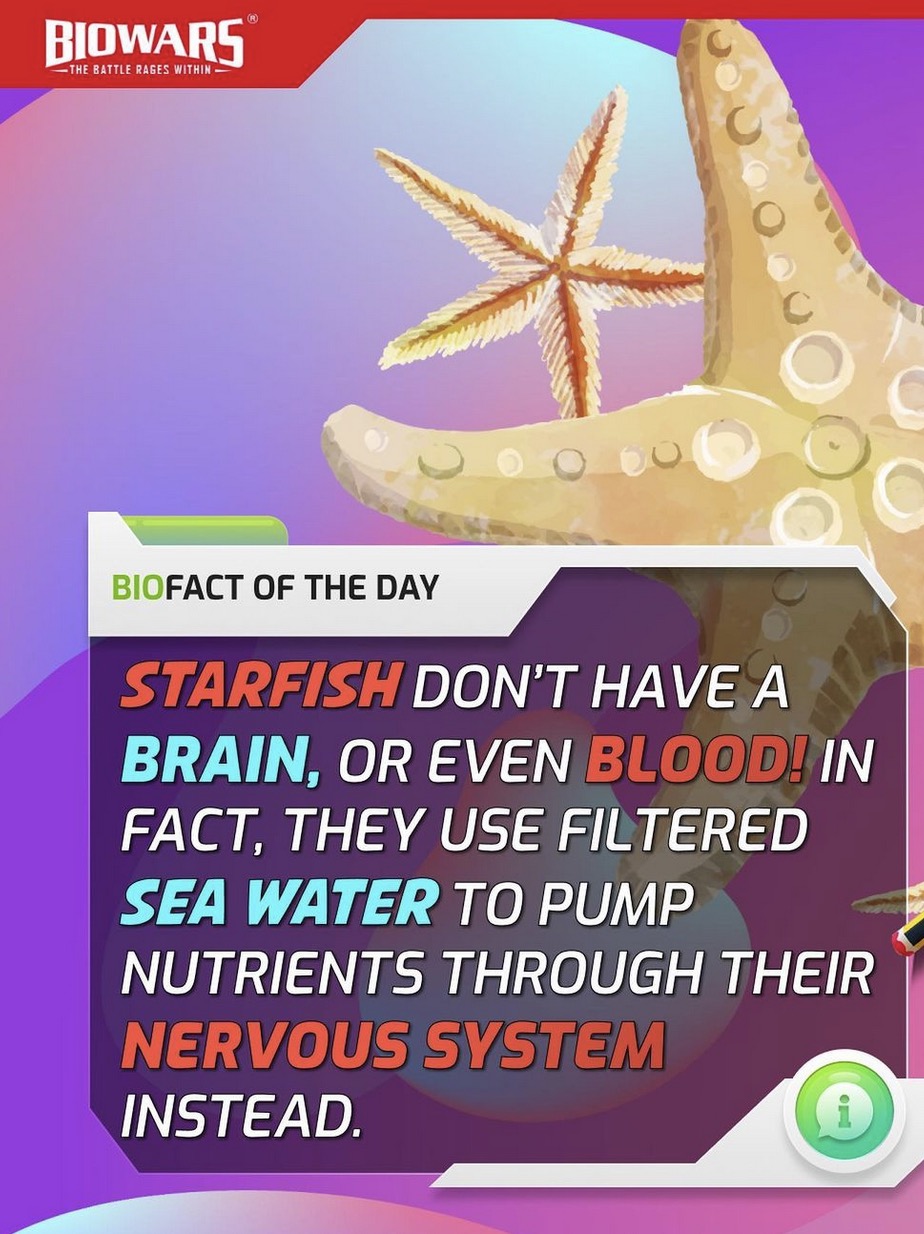 Starfish
Do Starfish Have Brain?
Starfish don't have a brain or even blood!
Starfish use filtered seawater to pump nutrients through their nervous system.
How do starfish get nutrients? Read on!
level 1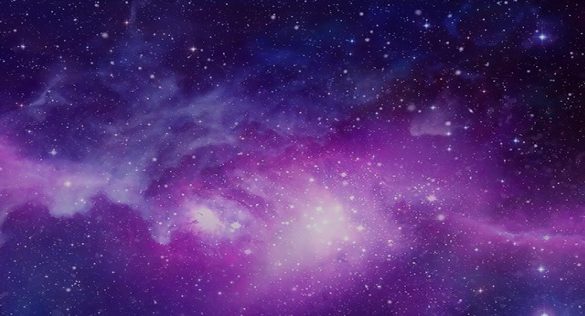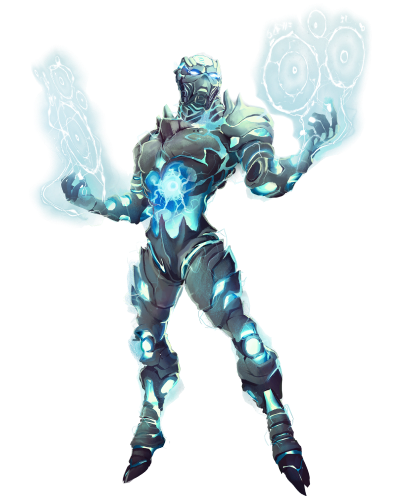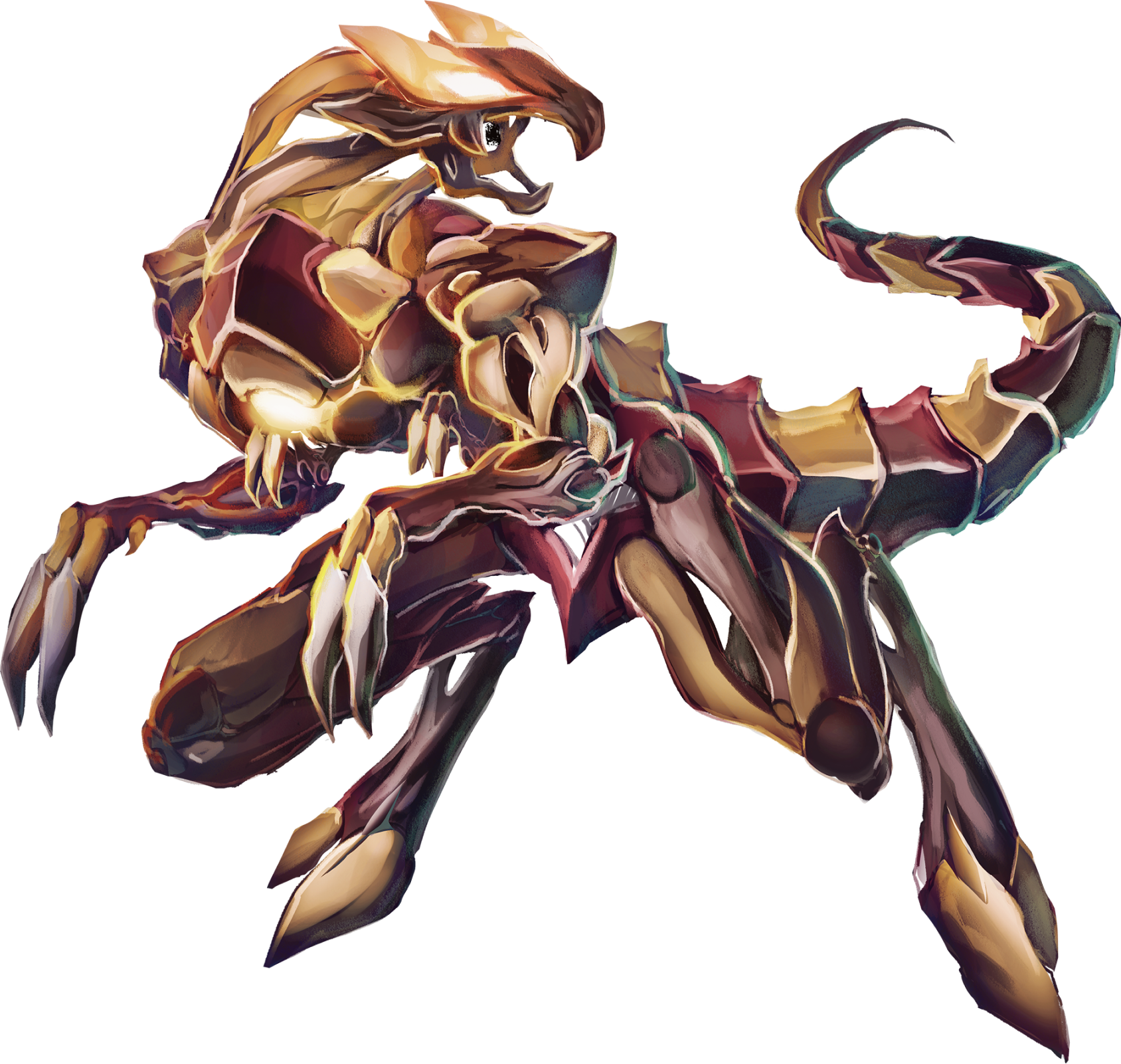 I self-destruct when attacking my prey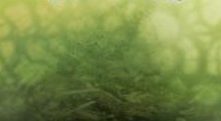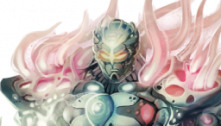 Cytox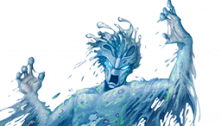 Neutralizer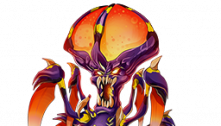 Viron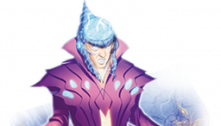 Council Of The Mind
I shoot antibodies from canons within my forearms to fight off infectious hordes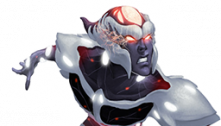 Nero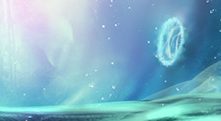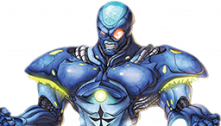 Blastor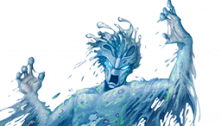 Neutralizer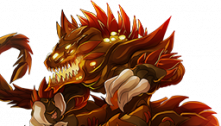 Raze
I have poisonous pili spikes that I use to infect the terrain and fight in battle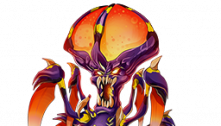 Viron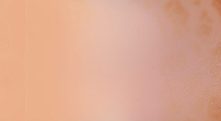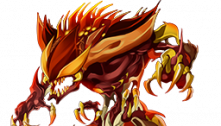 Tenzor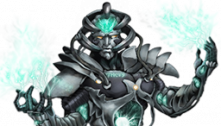 Gamma-9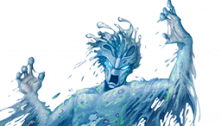 Neutralizer
I generate heat waves from the palms of my hands to create a fever in the BIOCOSMOS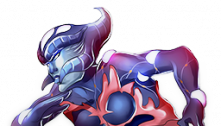 Sensurian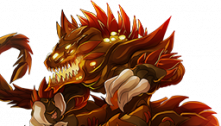 Raze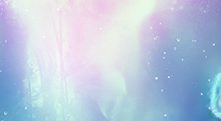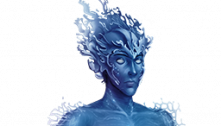 Sutura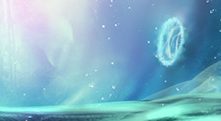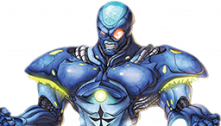 Blastor
I am one of 8 levitating in the thalamus chamber, the link between the subconscious mind and the will of the Biocosmos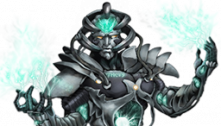 Gamma-9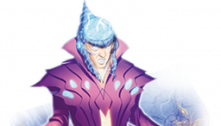 Council Of The Mind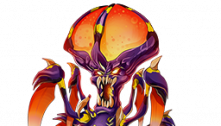 Viron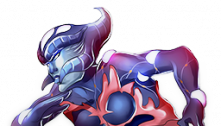 Sensurian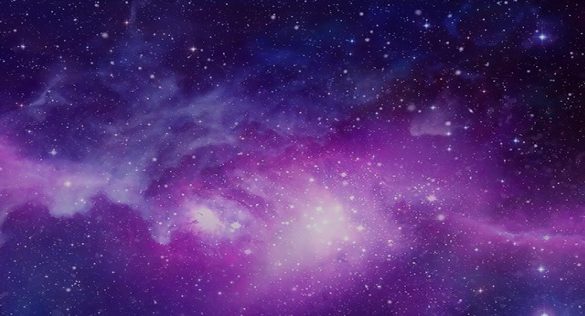 level 2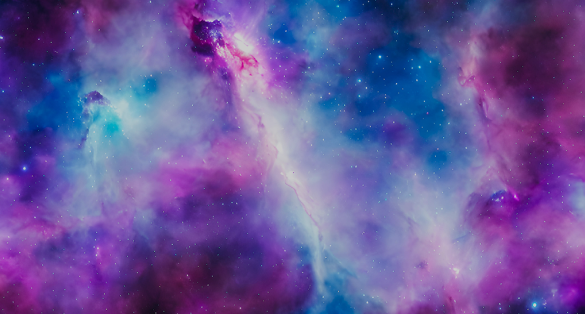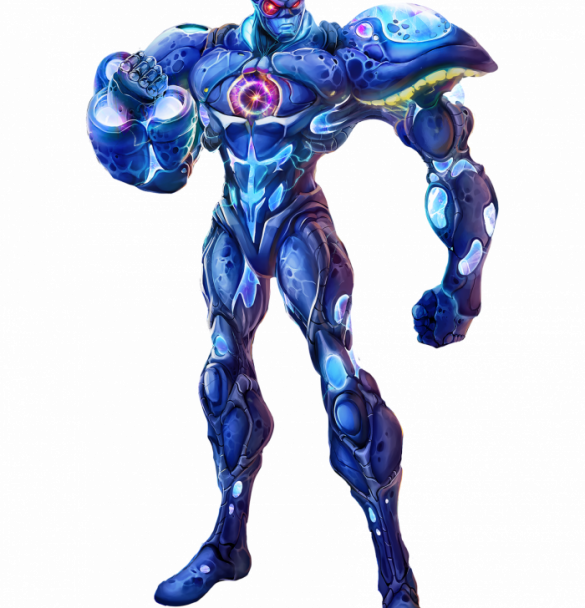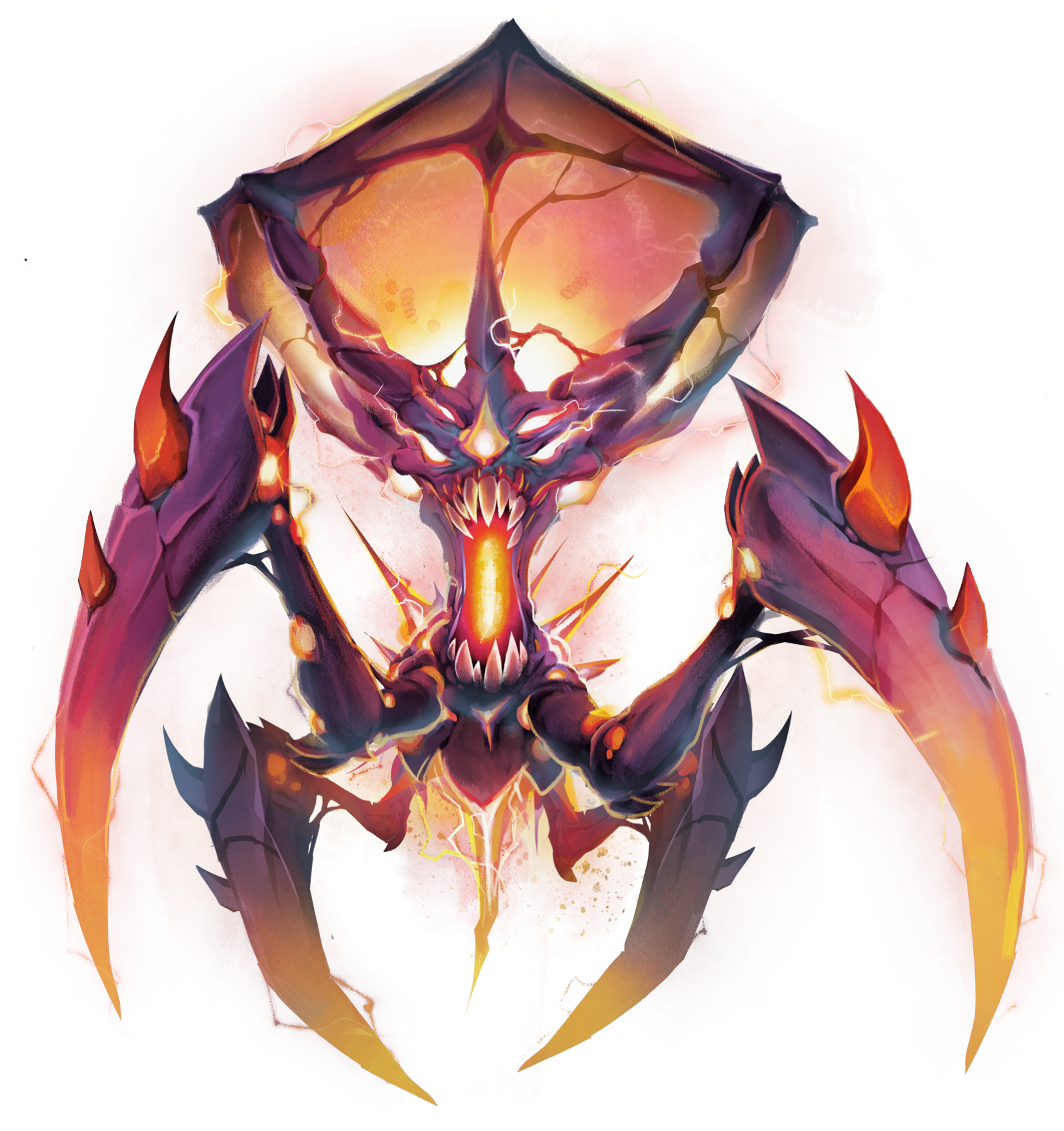 When you get a cut im usually the first one at the scene to mend torn tissue to stop bleeding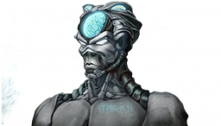 Alpha-1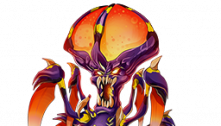 Viron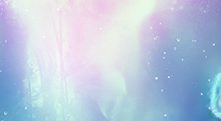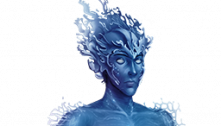 Sutura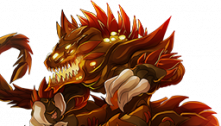 Raze
I was once a messenger nerve cell then I mutated into a malign Omnicell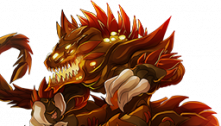 Raze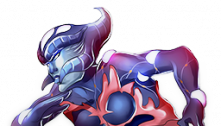 Sensurian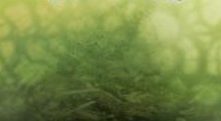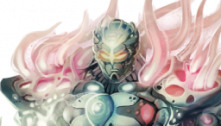 Cytox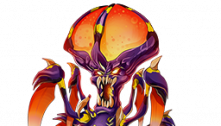 Viron
I am not a Biowarrior but an agent of infection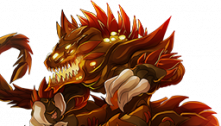 Raze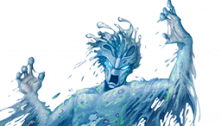 Neutralizer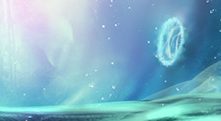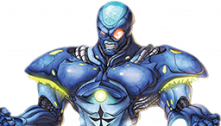 Blastor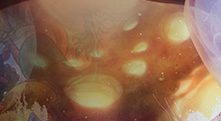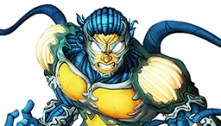 Scathe
I can create clones of myself in the heat of battle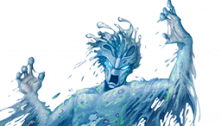 Neutralizer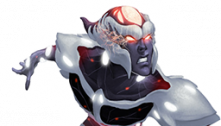 Nero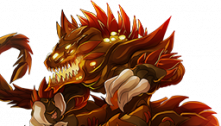 Raze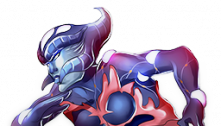 Sensurian
I can share my genetic powers and transform other bacteria into a stronger strain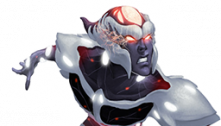 Nero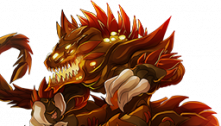 Raze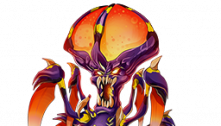 Viron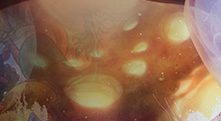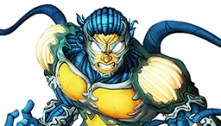 Scathe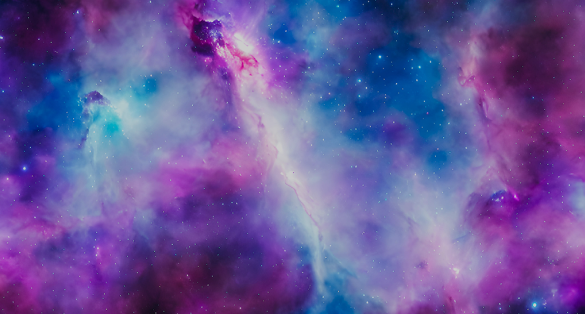 Supervillain Face-Off
Which Supervillain Is Deadlier — Thanos or Darkseid?
Collapse Poll
TAKE THIS POLL