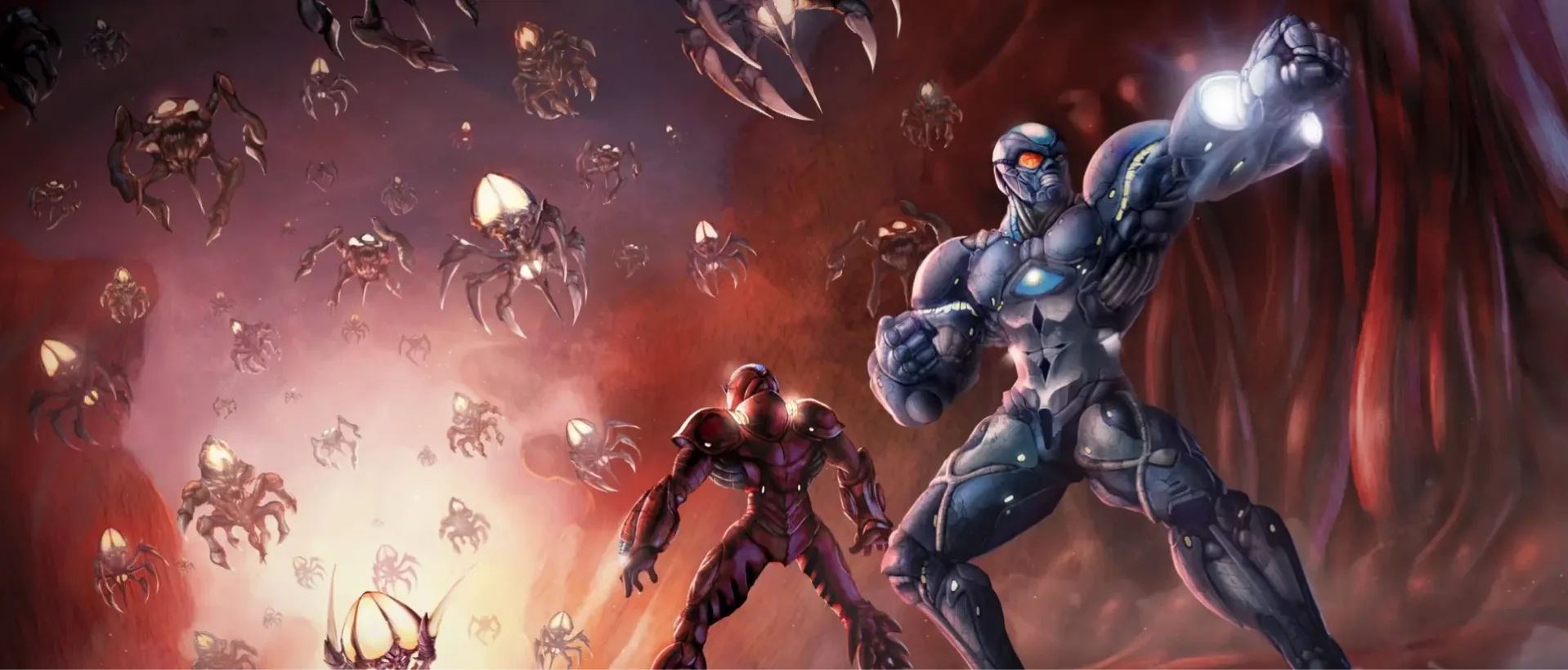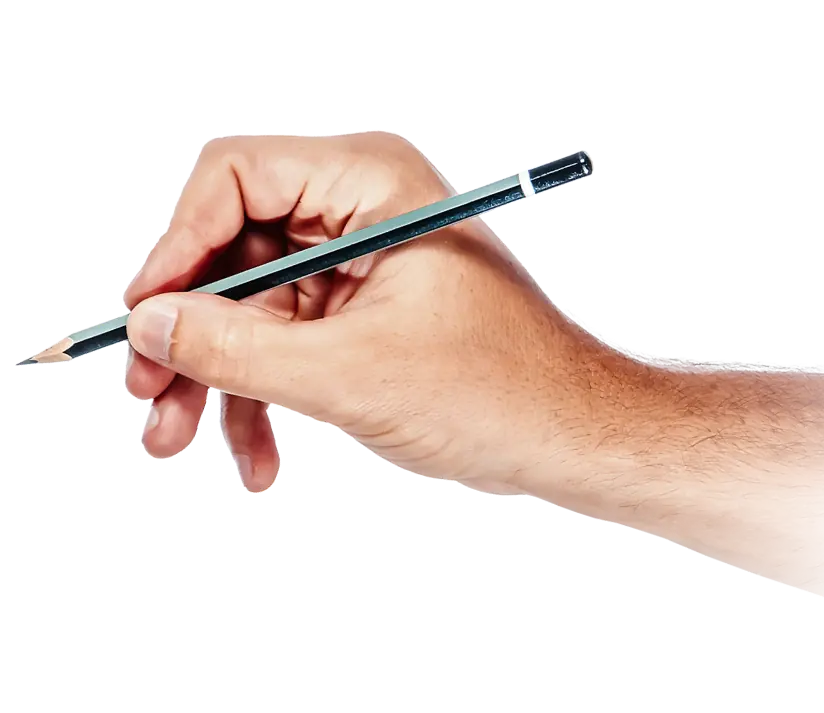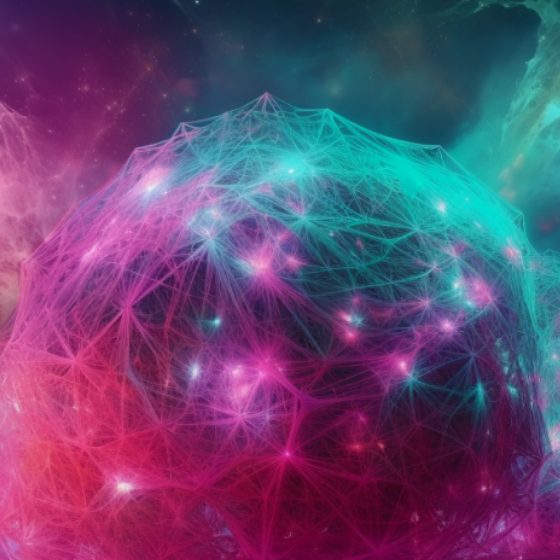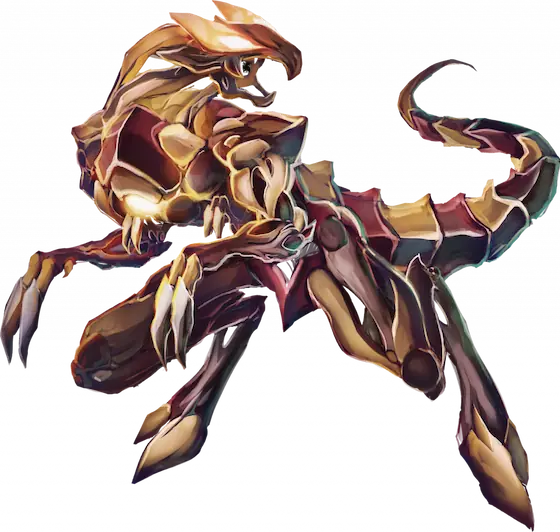 Drawing Tutorials
learn how to draw
Humans
Animals
characters
Comic books
Landscapes
Anime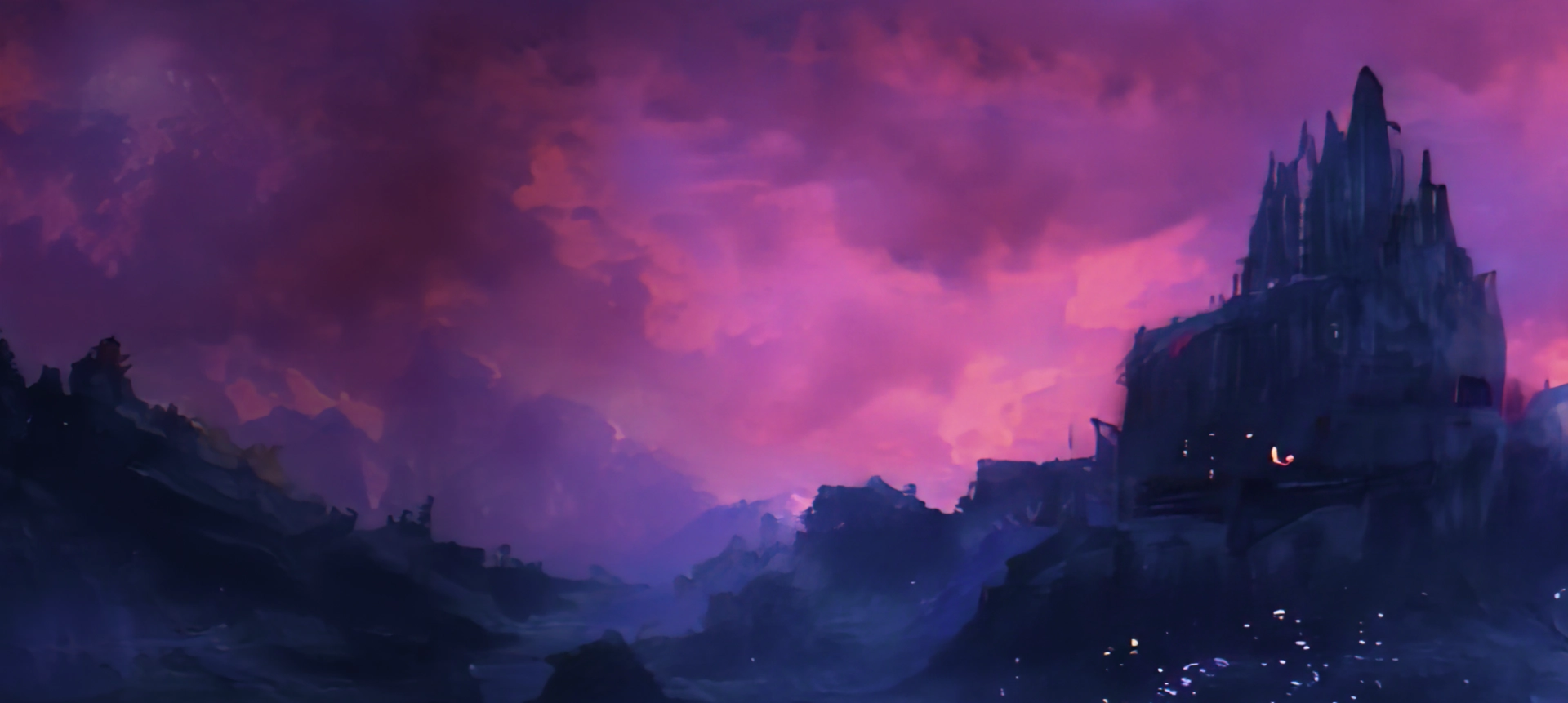 BIOWARS characters
Alpha-1
T-Cell Lymphocyte
An Intelligence Agent whose specialty is analysis and strategy.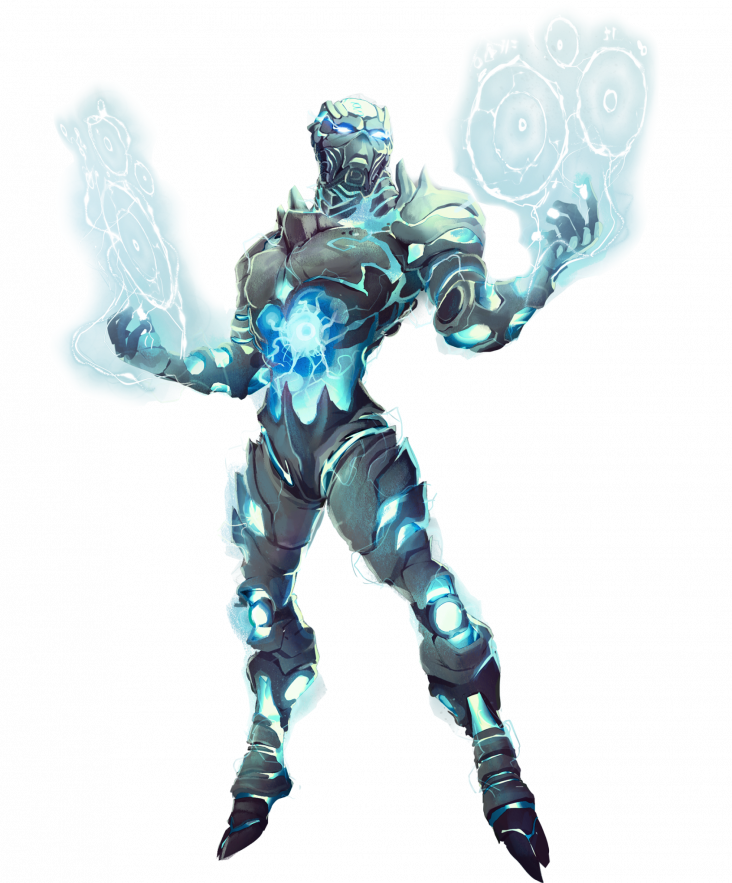 BIOWARS characters
Sensurian
Messenger Cell
An agent of the Central Nervous System that travels at the speed of thought.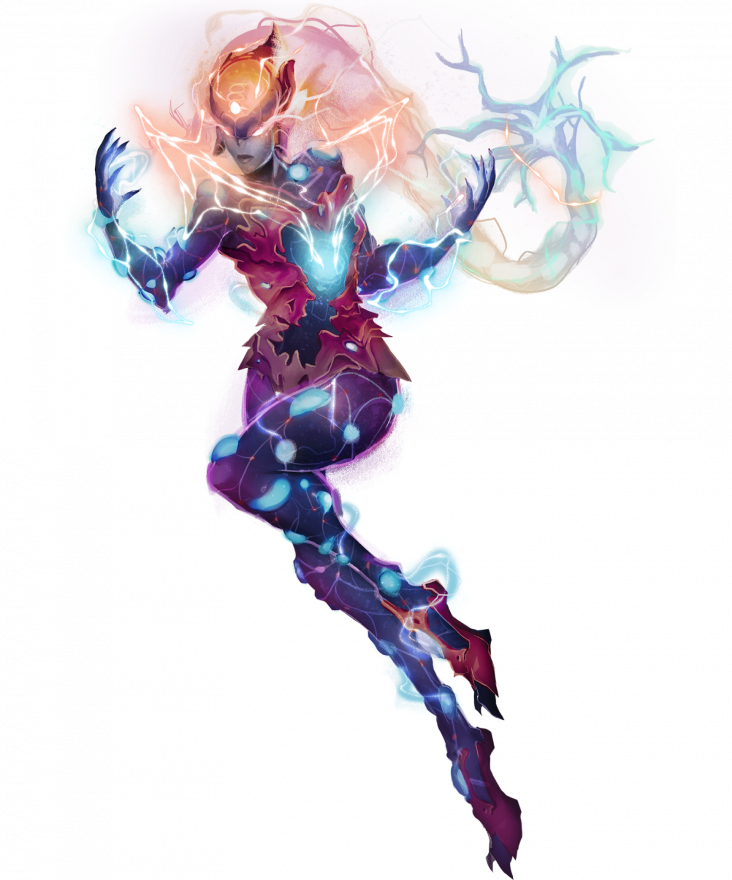 BIOWARS characters
Scathe
Macrophage BIOWARRIOR
Scathe is one of the BIOCOSMOS' most ferocious defenders.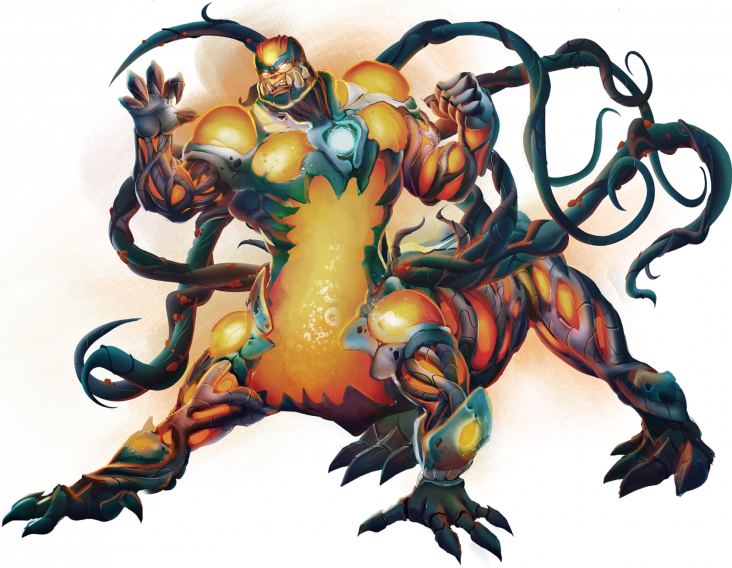 BIOWARS characters
Gamma-9
T-Cell Lymphocyte
Gamma-9 possesses the ability to analyze and isolate the origin of an infection.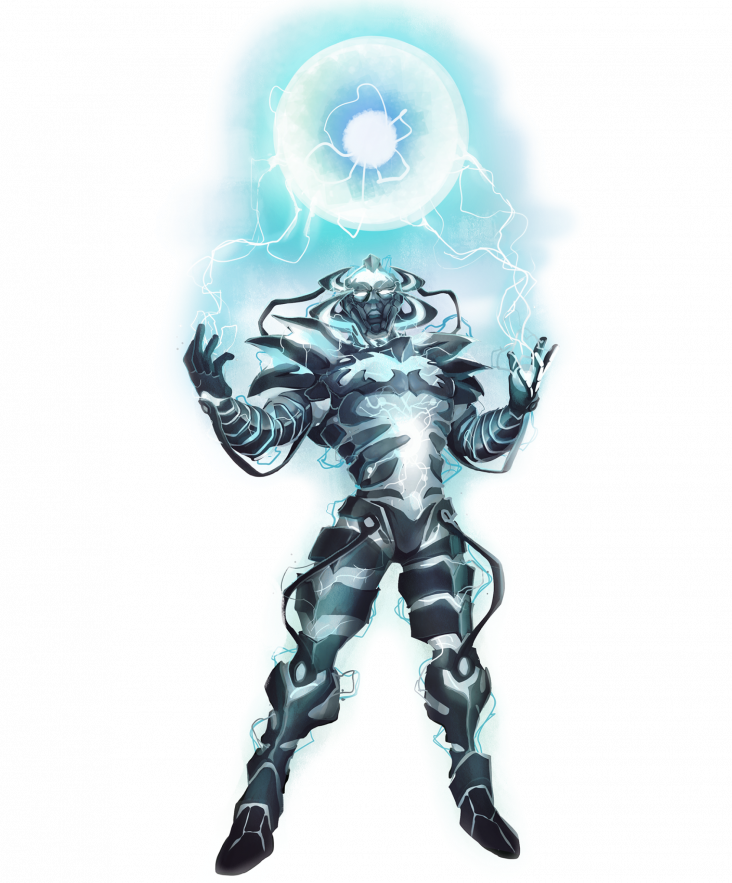 BIOWARS characters
Raze
Z-Kron Bacterium
Genetically enhanced bacterium that carries a deadly virus within.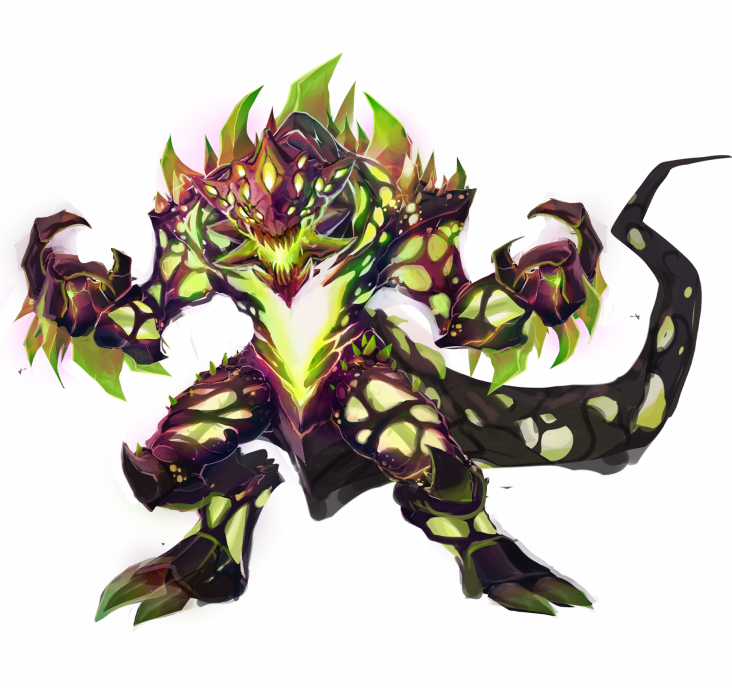 BIOWARS characters
Tenzor
Mutated Bacterium
Invasive pathogen, dire threat to the BIOCOSMOS.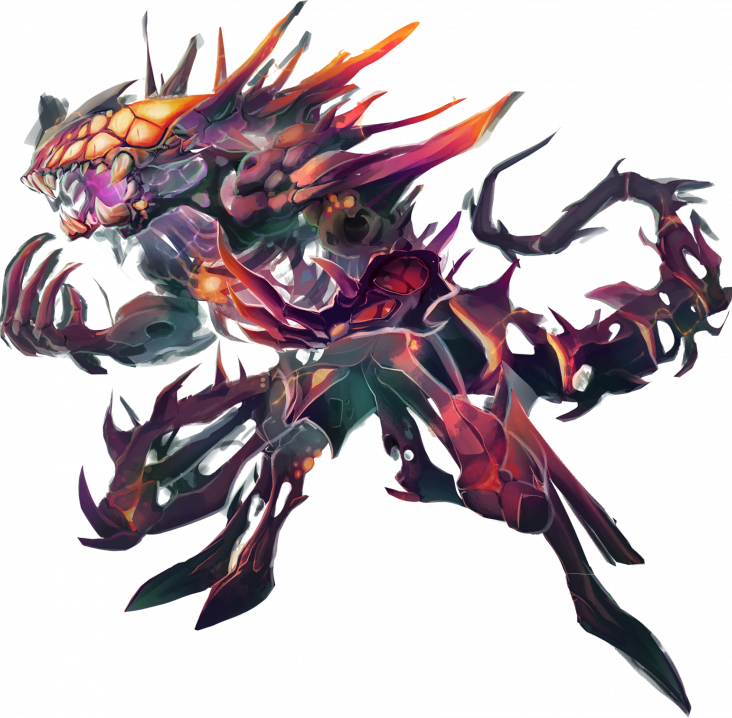 BIOWARS characters
Satura
Fibroblast Medic BIOWARRIOR
Weaves healing webs that mend tissue damaged in battle.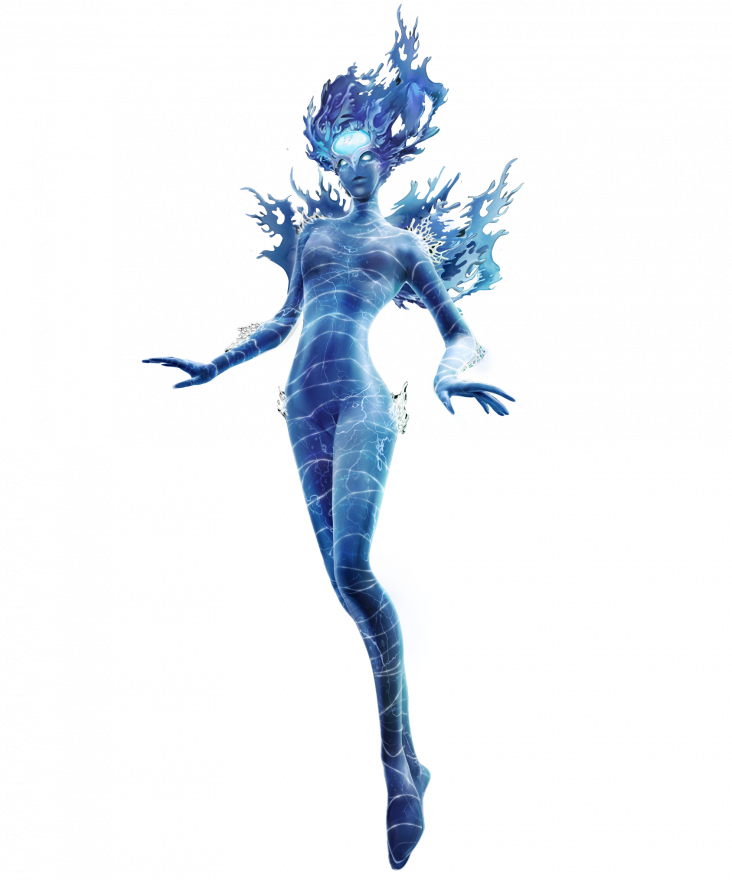 BIOWARS characters
Blastor
B-Cell BioWarrior
The field general of the B-Cell Legion — the fearless defenders in the BIOCOSMOS.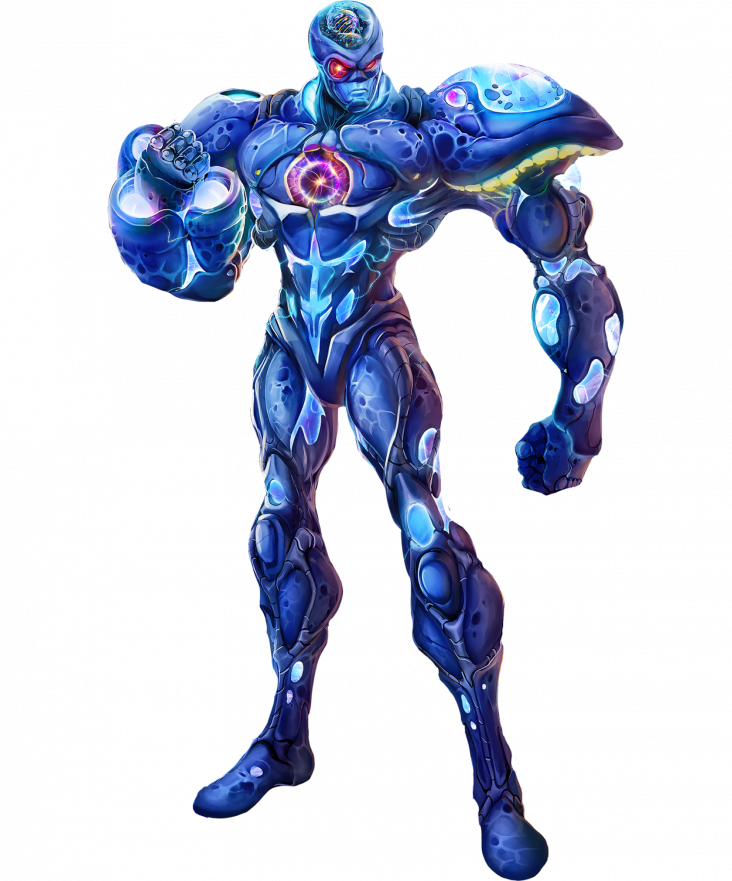 BIOWARS characters
Cytox
Natural Killer Cell
Uses genetic scanners to reveal viruses hiding within any life form.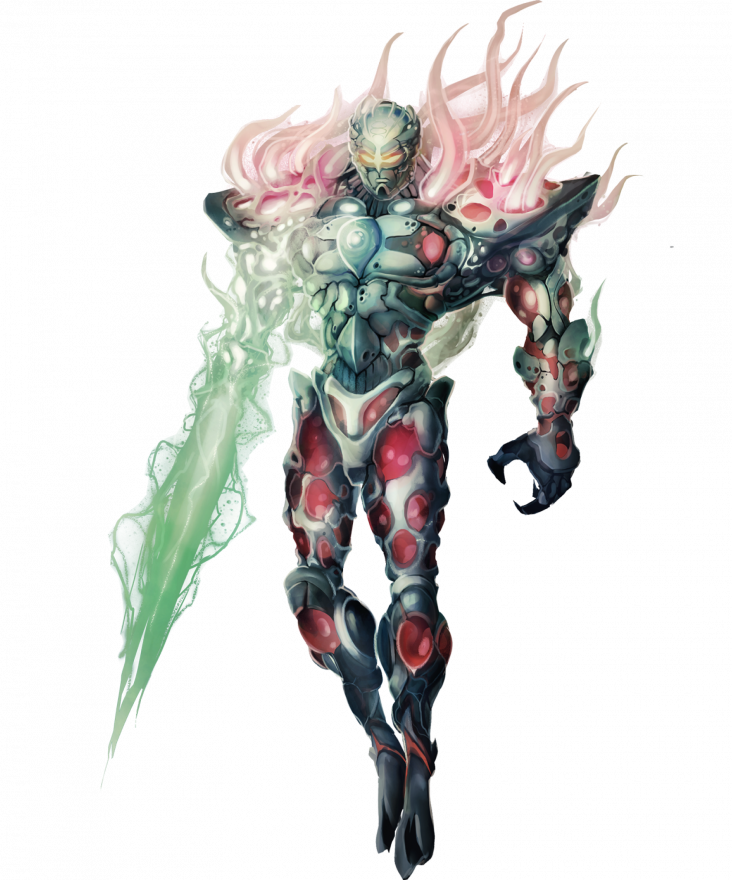 BIOWARS characters
Nero
Messenger Nerve Cell
Carries messages from the Council of the Mind to BIOWARRIORS.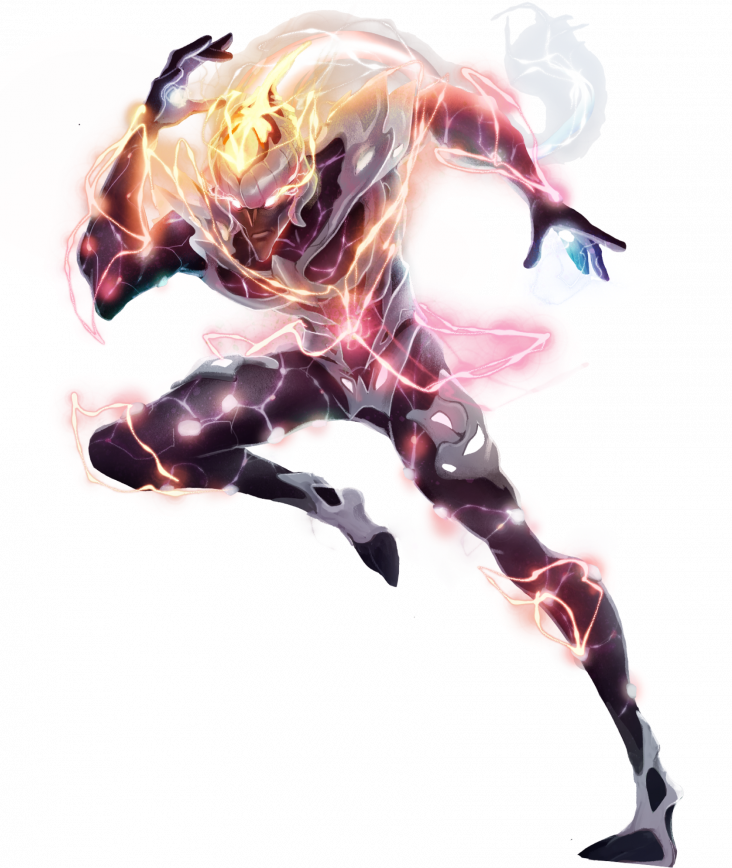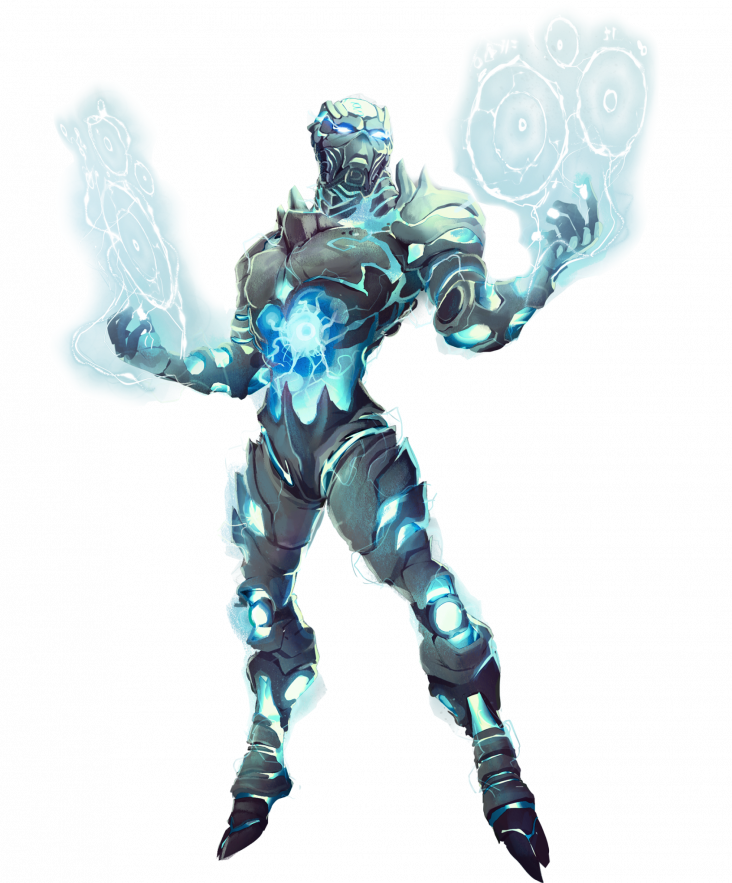 Alpha-1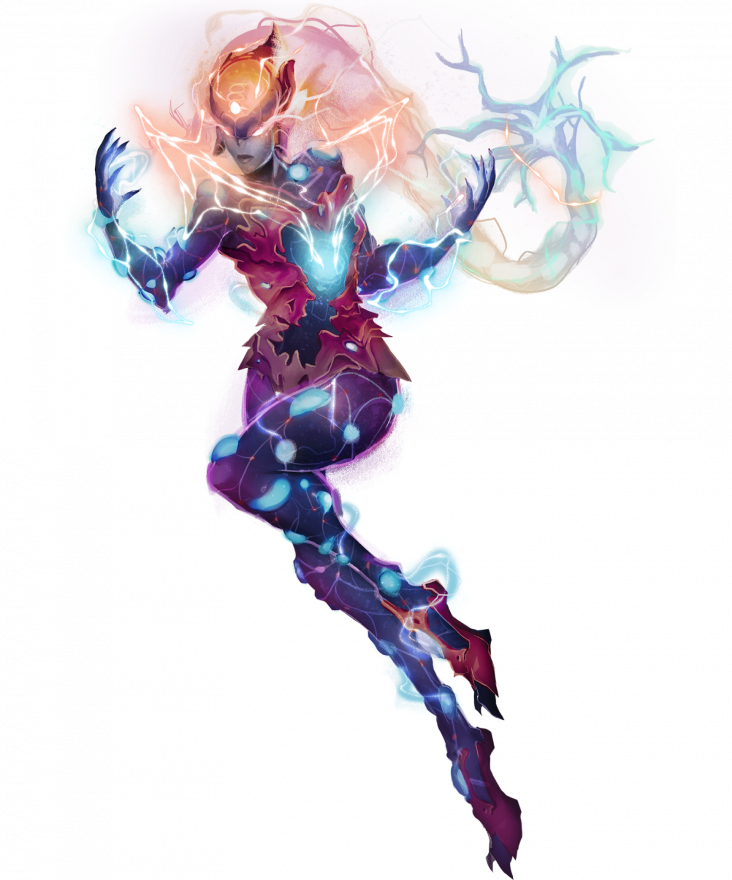 Sensurian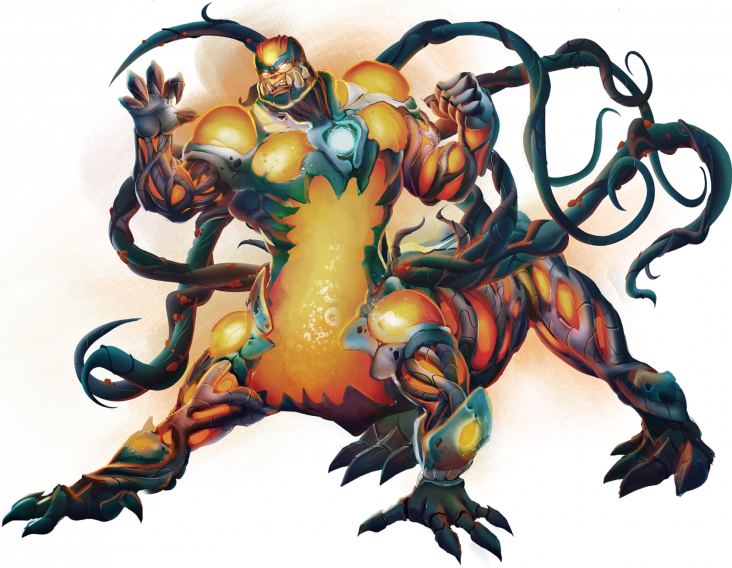 Scathe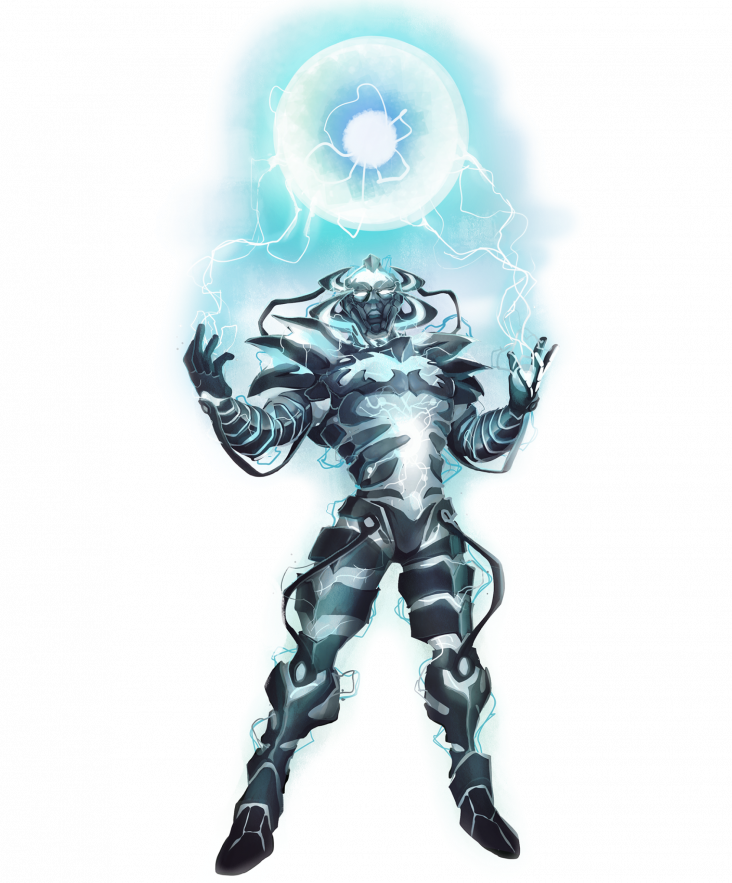 Gamma-9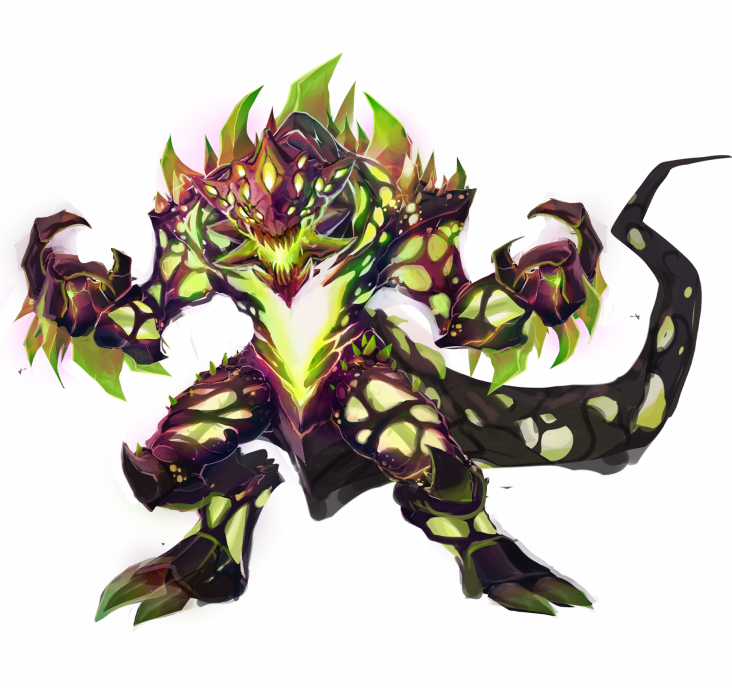 Raze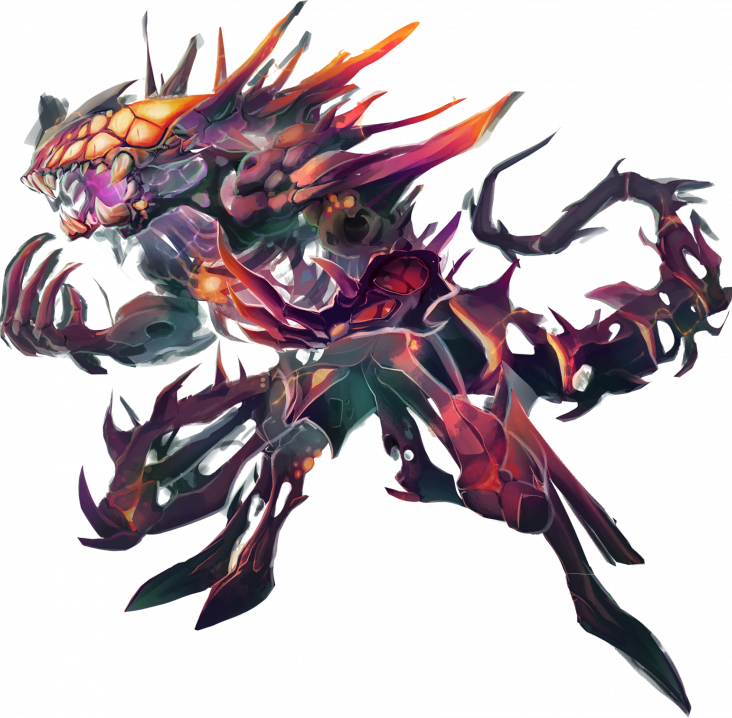 Tenzor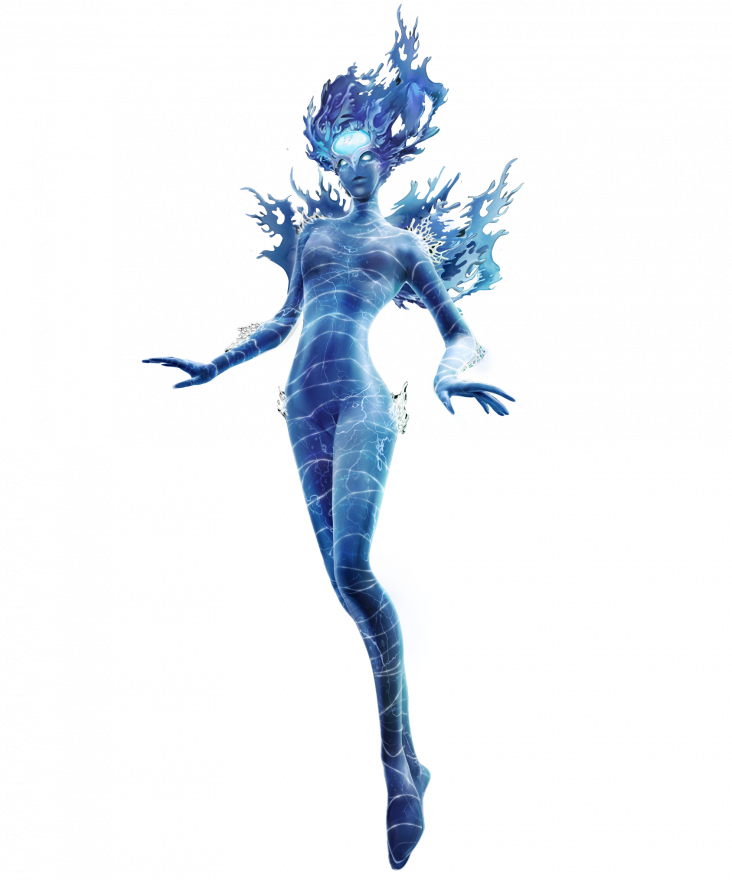 Satura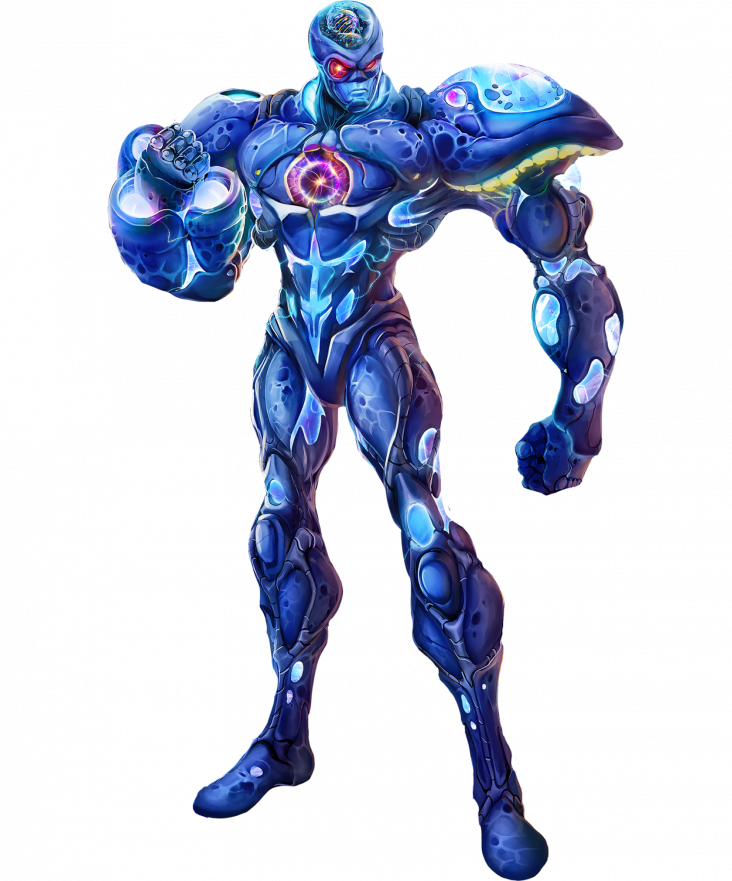 Blastor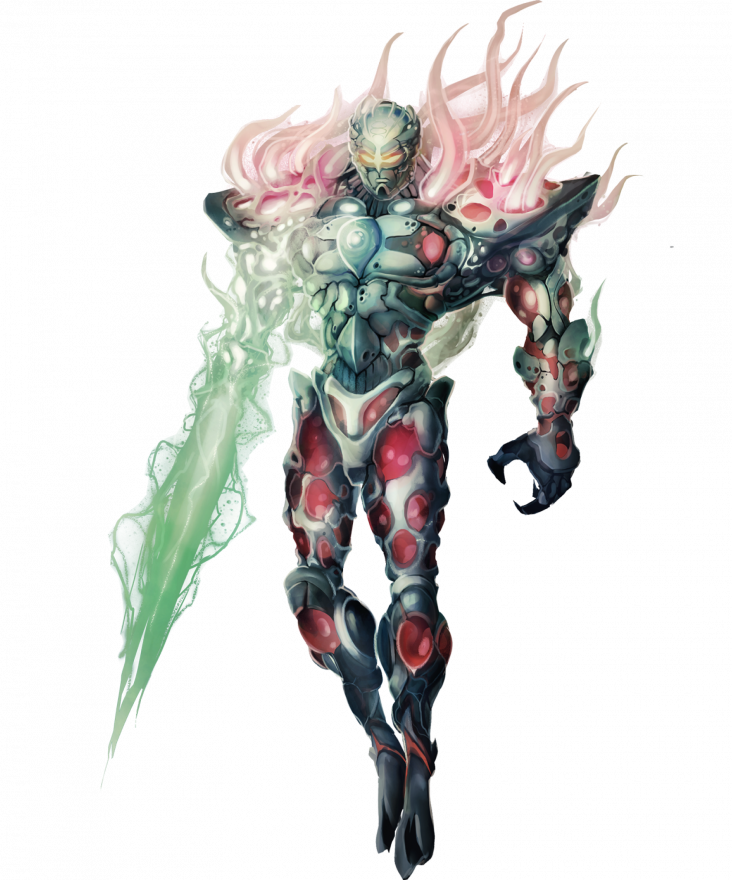 Cytox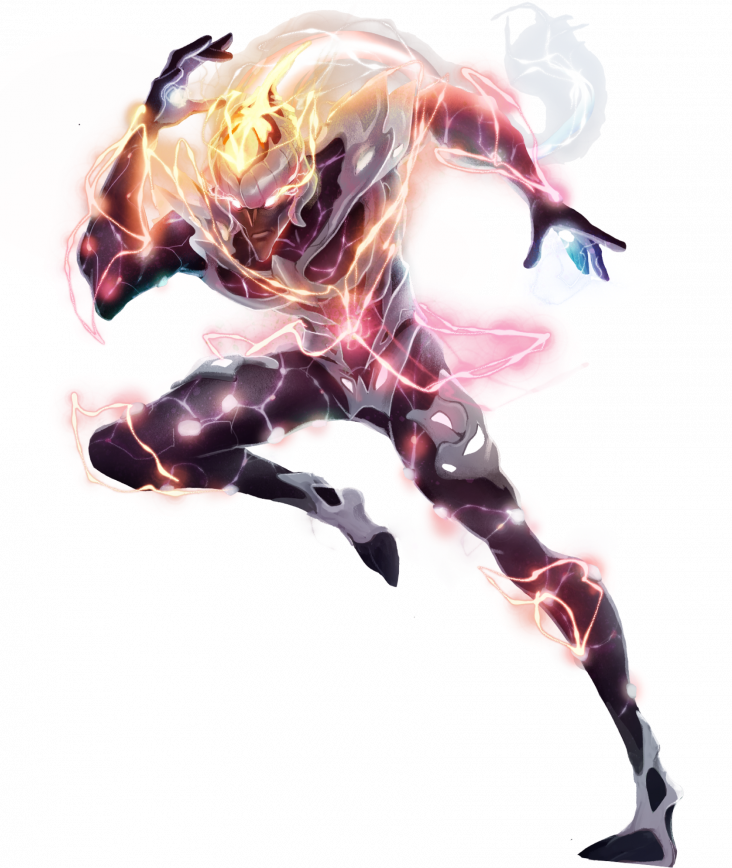 Nero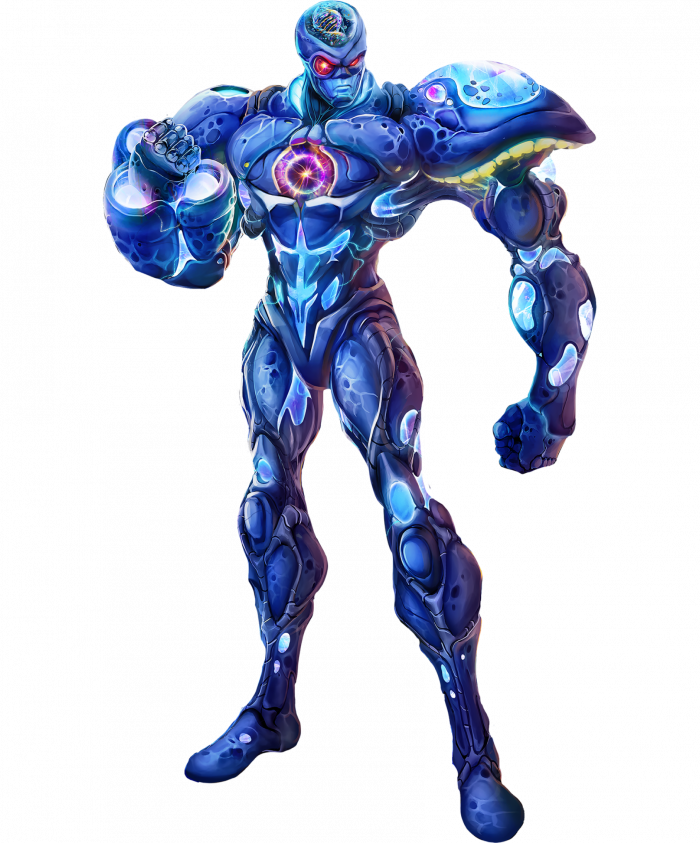 BIOWARRIORS
Introducing Blastor
Blastor is a stoic commander of the B-Cells squadron, willing to sacrifice even his allies to keep the BIOCOSMOS safe..
DOWNLOAD FOR FREE
COMIC BOOK ISSUES
biowars highlights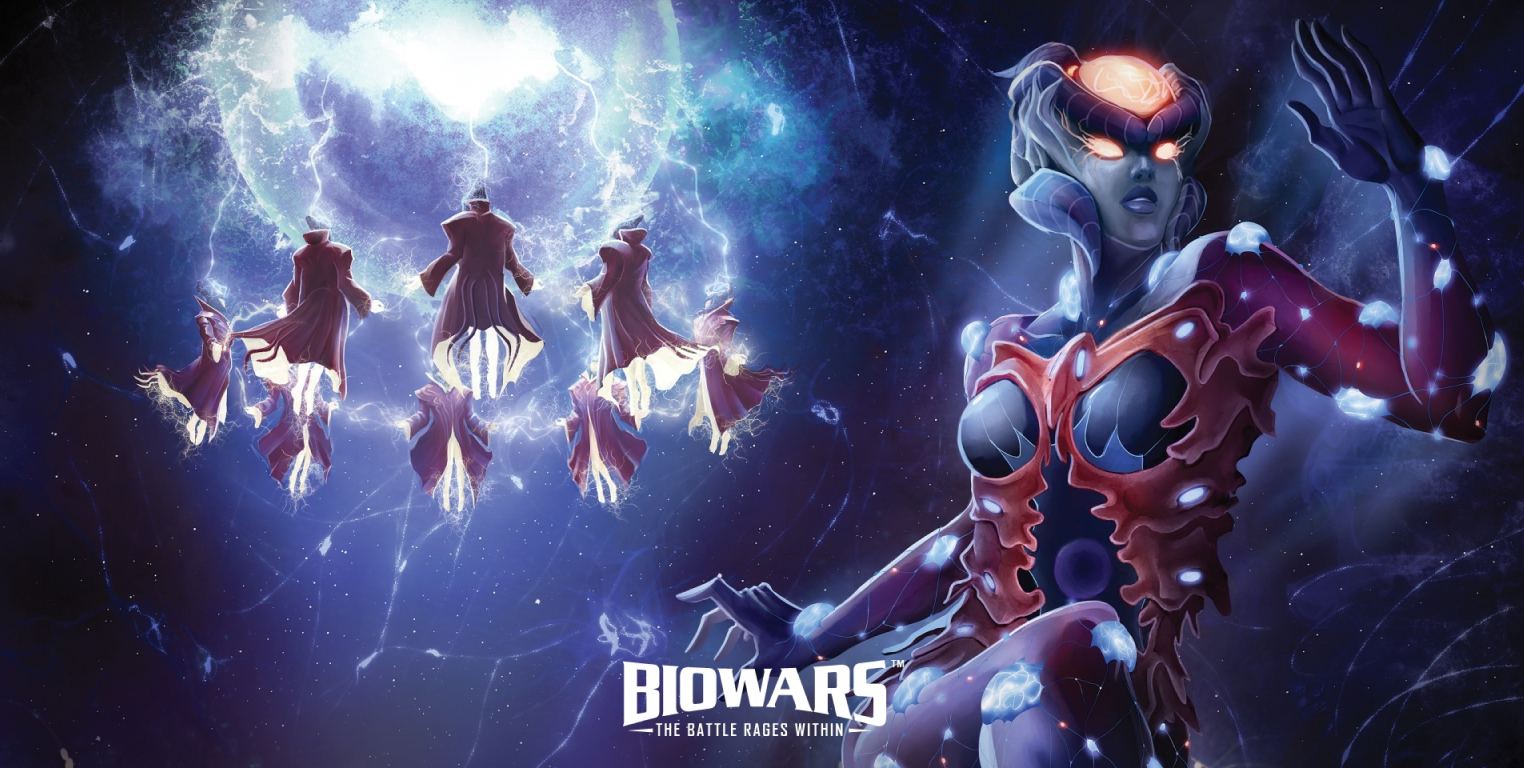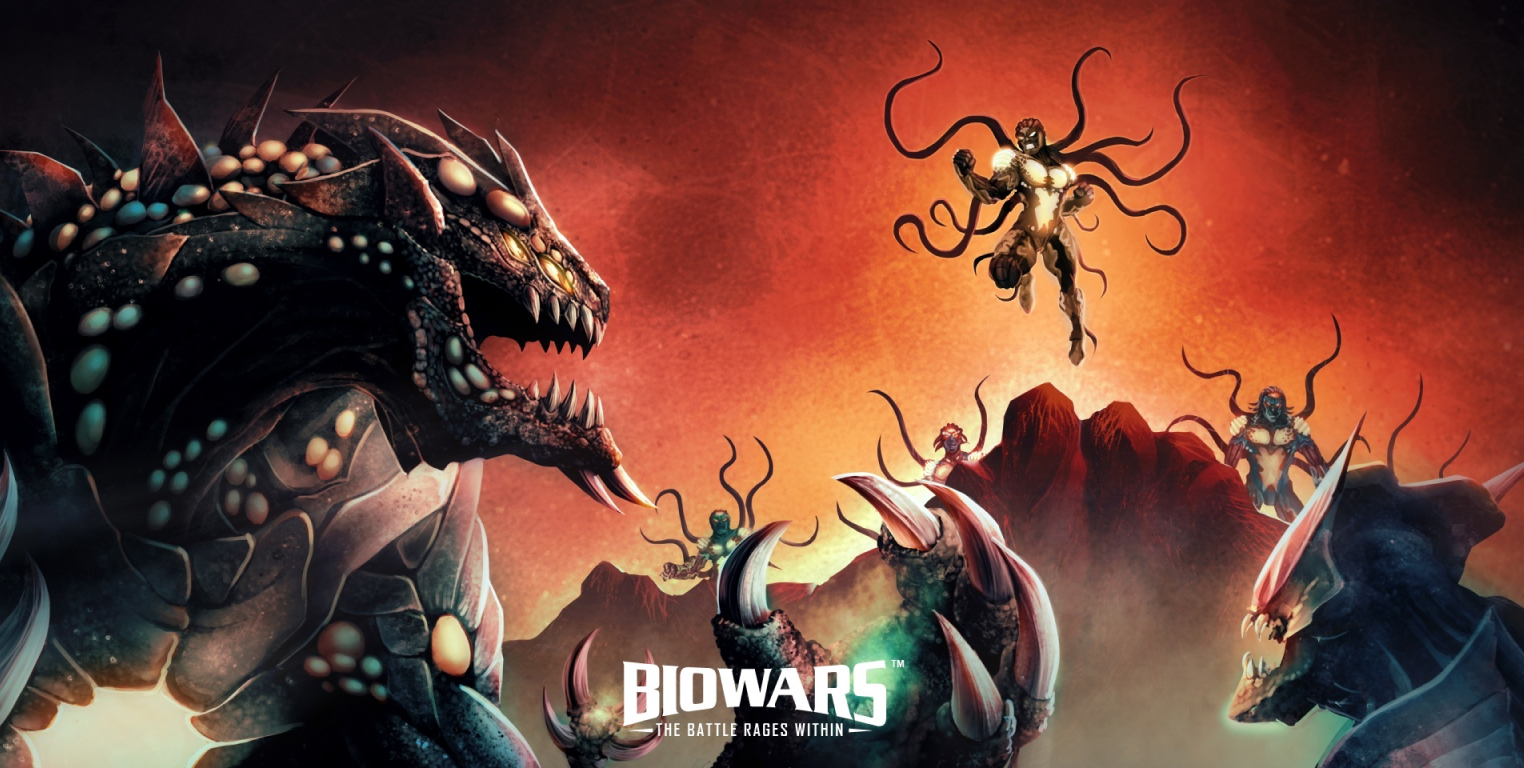 Please provide your email address and we'll email you the full version of this comic book in PDF format.
"*" indicates required fields