Scathe
Classification
Macrophage BIOWARRIOR
Allegiance
Protector of the BIOCOSMOS.
Personality
Ferocious combatant, unbound by rules, unpredictable.
Powers
During battle, his massive Macrophage body swells to an even greater size and strength.
Tentacles lash out from any part of his body, which can be used to strike, grapple, and increase locomotion.
Generates heat blasts from the palms of his hands.
Abdominal cavity is filled with corrosive acids that dissolve foreign microbes.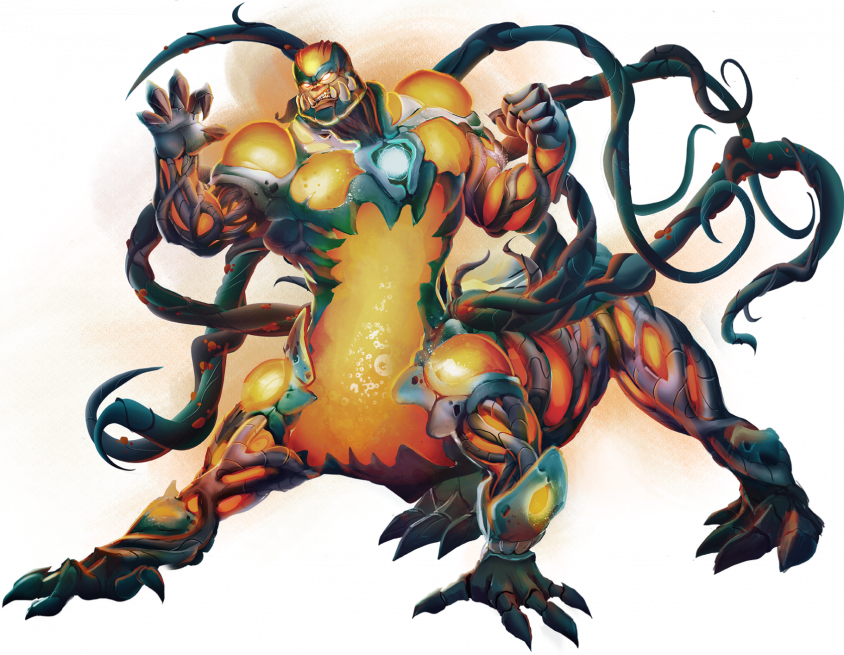 Scathe Profile
For Scathe, the BIOCOSMOS is a universe teeming with nothing but enemies and obstacles: filthy, infectious microbes that seek to corrupt everything they touch, and putative allies who too often stand in his way.
Scathe is a member of the Macrophage Corps, the BIOCOSMOS' most ferocious defenders, and he has little patience for analysis and strategy. He's a creature of instinct, and the only time he feels truly alive is when he's killing swarms of pathogens.
Does this thirst for violence sometimes endanger the BIOWARRIORS' mission? Perhaps. Does he care? Not a whit.
Not when he knows there's always another predatory microbe lying in wait around the next corner. Not when even a moment's hesitation could mean infection or death.
While Scathe revels in stalking his prey through the pulsating caverns of the BIOCOSMOS, he is not oblivious to the gravity of his duty, and has made it his personal responsibility to take the Microphage Tyro under his wing. After all, the day will inevitably come when even he will find himself on the losing end of a battle, and there's got to be someone ready to continue the fight.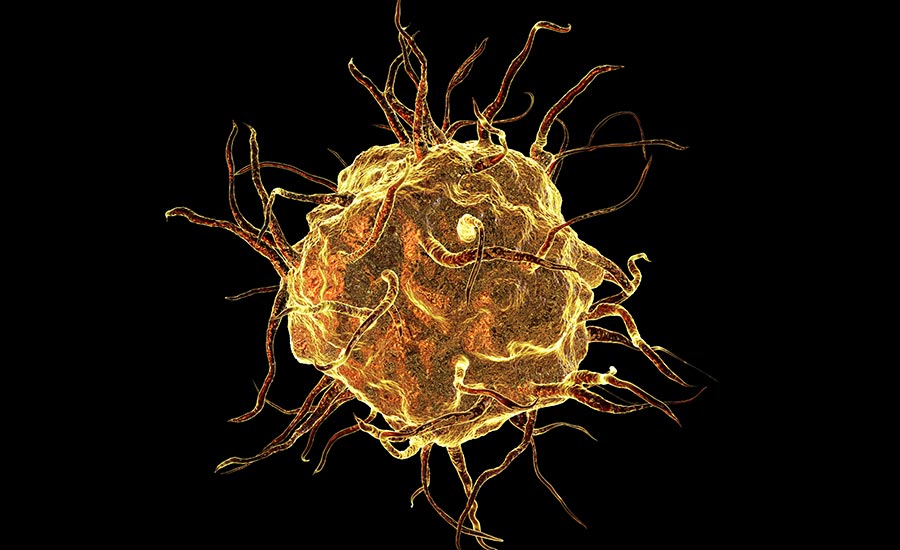 There are two main types of macrophages:
Resident macrophages
Inflammatory macrophages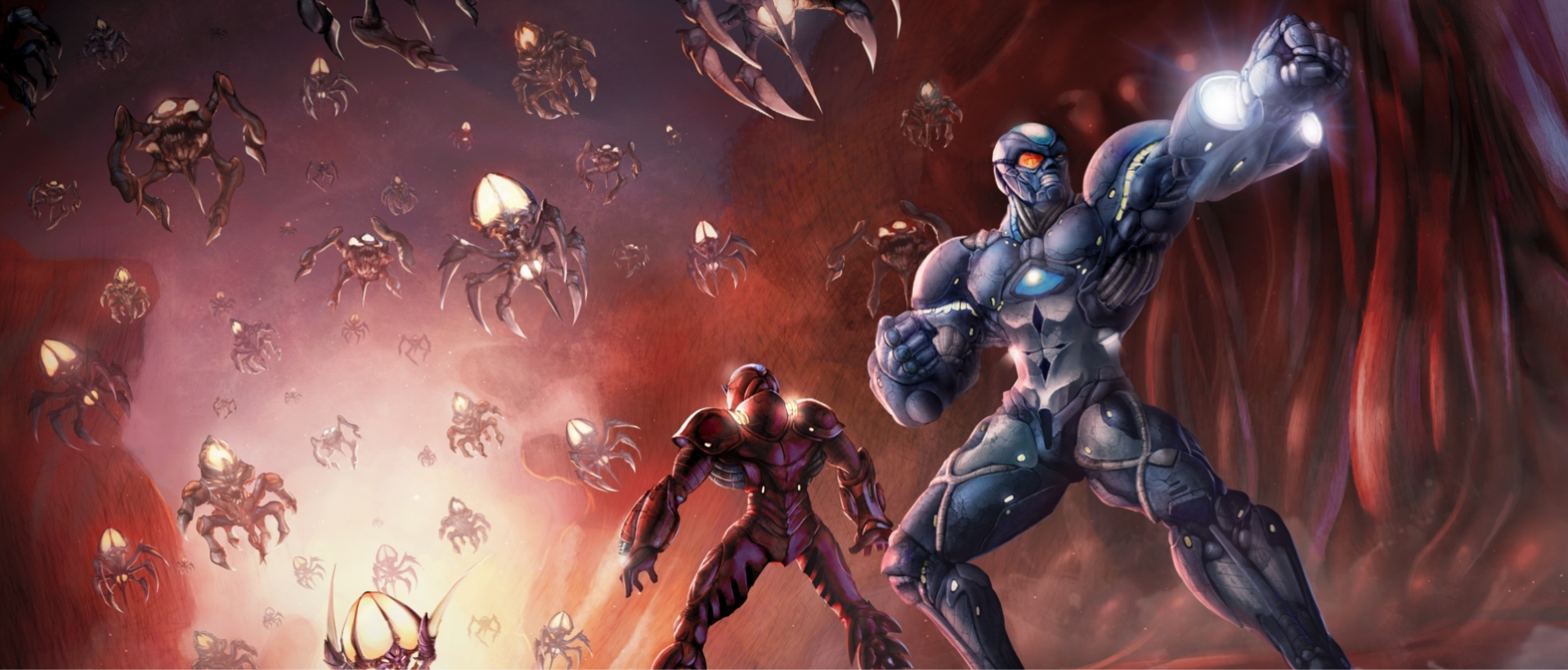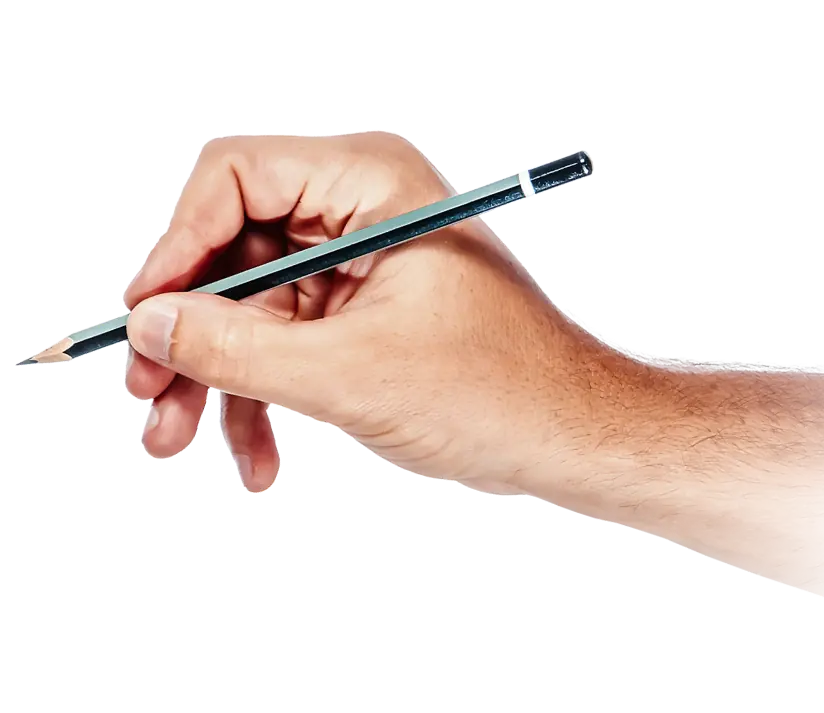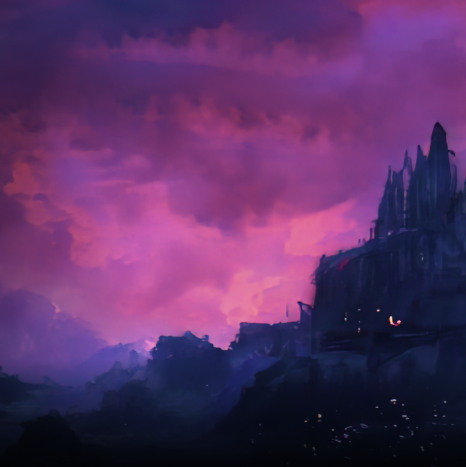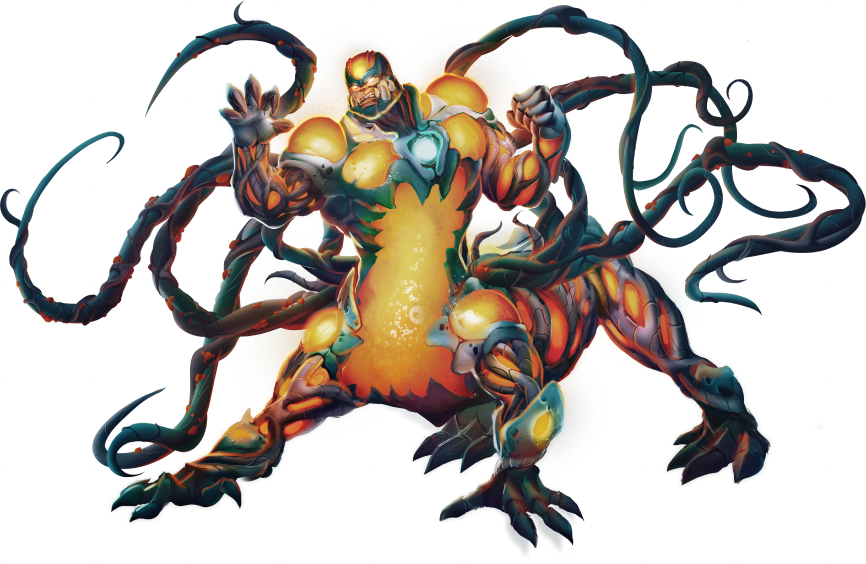 drawing videos
learn how to draw
People
Animals
characters
Comic books
Landscapes
Anime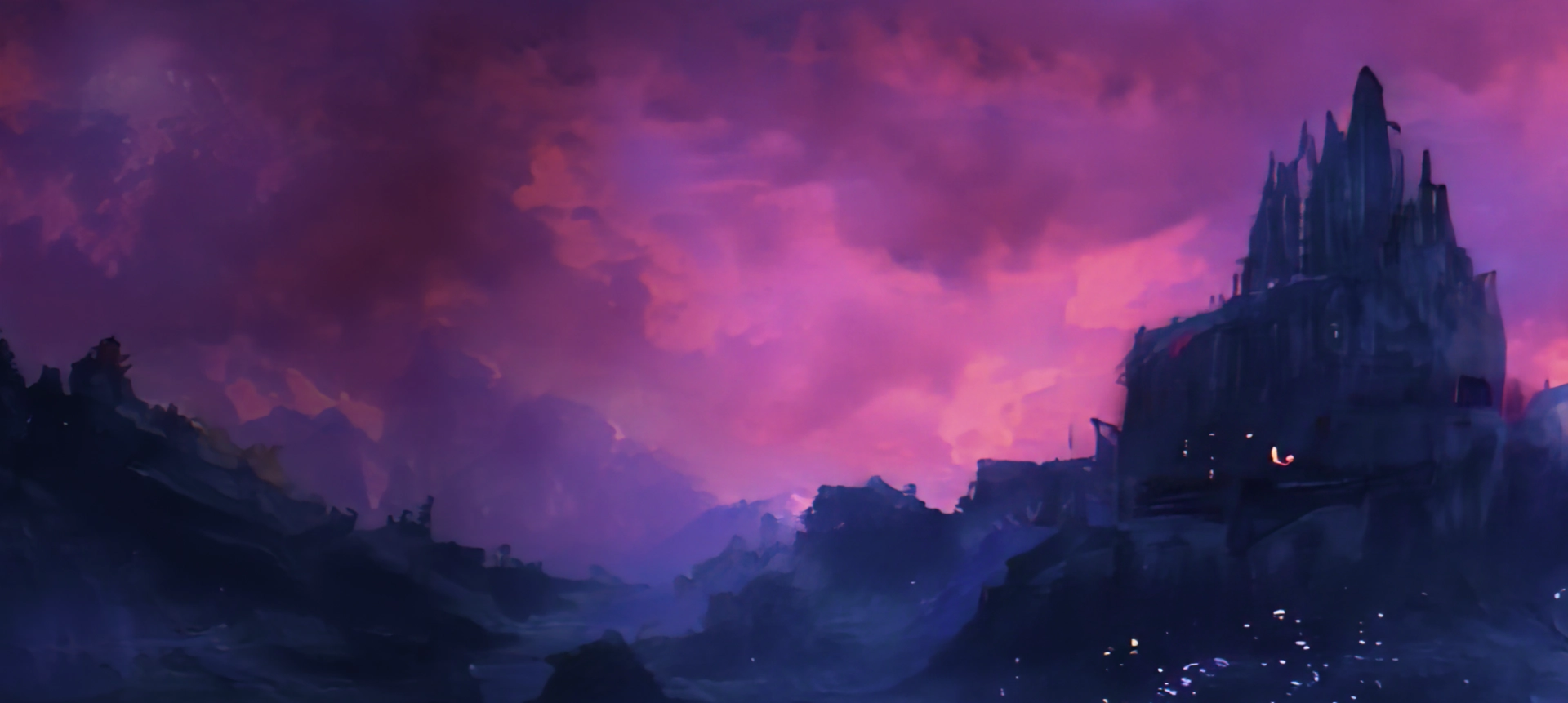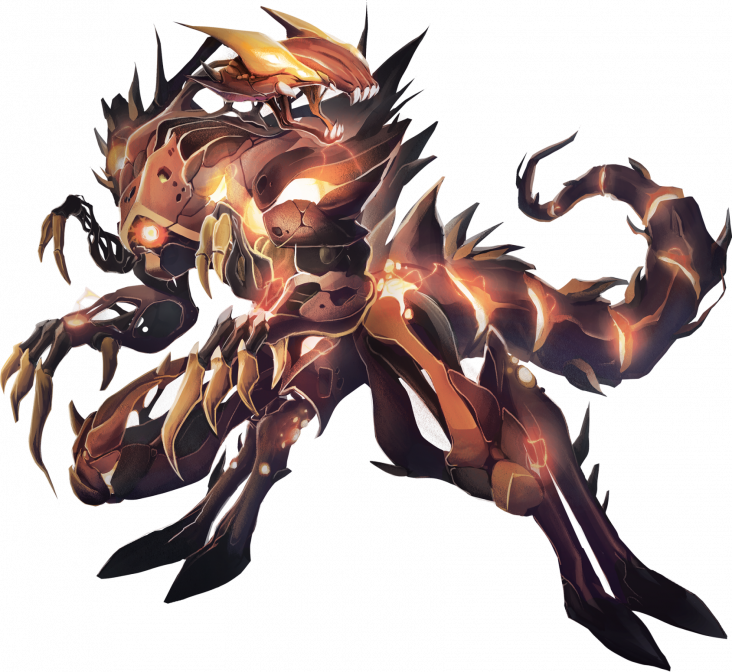 Tenzor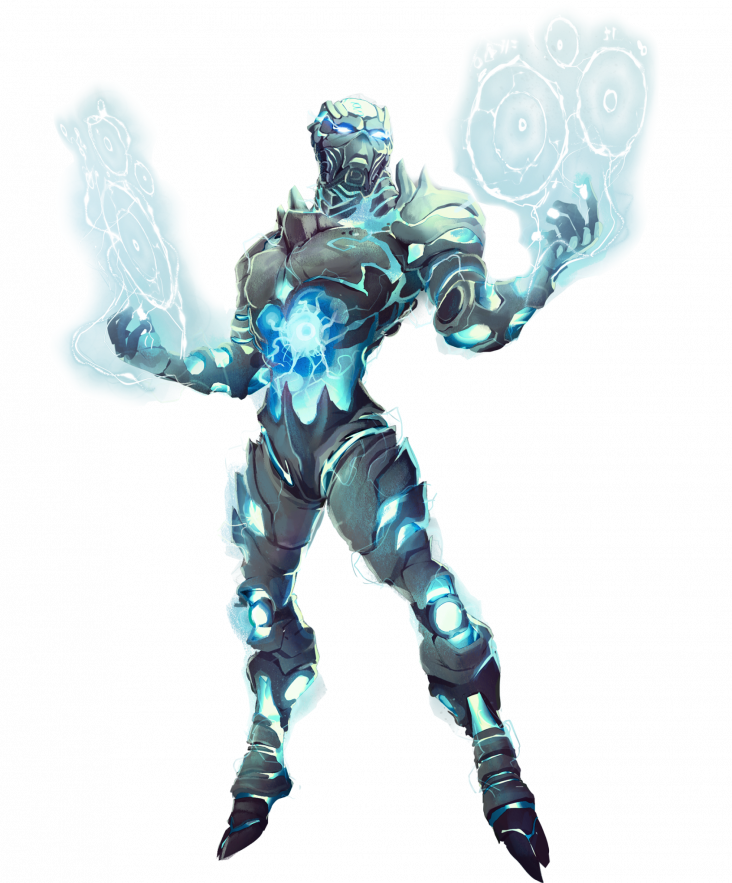 Alpha-1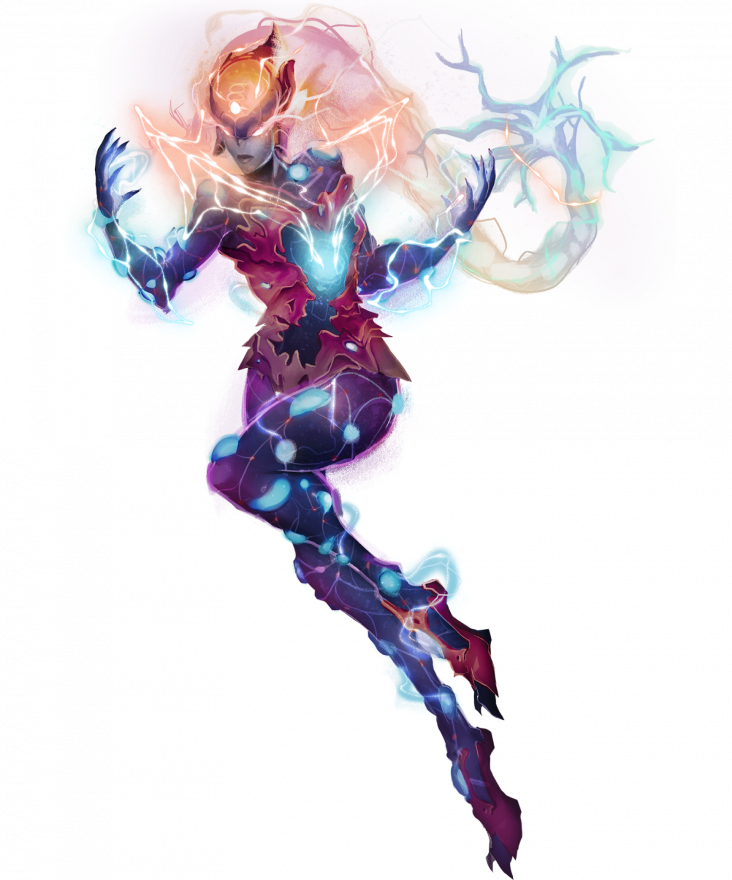 Sensurian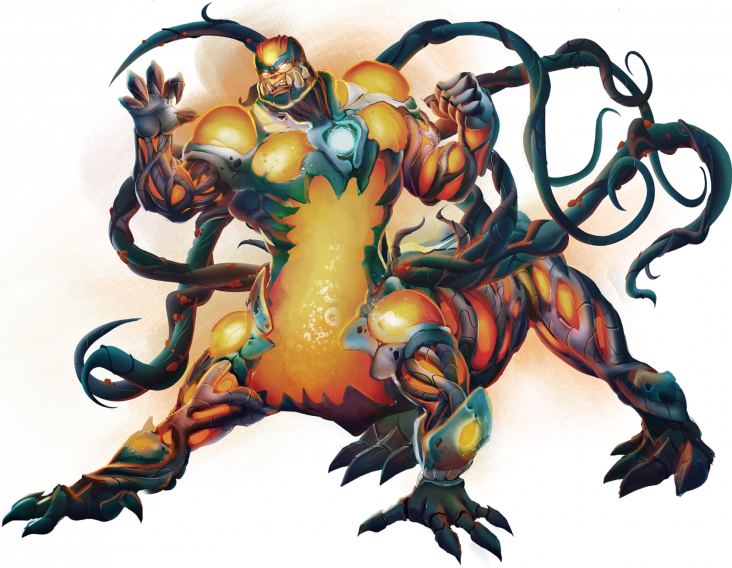 Scathe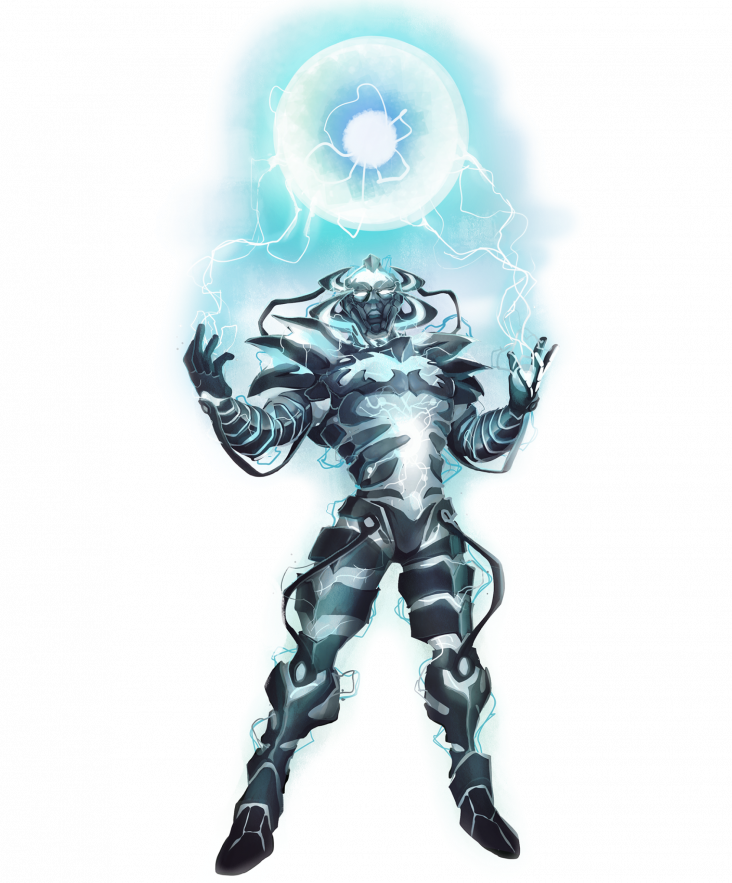 Gamma-9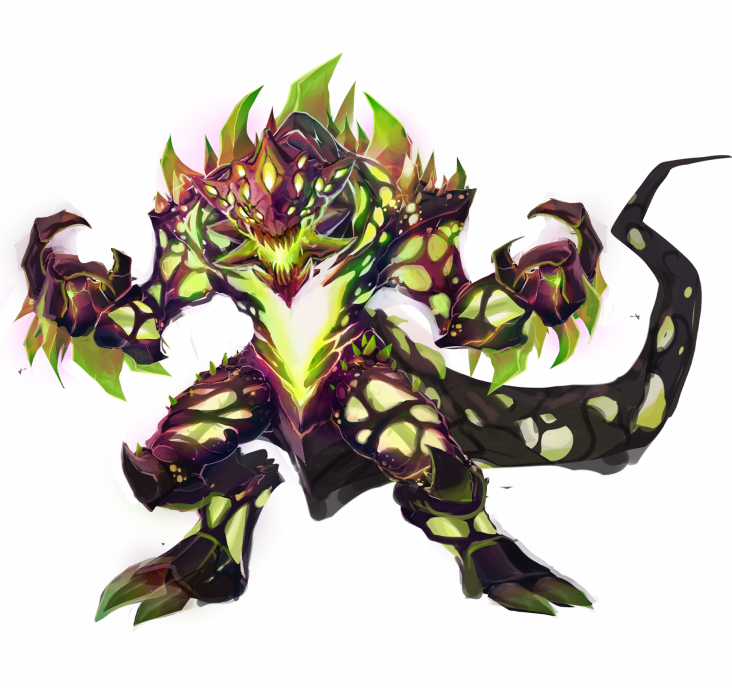 Raze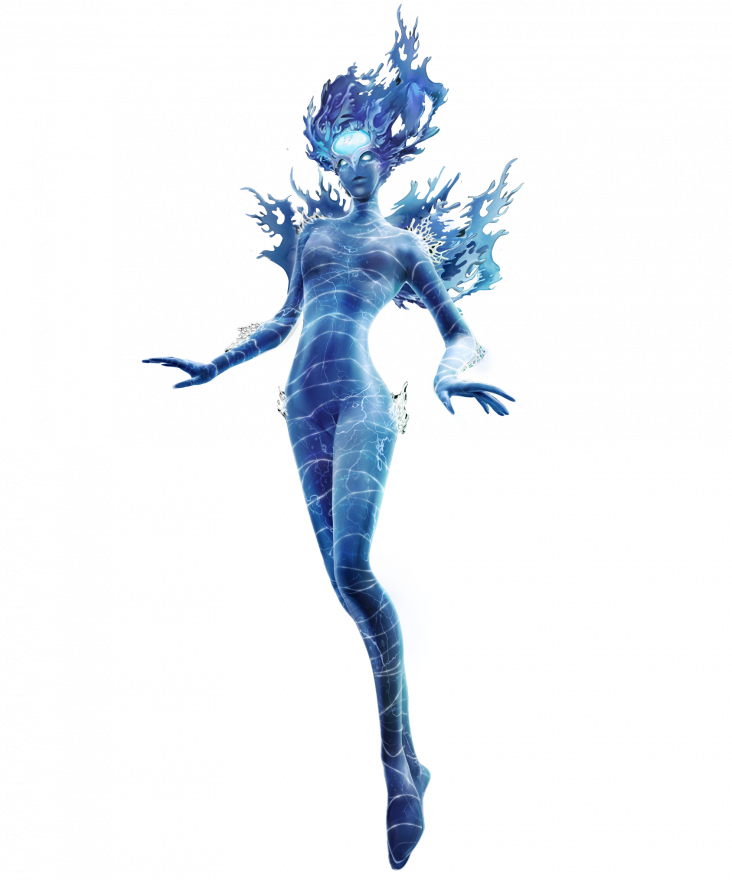 sutura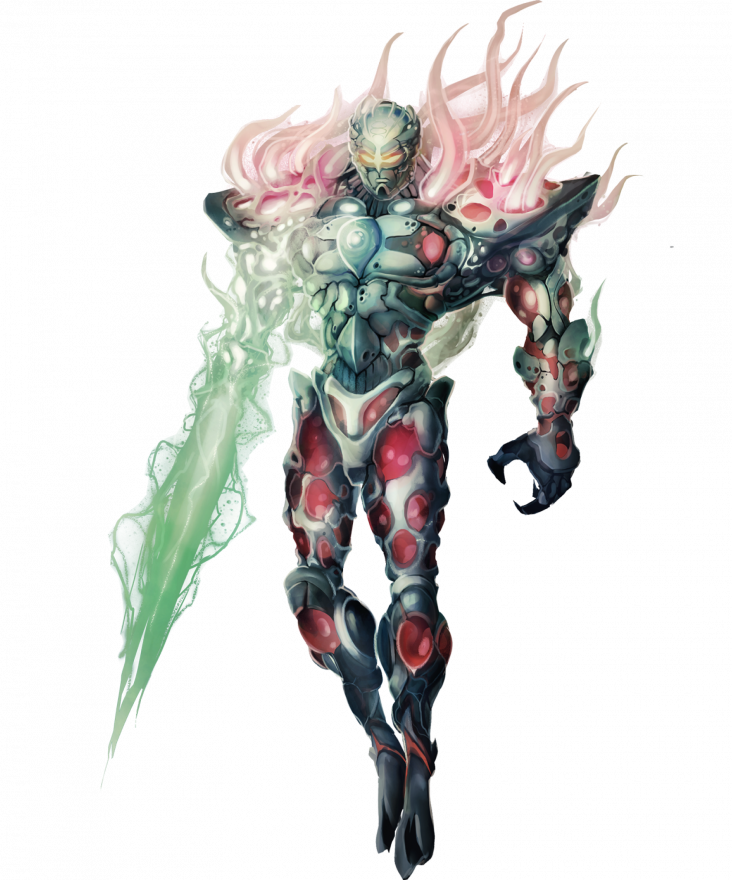 Cytox