Alpha-1
Classification
T-Cell Lymphocyte
Allegiance
Protector of the BioCosmos
Personality
Analytical, highly intelligent, detached.
Powers
Possess the ability to analyze and isolate the origin of an infection.
Strategize battle plans and coordinate BioWarriors assault on pathogens.
Store data about previously encountered infections for future battles.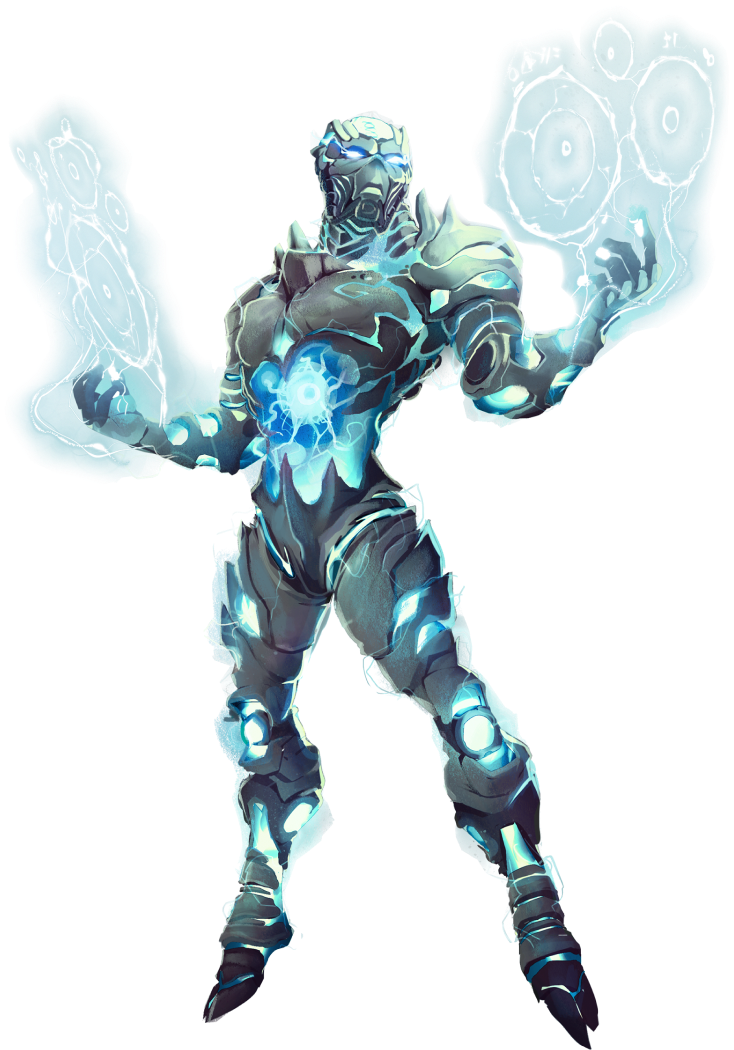 alpha-1 Profile
His role is to analyze the remains of pathogens defeated in battle to hone in on the exact nature of their threat. By doing this, he is able to formulate effective plans, carried out by BIOWARRIORS, to counter hostile invasions.
To his BIOWARRIOR cohorts, Alpha-1 comes across as aloof and maybe even a little self-important. The truth is, he's so caught up in his duties, so fascinated by the varied life forms he must study, that he almost forgets he's in the presence of others. In the end, maybe it's for the best; BIOWARS isn't an existence that lends itself to enduring friendships. But if push came to shove, he'd gladly sacrifice himself for the good of the Universe and the BIOWARRIORS who utilize his intelligence on a daily basis.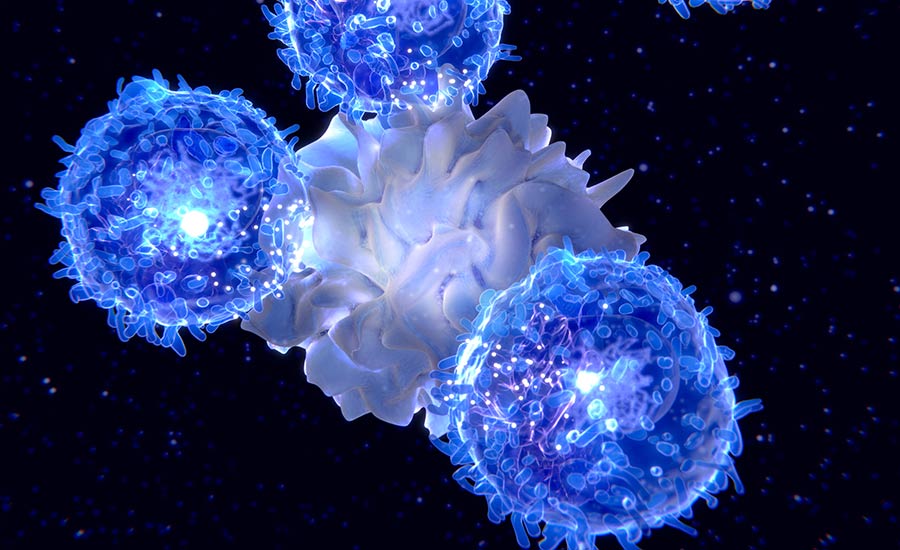 T-Cells are a type of white blood cell, i.e., leukocytes.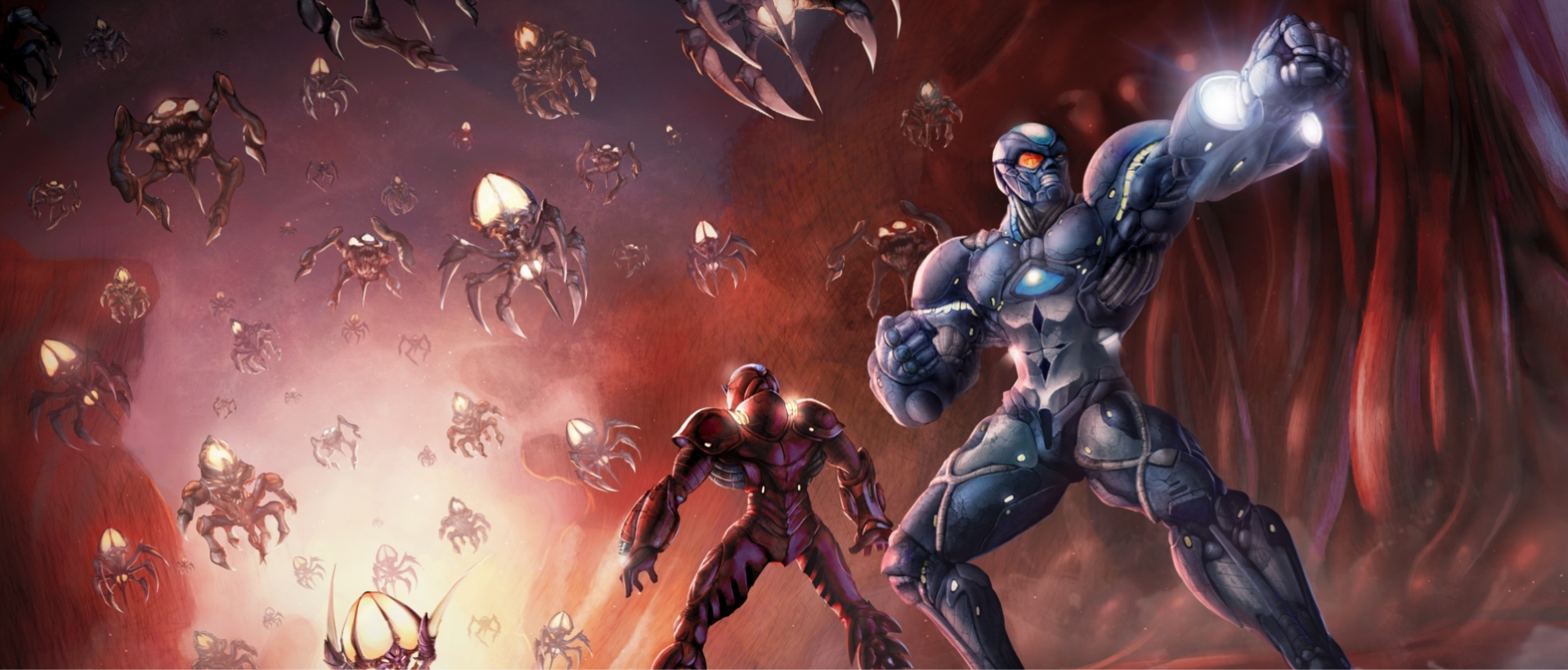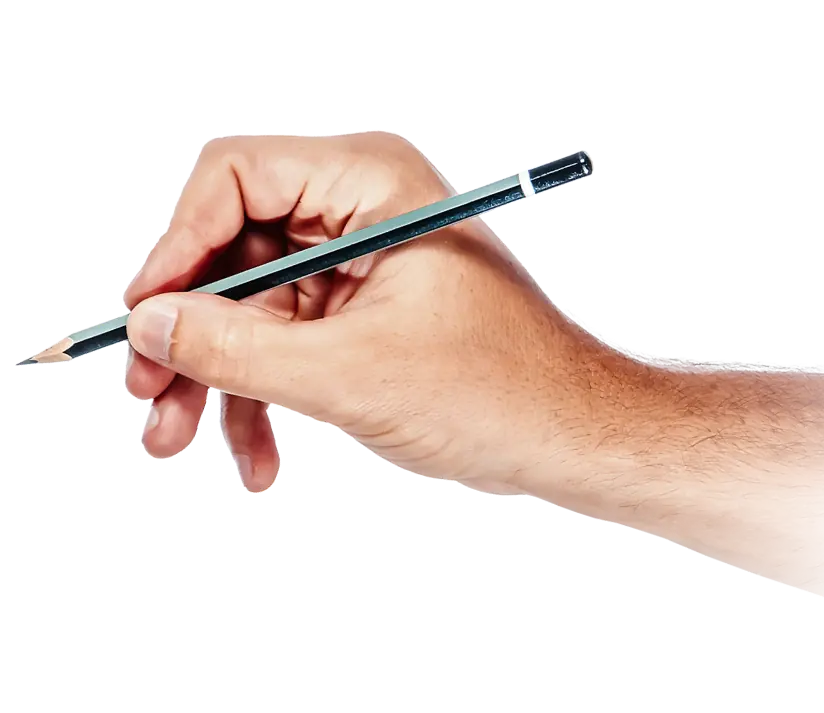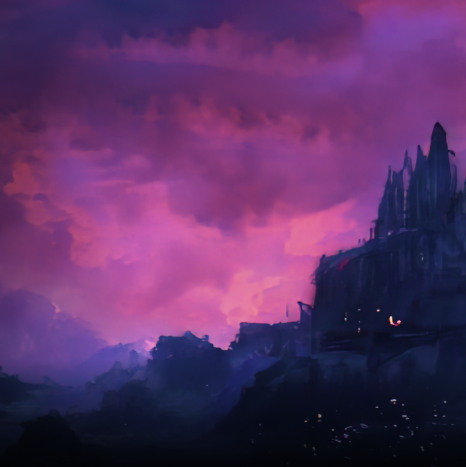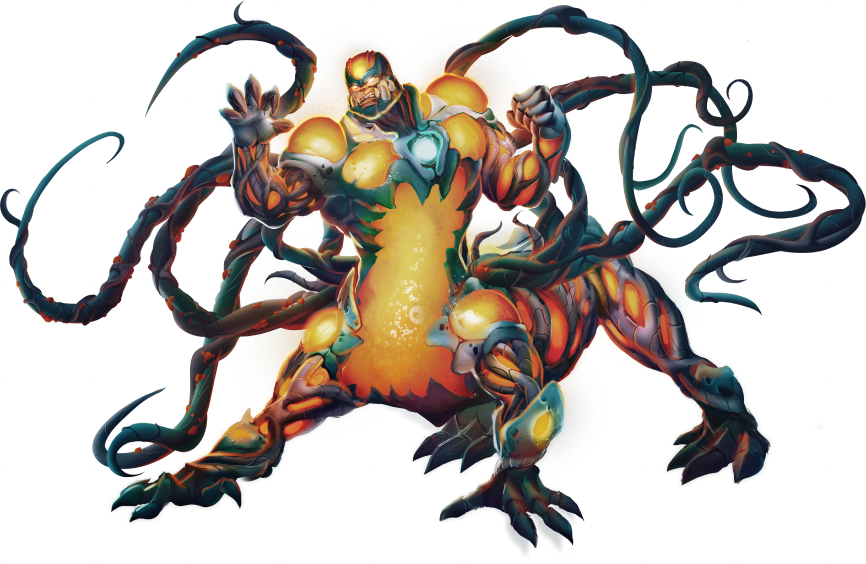 drawing videos
learn how to draw
People
Animals
characters
Comic books
Landscapes
Anime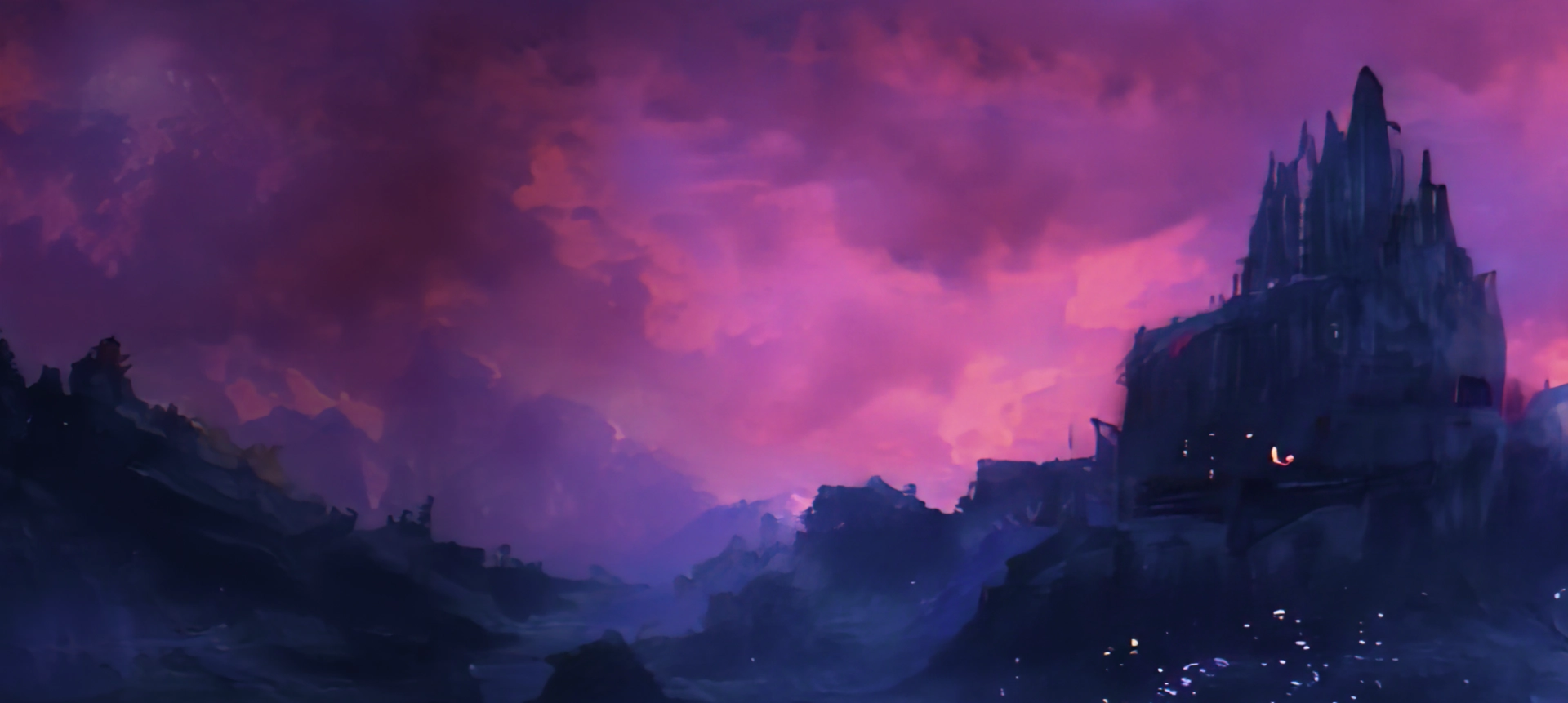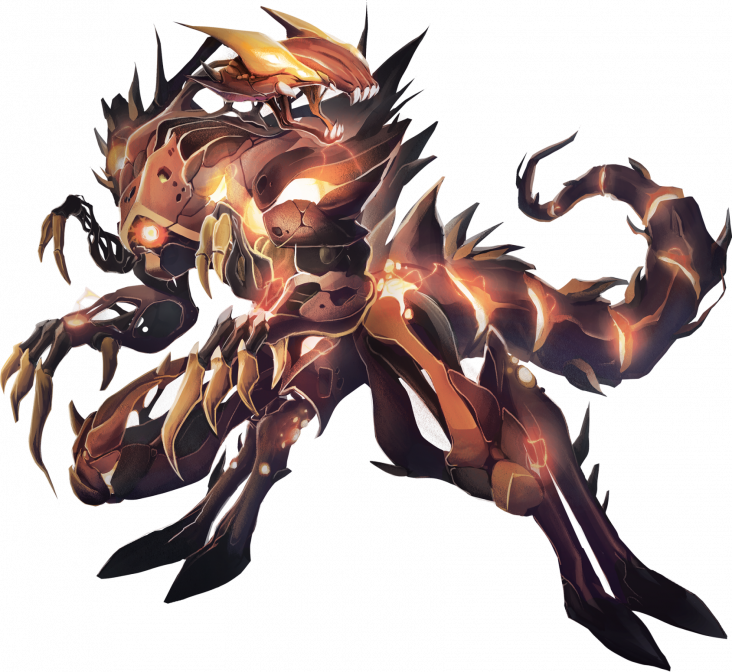 Tenzor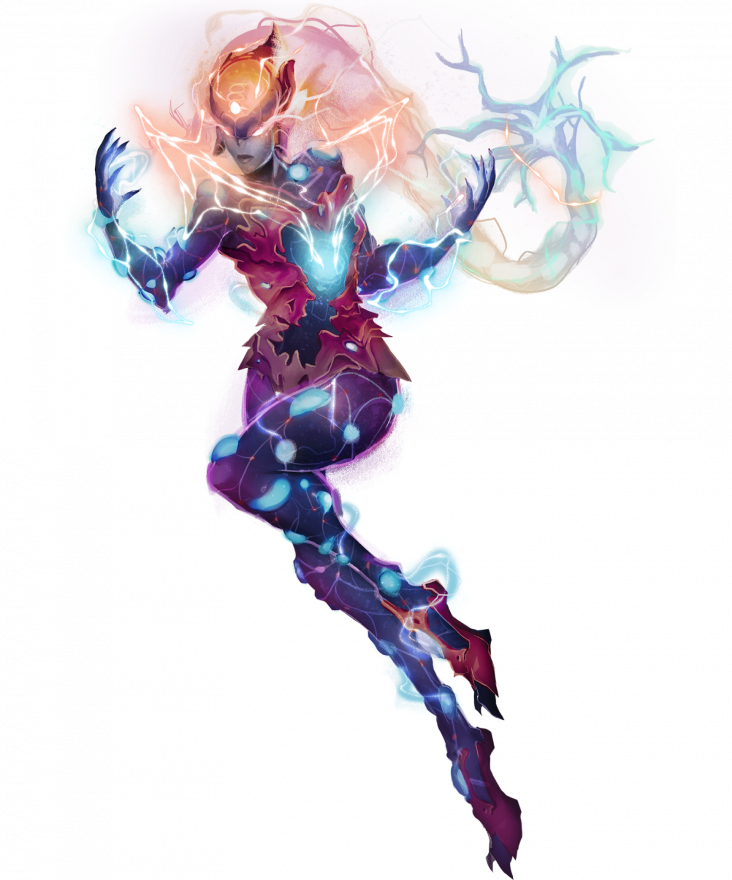 Sensurian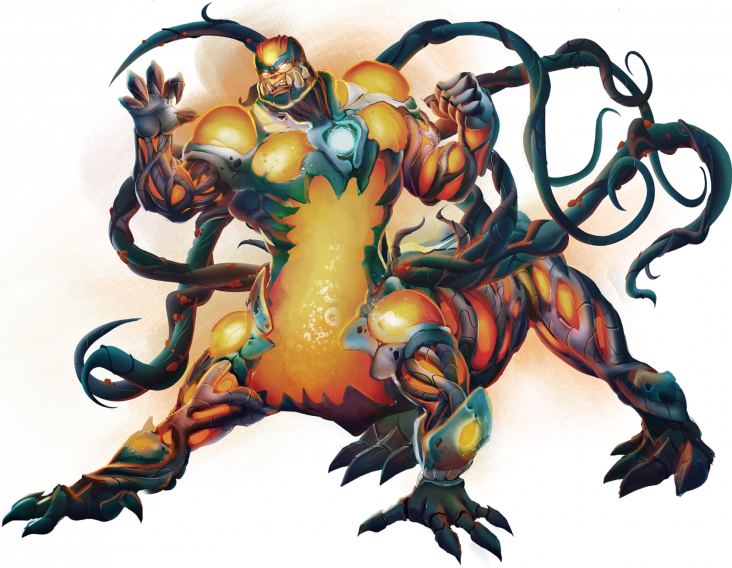 Scathe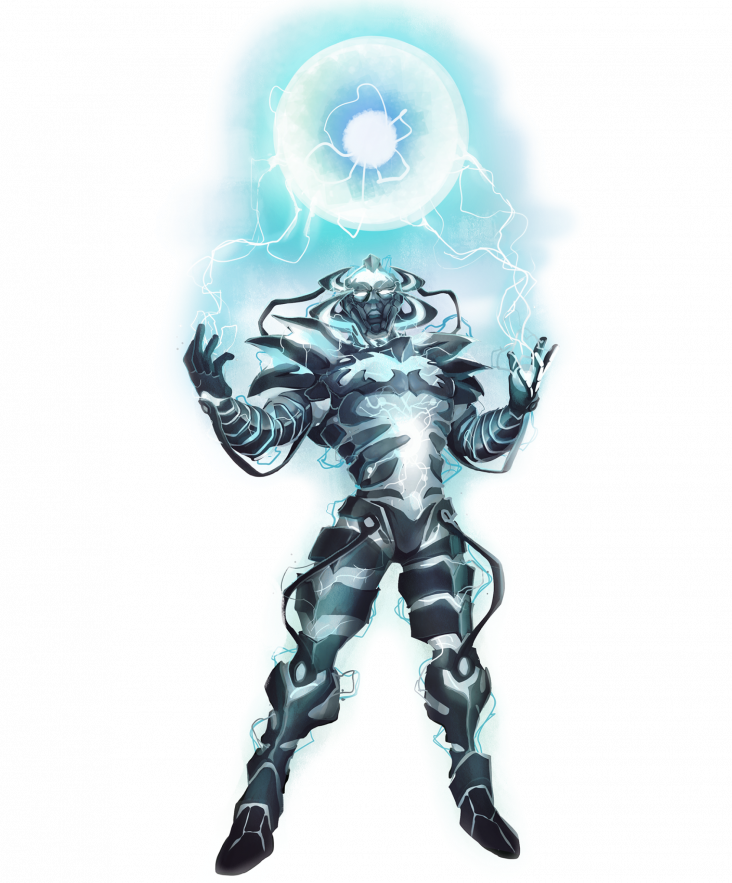 Gamma-9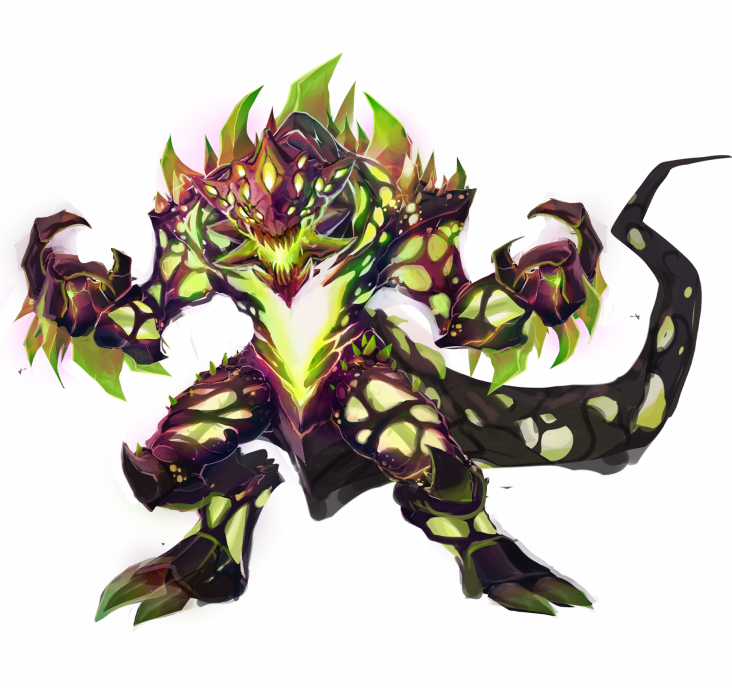 Raze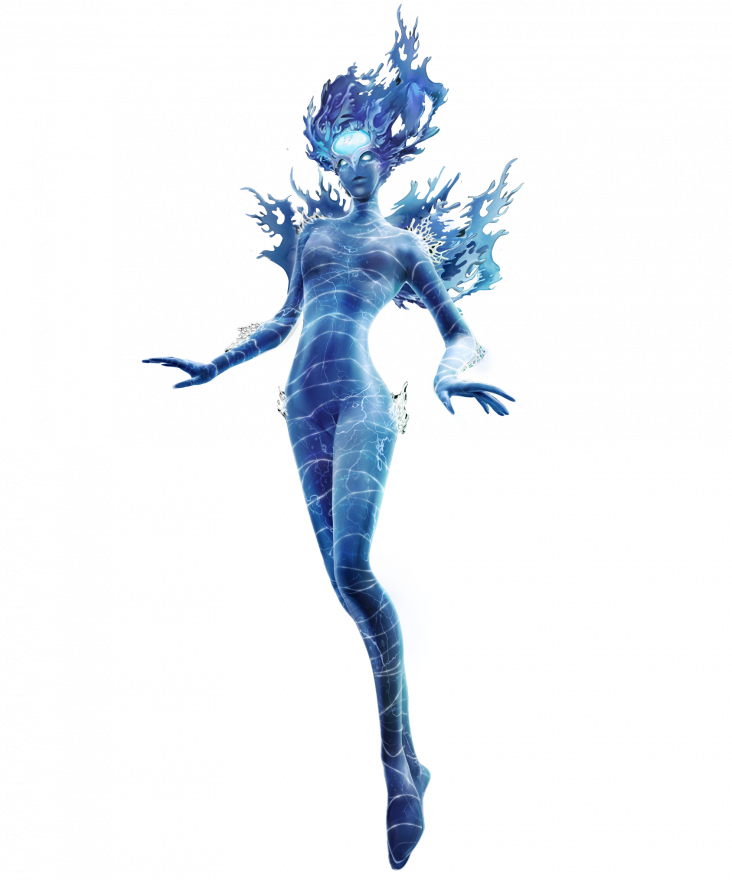 Sutura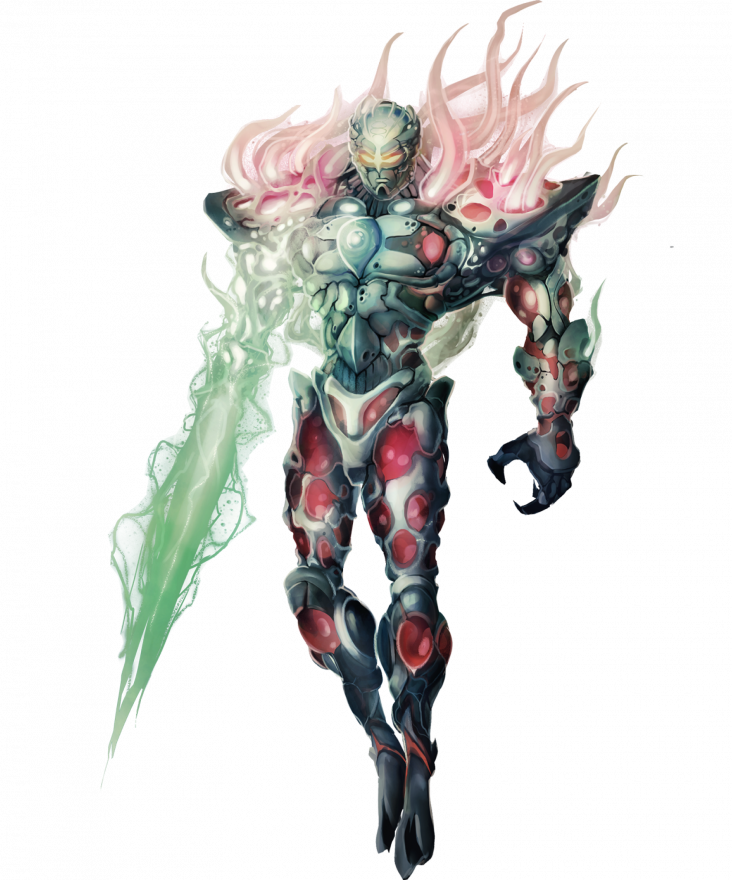 Cytox