Raze
Classification
Z-Kron Bacterium
Allegiance
Invasive pathogen, dire threat to the BIOCOSMOS.
Personality
Evil and deceit incarnate, a deadly combatant.
Powers
Genetically enhanced bacterium that carries a deadly virus within.
Can mutate other bacteria into stronger, more aggressive strains bound to his will through Bacterial Conjugation.
Gram negative exoskeleton covered with poisonous pili spikes.
Razor sharp talons on both his hands and feet.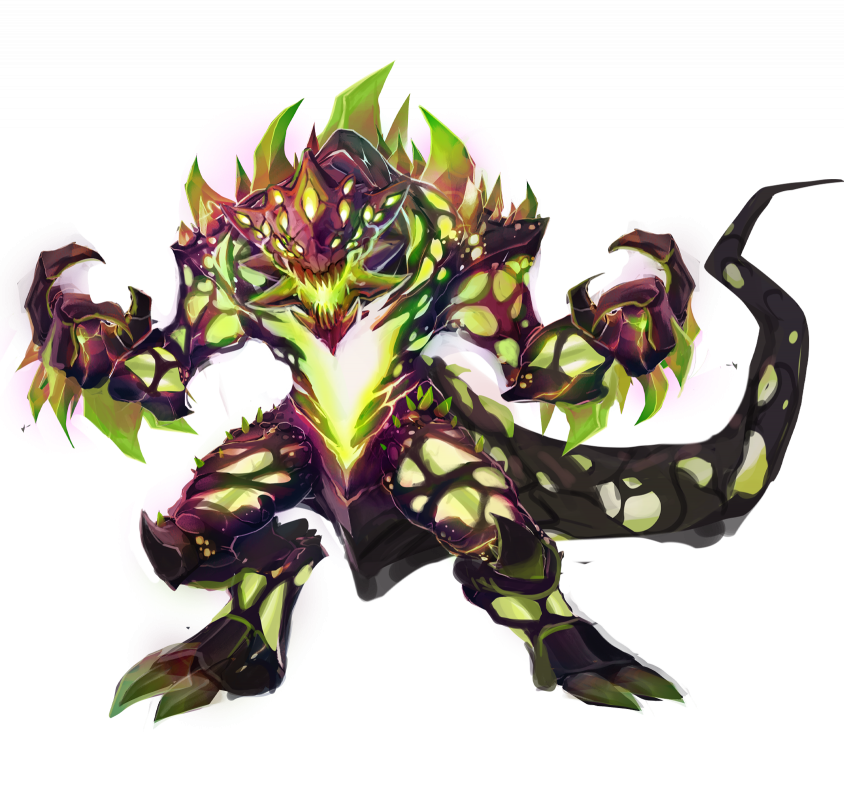 Raze Profile
Simply put, Raze poses the greatest threat that Mankind has ever known.
He is one half of the Z-Kron Microbe (Viron is the other), a genetically engineered germ created by The Combine for a single purpose — to quickly terminate its target host. Raze's method of accomplishing this is diabolically simple.
First, he enters the victim's body disguised as a common streptococci bacterium. Once inside, Raze uses the process of Bacterial Conjugation to transform harmless bacteria into a slave army, each of them carrying his Z-Kron viral code.
When the BIOWARRIORS attack them, his minions explode, unleashing a deadly virus that stretches the body's resources to the breaking point.
Raze views all other life forms as Inferior; whether they are B-Cells, macrophages, messenger cells, bacteria, or viruses, all are but pawns or prey. He thrives on conquest, but each victory only leaves him hungering for more. He views himself as the ultimate expression of the Survival of the Fittest, and will not rest until he's brought the BIOCOSMOSto its knees.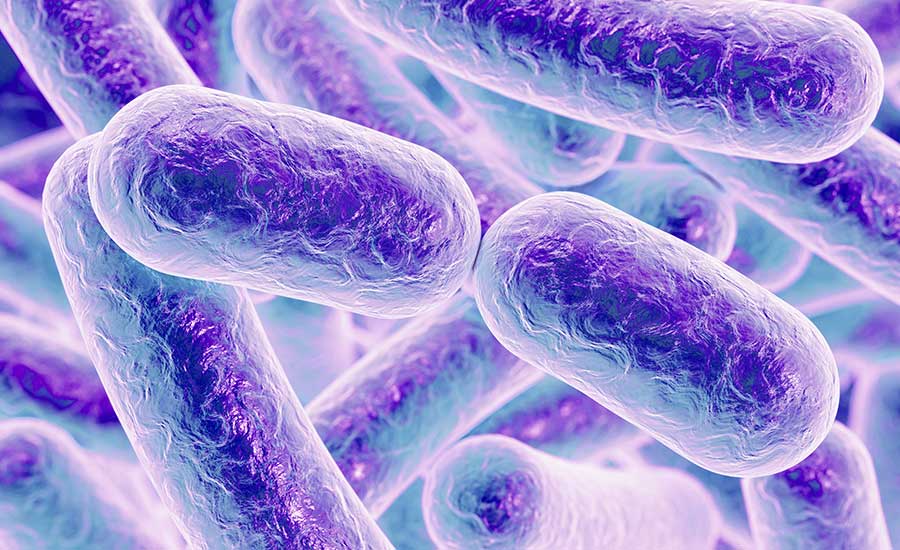 Bacteria are diverse and adaptable organisms that have been on Earth for billions of years.

Biofacts
Viruses vs. Bacteria
Viruses are non-living microbes that make use of the host cells to grow in numbers. On the other hand, bacteria can be both the good and the bad guys.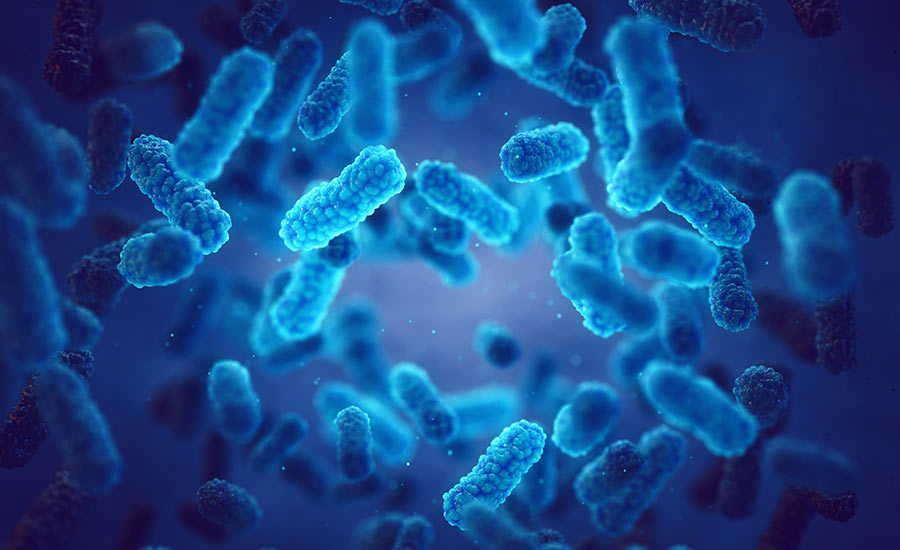 The five main groups of microbes include bacteria, viruses, fungi, protozoa and archaea.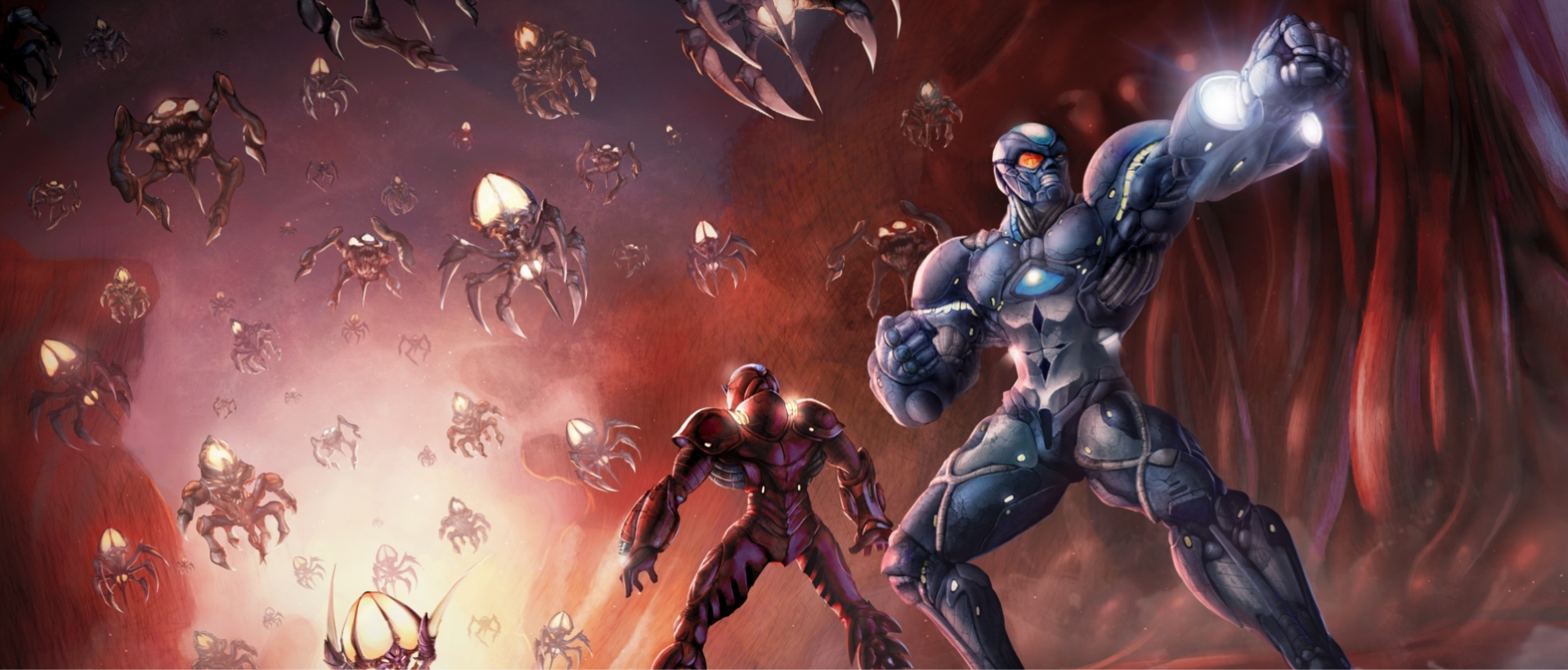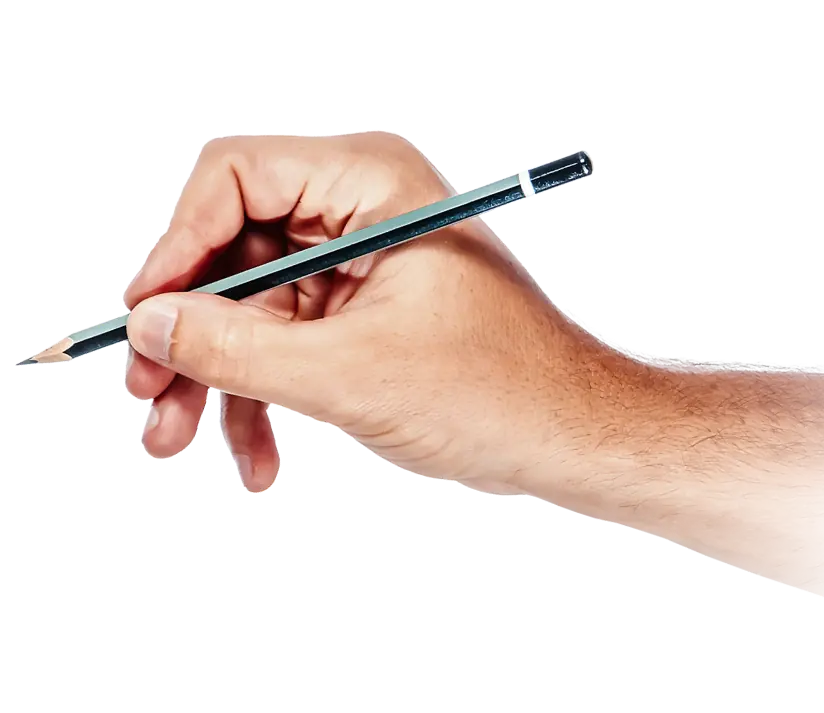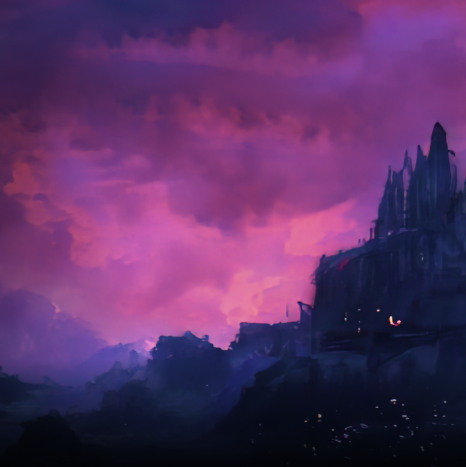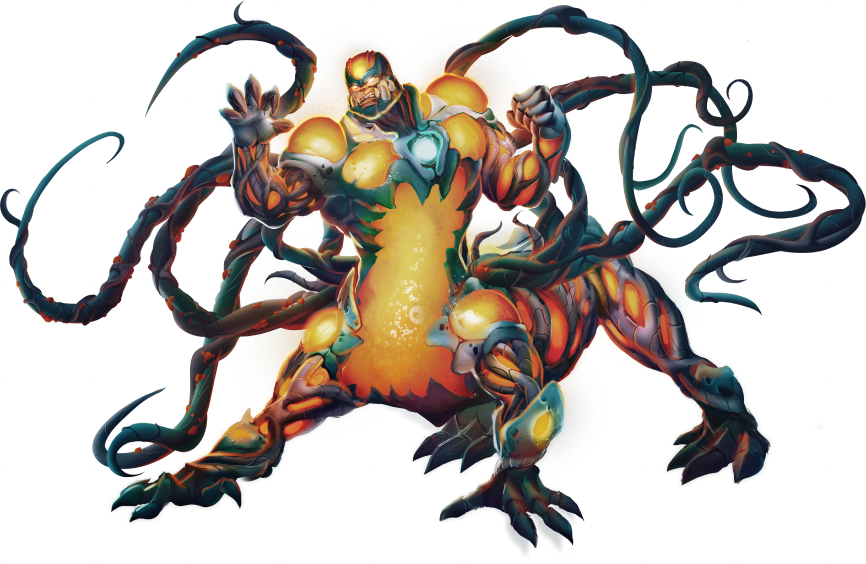 drawing videos
learn how to draw
People
Animals
characters
Comic books
Landscapes
Anime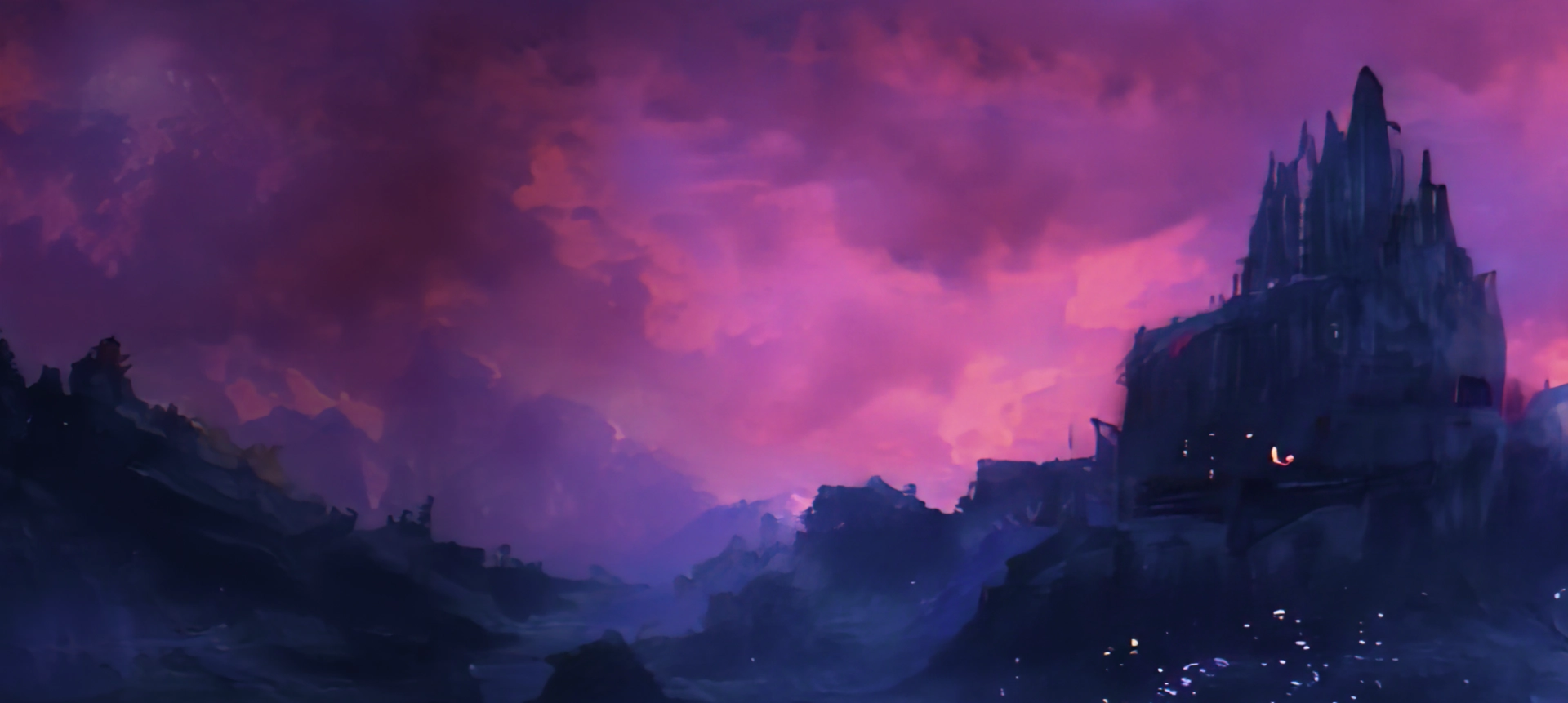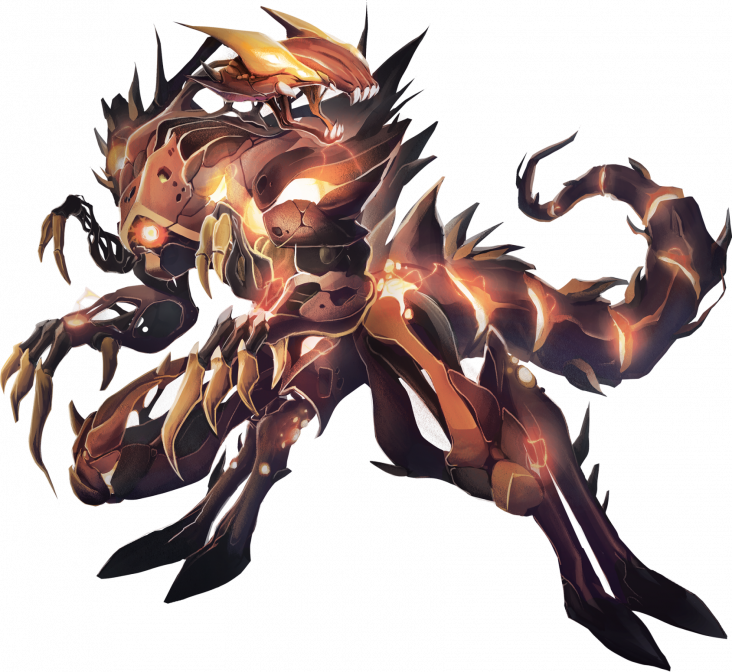 Tenzor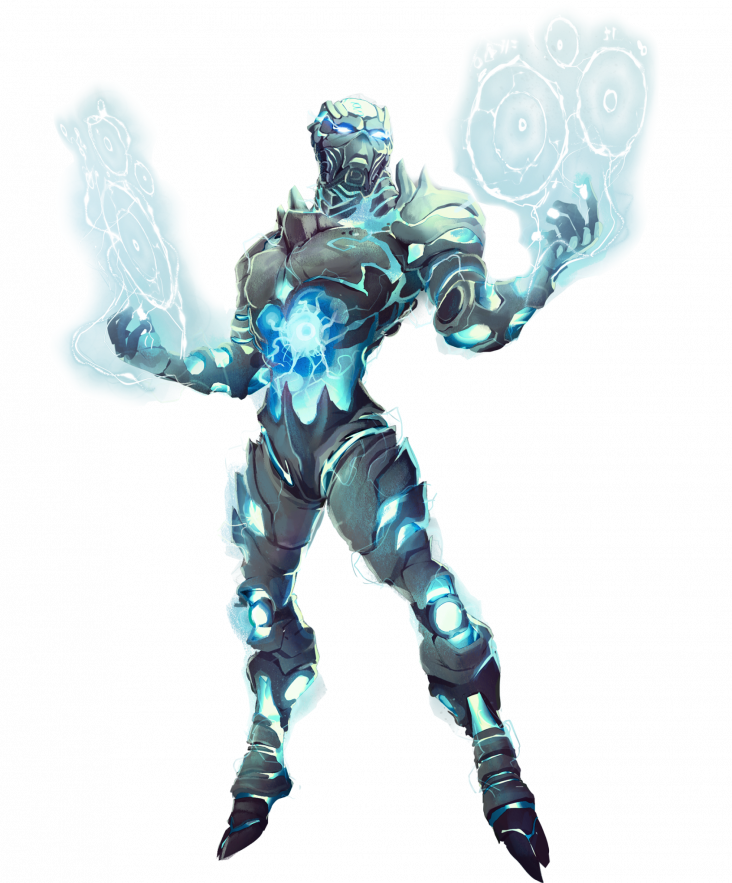 Alpha-1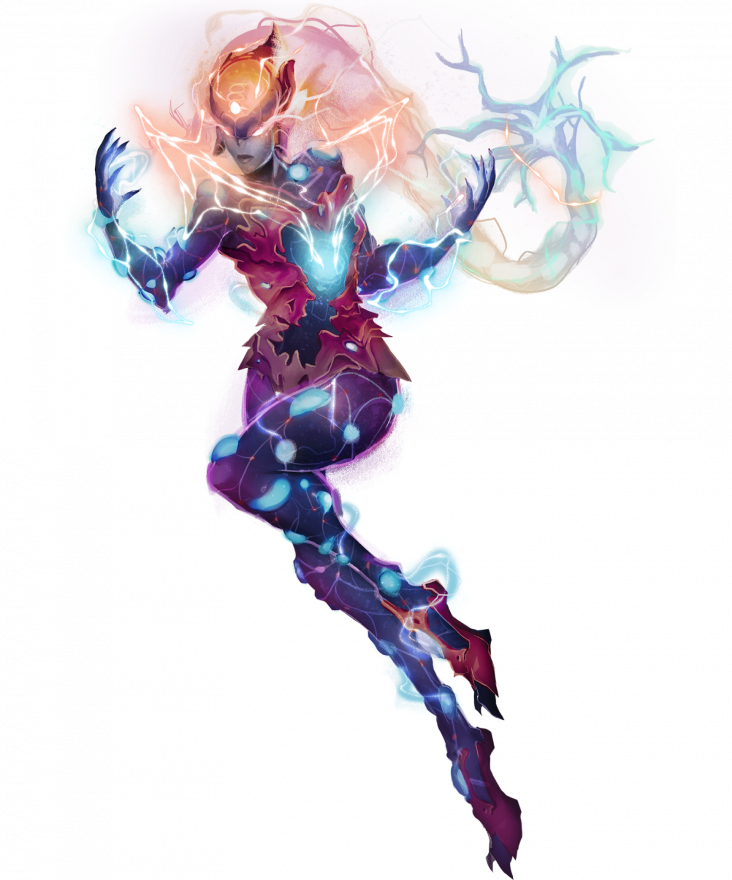 Sensurian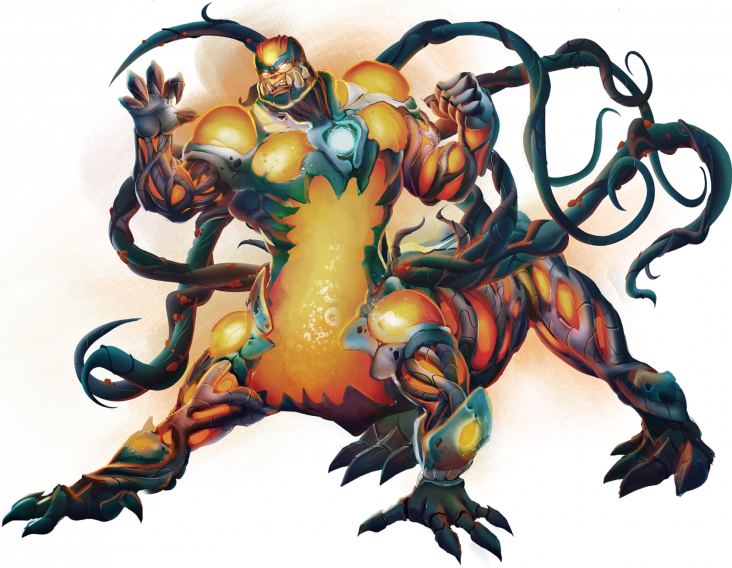 Scathe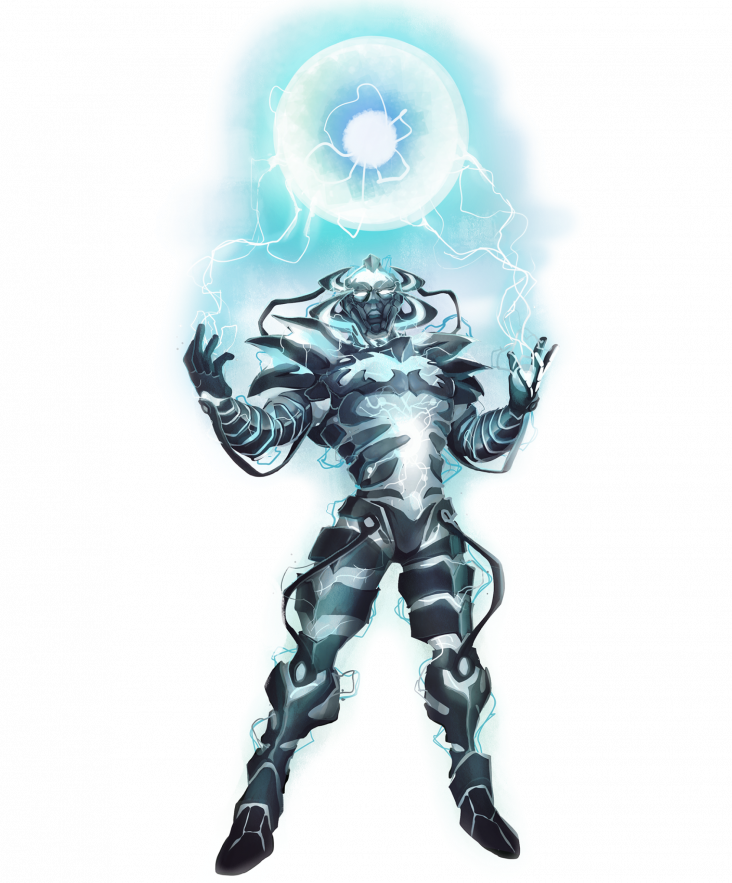 Gamma-9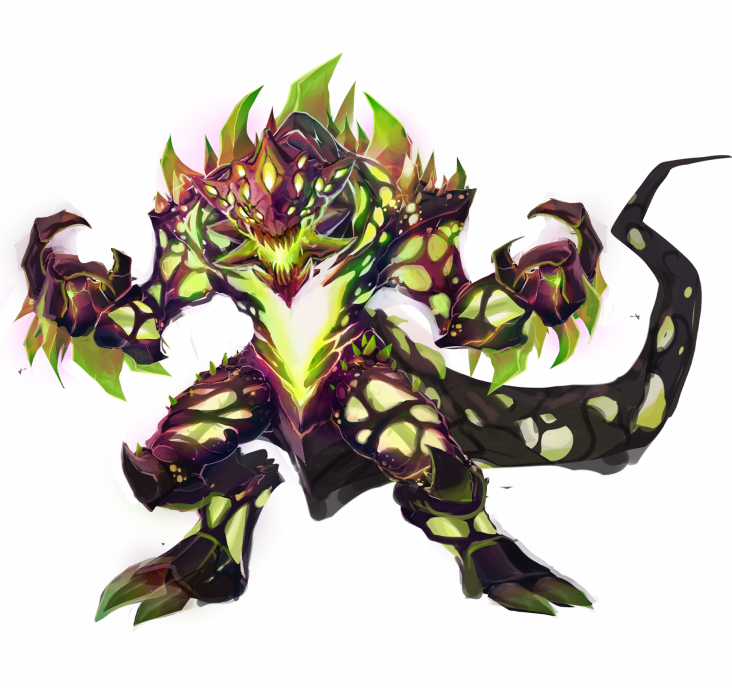 Raze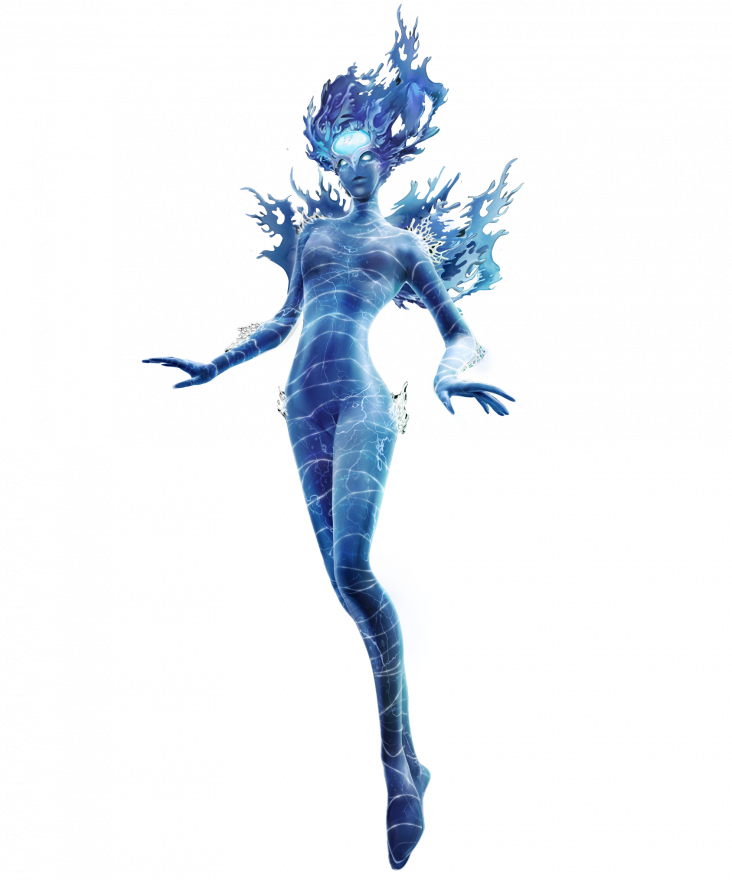 sutura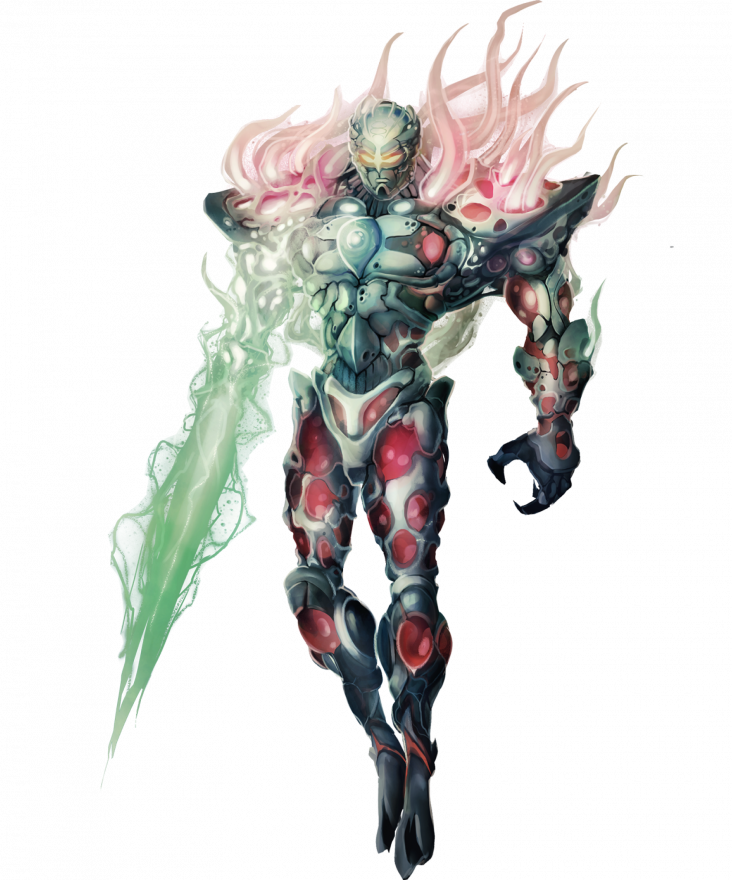 Cytox