Blastor
Classification
B-Cell BioWarrior
Allegiance
Protector of the BIOCOSMOS
Personality
Stoic, resilient, willing to sacrifice even his allies to keep the BIOCOSMOS safe
Powers
During battle, transforms into BIOWARRIOR mode, with cyto-skeletal armor morphing to protect body.
Antibody Cannons emerge from his forearms to blast alien threats.
Generates up to seven short-lived clones to aid in combat.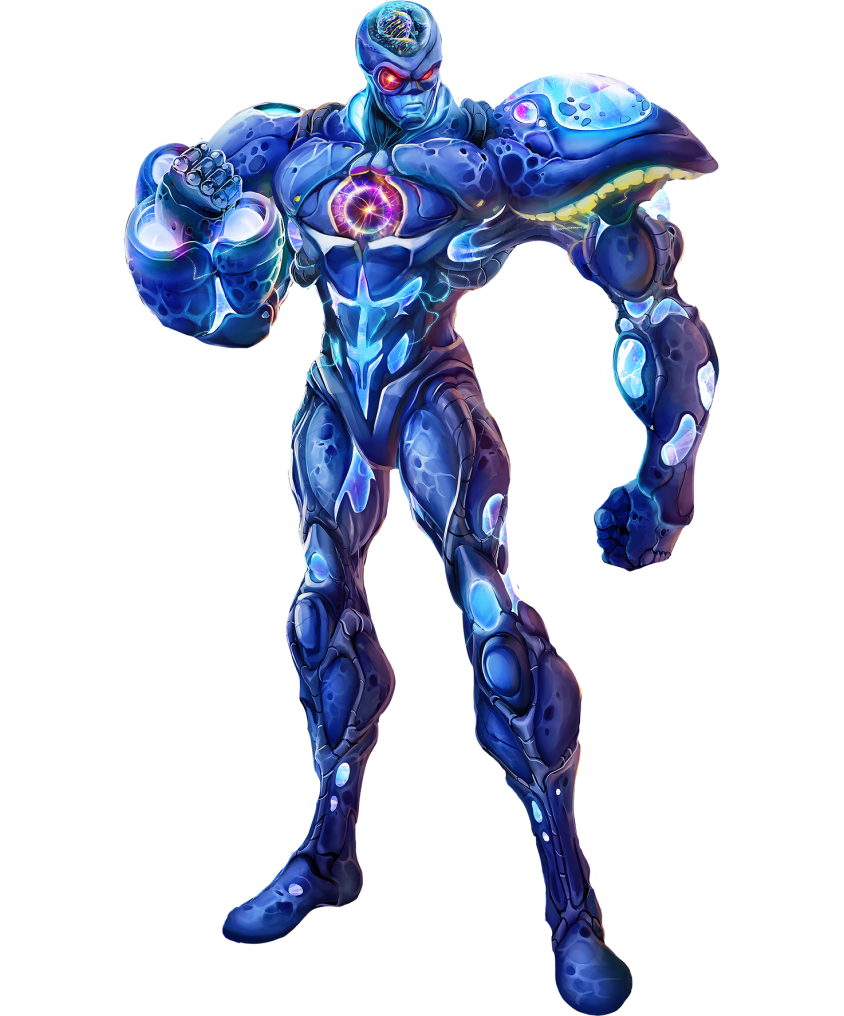 BLASTOR PROFILE
The BIOWARS is a ceaseless conflict. Battles may end, but victories are short lived; the winners' sole reward is to fight another day. Some can accept this cruel existence. Some even embrace it. And then there is Blastor.
How do you lead an army that will never know ultimate triumph? How do you inspire warriors for whom there is no hope of peace? The Commander of the B-Cells does it the only way he knows how — with pure, unadulterated stubbornness.
He's allowed himself to become close only to a select handful of fellow BIOWARRIORS, and clashes often with the less disciplined macrophages. At his command, B-Cell squadrons have annihilated bacterial colonies and viral invasions, but the threat posed by the Z-Kron Microbe is unlike any he or his men have ever faced.
Between this enemy of unprecedented adaptability, allies he can barely control, and the conflicting needs of his own heart, is even Blastor strong enough to endure the coming storm?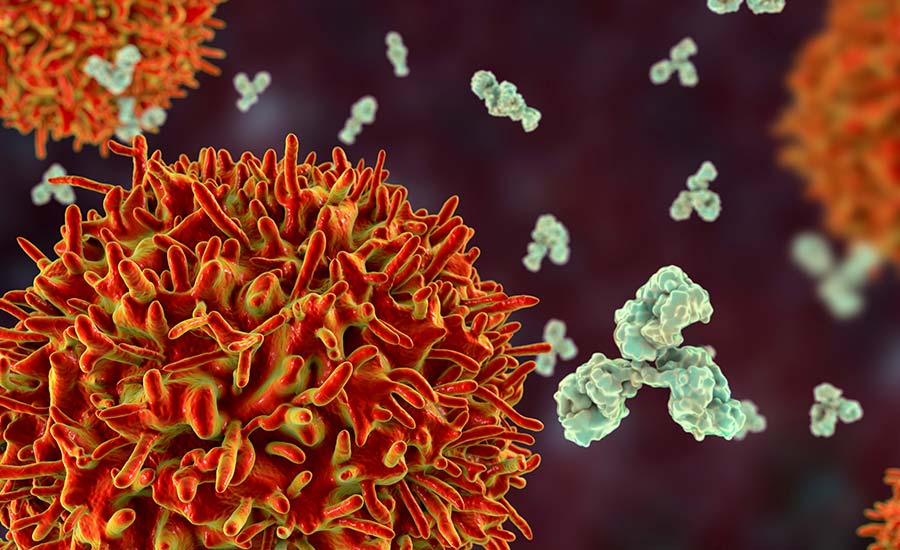 B-Cells are a type of white blood cells. They are sometimes called B-lymphocytes because they belong to the lymphocyte subtype.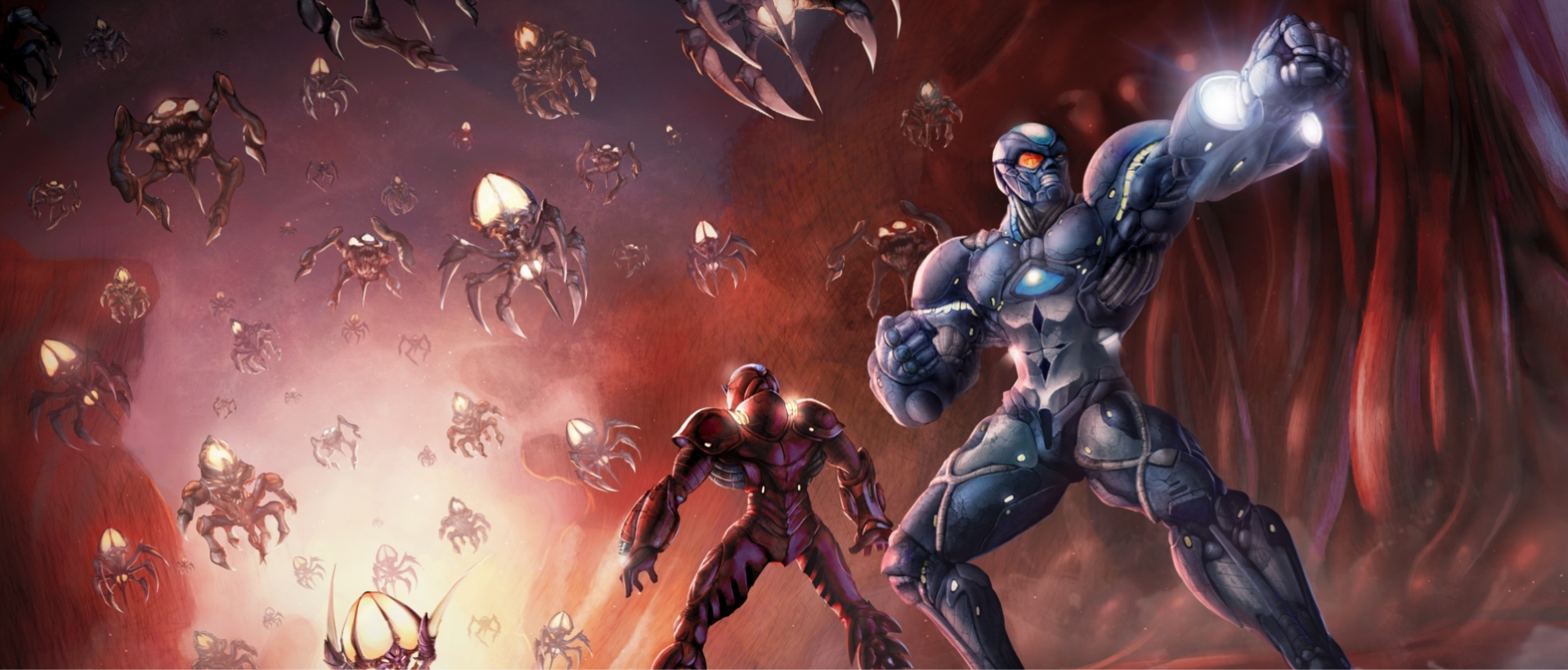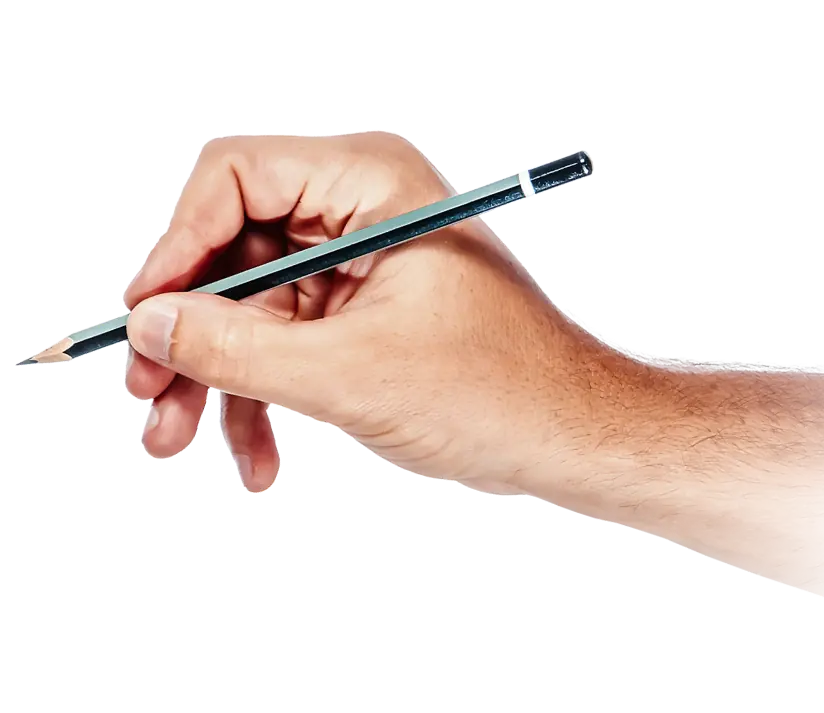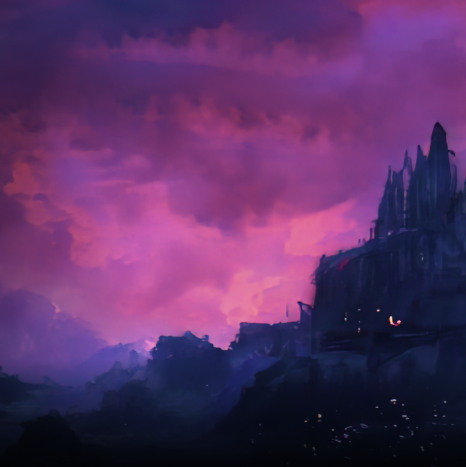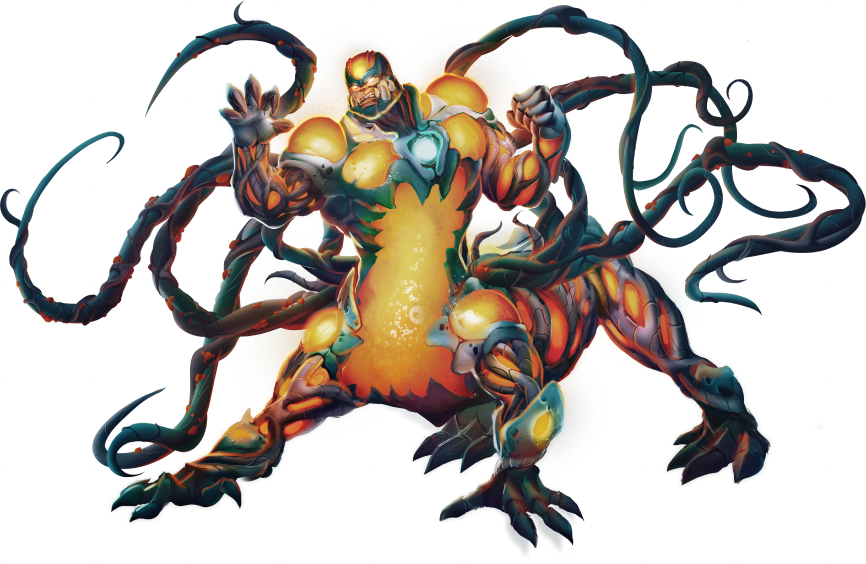 drawing videos
learn how to draw
People
Animals
characters
Comic books
Landscapes
Anime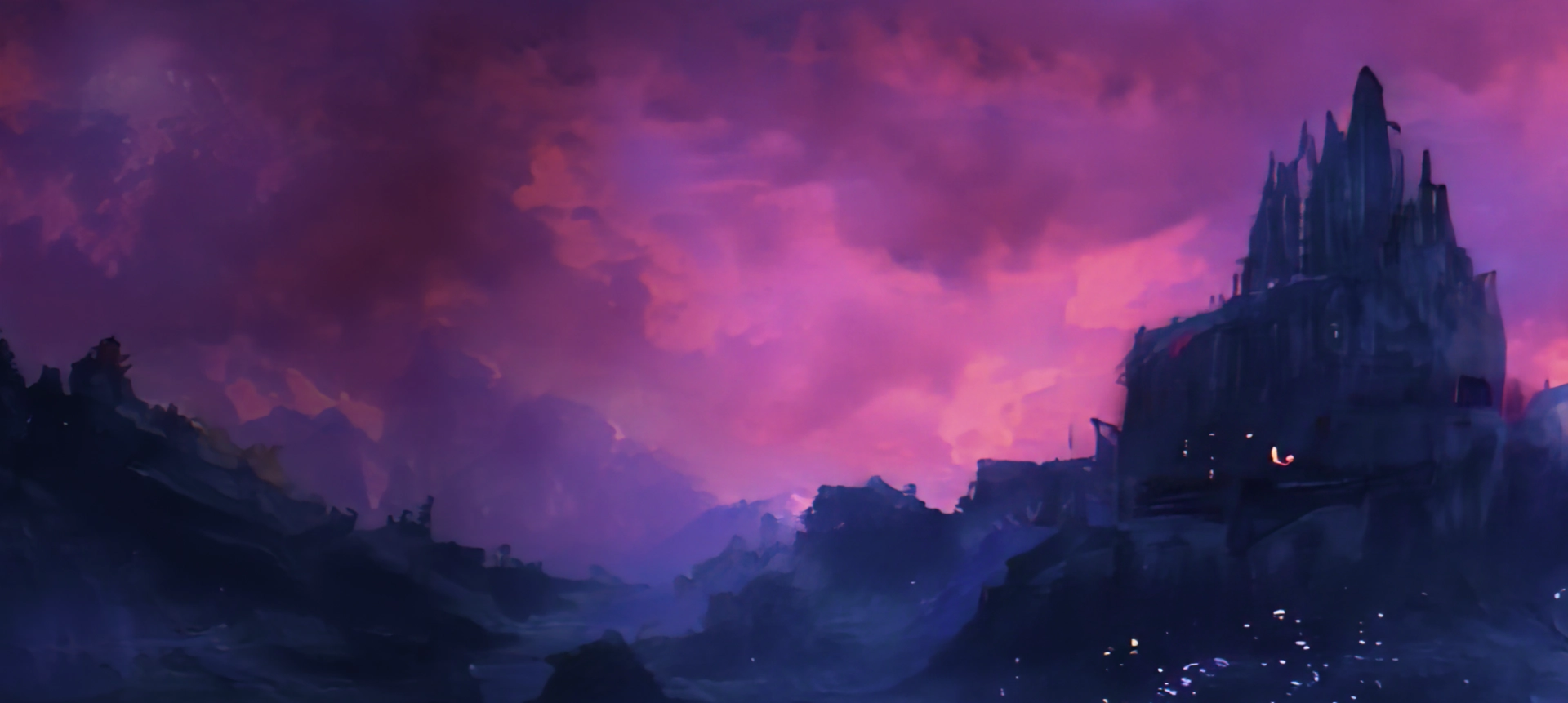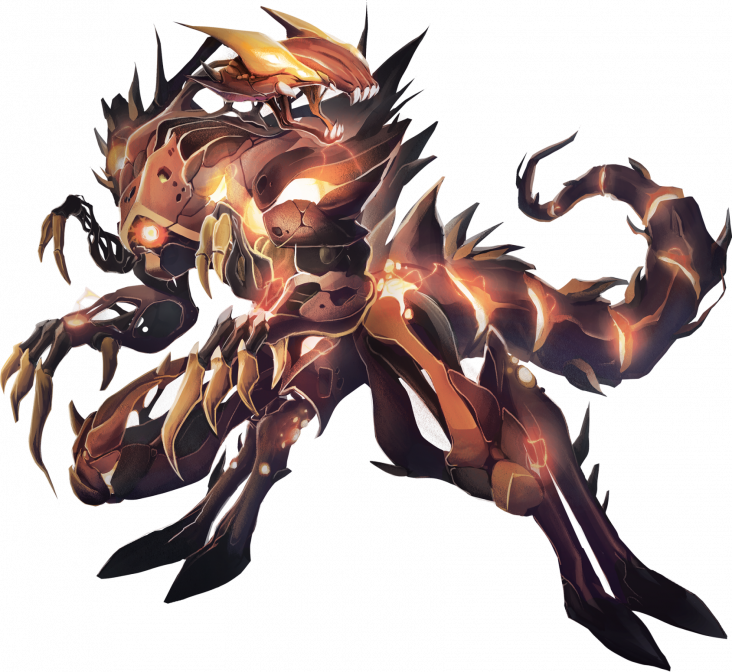 Tenzor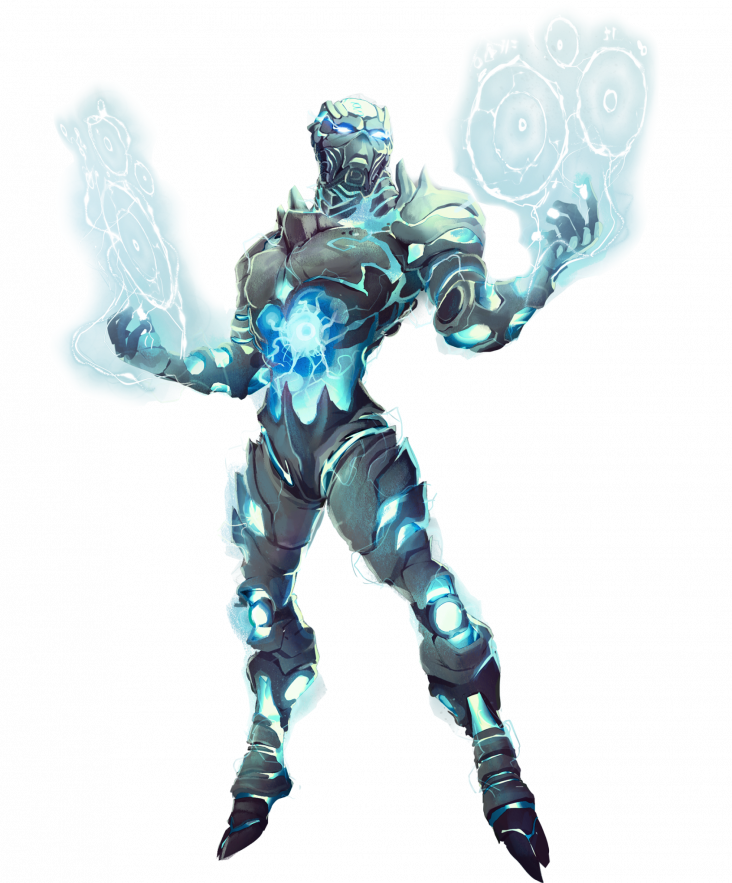 Alpha-1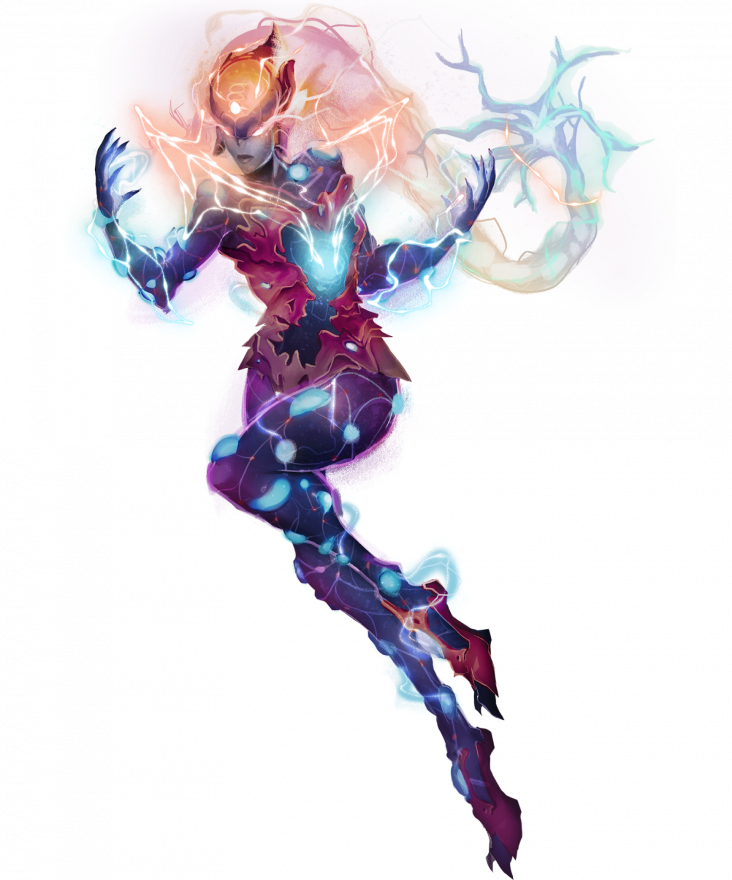 Sensurian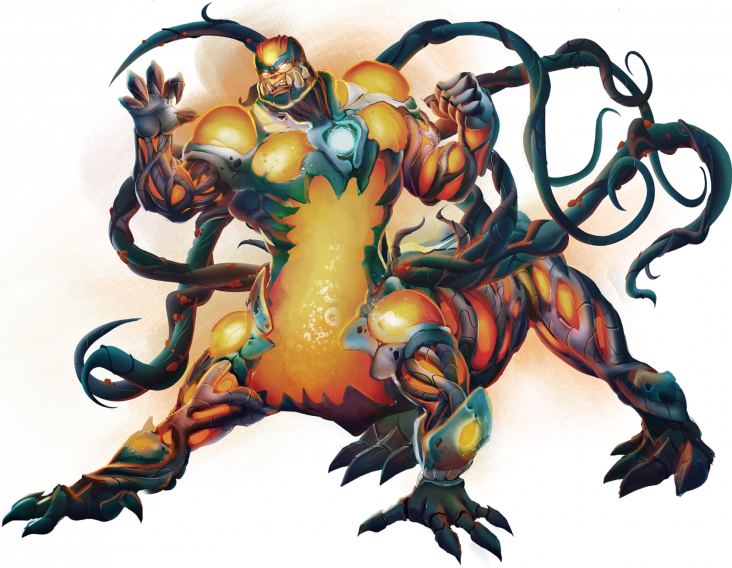 Scathe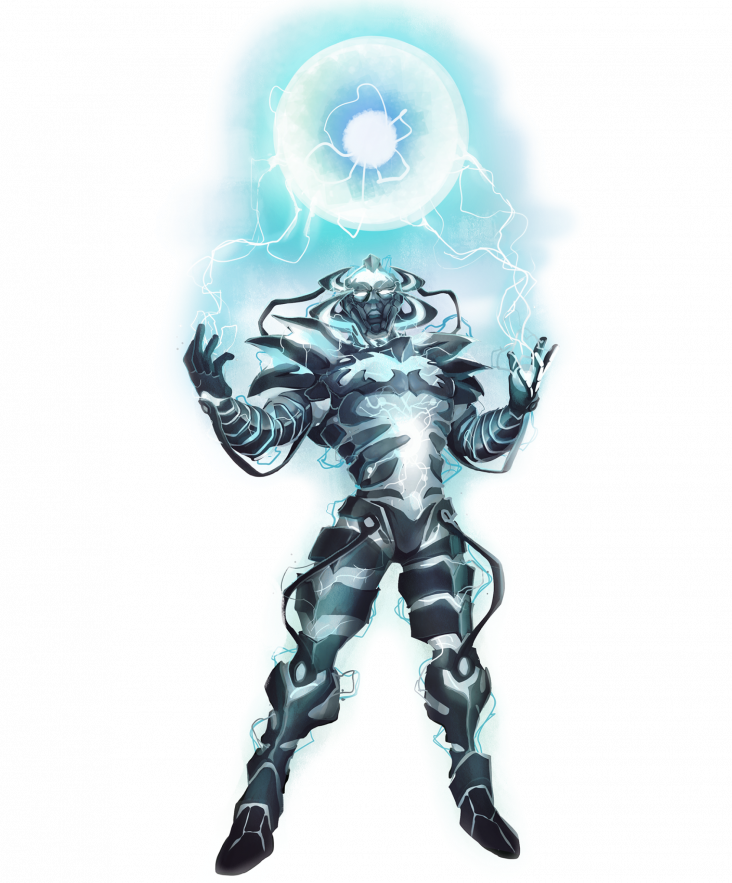 Gamma-9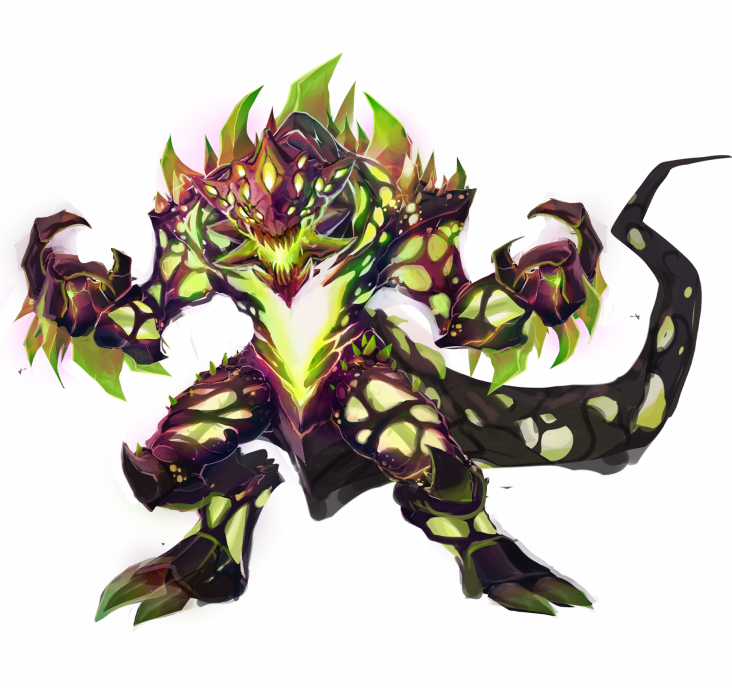 Raze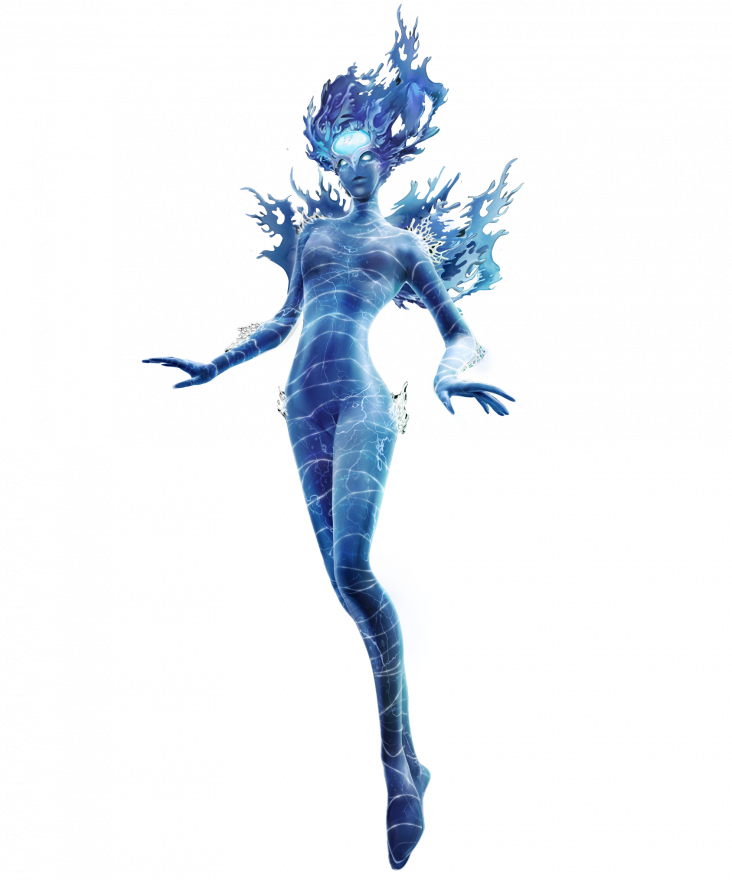 Sutura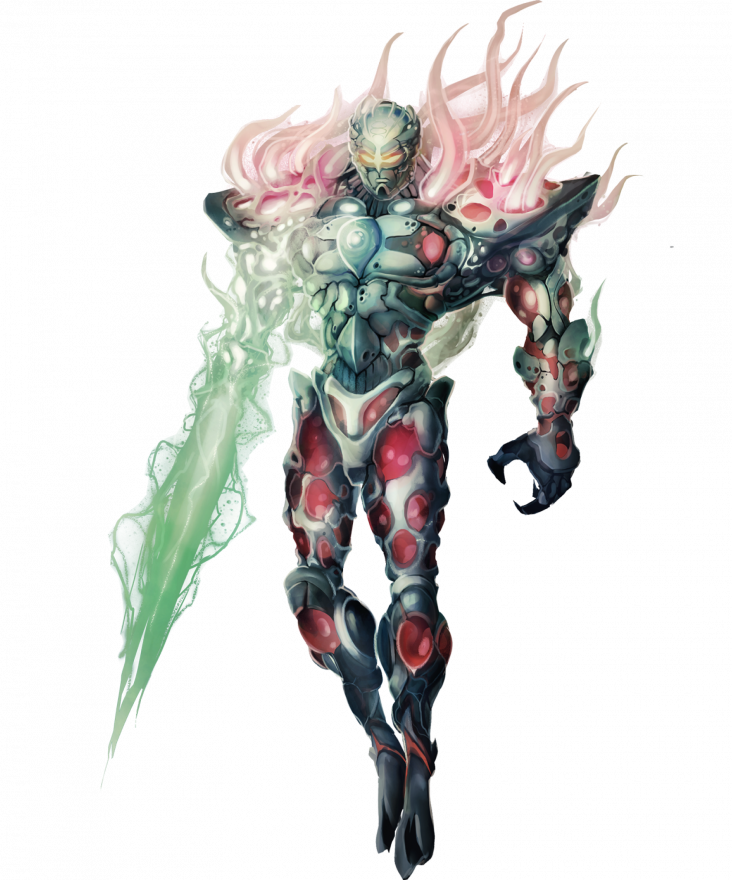 Cytox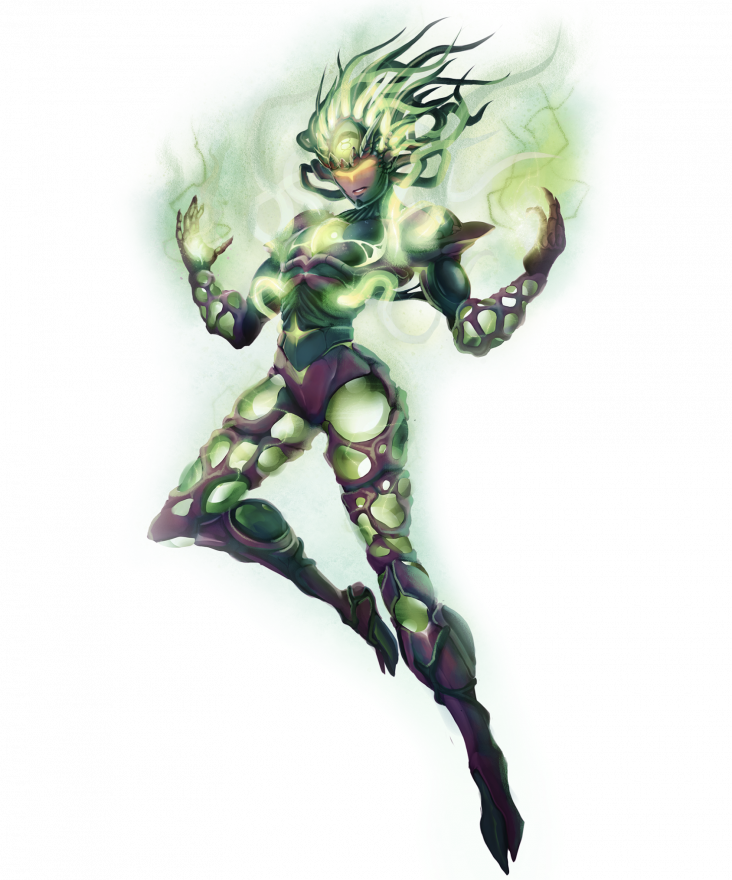 Syrinx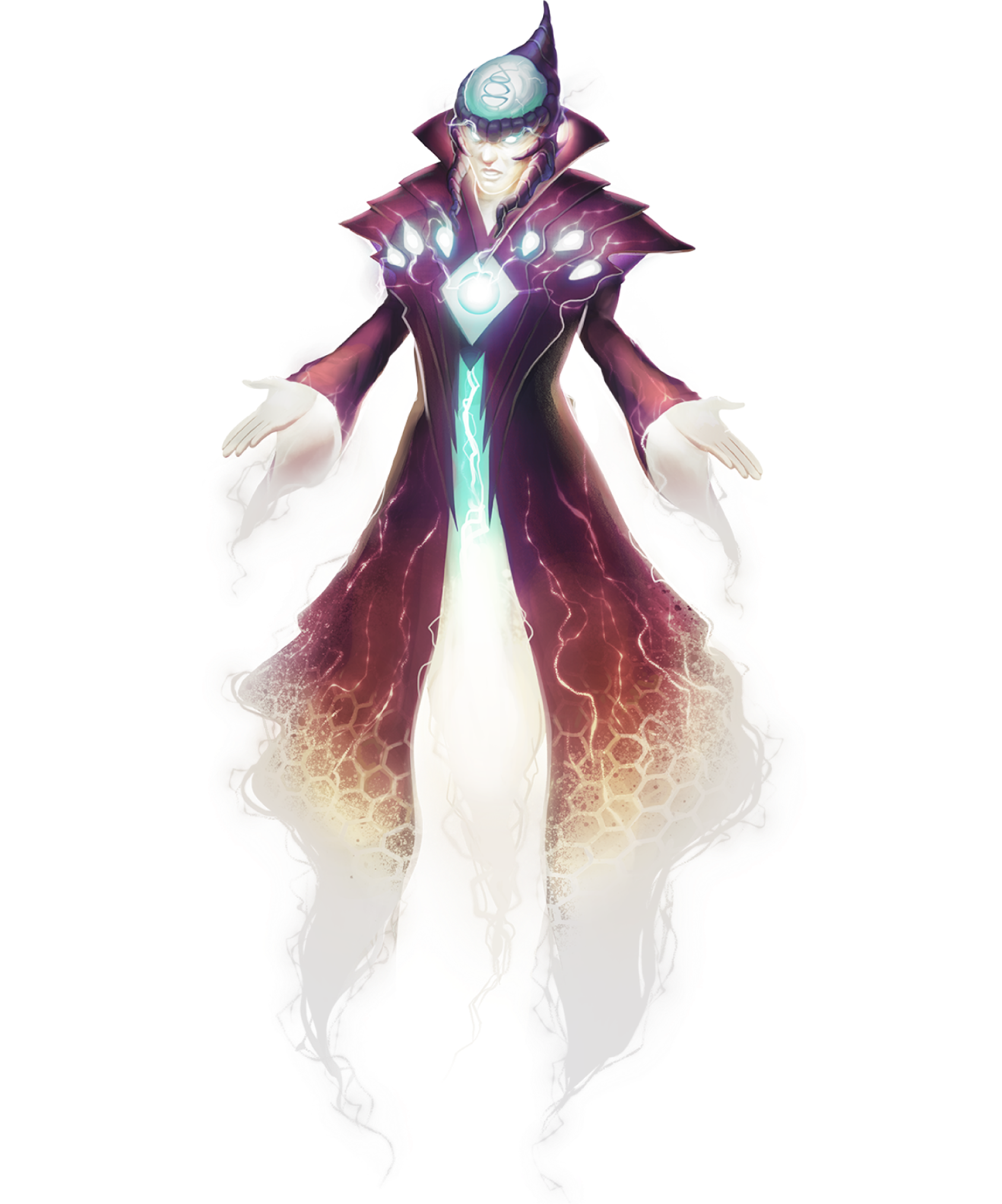 Council of the Mind