Syrinx
Classification
Natural Killer Cell
Allegiance
Protector of the BIOCOSMOS.
Personality
Stealthy, intimidating, with a hint of rebelliousness.
Powers
Genetic scanners allow NKC's to reveal viruses hiding within any life form, whether friend or foe.
Once an infection is discovered, the NKC's unleash powerful cytotoxic blasts which rupture and destroy both the host and the virus hidden within it.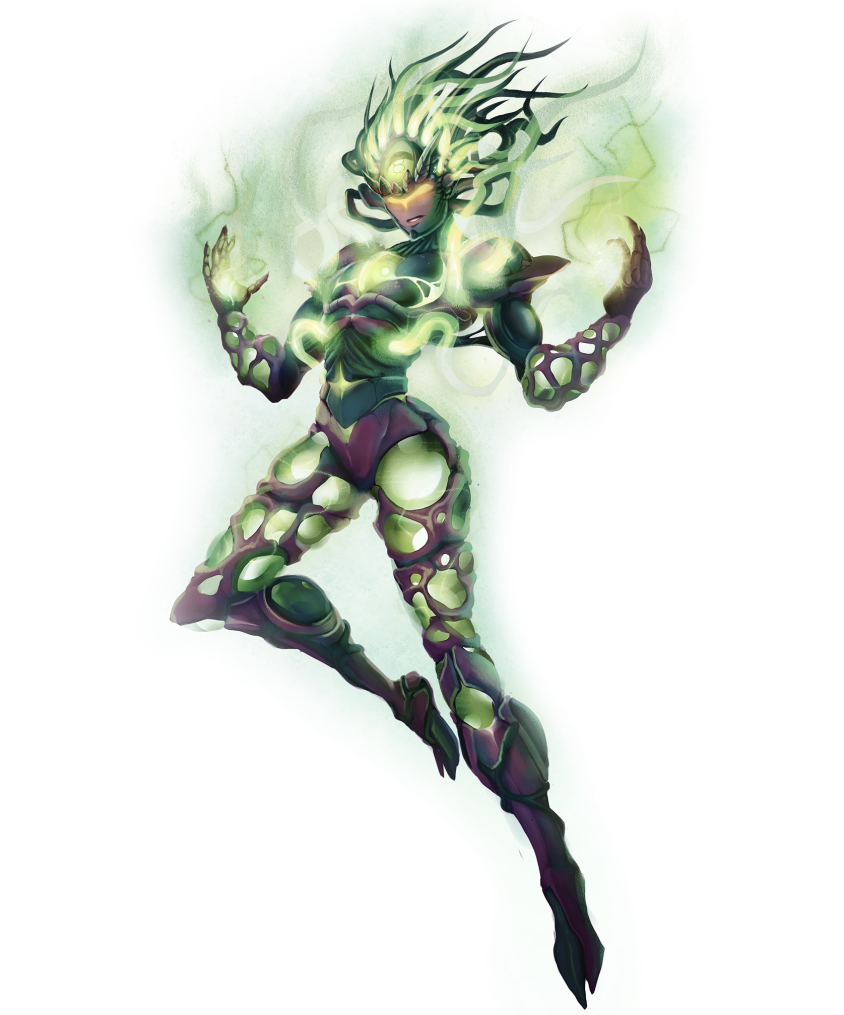 Syrinx Profile
Syrinx is one of the elite special forces known as Natural Killer Cells. Like her fellow NKC, Cid, enemies and allies alike fear her ability to locate and destroy infected cells and bacteria.
While Cid lives up to the NKCs' "Silent Killers" moniker, Syrinx seems to embrace her role a little more openly.
Using her cytotoxic blasts to take down infected hosts and viruses is a power trip, and she secretly enjoys it when even the mightiest of BIOWARRIORS edge away from her involuntarily.
Sure, it's a lonely existence, but she wasn't created to be a nurturer like Sutura or a leader like Blastor. Her job is a lot simpler and goes straight to the heart of the BIOWARS — survival of the fittest. Few, if any, pathogens can survive an encounter with her, and because of that, her home can continue to survive.
That being said, the Z-Kron Microbe isn't like any other infection she and her fellow NKCs have faced. Somewhere deep inside, she relishes that challenge.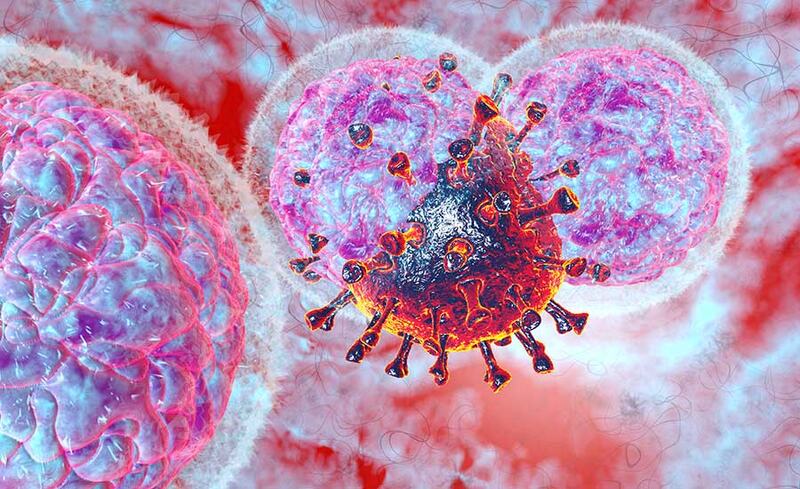 Biofacts
Natural Killer Cell
NK Cells constantly look for infected or cancerous cells. When they encounter these abnormal cells, they innitiate an immune response.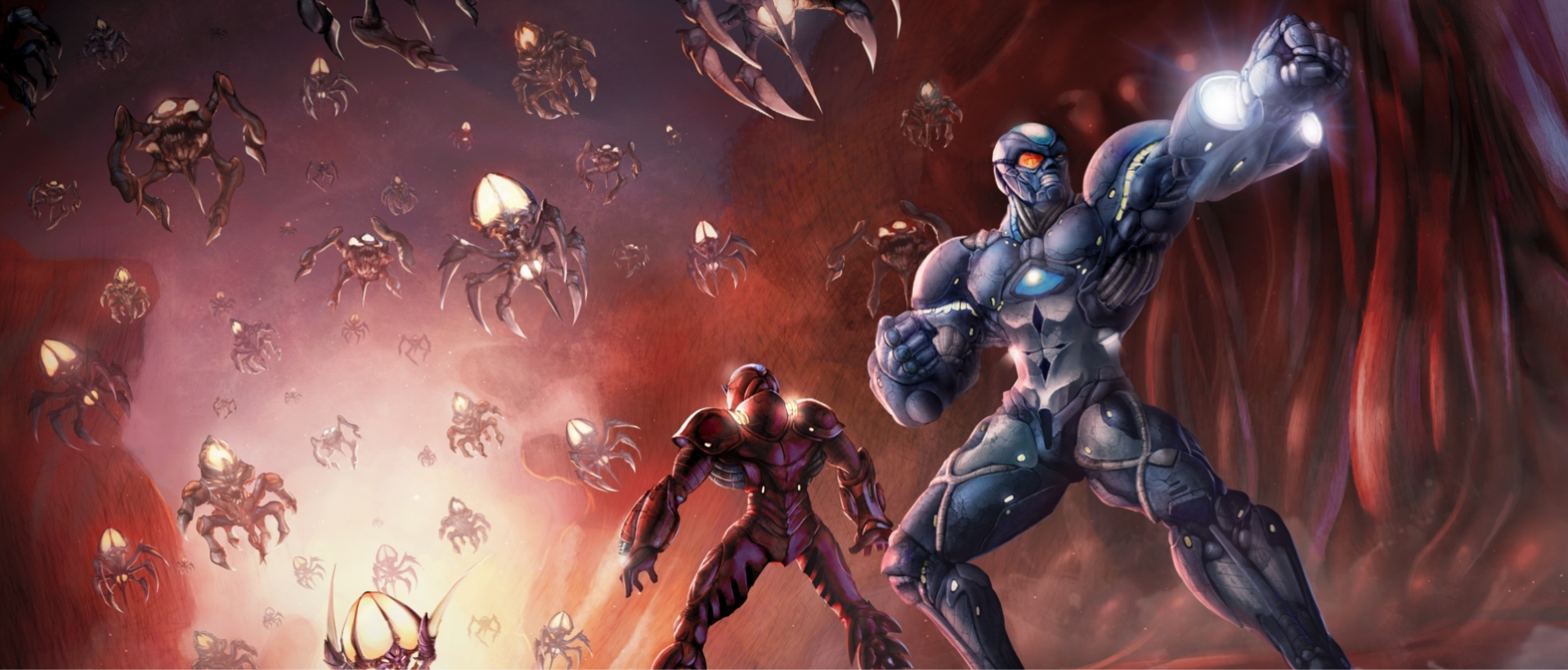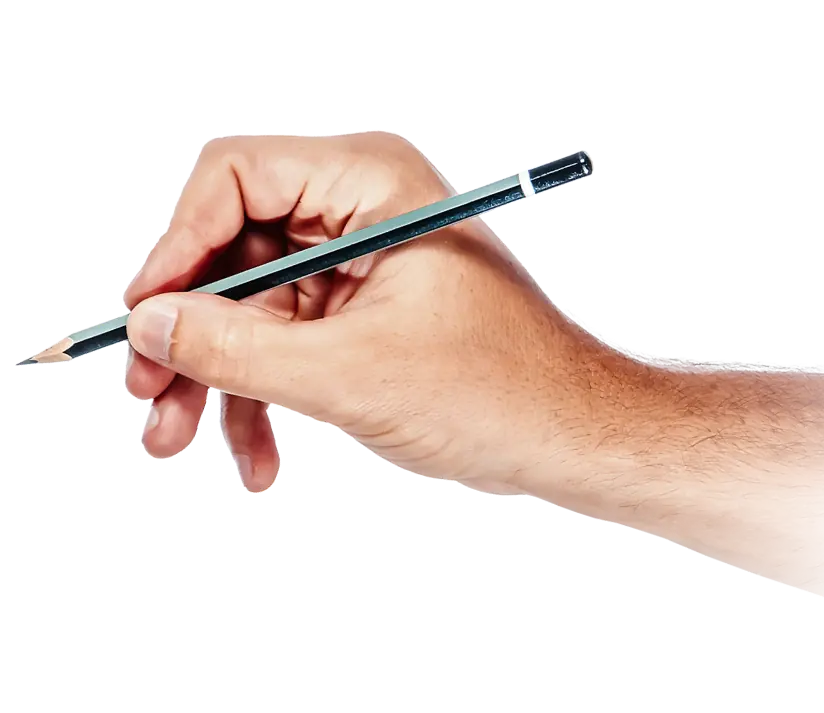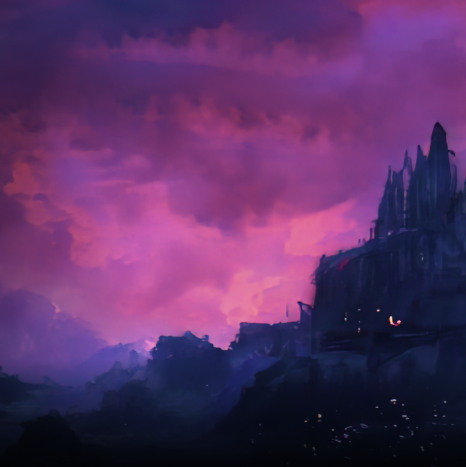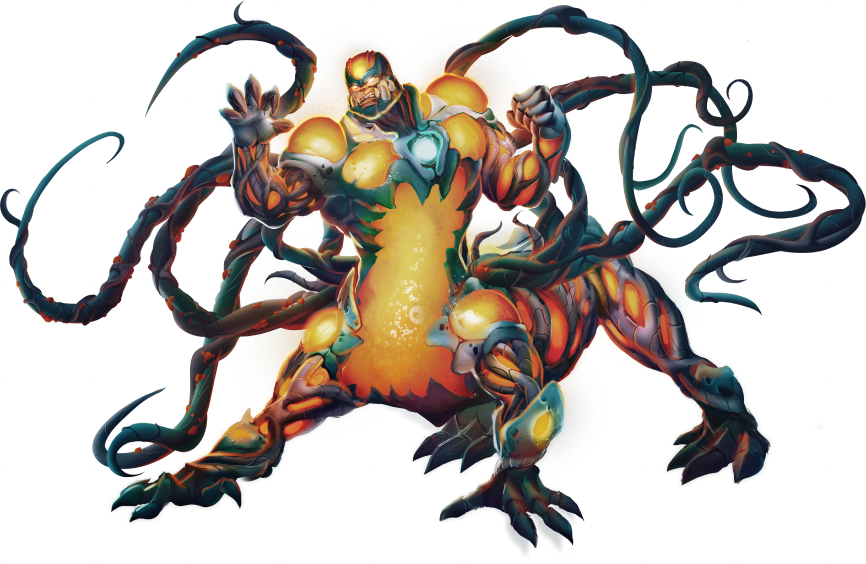 drawing videos
learn how to draw
People
pets
characters
Comic books
Landscapes
Anime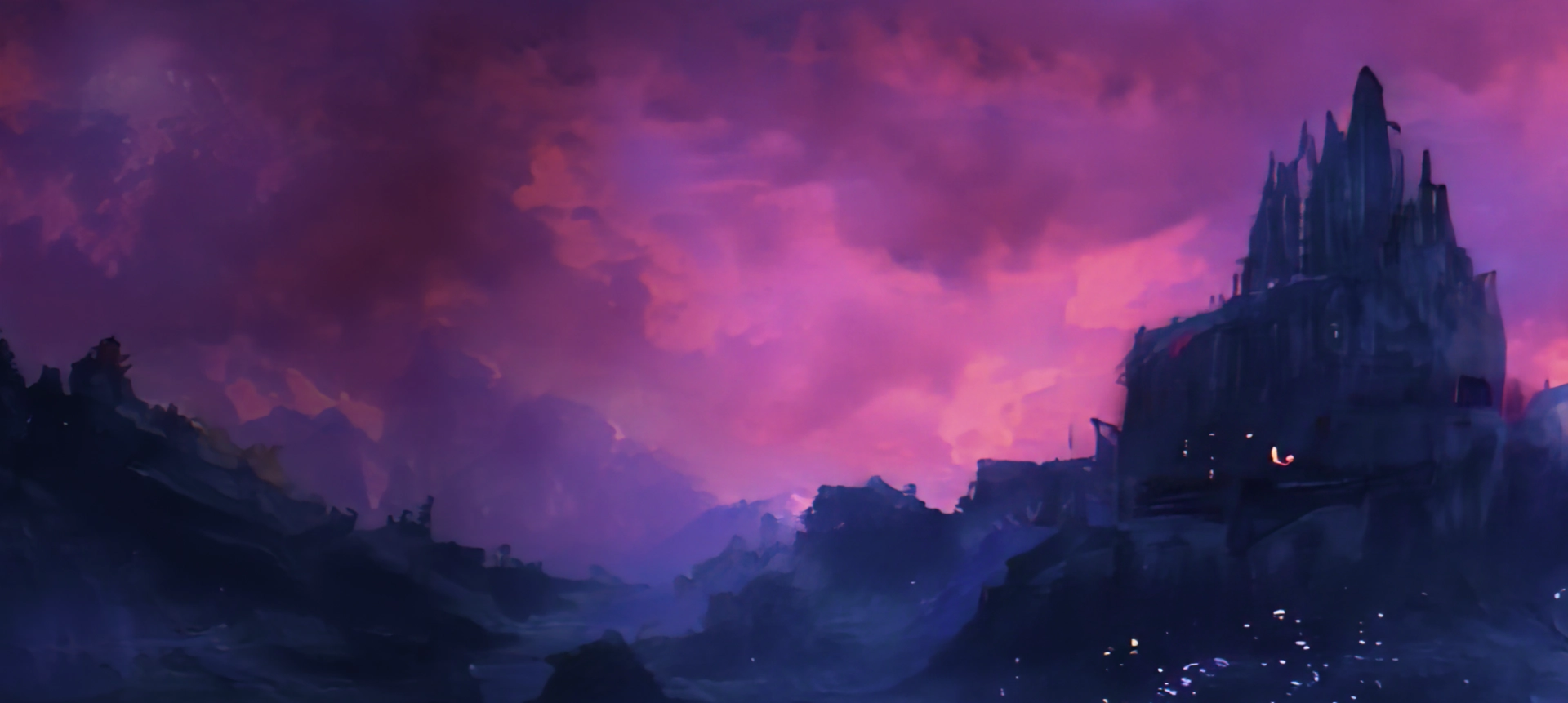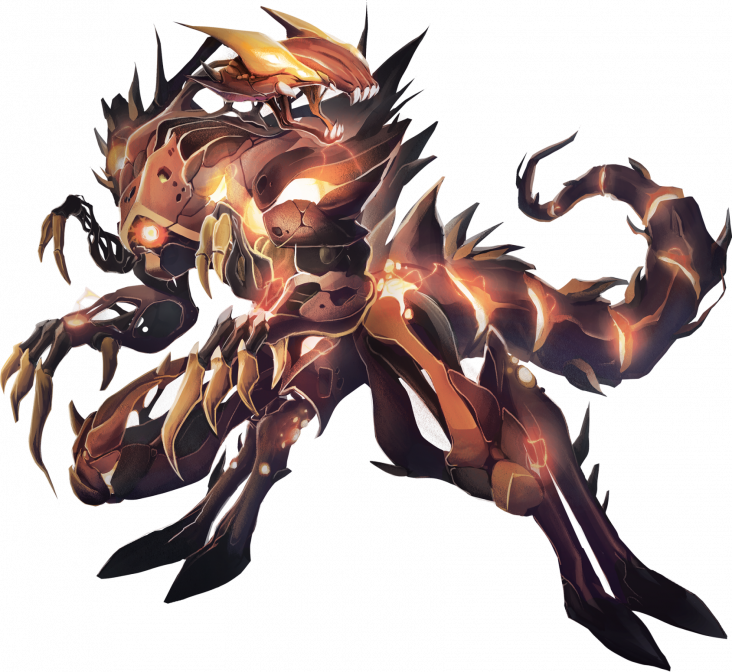 Tenzor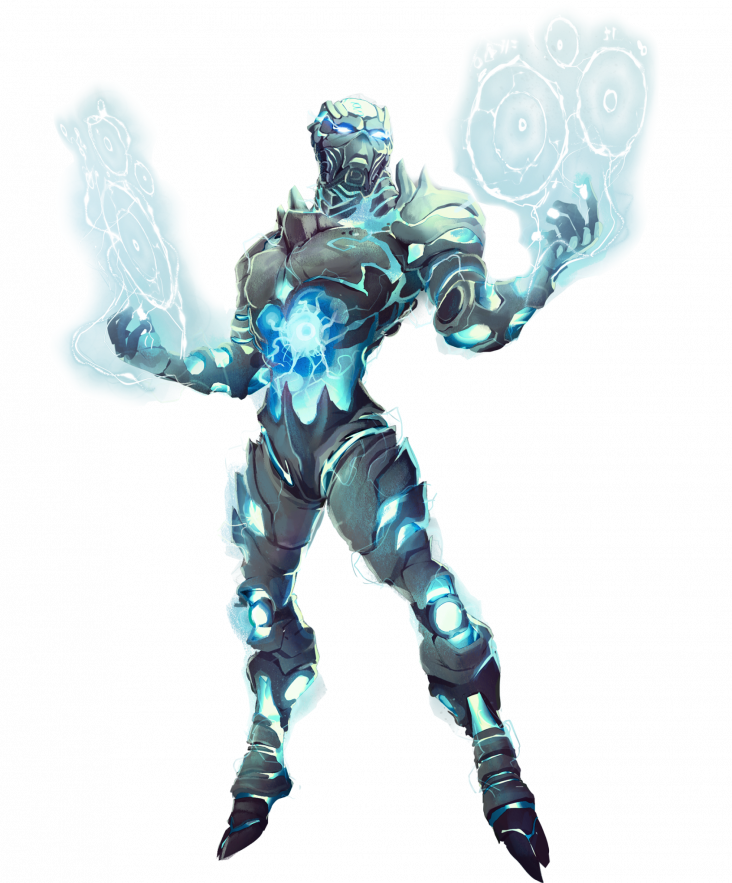 Alpha-1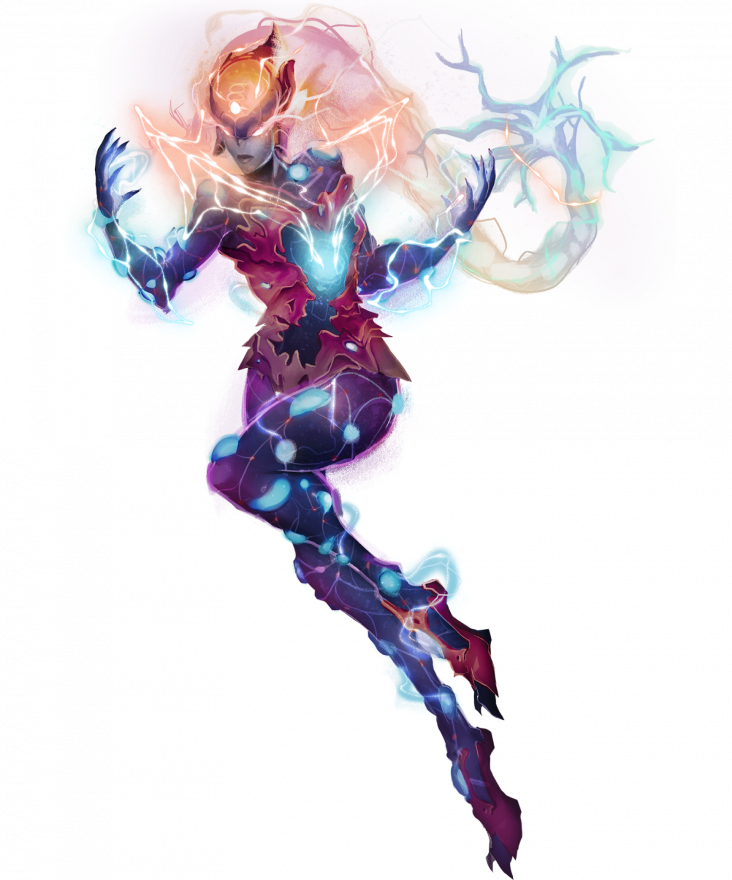 Sensurian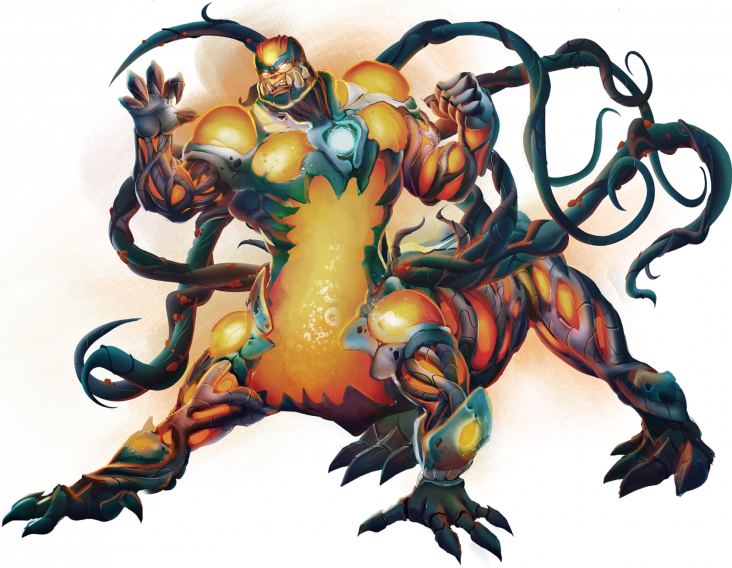 Scathe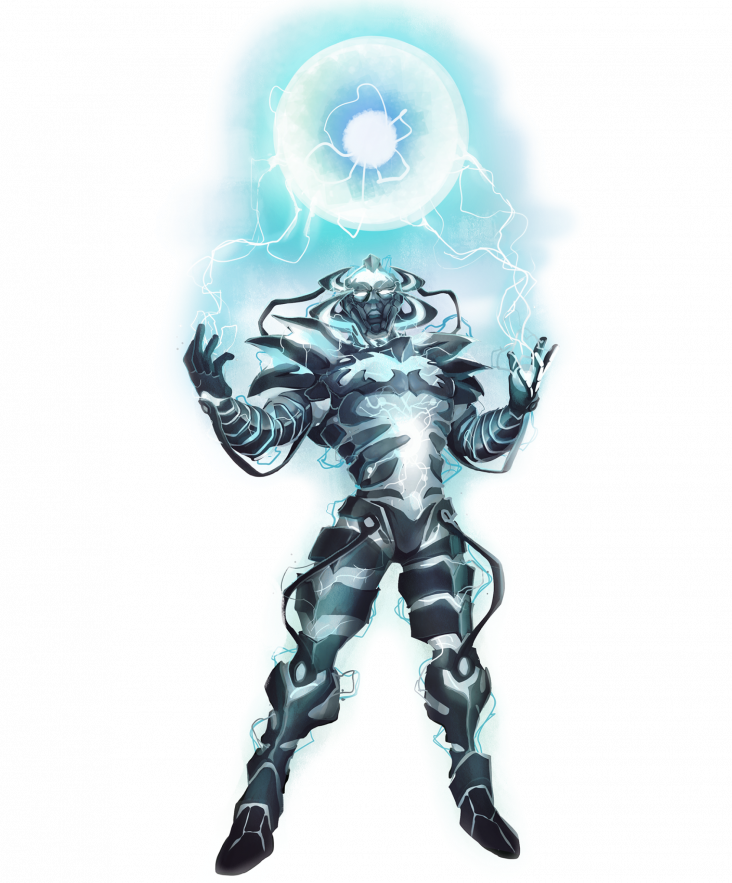 Gamma-9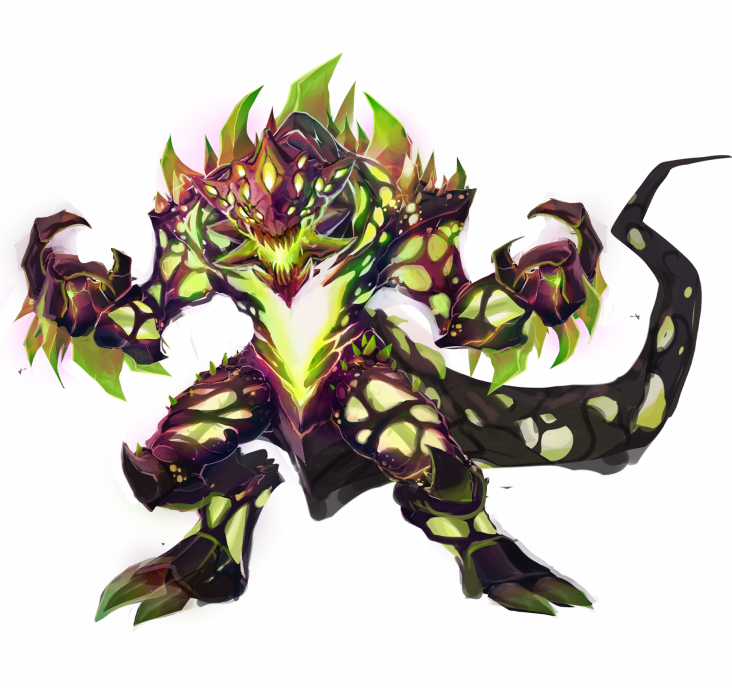 Raze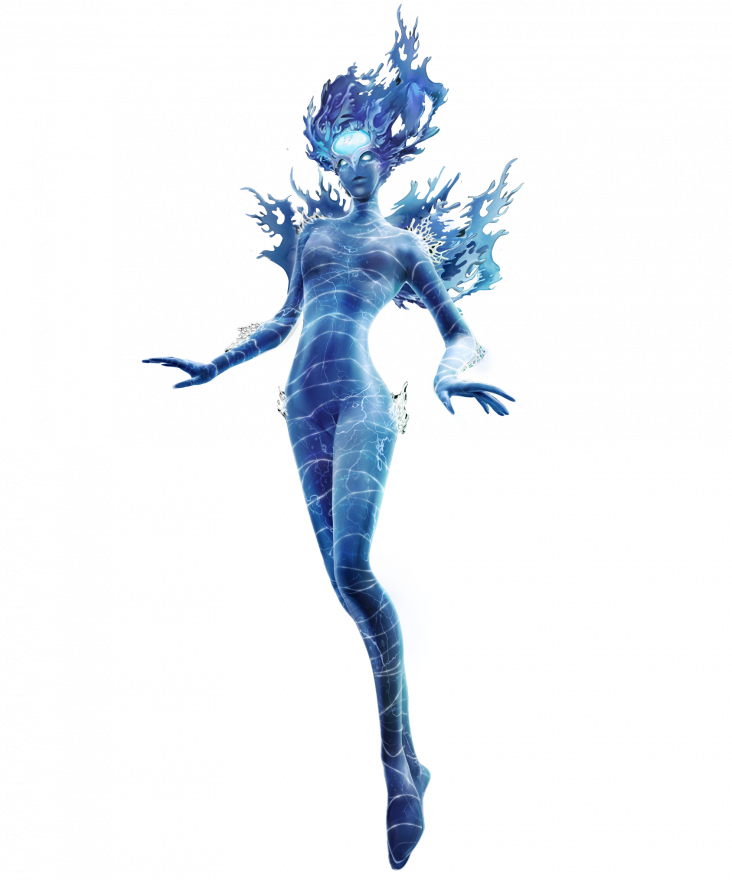 Sutura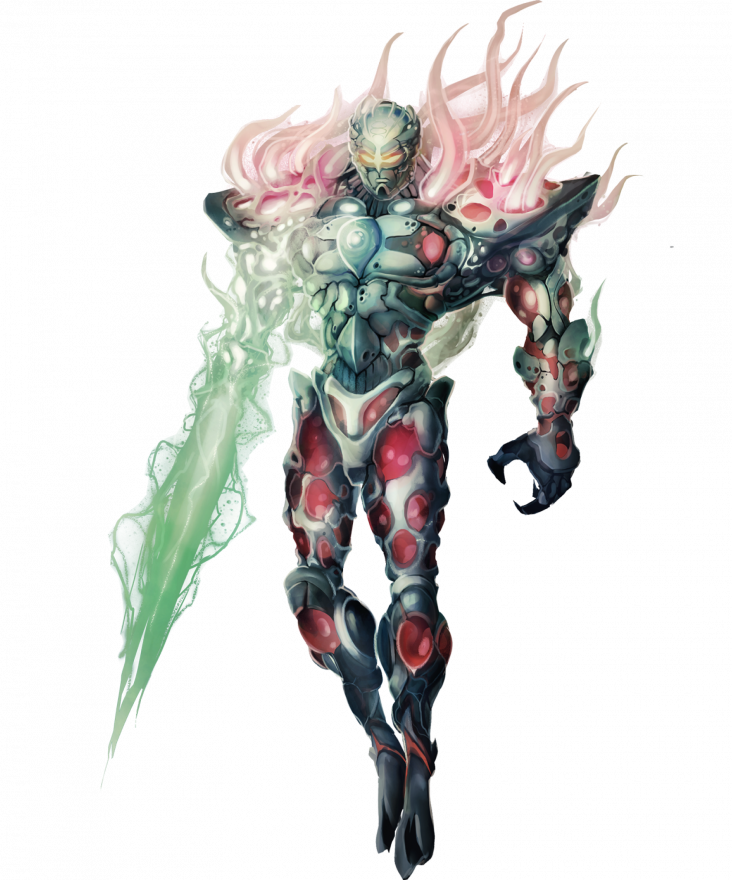 Cytox