Nero
Classification
Messenger Nerve Cell
Allegiance
Protector of the BIOCOSMOS
Personality
Fervent, ambitious, impulsive.
Powers
Can cross the BIOCOSMOS at the speed of thought by way of the nervous system.
Carries messages from the Council of the Mind to BIOWARRIORS, alerting them of endangered areas.
Able to defend himself with blasts of electricity.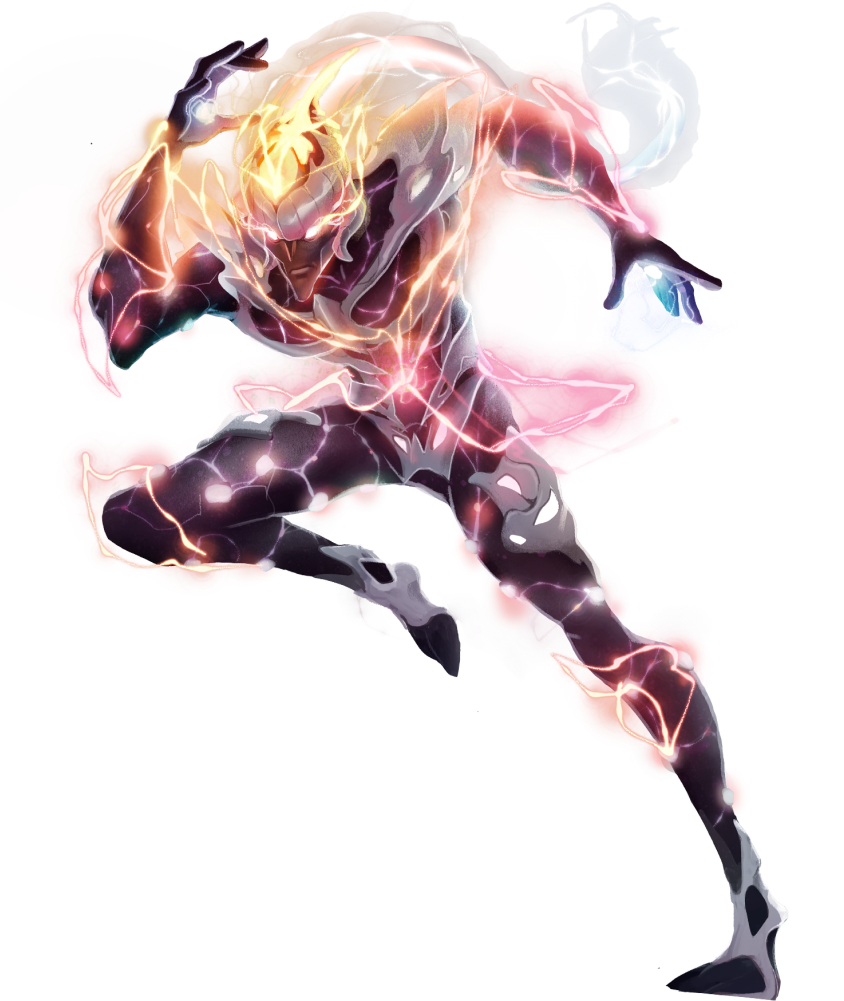 Nero Profile
Nero is a member of the specialized cadre of messenger nerve cells that report directly to the fabled Council of the Mind.Tasked with carrying vital information to and from the BIOWARRIORS to aid in the protection of the BIOCOSMOS, he plays a pivotal role in the BIOWARS. Unfortunately, it's not enough for him.
Young and impetuous, Nero desires the glory of battle above all else. As each day passes, he increasingly resents merely delivering messages to those fighting on the front lines. He craves the respect of fierce combatants like Blastor and Scathe, and wants to forge his own legend. Even if it means risking everything.
Blastor frequently counsels Nero to see the big picture, to recognize how important a part he plays in the survival of their home. But the day is fast approaching when the young messenger cell's reach will exceed his grasp…and when it happens, the repercussions will be felt throughout the BIOCOSMOS.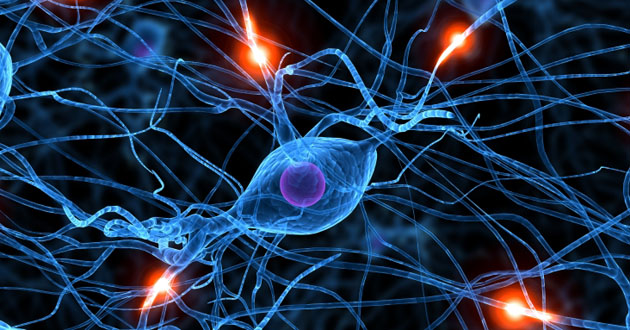 Biofacts
Messenger Nerve Cell
Nerve cells allow for communication within the nervous system and between the nervous system and other parts of the body.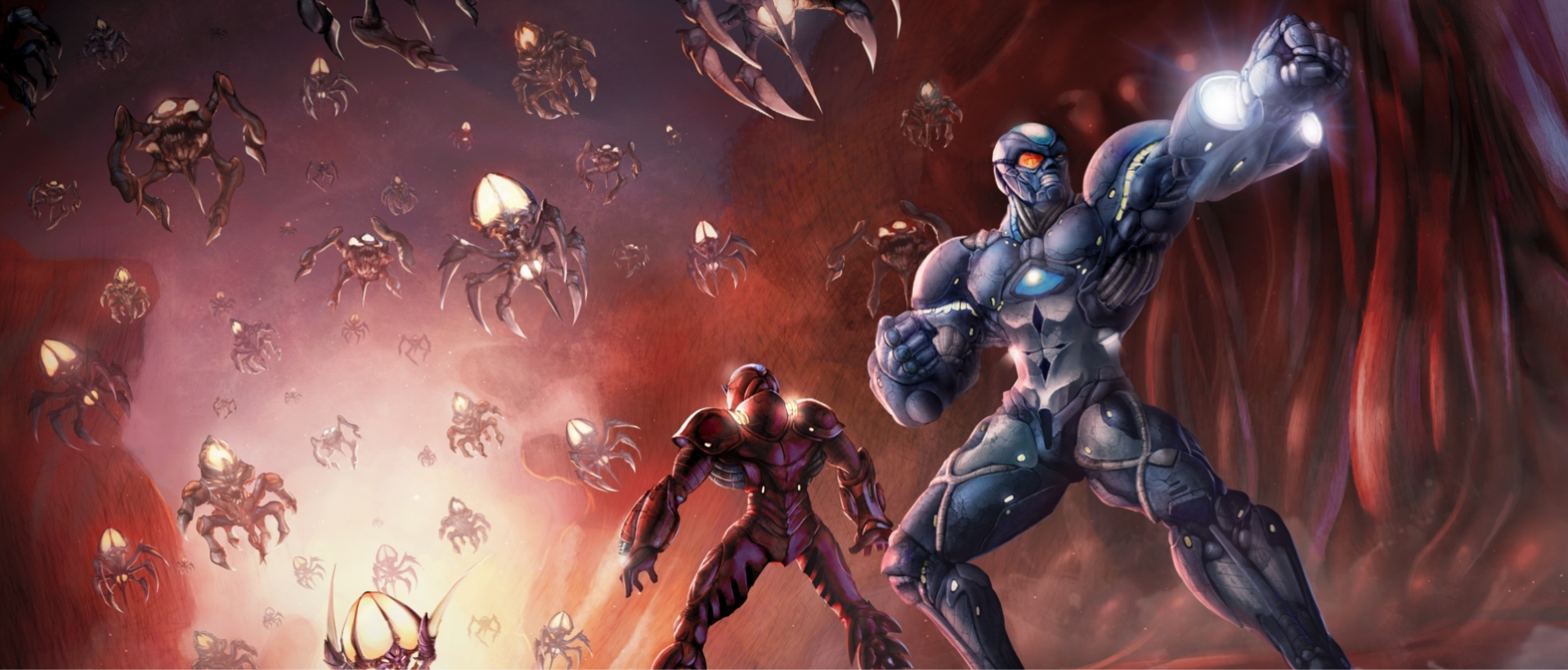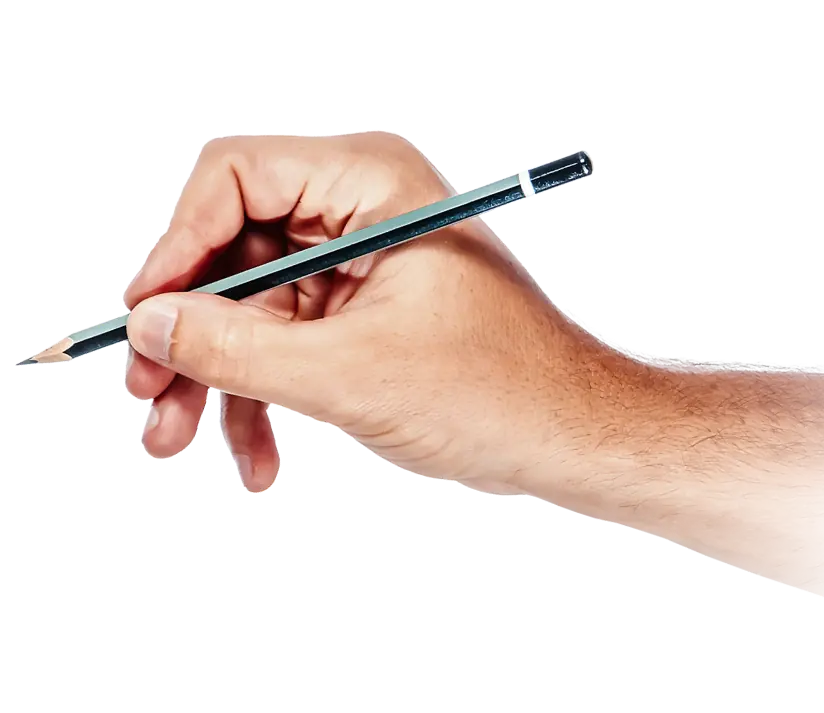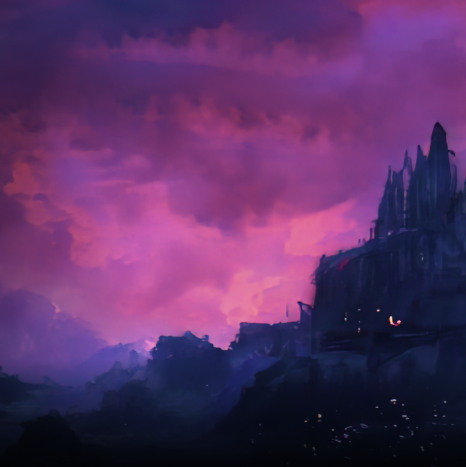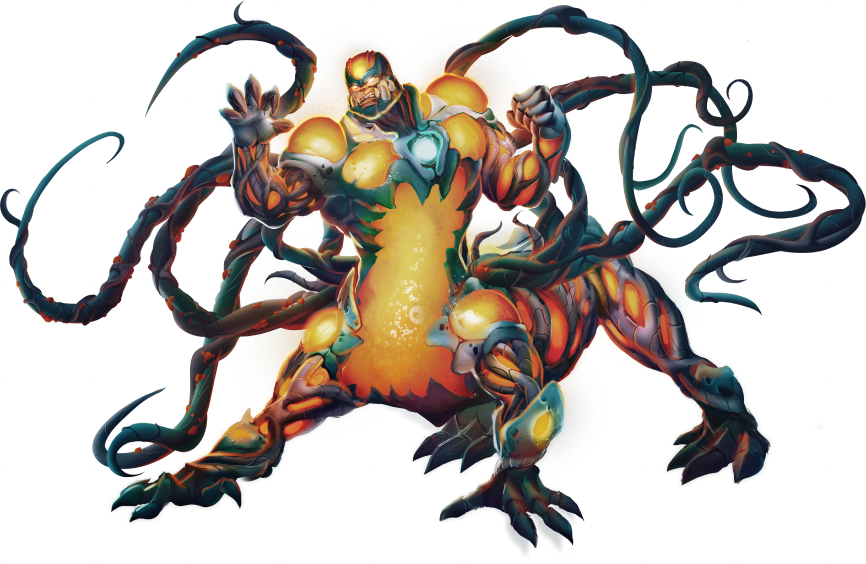 drawing videos
learn how to draw
People
Animals
characters
Comic books
Landscapes
Anime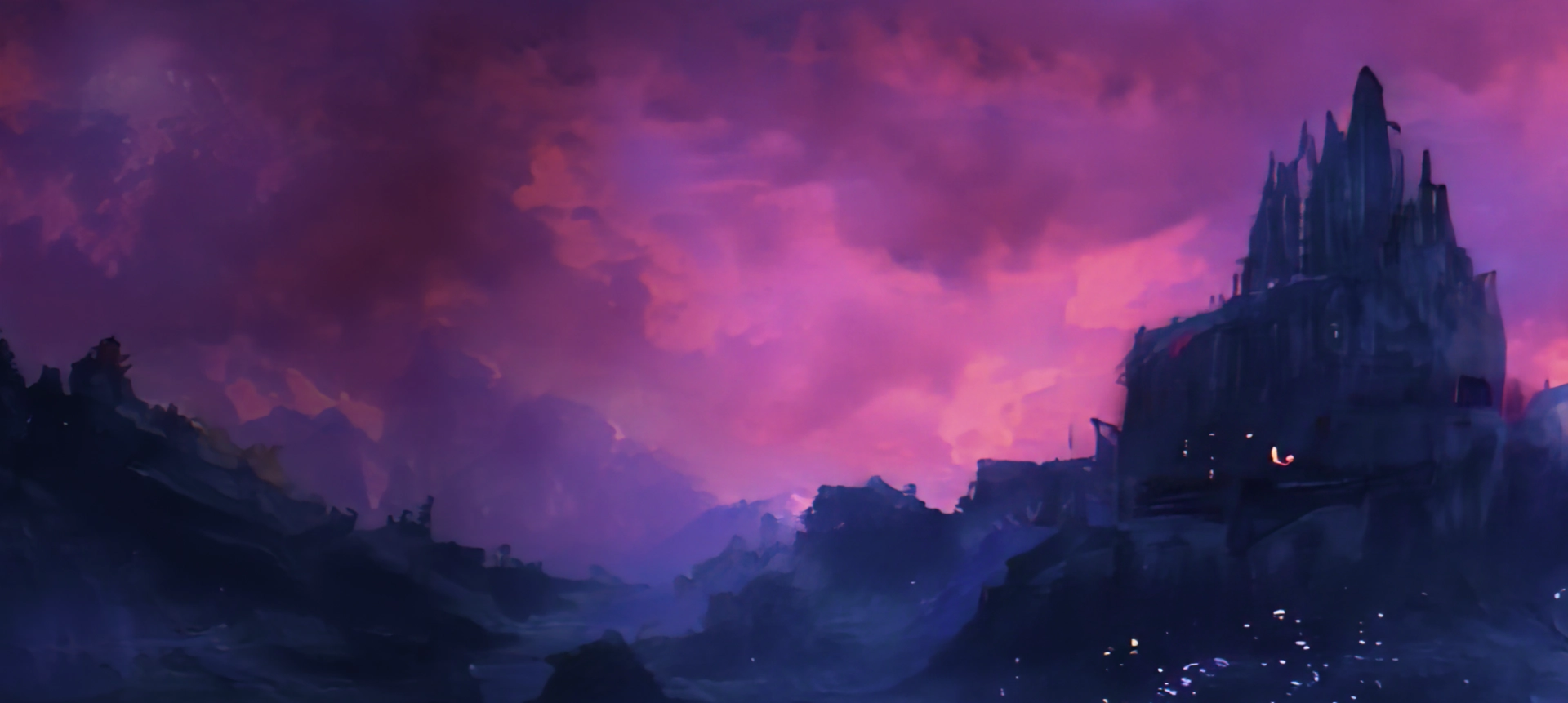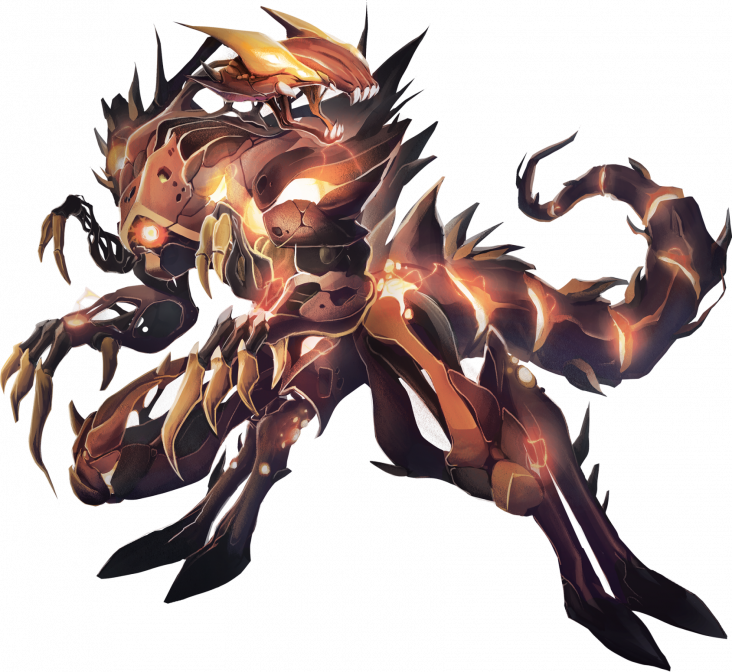 Tenzor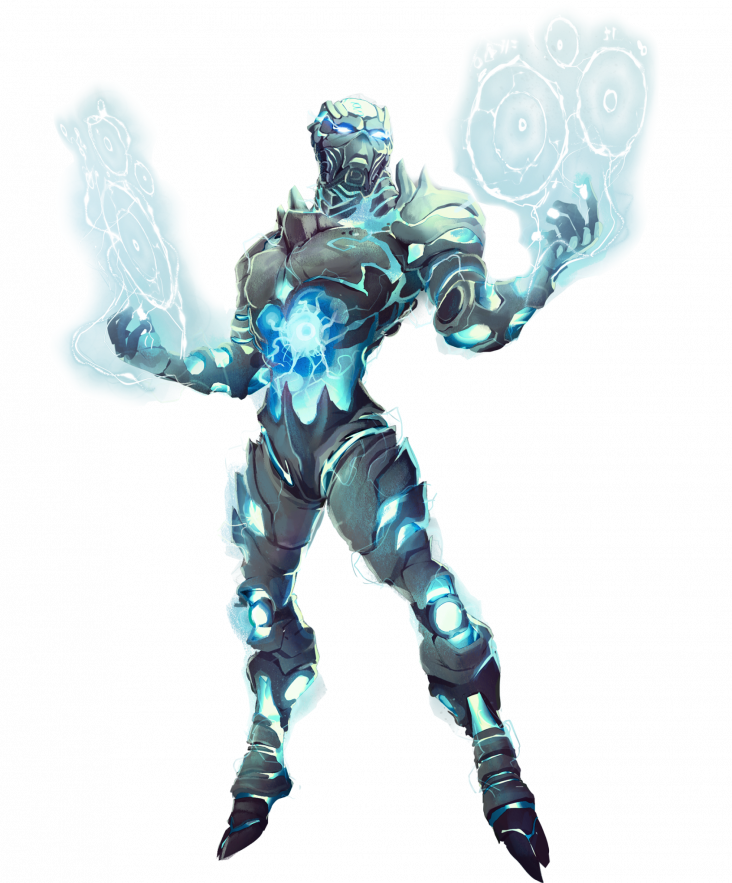 Alpha-1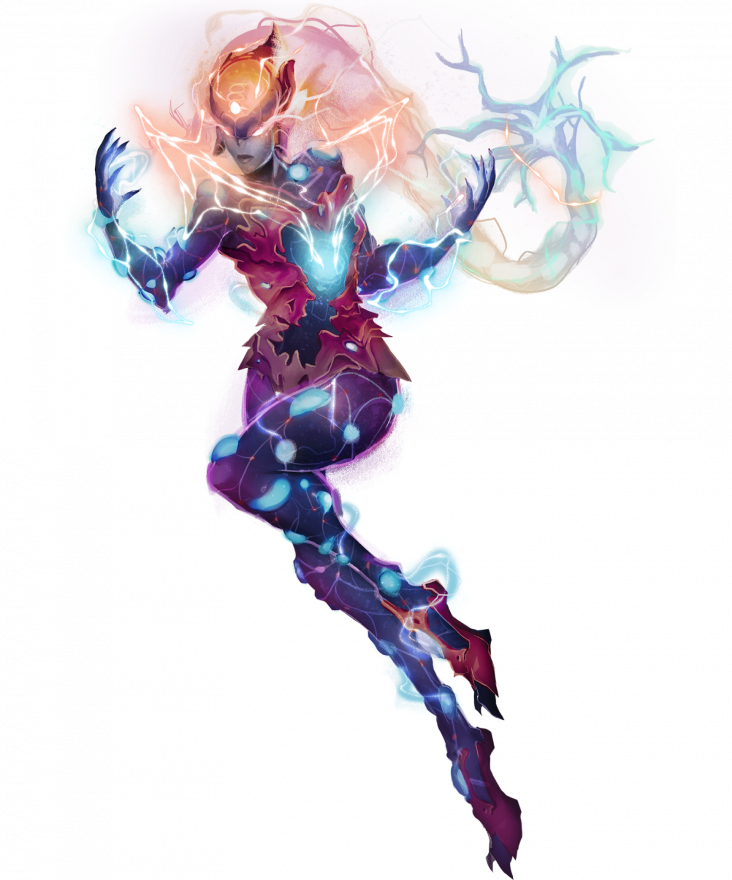 Sensurian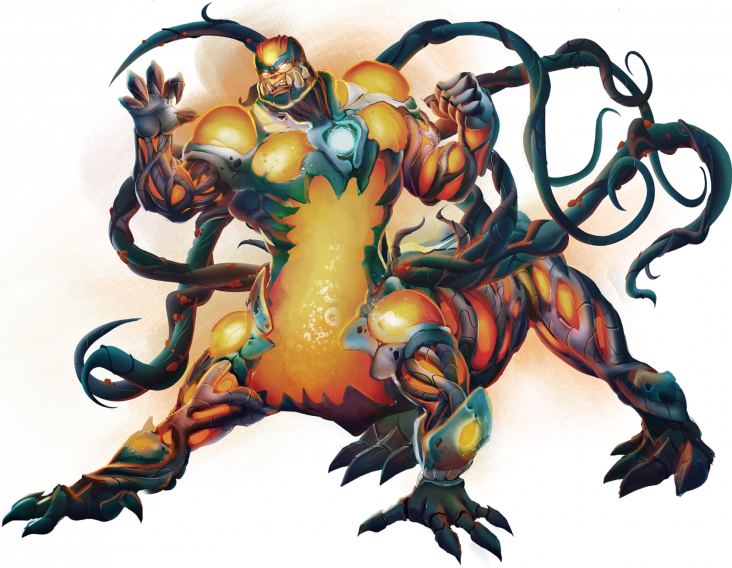 Scathe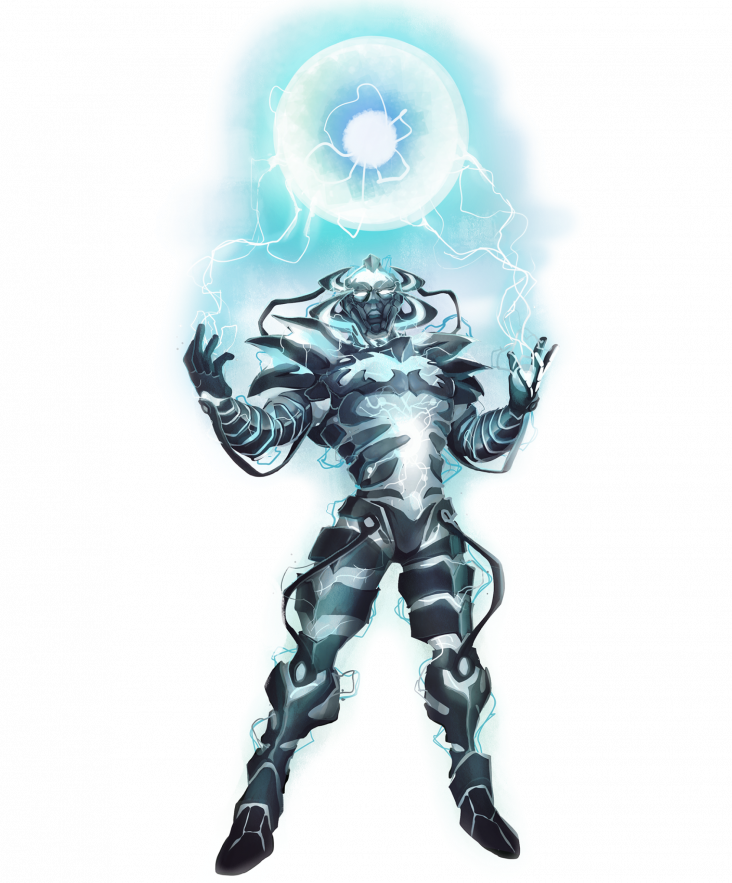 Gamma-9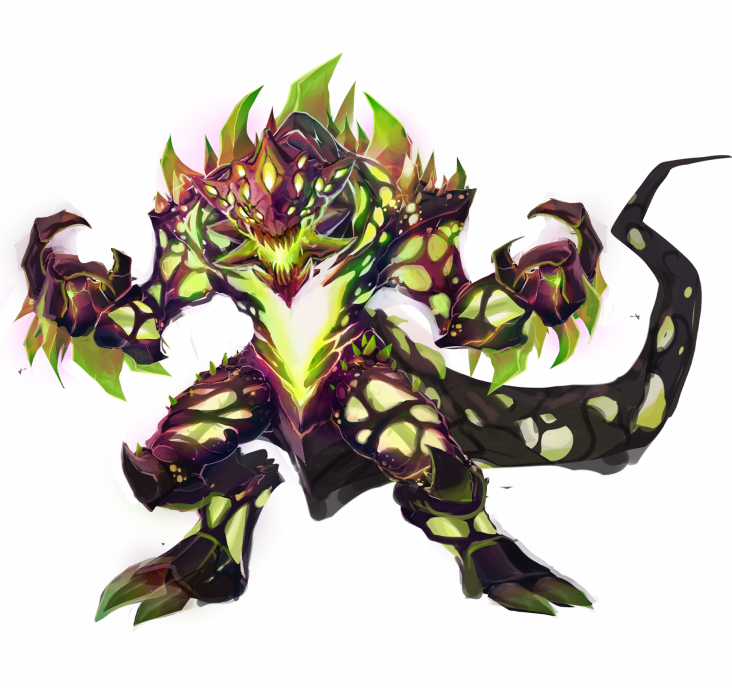 Raze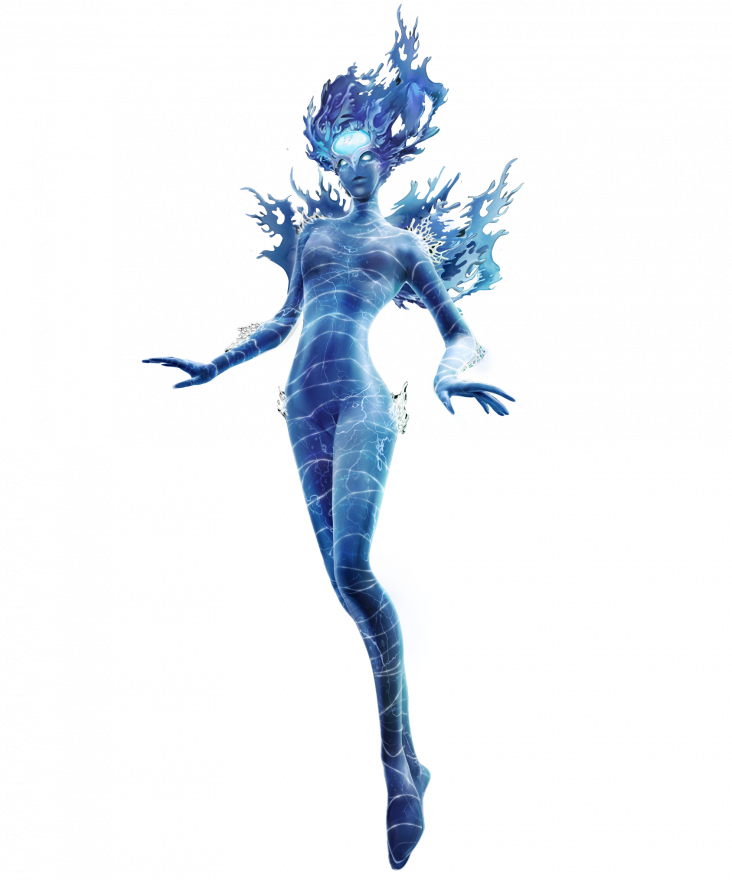 Sutura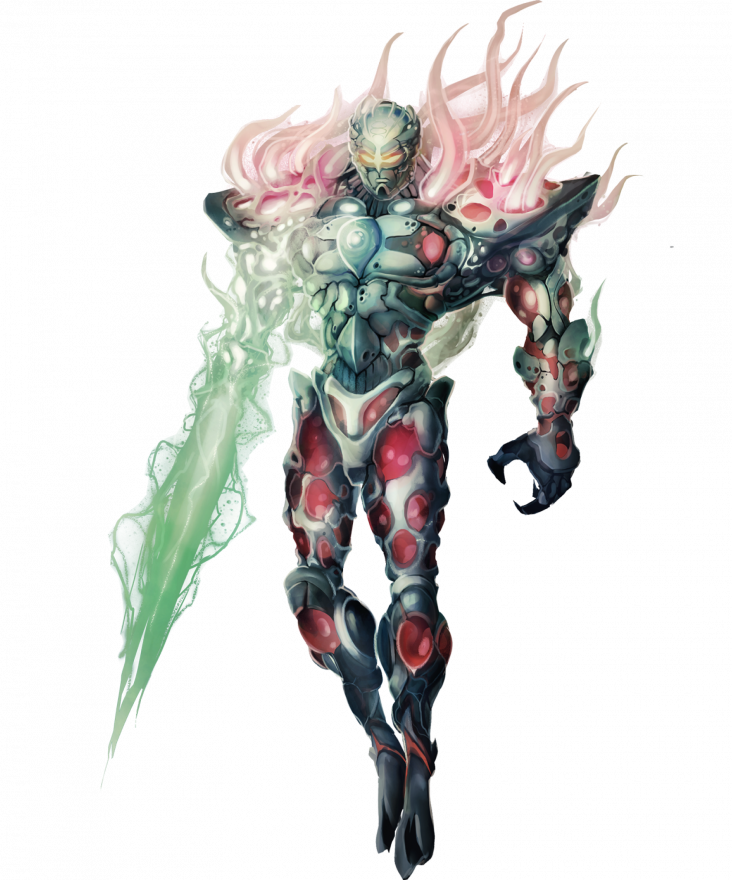 Cytox