Artist communities have taken to the interwebs, and DeviantArt is by far the most popular hotbed of social artist activity – globally. Hobbyists, professionals and everything in between can freely share their latest creations and receive feedback from fellow art enthusiasts. Our Biowars artists (Lucius, Joana and Goncalo) regularly scope out the sci-fi, fantasy and comics categories for inspiration, or to share the latest creations from the Biowars Creative Lab.
Here's a selection of our favorite comic-style artists to "watch". We hope you're as inspired by their creativity as we are!
10. Stjepan Sejic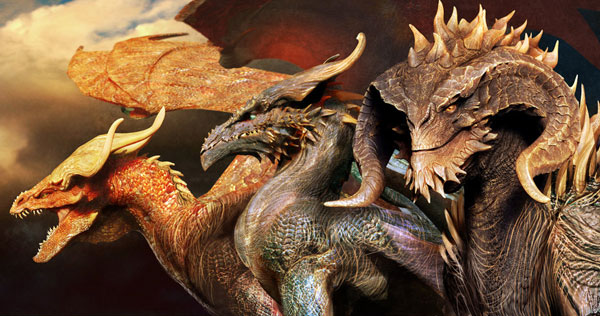 This talented artist from Croatia is about to release a fantasy comic series "Ravine", and he's using DeviantArt to treat fans to an early taste. His favorite type of art is "stylish realism" and his tools of choice are his Lenovo ThinkPad X60 Tablet PC and Photoshop CS2.
9. Imbong Hadisoebroto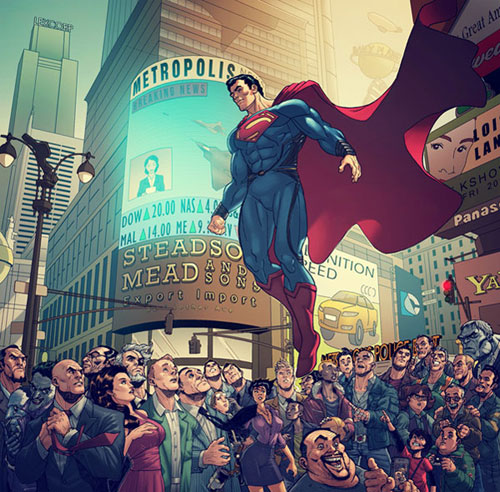 This is some seriously killer fan art. The artist tucked 30 comic characters into this piece, taken from both real life and comics themselves. Download it for free on his dA page!
8. Coran Stone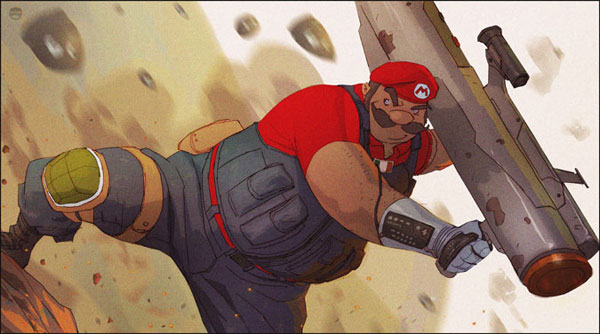 Here's some more fan art. This American artist, known as "Kizer" on dA, seeks inspiration from a fellow creative spirit who makes unique Halloween costumes out of classic Nintendo characters.
7. Anna Christenson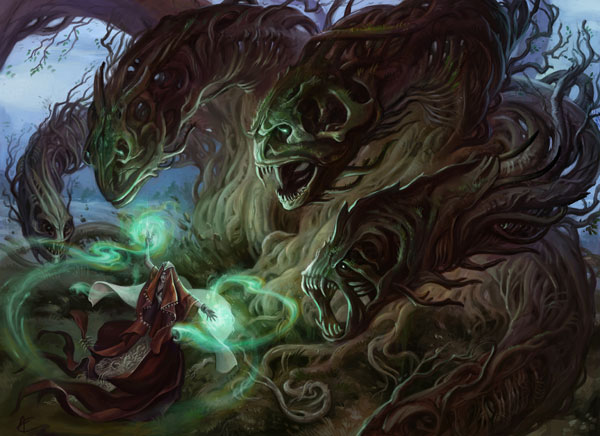 This NY-based illustrator and concept artist specializes in hobby game and video game art.
6. Ula Mos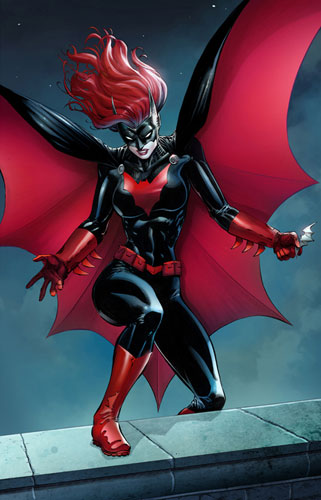 Ula Mos is a self-taught colorist living in Poland, with a background in the game industry. She's responsible for the coloring of this piece, while the lines were drawn by fellow Deviant, Jason Metcalf.
5. Jason Metcalf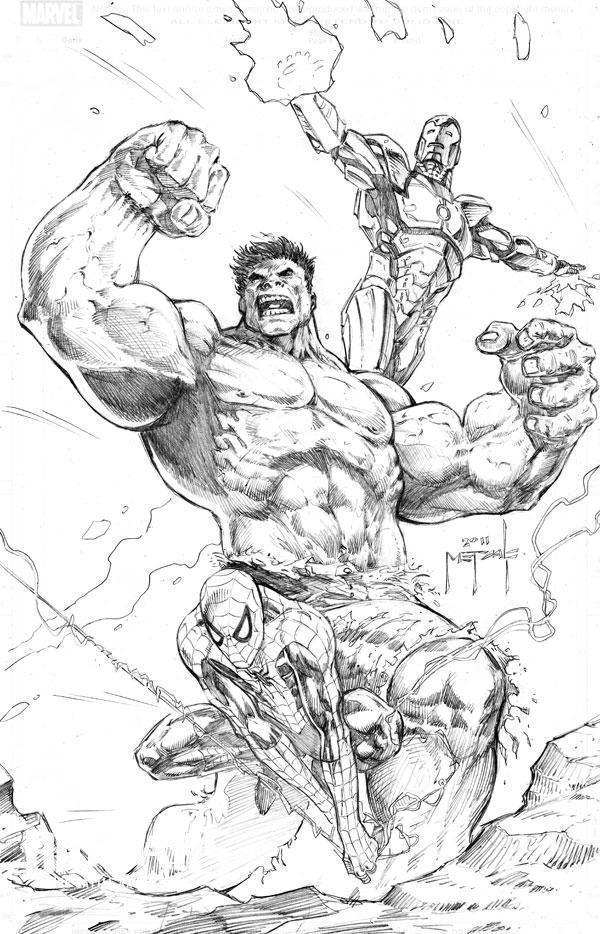 This is a sketch that professional comic book artist Jason Metcalf whipped up for his nephew's birthday. How lucky is THAT kid?!
4. "Isikol"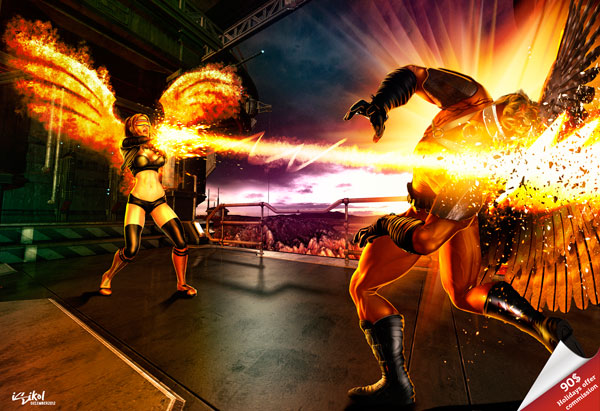 A "Commissionable Superhero Artist" hailing from Greece, Isikol has carved quite a niche for himself. Purchase a copy of this commission on his dA page.
3. Adam Burn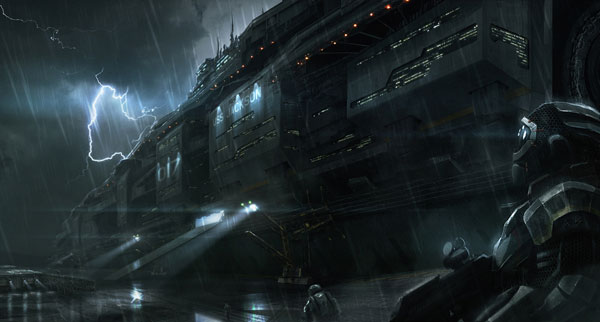 Armed with Photoshop and a Wacom tablet, Adam Burn produces brilliant sci-fi depictions of military-style machinery and apocalyptic landscapes. We dig it.
2. Adi Nugroho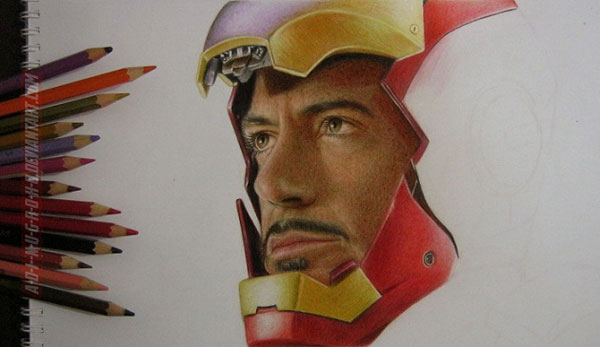 A master colorist, this guy makes stellar colored-pencil drawings of celebrities and comic characters like this one of Tony Stark. Check out his "Movie" gallery for more comic book-inspired transformations.
1. Aviv Or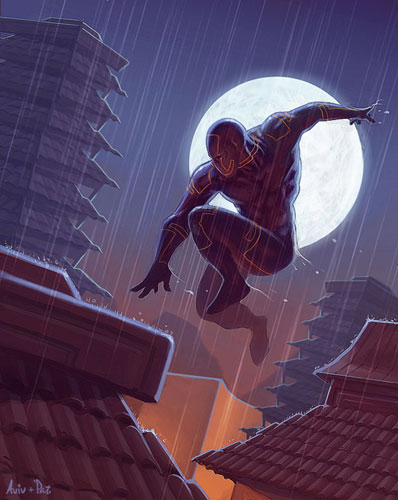 This piece is a collaboration between Israeli artist Aviv Or and character designer Patri Balanovsky. It's from 2009 yet is still one of Or's most popular "deviations" on the site. We can see why…!
Pretty inspiring stuff, huh?
Most if not all of these artists are independent freelancers, who followed their dreams and made a name for themselves online. Don't forget to check out our own artwork come to life in Behind the Scenes. And stay tuned for future opportunities to submit your own artwork…
Categories: