Blastor is the leader of the B-Cells squadron in the BIOWARS comic book.
Hey, BIOWARS fans!
We recently redesigned the mighty Blastor — a stoic commander of the B-Cells squadron and the relentless protector of the BIOCOSMOS.
We decided to update his appearance and make him look all cool and modern. ?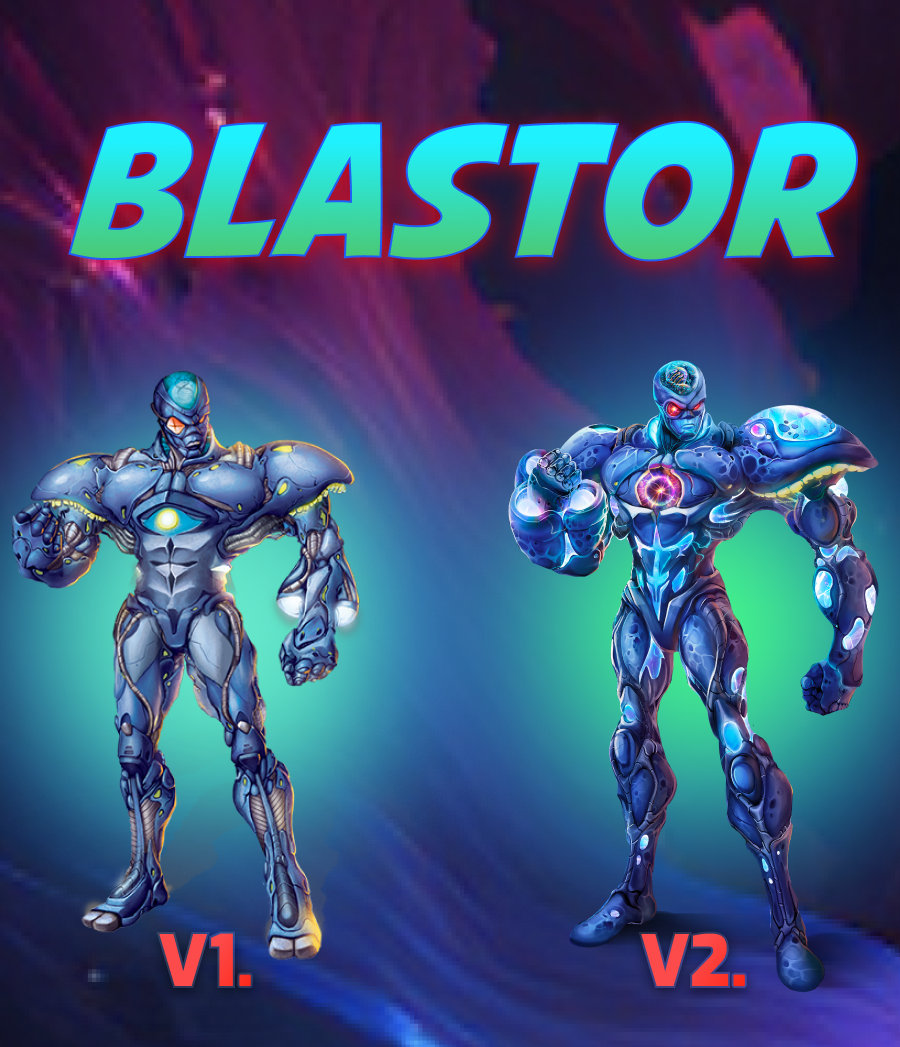 We also created an introductory video to this brave BIOWARRIOR — check it out below!
View this post on Instagram
Categories: