Hi, everyone!
We continue to create 3D versions of BIOWARS characters.
Today, we'd like to introduce you to the 3D version of the mighty Council Of The Mind!
Take a look at their evolution from classic 2D to the dynamic landscapes of 3D: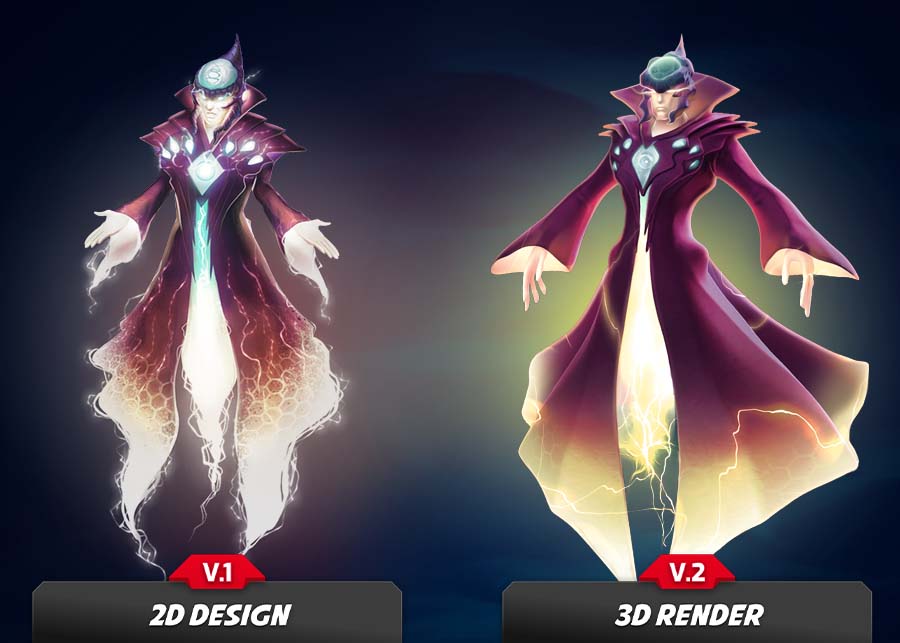 Pretty cool, right?
Observe how Goncalo — lead BIOWARS artist — enhanced their appearance and created soft color transitions, giving this character a compelling futuristic design!
With the power of three dimensions, Council Of The Mind rises to new heights and their role within the BIOCOSMOS is far from over.
These indispensable supreme neuron cells continue to command actions to messenger nerve cells, keeping the BIOCOSMOS safe and protected!
Categories: