Perhaps it's unsurprising to report the following 3 series as the most anticipated of the year. They've been reworked and revisited time and time again, but the writing, artwork and storylines keep getting better and better.It's everybody's first full week back to work (or school), so our minds are still in the whole New Year's zone. From movies to break-out series to artist collaborations, there's a real smörgåsbord of comic book goodness to look forward to.
1. Man of Steel
The film is set to come out June 14th, but there's also a new monthly comic book about the most classic superhero of all time set for release sometime this year. It's unclear how the book will tie in to the film in terms of chronology, but the content will be somewhat tailored toward the flick's audience. Writer Scott Snyder (of Batman fame) and artist Jim Lee (Justice League) make a dynamic duo.
A snapshot at how these creative masterminds feel about this monumental project: (source)
Artist: "Superman is the ultimate superhero and a treat to illustrate because of all his cool abilities."
Writer: "It's very much a Superman story in the way you're going to have a lot of adventure and big cosmic, earth-shaking moments where a lot of that emotional stuff will happen,"
 We can't wait to see what comes out of this partnership!
2. Batman: Death of the Family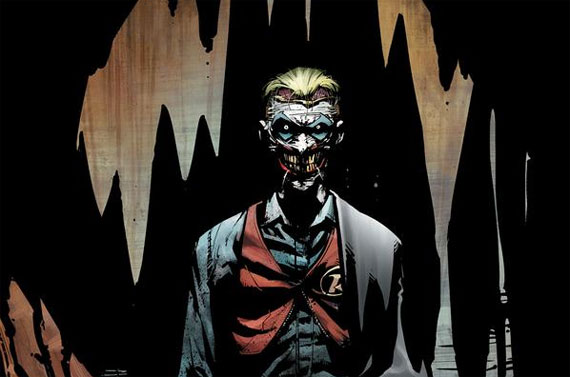 Joker's back, and he's out to annihilate Batman's family. Scott Snyder (one of the hottest names in comic news lately) writes this Batman spin-off, while Gregory Capullo creates the artwork. The result is a wildly popular series fans can't get enough of. Capullo recreated the Joker's image with Snyder's direction, as he told
ComicBookJunky : "[Scott] hung the piñata and I just swung until the candy came out." 
This NY ComicCon video
features the creators answering some of the questions raised by this chilling new series, and here's a nice
guide to the Batman family itself
.
3. Superior Spider-Man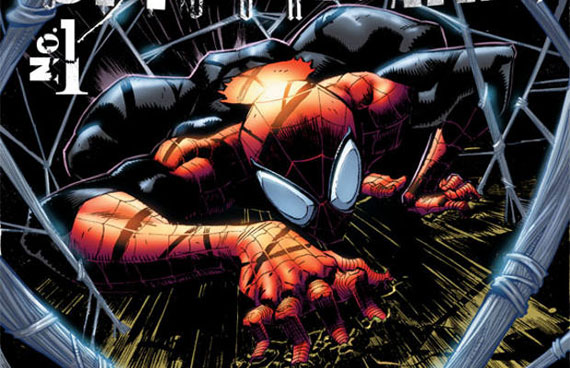 Last month's "death" of Peter Parker shook fans everywhere. Issue #700 received mixed reviews, with an intense ending that departed from the original plot in a way that left many lifelong fans outraged. What's clear is the combination of Parker and Doc Octopus opens up many possibilities of future story lines.  We're anxious to see exactly what those will be, as "
The Amazing Spider-Man" ended
and "The Superior Spider-Man" begins.
Which comic book classic are you most excited to revisit in 2013?
Categories: