Join us in a thrilling artistic adventure!
We're thrilled to announce the launch of our brand-new YouTube channel — BIOWARS Art Tutorials — your ultimate destination for all things art and creativity!
Art tutorials
Follow our YouTube channel & learn how to draw!
Follow us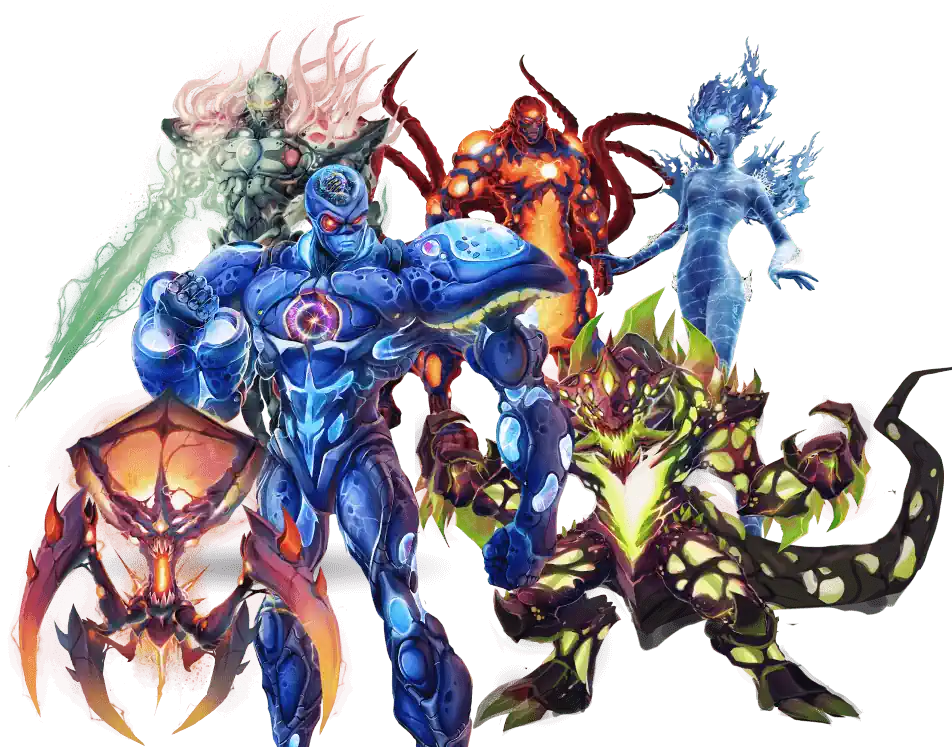 If you've ever wanted to become skilled at drawing our channel is here to help you make those dreams a reality.
Whether you're a budding artist looking to kickstart your creative journey or an experienced artist eager to refine your technique, our tutorials are designed for everyone.
We make simple step-by-step guides that will allow you to unlock your full artistic potential!
From drawing people and mesmerizing landscapes to animals, objects and anime, our tutorials cover a broad range of subjects.
No matter where your interests lie, you'll find something that ignites your passion.
All guides are created by lead BIOWARS artist — Goncalo Lopes — an experienced artist who has worked on numerous well-known projects, including Transformers, GI-Joe, TMNT, Adventure Time, and Godzilla!
Join our ever-growing community of artists and share your creations, ask questions, and connect with fellow art enthusiasts! We're all here to learn, grow, and inspire one another!
Subscribe now and let's make art together!
Categories: