Have you entered the Biowars fan art contest yet? Well, what are you waiting for? This year's winners get a free, original work of art from the Biowars team, signed by the artist themselves! And if that wasn't enough of an incentive, your fan art will also be featured on our Facebook, Twitter and Google+.
To get your creative juices flowing, let's take a look at some Instagram accounts ran by some of the biggest and baddest comic book artists from around the world!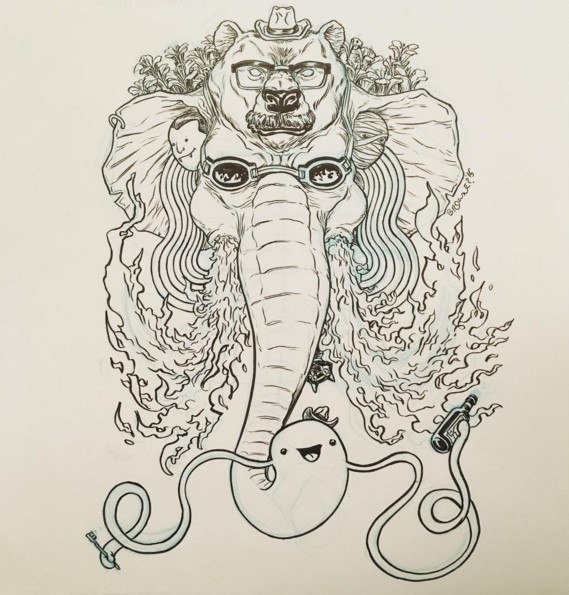 If you enjoy a weird sense of humor and an even stranger sense of creativity, then you'll definitely enjoy Ryan Browne's brand of comic art. Be warned, however: you may never look at comic books in the same way again.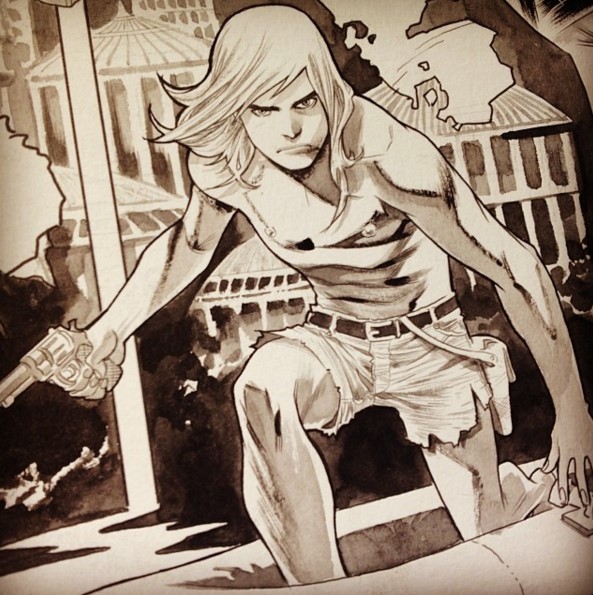 Not only is Francis a comic book artist, but he also puts in a lot of time writing for comic books as well, which might explain his penchant for creating dramatic images that perfectly capture the emotions comic book fans are looking for.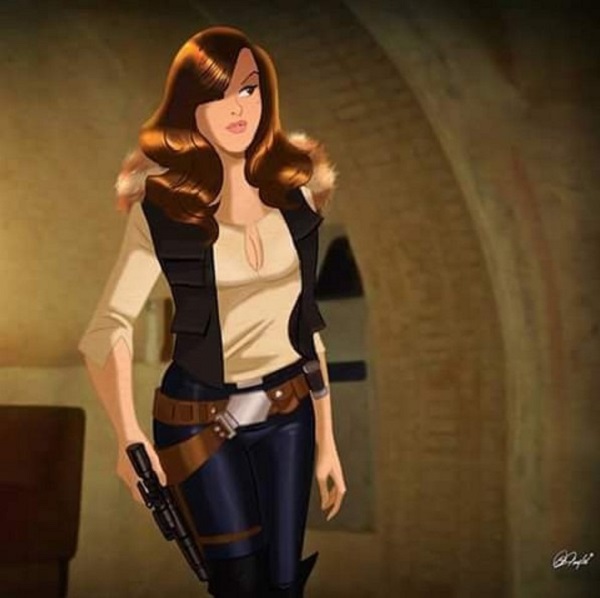 Des is a comic book artist, a comic book creator and a genius when it comes to drawing pin-up versions of your favorite comic book heroes and villains. Everything about Des' art is clean and captivating – but also a little bit risqué.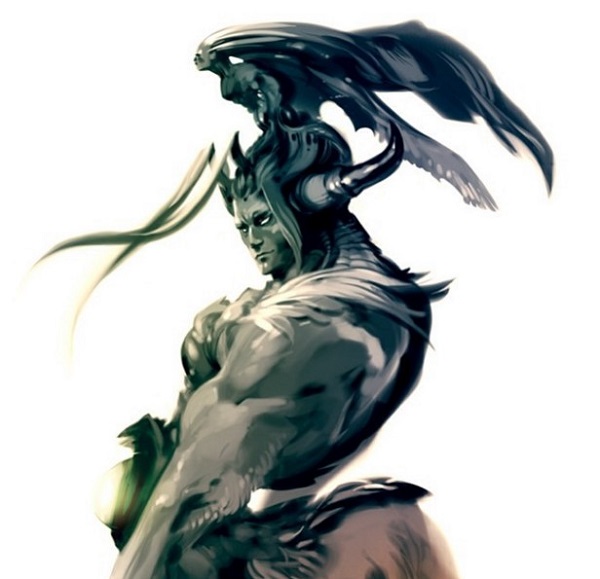 From Britney Spears to blood-thirsty pirates, Fiona Staples doesn't discriminate when choosing subjects for her art. But as comic book fans who have seen her work already know, Fiona doesn't mess around when it comes to creating mythical creatures and classic superhero drawings either.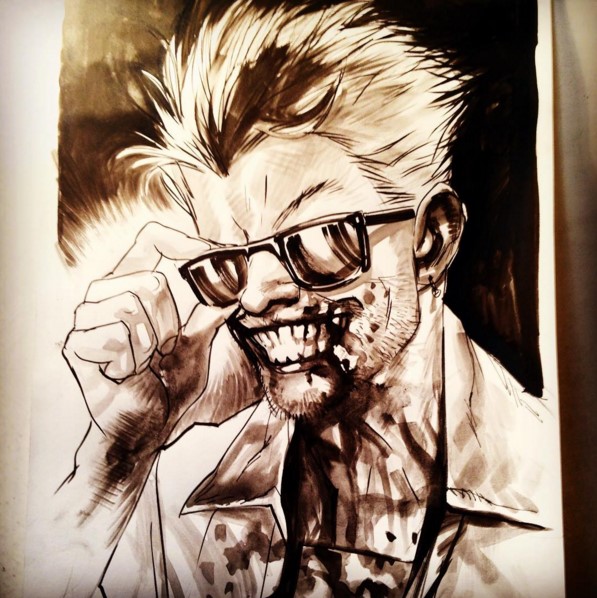 Dark, twisted and fierce: these are the words best used to describe the work of Rafael Albuquerque, whose art lends a macabre quality to everything he puts his hands on. So when you need a dose of darkness, this is definitely the droid you're looking for.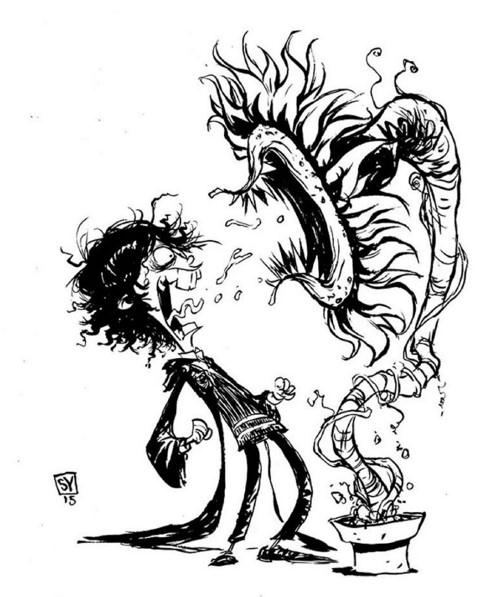 The art of Skottie Young is like viewing Calvin and Hobbes through the eyes of Alice in Wonderland's Cheshire Cat – and you guessed it, your childhood will never be the same. If Skottie isn't rocking his art in black and white, comic book fans receive a full-color introduction to a cartoonish, but uncompromising world.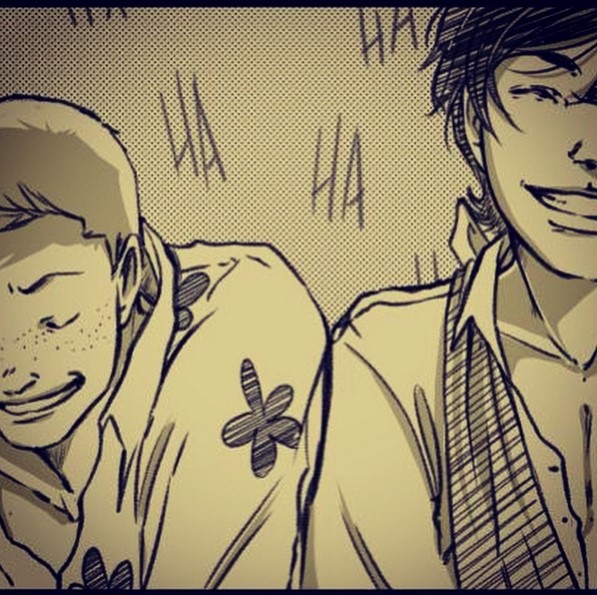 While a bit tamer than some of the other artists we've featured, Emma Vieceli doesn't mess around in terms of quality or originality. Sometimes the best way to get your point across to comic book fans is through expressive subtlety, and Emma's got that going for her in spades.
Bonus Instagram! Achievement Unlocked!
It looks like you finished the article – nice job! Your reward for completing this mission is a bonus Instagram account that just happens to be one of our all-time favorite artists outside of the BioCosmos. Enjoy!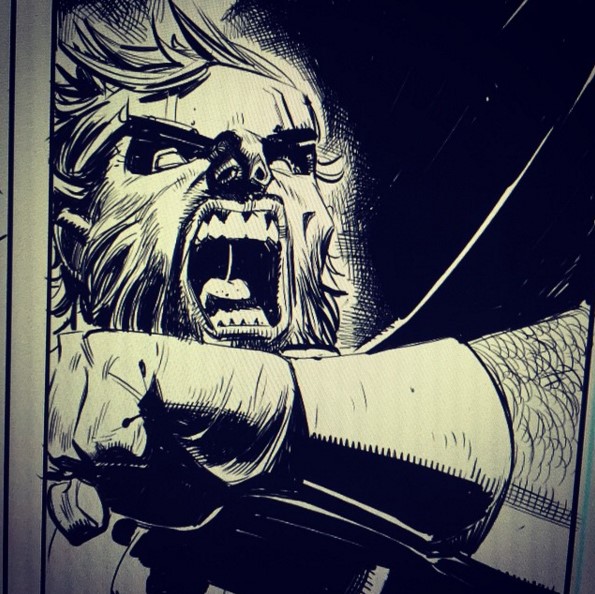 Darkly classical and artistically refined, Ryan Stegman's work features some of the more intense imagery in comics, so it's no wonder he's worked for some of the biggest names in comic book publishing. If you haven't already checked out his art, then prepare yourself for a jaw-dropping experience.
Categories: