Neutralizer
Classification
Neutrophils
Allegiance
Protector of the BIOCOSMOS
Powers
Can annihilate alien threats by enveloping them with their viscous bodies, then releasing acidic enzymes that dissolve both their prey and themselves.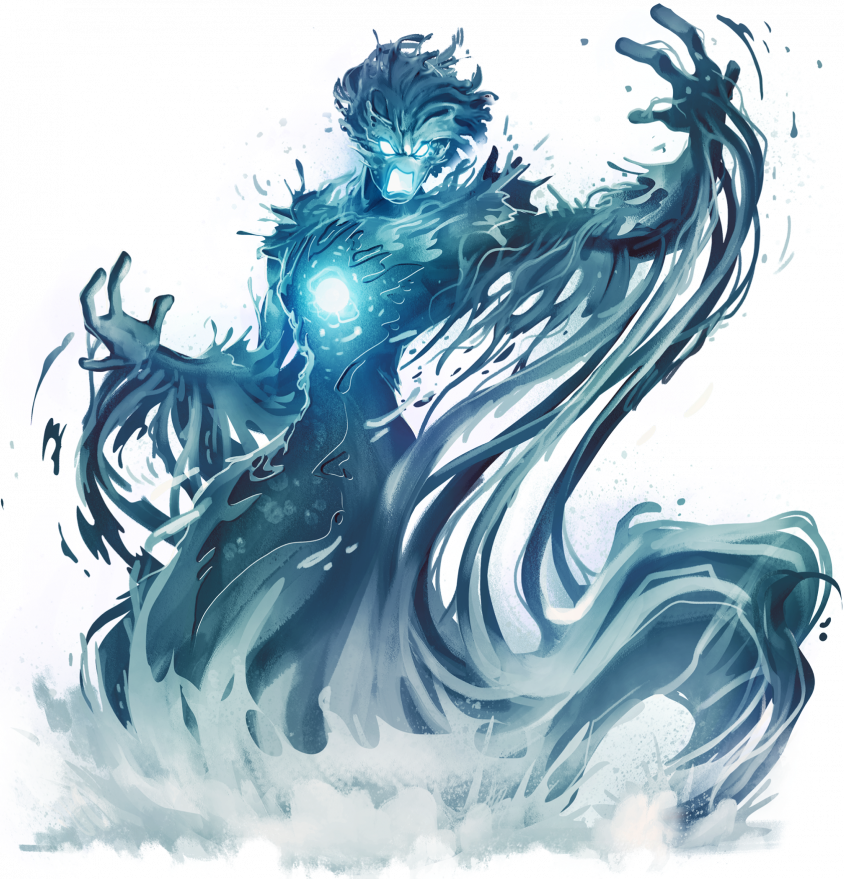 Neutralizer Profile
Neutralizer is part of the squad of neutrophils. They represent the BIOCOSMOS' first line of attack against infections that have invaded the body through a cut or bruise. These automatons are like kamikazes, attacking enemies without the slightest thought of their own survival; indeed, if they succeed, they won't survive. Neutrophils are creatures of pure instinct driven by a single impulse — to destroy invaders.
Abundant and expandable, Neutralizer and fellow neutrophils attack enemies en masse, using their amoeboid bodies to enclose them in a fatal embrace. When this happens, acidic enzymes are released that reduce neutralizer and foe alike to genetic soup, which is then reabsorbed by the living Cosmos.
In the BIOCOSMOS, nothing goes to waste.
However, not all invading life forms are susceptible to neutrophils. Viruses are quick to escape their attack, and as for bacteria, some strains are more advanced. Through millennia of evolution, some bacteria have evolved to become shielded by an organic coat that is immune to the Neutralizer's dissolving enzymes.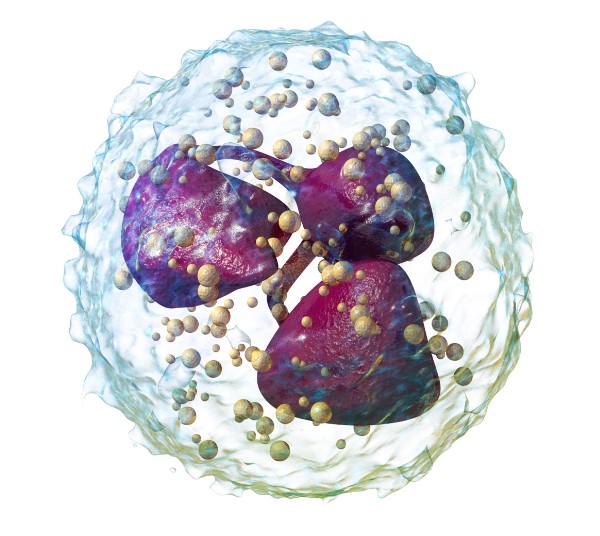 Neutrophils are typically the most abundant type of white blood cell in the bloodstream. They have a multi-lobed nucleus.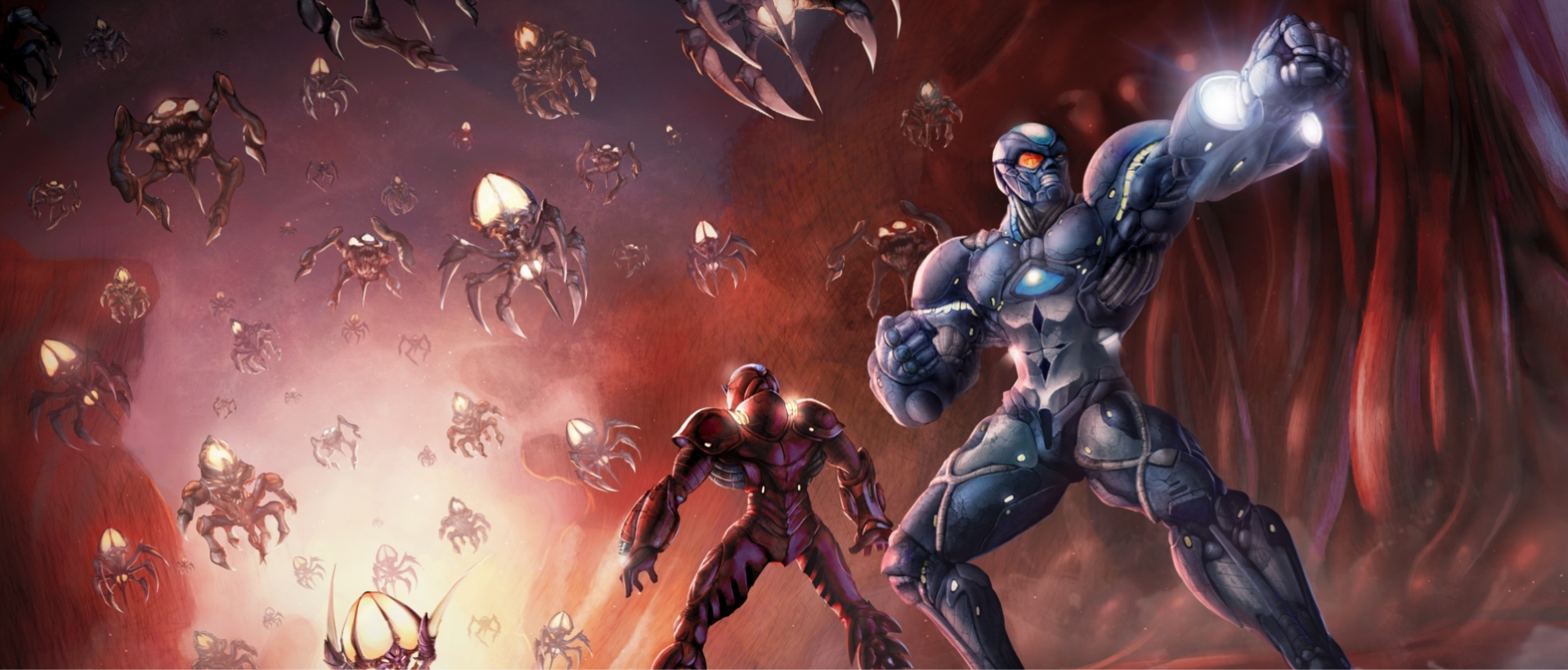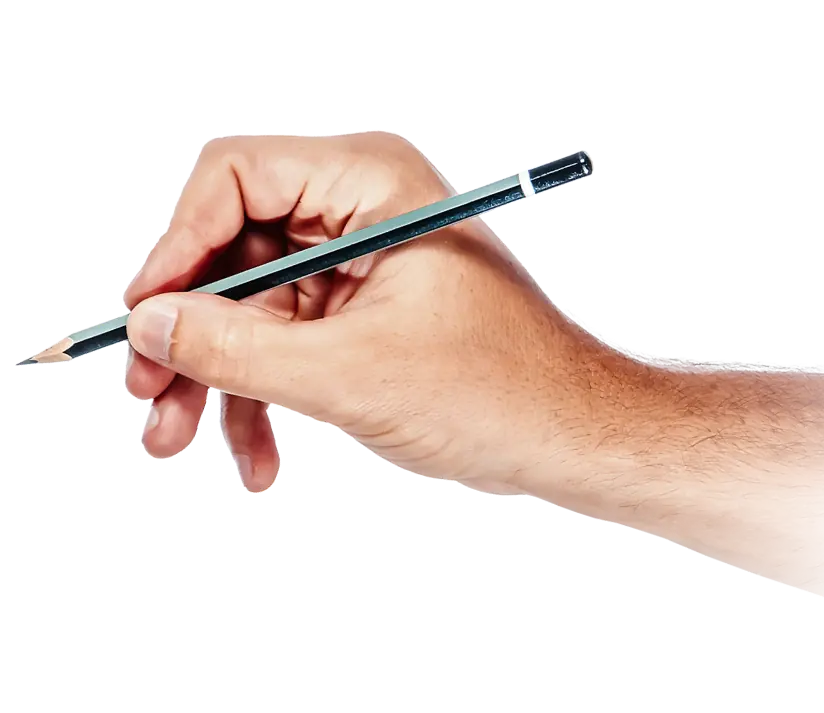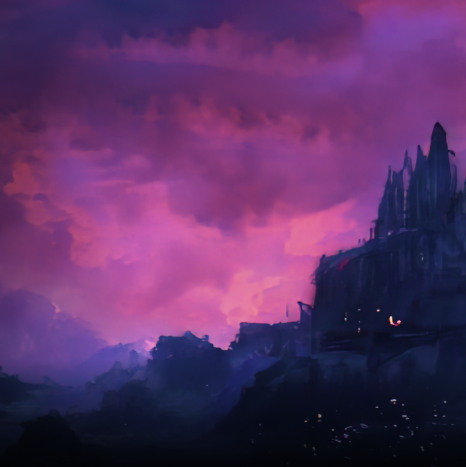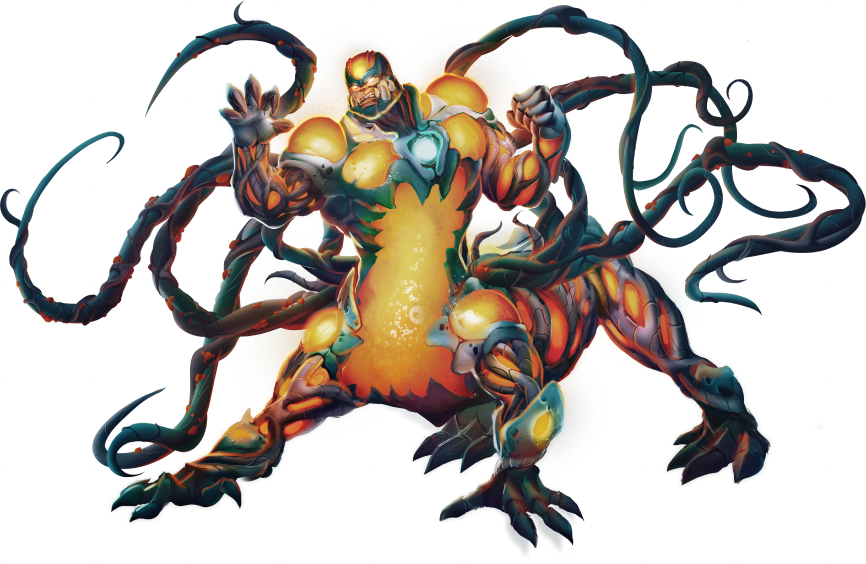 drawing videos
learn how to draw
People
Animals
characters
Comic books
Landscapes
Anime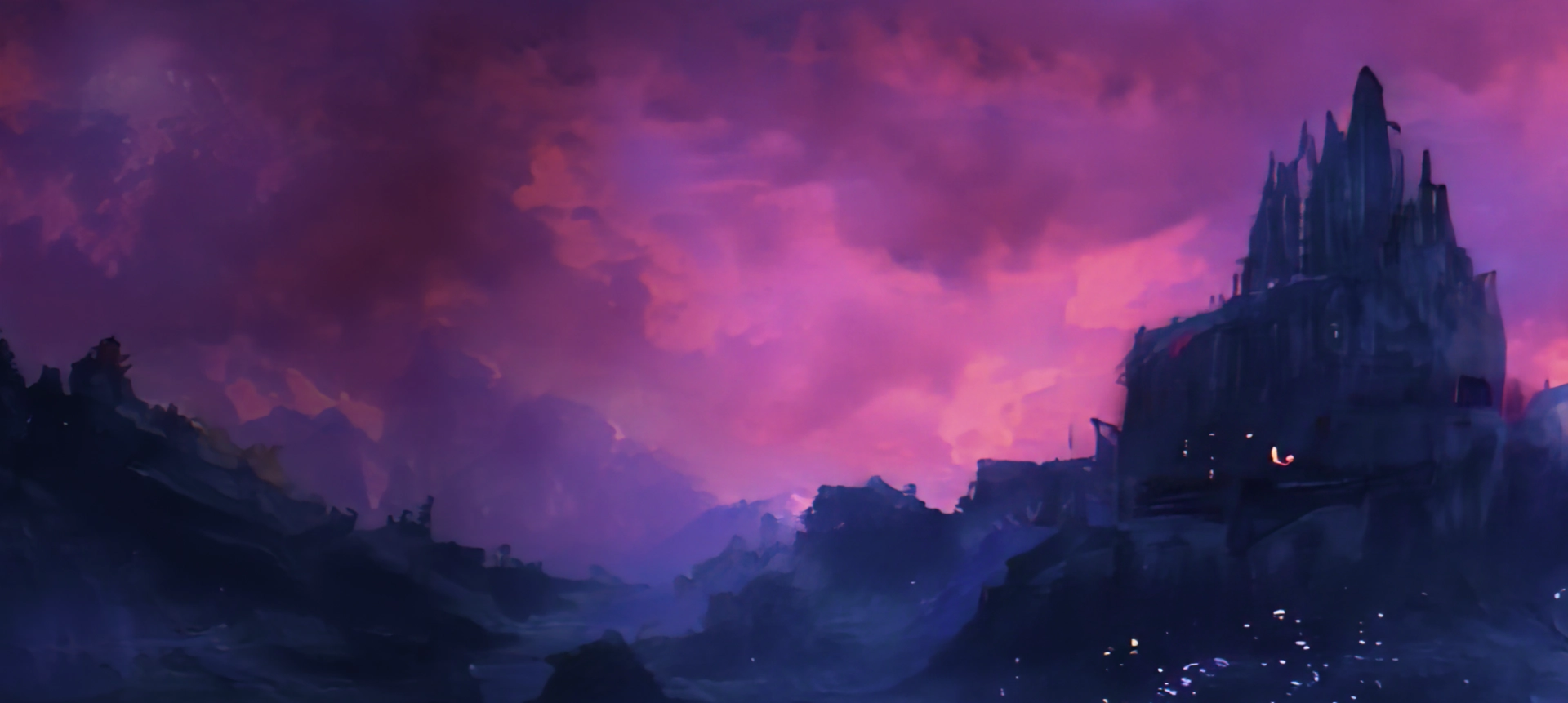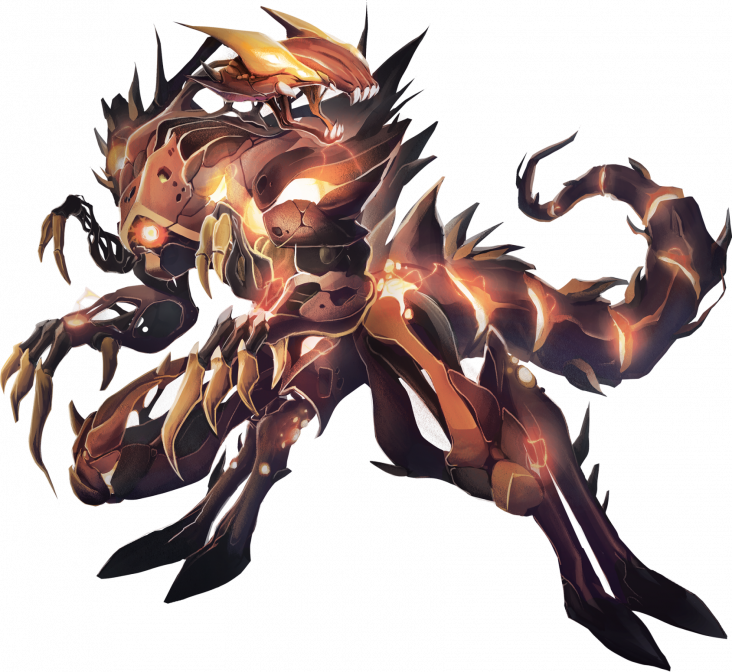 Tenzor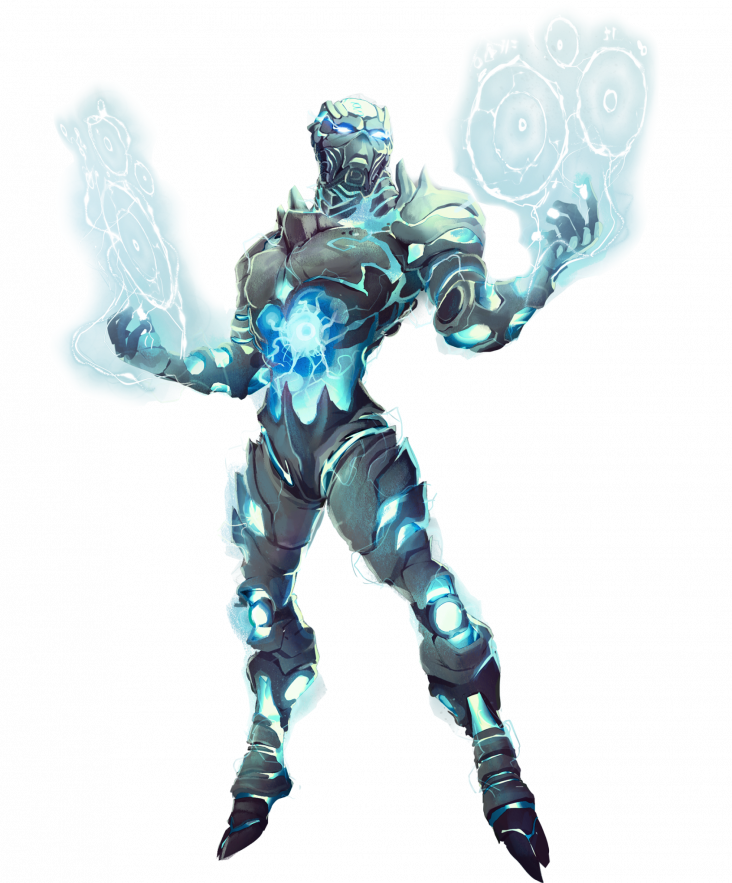 Alpha-1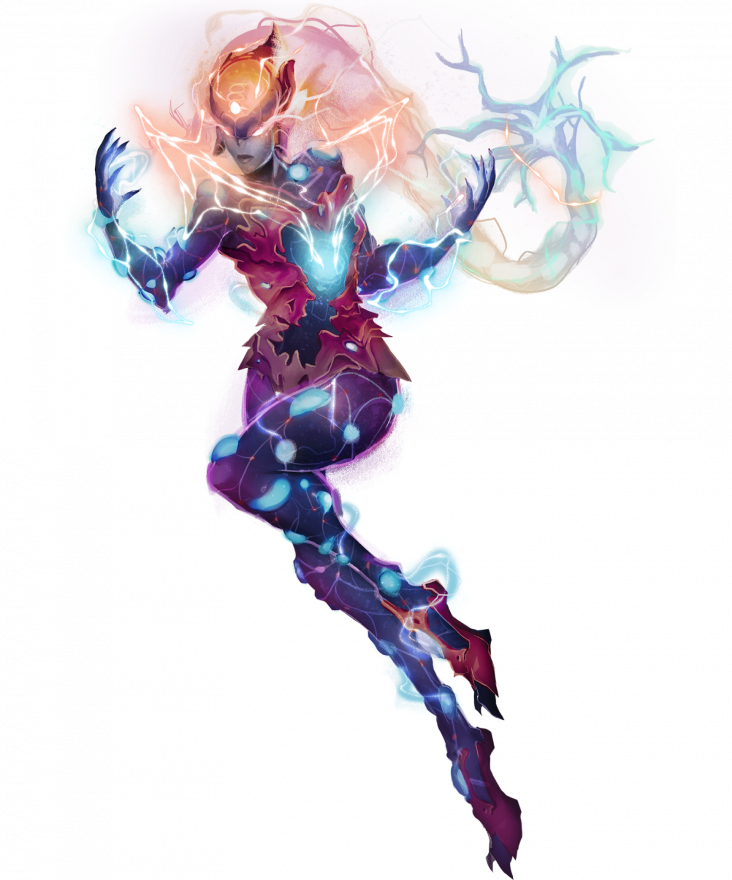 Sensurian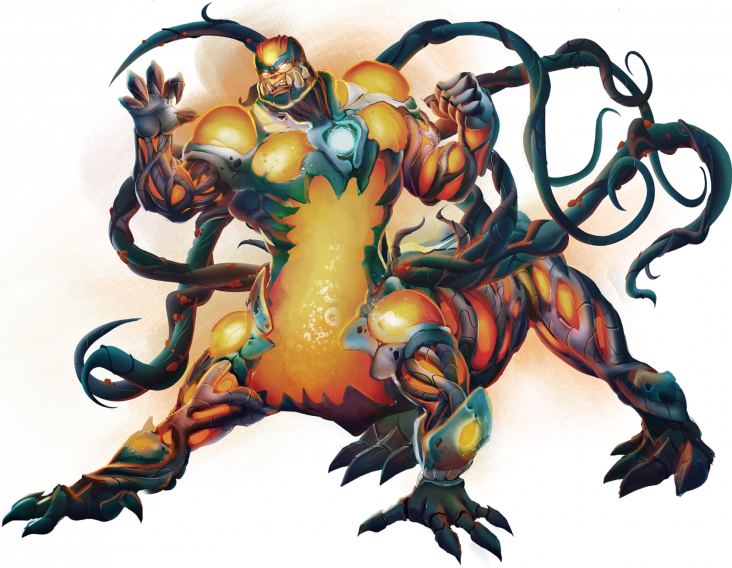 Scathe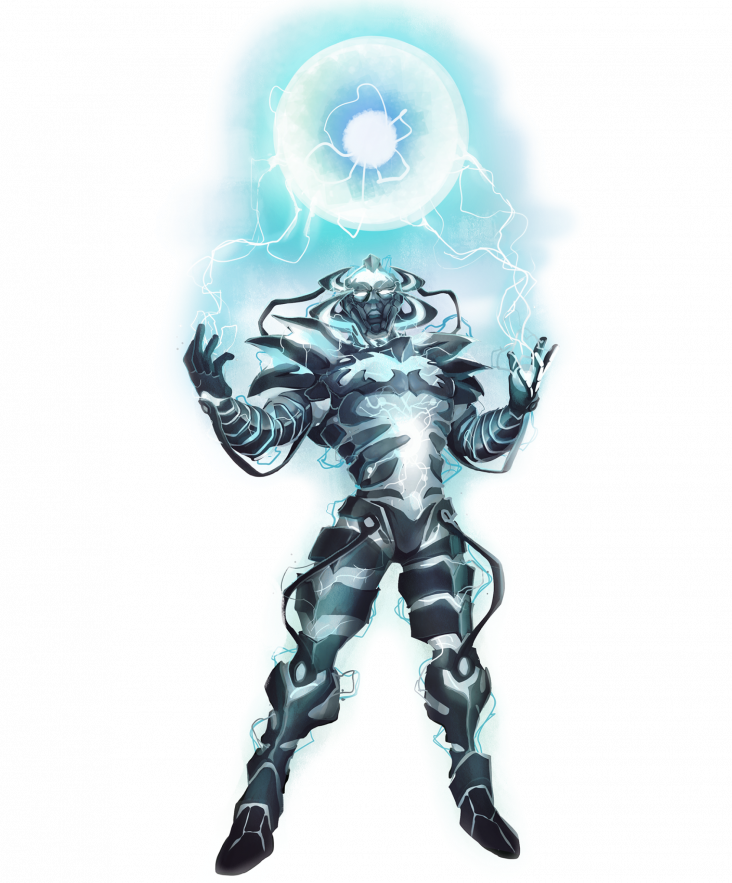 Gamma-9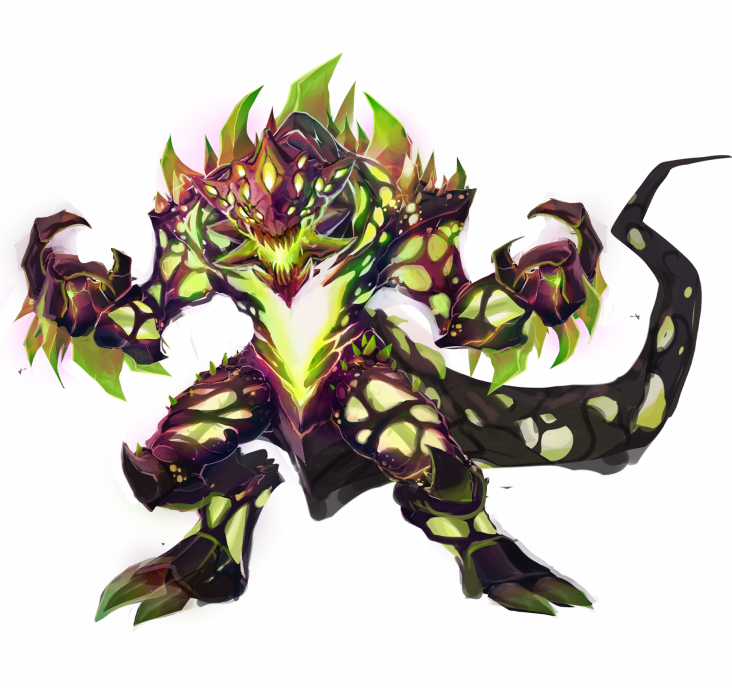 Raze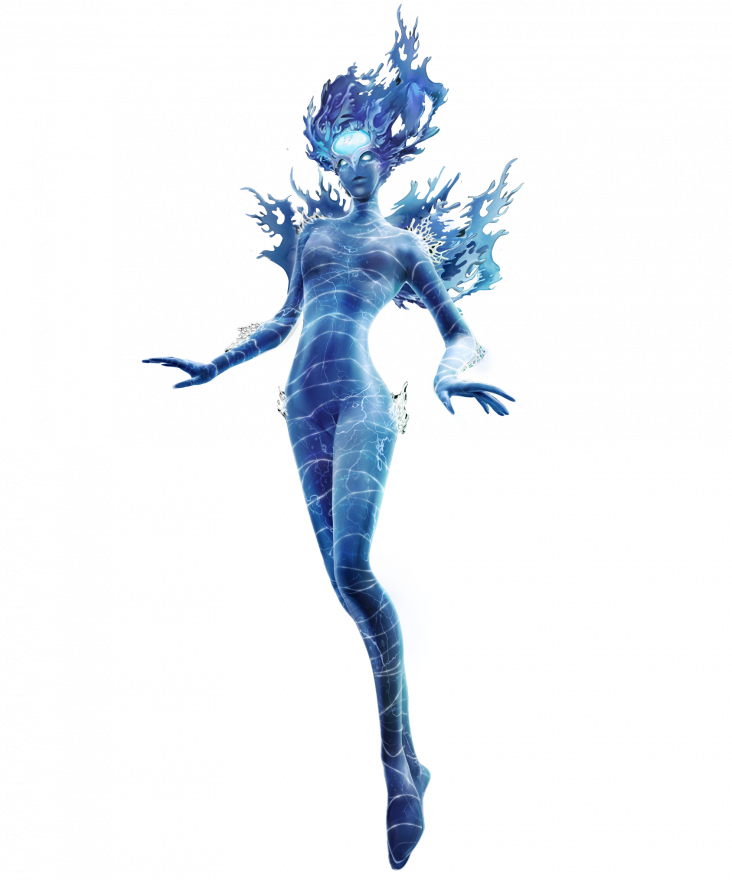 Sutura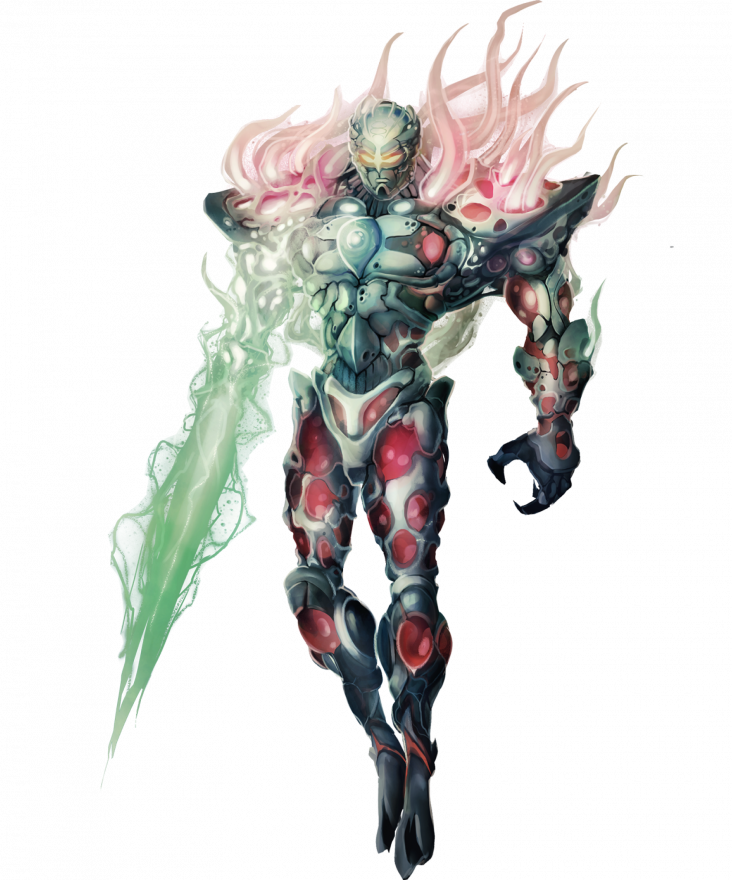 Cytox