Create Your Own Comic Book: The Best Digital Drawing Tools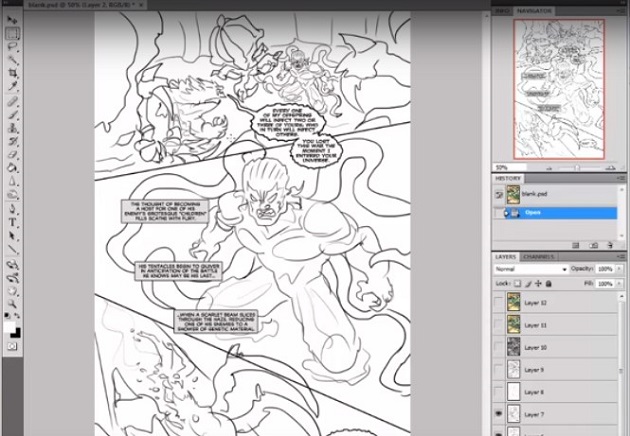 Using a pen and paper to create illustrations may be a long way from extinction, but in a world where nearly everything is shifting to the simplicity of digitalization, many comic book artists are beginning their migration from old school to new school drawing.
The reasons for comic art's transition into digital is two-fold.
Software programs and digital drawing tools are becoming increasingly simplified and comprehensive – meaning you get a very similar experience to drawing by hand, but your ability to switch from pencil to pen to marker to paint is almost effortless.
Even the most veteran comic book artists make mistakes, and when these mistakes happen on paper it can cost artists some serious time reworking their drawing or scrapping their work altogether for a complete do-over. Digital drawing is far more forgiving and allows for quicker edits to your illustration.
That said, we at Biowars are definitely fans of hand-drawn illustrations. While our artists use digital tools to create the Biowars digital comic book, they first honed their artistic talents by applying a pen to paper. Yet, if you're like Lucius Cross, you might end up spending most of your time drawing digitally, so here are a few suggestions on the best drawing tools available for new or evolving comic book artists.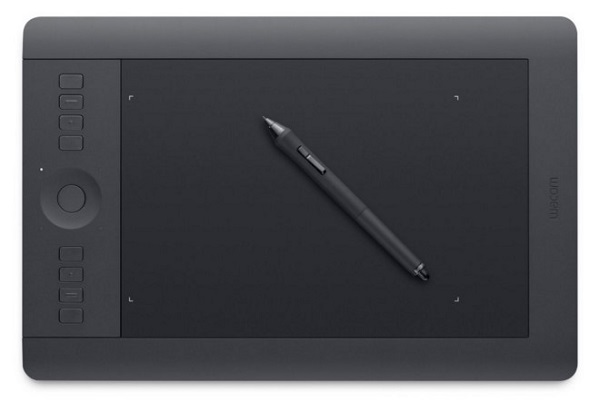 Wacom Intuos Pro
One of the more high-end devices on the market, the Wacom Intuos Pro is big enough to give you a decent amount of drawing space to work with, but it's still small enough to carry around in most laptop bags. Like most drawing tablets, this Wacom features a pressure-sensitive pen and the ability to create shortcuts for all of your favorite editing and drawing tools.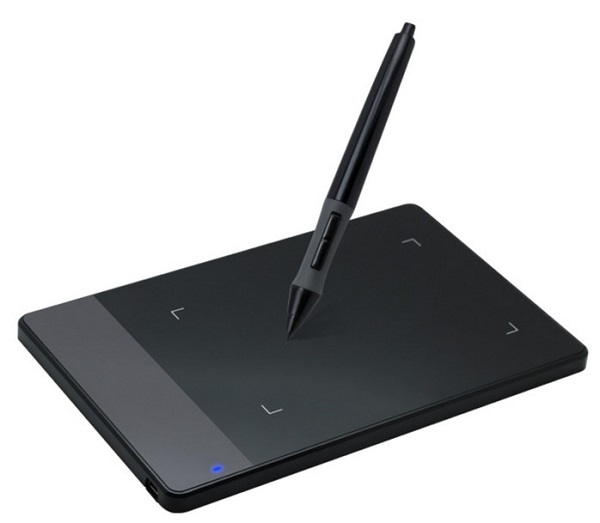 Huion 420
Though it features a smaller workspace than other tablets, you can find the Huion 420 for well under $50 from most online retailers. Yet, despite the tablet coming up short in terms of size, it definitely makes up the difference by being one of the more user-friendly devices for those who are new to comic book illustration. If you're unsure about making the change from drawing by hand to digital art, this is probably a great tablet to begin your exploration.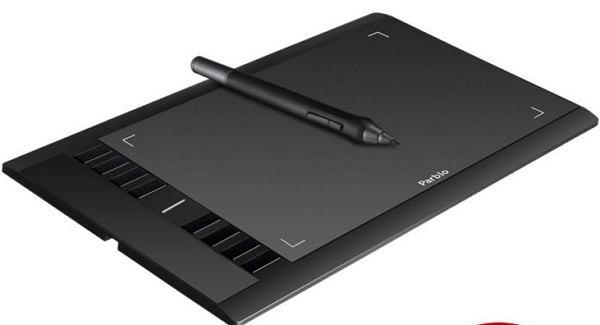 Parblo A610
Only slightly more expensive than the Huion 420, the Parblo A610 drawing tablet gives you a wide range of pressure sensitivity (2048 levels!) when you're using its stylus on your device, allowing you greater precision once you've mastered the technique. In truth, this tablet serves as a less powerful alternative than the Wacom, but still comes with enough shortcuts to make it a valuable alternative to the Huion 420, whether you use it strictly for drawing superheroes or brushing up on your comic book lettering.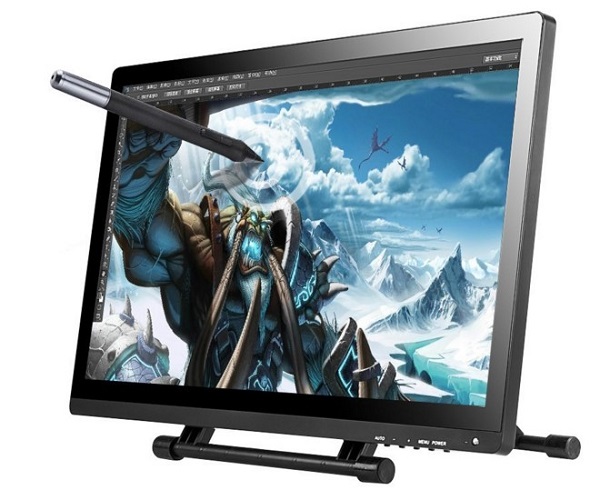 Ugee 2150
When a peripheral device that's attached to your computer or laptop just doesn't do it for you creatively, the Ugee 2150 bridges the gap between ink drawing and the digital domain. Instead of using your drawing tablet for communicating your idea to a monitor, the Ugee becomes the medium itself, and offers the same pressure sensitivity as its competitors, as well as great resolution for maintaining the clarity you need for every type of comic book illustration.
As you'd expect, the Ugee 2150 is priced much higher than those featured above, but if you're really committed to creating digital drawings and you prefer a catch-all creative outlet, this is a tablet that won't let you down.