Tenzor
Classification
Mutated bacterium
Allegiance
Invasive pathogen, dire threat to the BIOCOSMOS.
Personality
Deadly combatant who thirsts for revenge on the BIOWARRIORS.
Powers
Outer shell covered with poisonous barbed scales.
Razor sharp talons on both her hands and feet.
Pili spikes that can be fired from all parts of her body.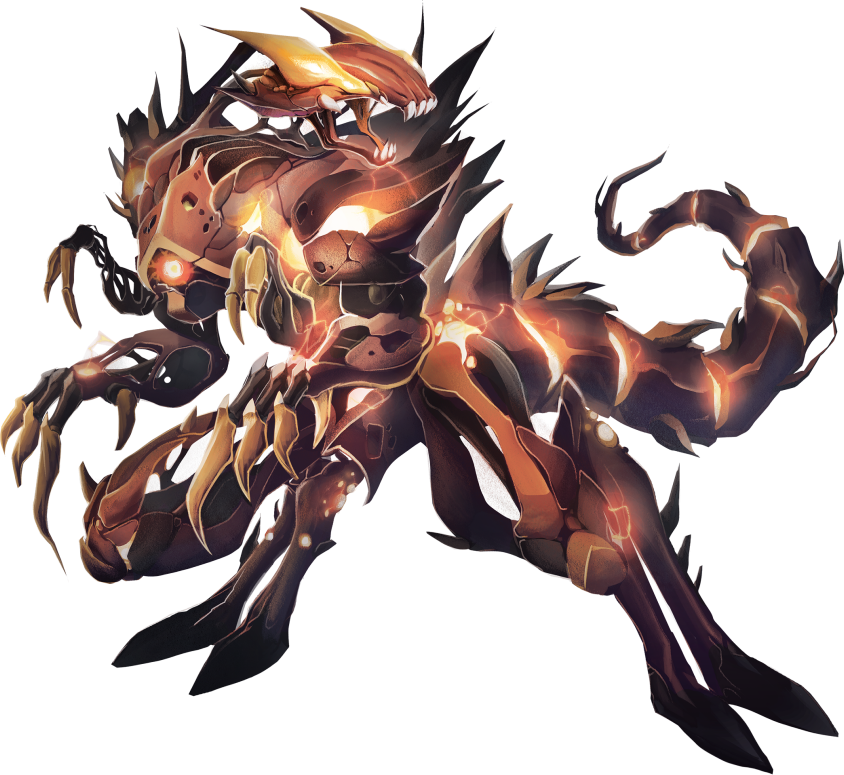 Tenzor Profile
There was a time when Tenzor was the most humble of life forms, back when she was just an innocent eColi bacterium named Bacter. Like the rest of her tribe, she only wanted peace and a home in which to grow and thrive. When they entered the BIOCOSMIC Universe of a human host through a small cut, they thought they'd found paradise. Instead, they found doom.
As she hid within a shallow fold of tissue, Bacter watched helplessly as the macrophages, responding quickly to the infection, annihilated her tribe. She should have died along with them, but Scathe's wild, undisciplined fighting style allowed her to escape.
Fate brought her to the one being in the BIOCOSMOS who could give her the power to take revenge — Raze. Through Bacterial Conjugation, the genetically engineered microbe passed his DNA to Bacter, mutating her into a more powerful, deadly form.
Born anew as Tenzor, she roams the Cosmos as Raze's second-in-command, leading the bacterial pathogenic forces against Blastor's battalions.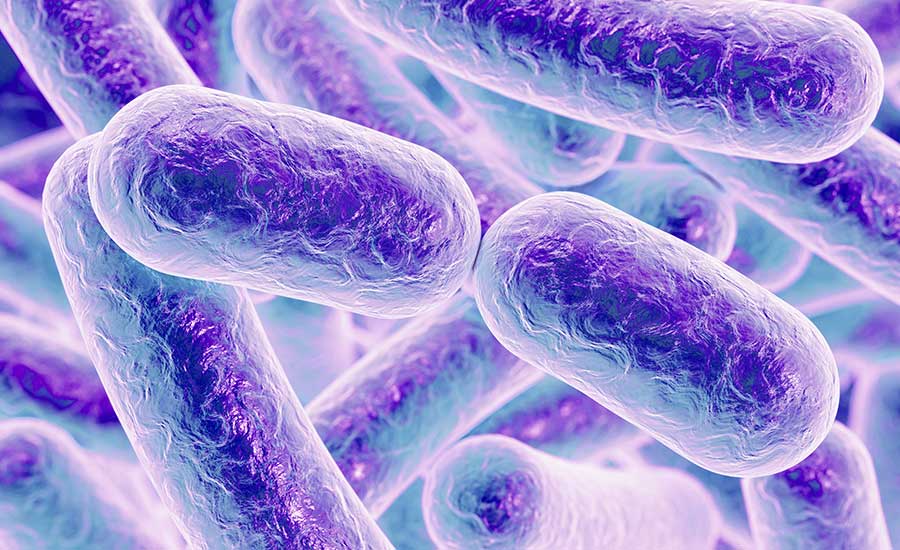 Bacteria are single-celled organisms that can't be seen with the naked eye. They are considered living organisms because, unlike viruses, bacteria can survive on their own.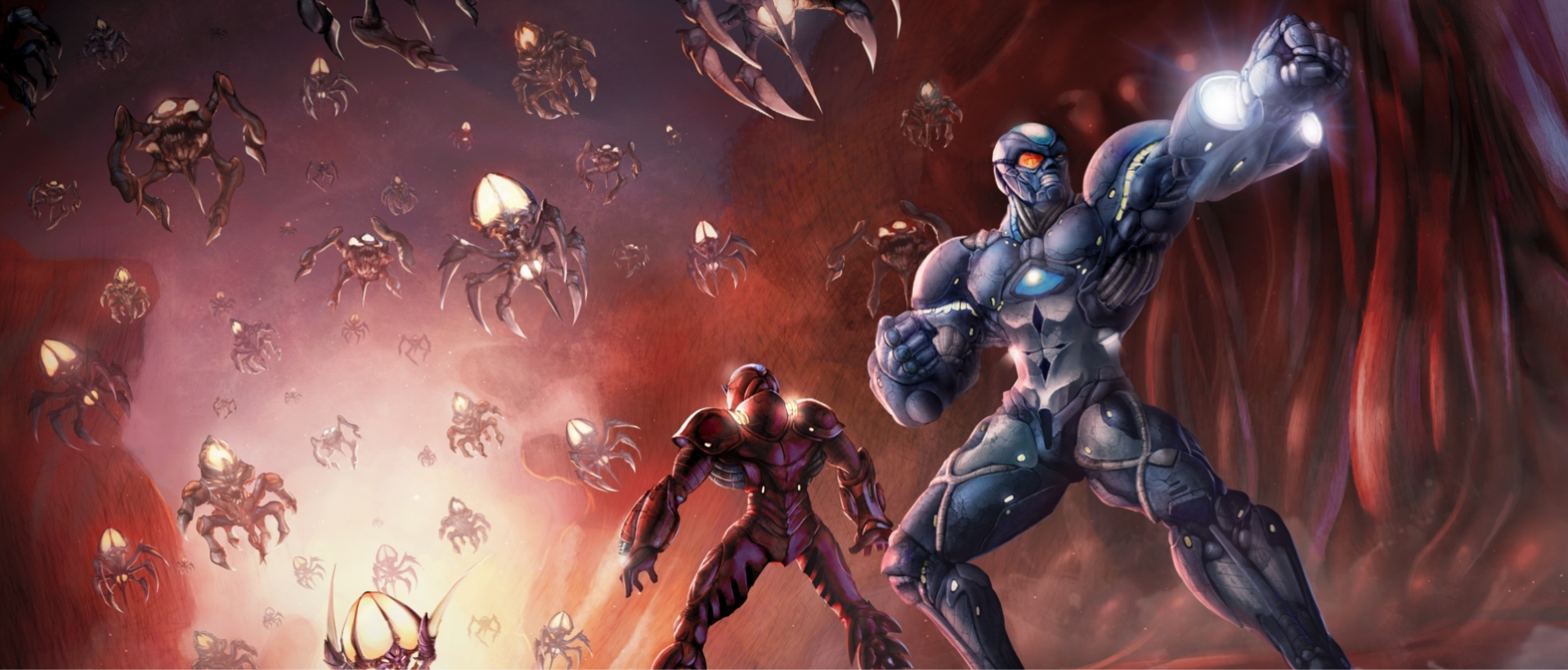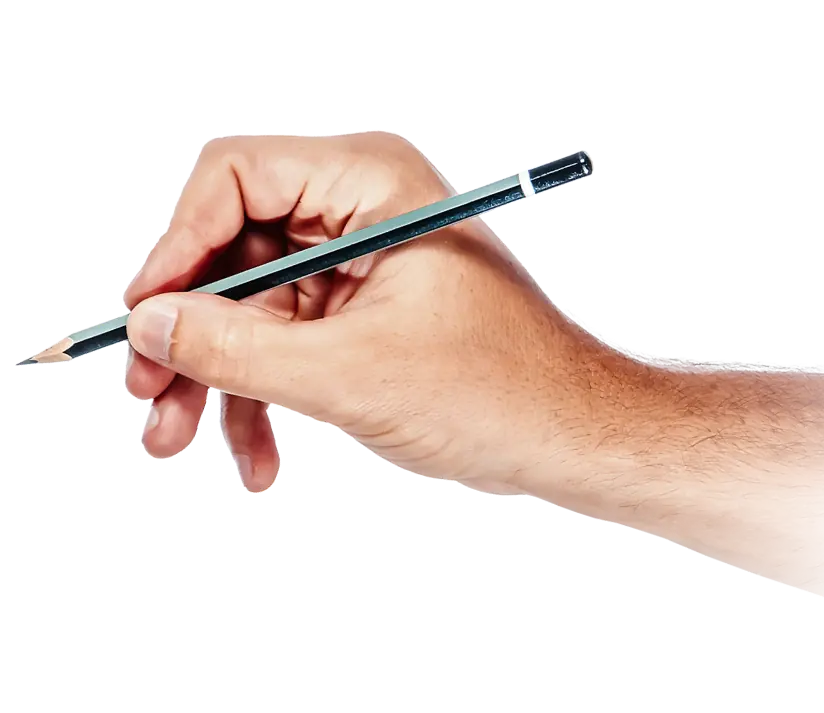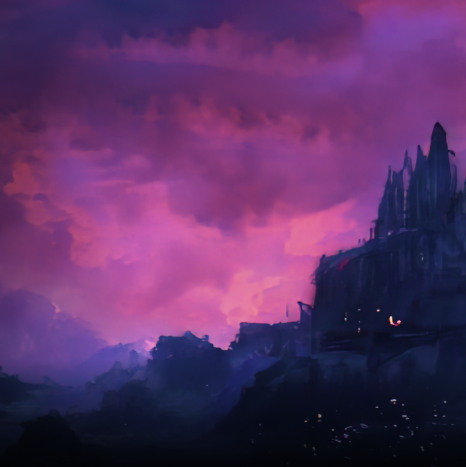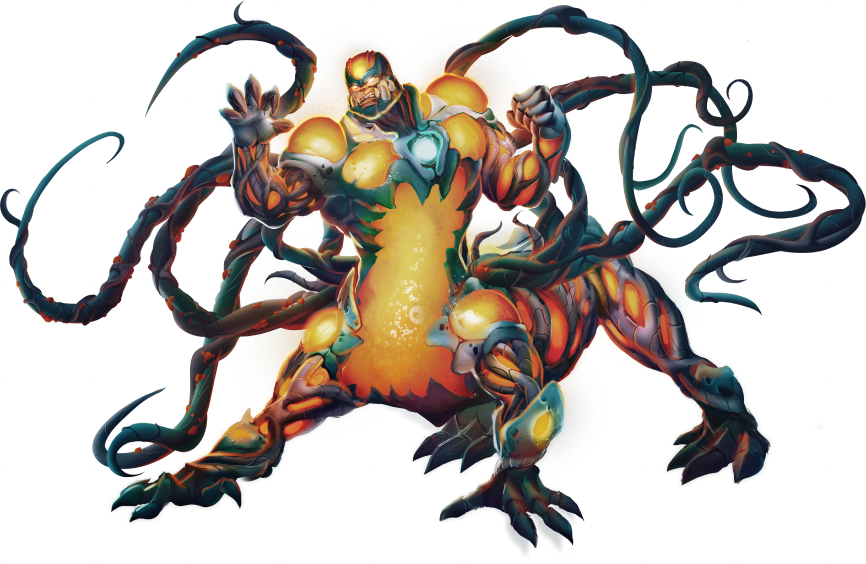 drawing videos
learn how to draw
People
pets
characters
Comic books
Landscapes
Anime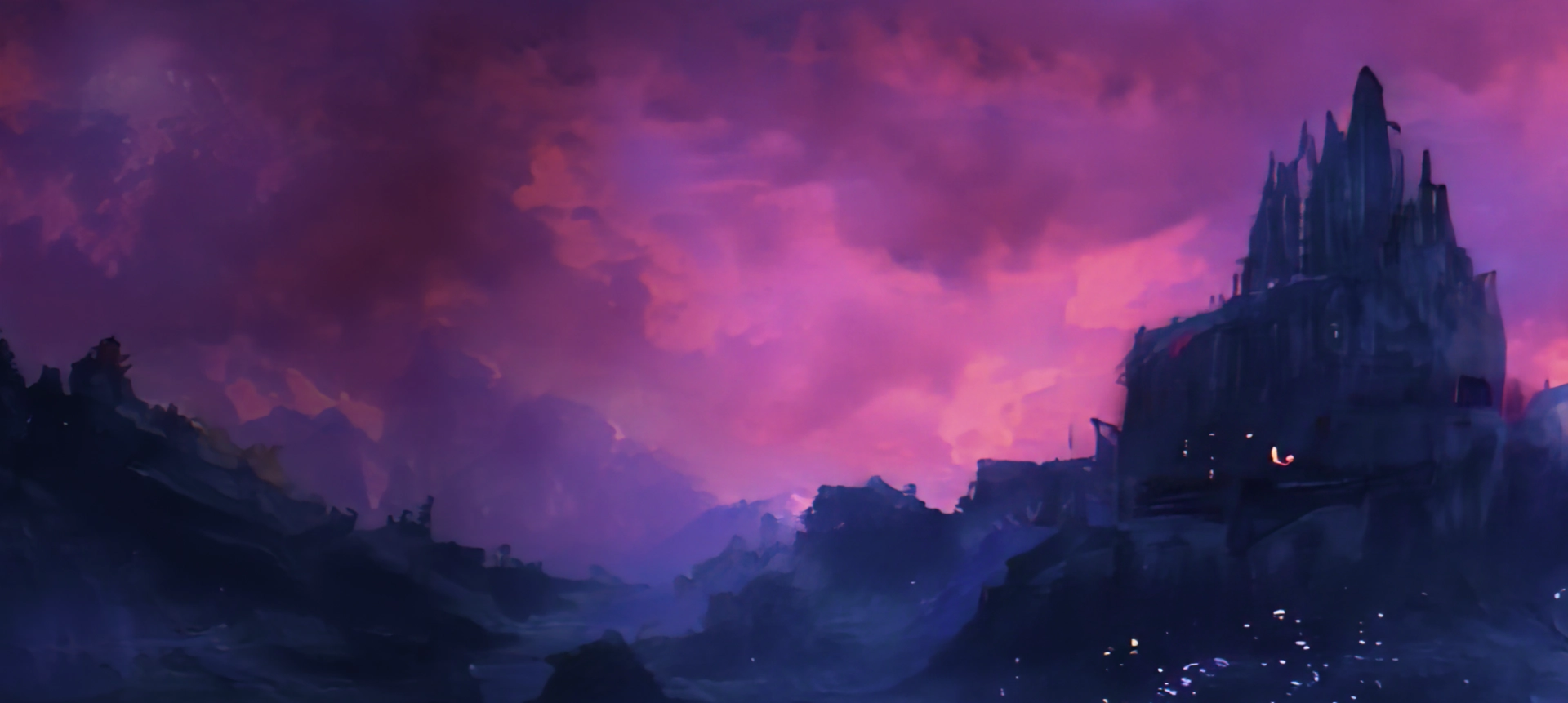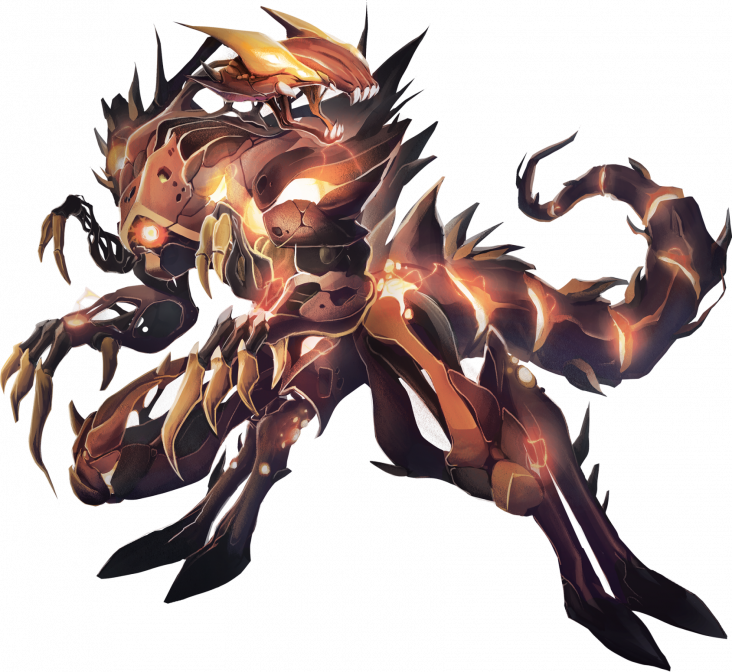 Tenzor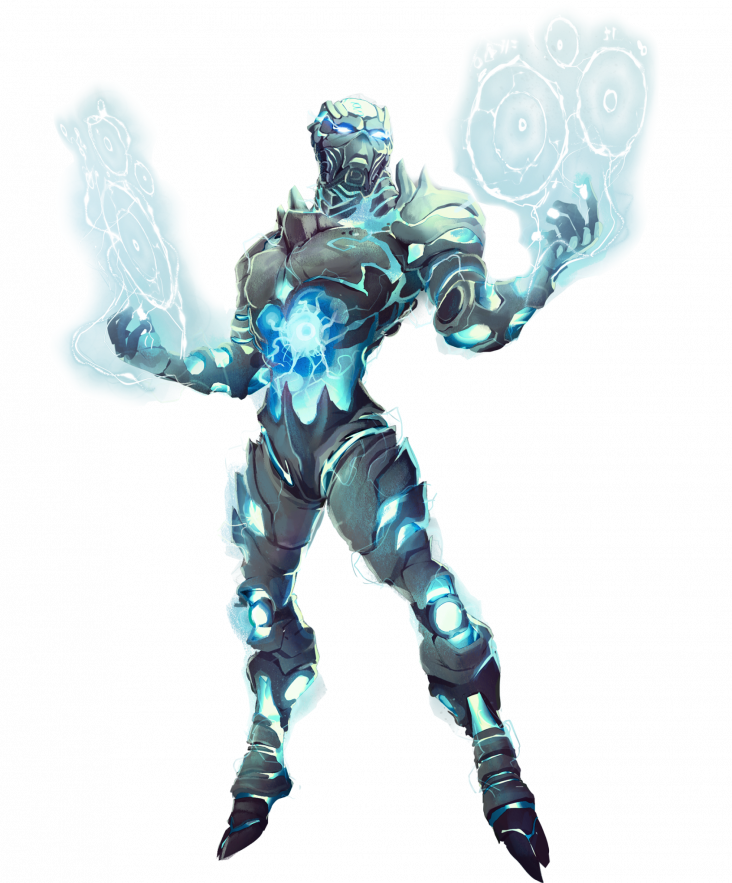 Alpha-1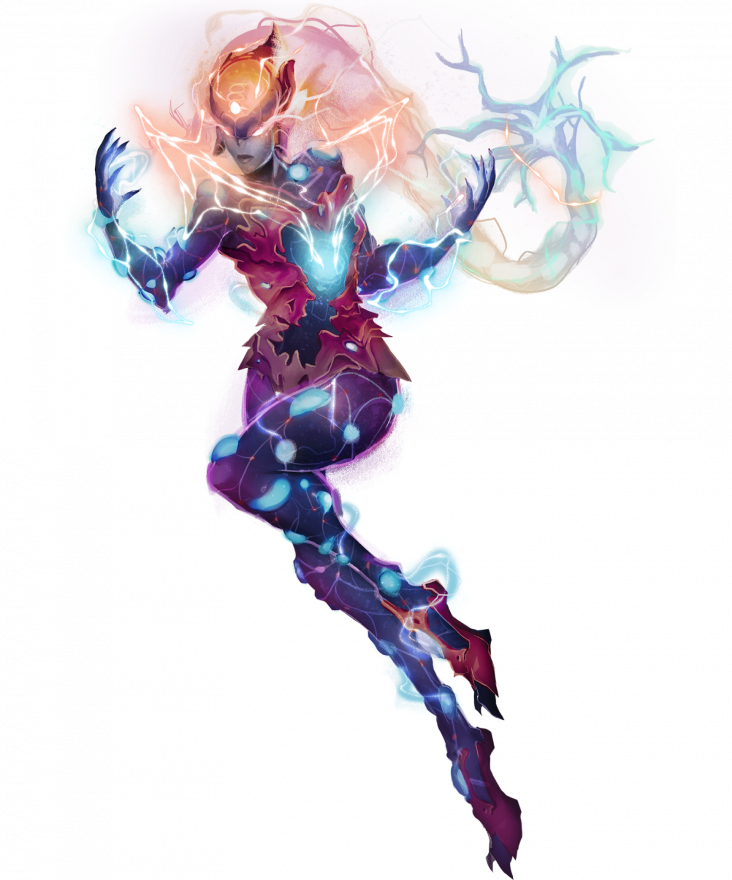 Sensurian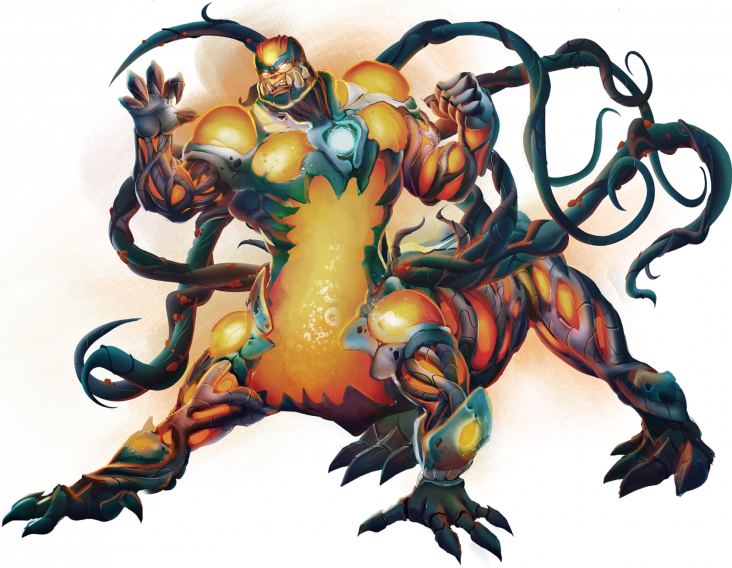 Scathe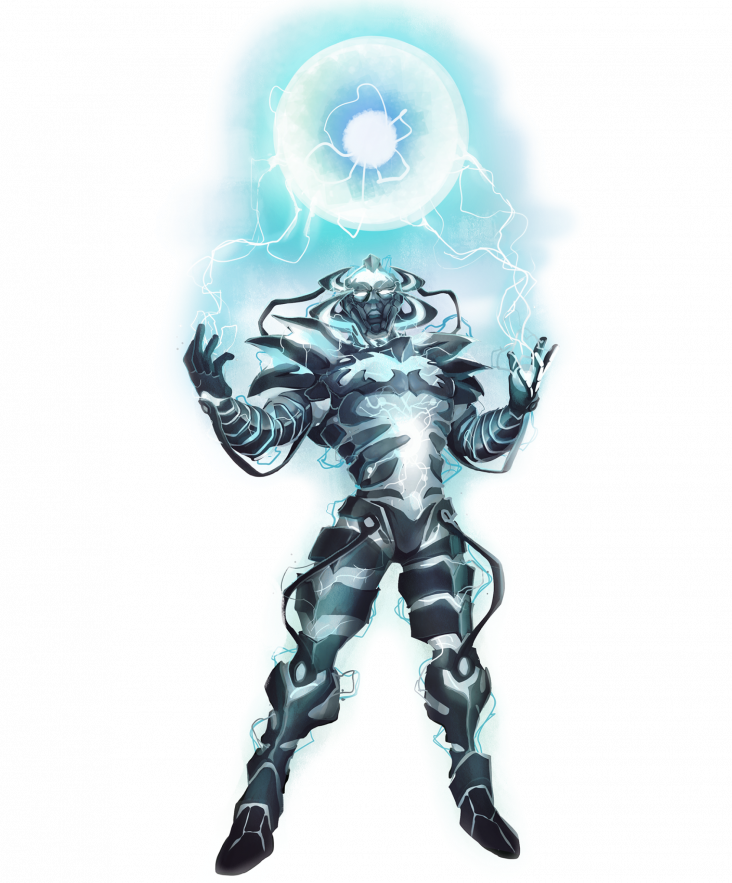 Gamma-9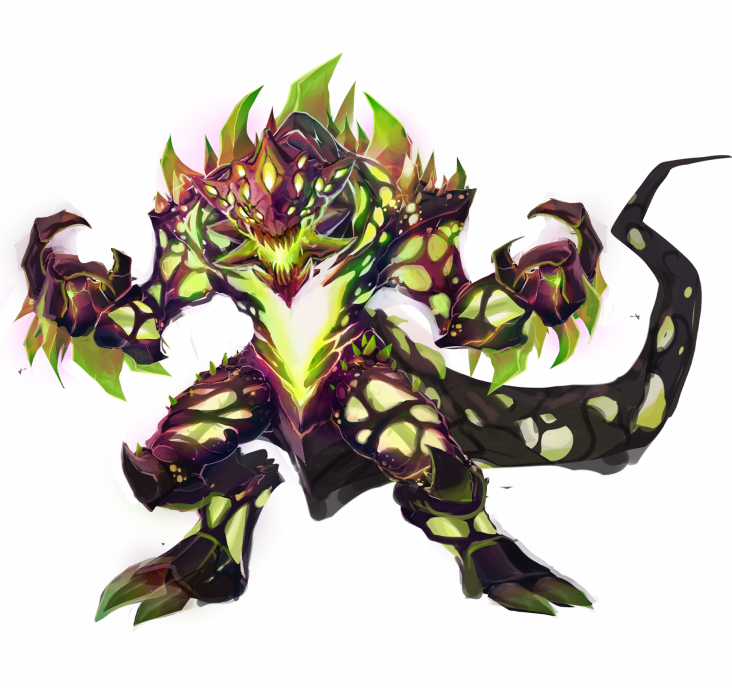 Raze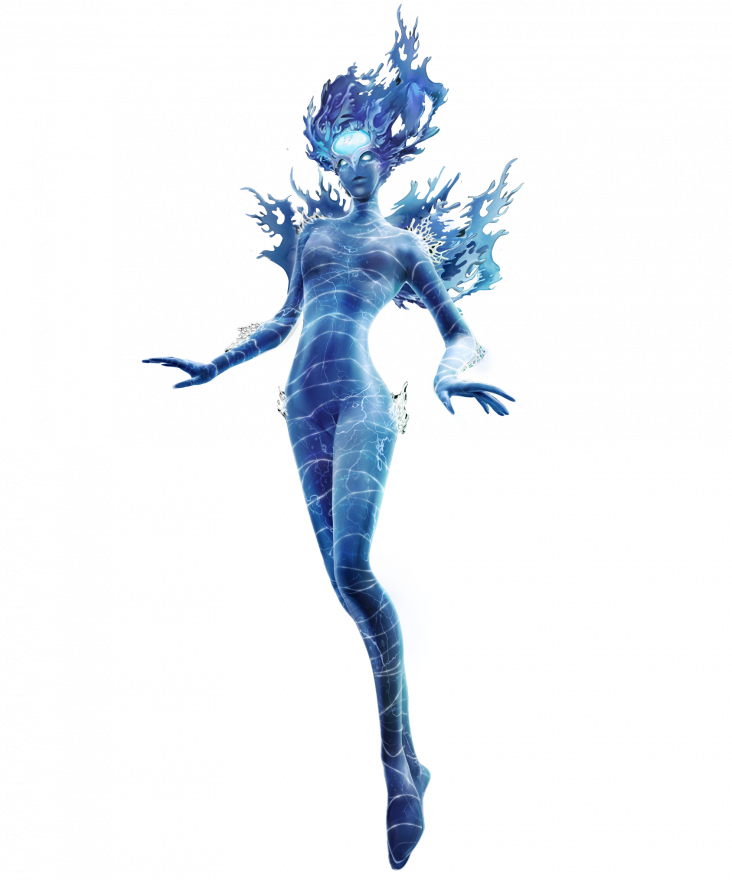 Sutura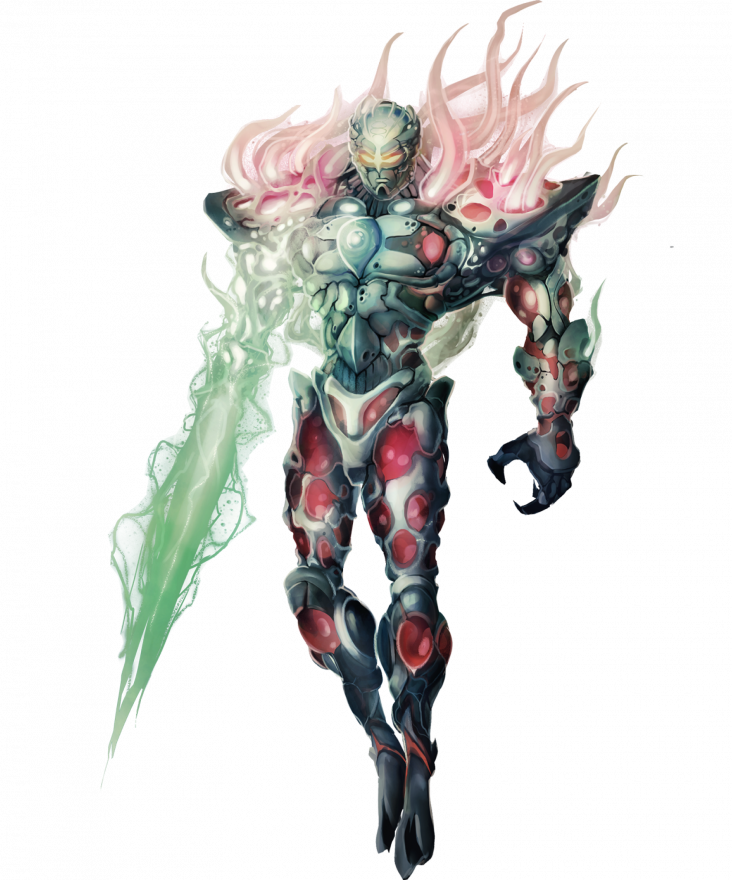 Cytox