Emerald City Comic Con is underway. So far it's a lotta complaining about the lines (causing #ECCC to trend worldwide), and Billy Dee Williams arriving an hour late for his panel. But there's also a lot of geek camaraderie, as old friends reunite and new connections made.
For those unable to attend, here's a collection of interesting people to follow as they live-tweet cosplay pics, memorable panel quotes and celebrity sightings. It's almost as good as being there. (OK not at all but we can pretend.)
Day 1: Best Tweets
@ls_taylor – fantasy writer

@neuroticlaundry – sci-fi fan
@ArmandoVa – artist

@TroyAker – crankster

@AmandaMVail – writer

Interesting Attendees to Follow
@BrianBooch – colorist, artist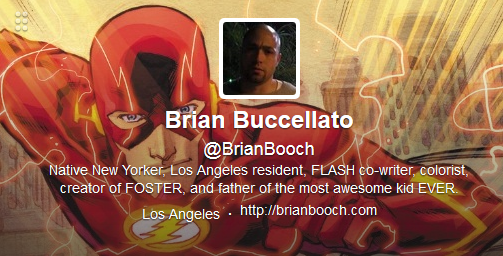 @jennifermarie – developer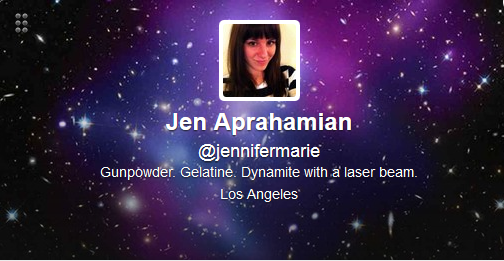 @natazilla – illustrator with a great "How To" tumblr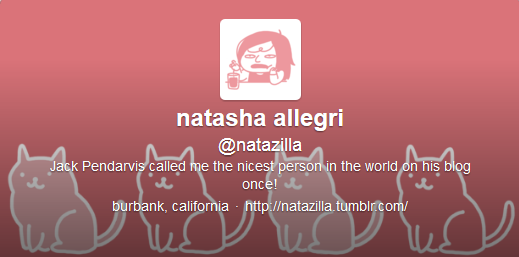 @Trigonis – writer/filmmaker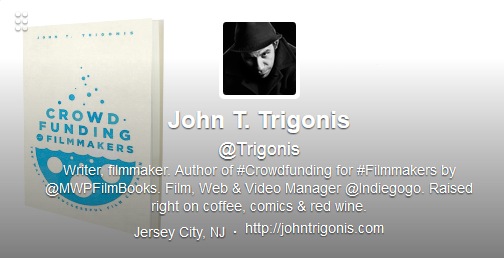 @spookychan – artist/writer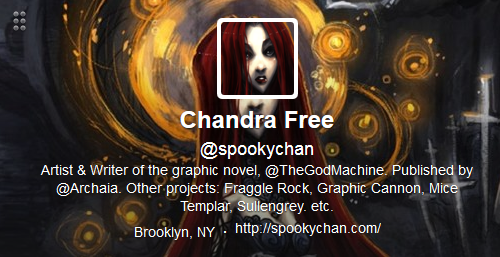 @Comixace – writer, editor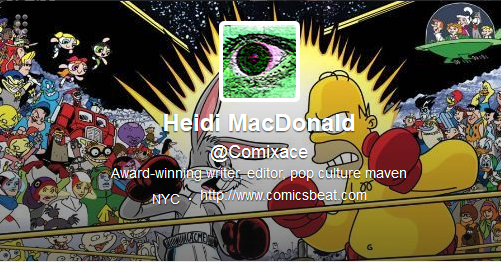 @QQKachoo –  filmmaker, student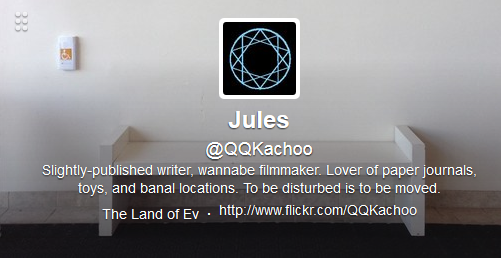 @RoydenLepp – illustrator/animator
@EricCanete – illustrator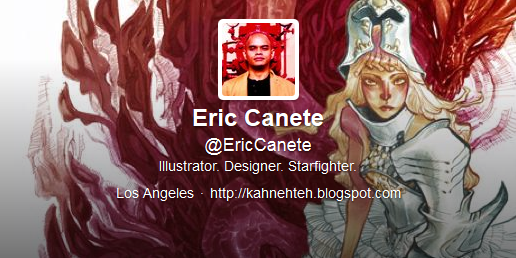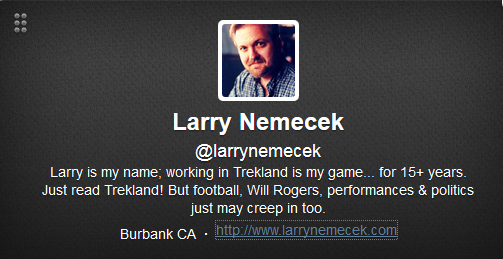 @dennya – gaming editor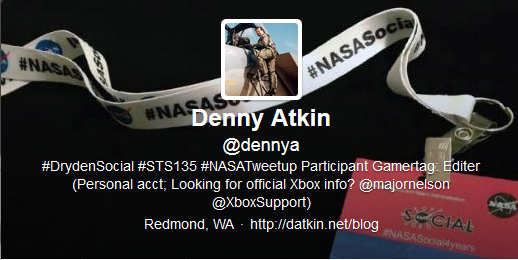 @kellysue – comic book writer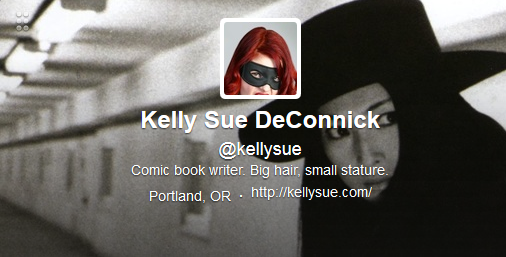 @Lon_Monster – editor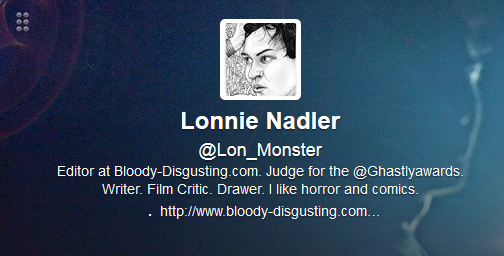 @chrisjeffery – artist/pirate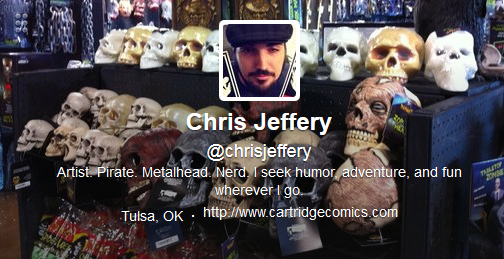 You can also check out a roster of celebrities attending Emerald City Comic Con. We're looking forward to watching how the rest of the event unfolds! If you're lucky enough to be there yourself, give us a shoutout @Biowars – we'd love to hear from you!
Categories: