Any gamer worth his weight in power-ups knows that some video games give respect to the original comic book, while others are an embarrassment to the franchise. Fans look to replicate the experience of characters, no matter how fantasy-like or dangerous the situation is.
Following last week's look at comic-inspired films for 2013, let's see what comic fans consider to be the best comic-inspired video games! (These results are based on a poll we published a few weeks ago on the Biowars Facebook page.)
5. Spiderman 2
 
This was a game-changer (ha!). Yes, it was released more than eight years ago, but gamer enthusiasts give respect where it's due, and Spiderman 2 deserves a lotta respect. Spidey was able to sling himself all over a realistic-looking Manhattan, climbing up the Empire State Building or swinging across the Brooklyn Bridge. The game was celebrated for its high-tech experience and vividly detailed graphics.
Release: June 28, 2004
Available on: GBA, Mac, PC, Xbox, PSP, NDS, PS2
4. Ultimate Marvel vs. Capcom 3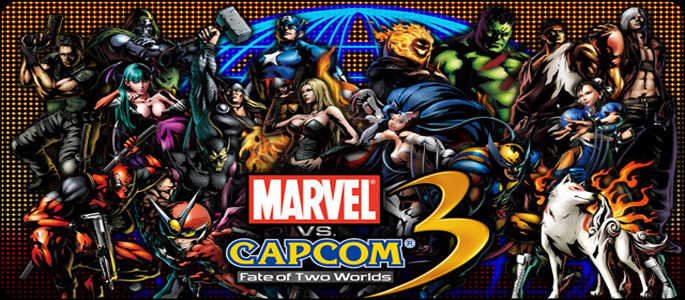 This crossover fighting game is revered for its "simple, yet deep gameplay". Everyone has fond memories of inviting over a few buddies after school or on the weekends for a multi-player game, easy to pick up without investing too much of your time understanding complex elements. Just some good, easy fun.
Release: November 15, 2011
Available on: PlayStation 3, Xbox 360, PlayStation Vita
3. Marvel: Ultimate Alliance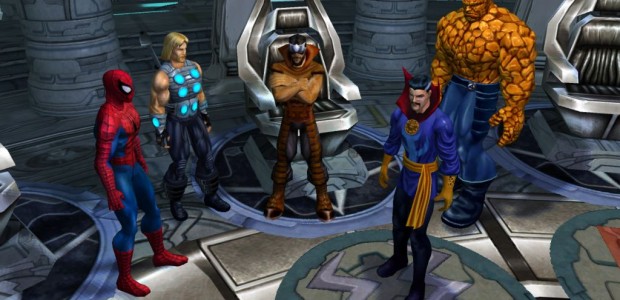 Create and customize your own dream team of Marvel characters in this action role-playing game. Special "locked" characters, bonuses and alternative endings contribute to the excitement, and the Xbox 360 version in particular was highly applauded for its graphics.
Release: October 24, 2006
Available on: Game Boy Advance, Microsoft Windows, PlayStation 2, PlayStation 3, Wii, Xbox, Xbox 360, PlayStation Portable
2. Mortal Kombat vs. DC Universe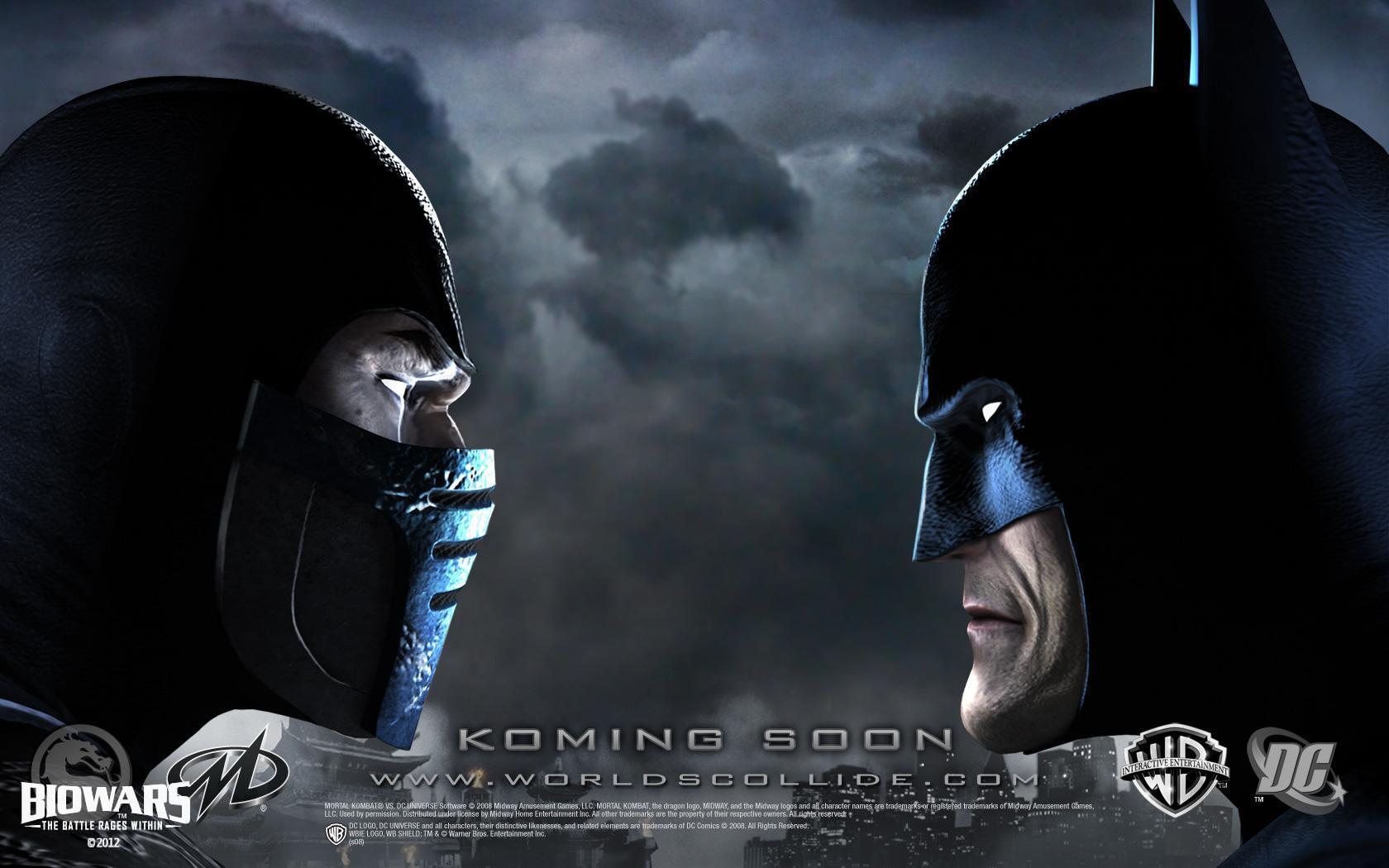 Another crossover fighting game, Mortal Kombat vs. DC Universe combines characters from both franchises. You can choose which perspective you wish to view the universe through, and switch which side are invaders and which are defenders. There's also a comic-book like dialogue written by industry giants Jimmy Palmiotti and Justin Gray, infusing the game with a rich narrative. Fatal brutality meets ultimate fantasy to produce a highly engaging and creative adventure experience.
Release: November 16, 2008
Available on: PlayStation 3, Xbox 360
1. Batman: Arkham Asylum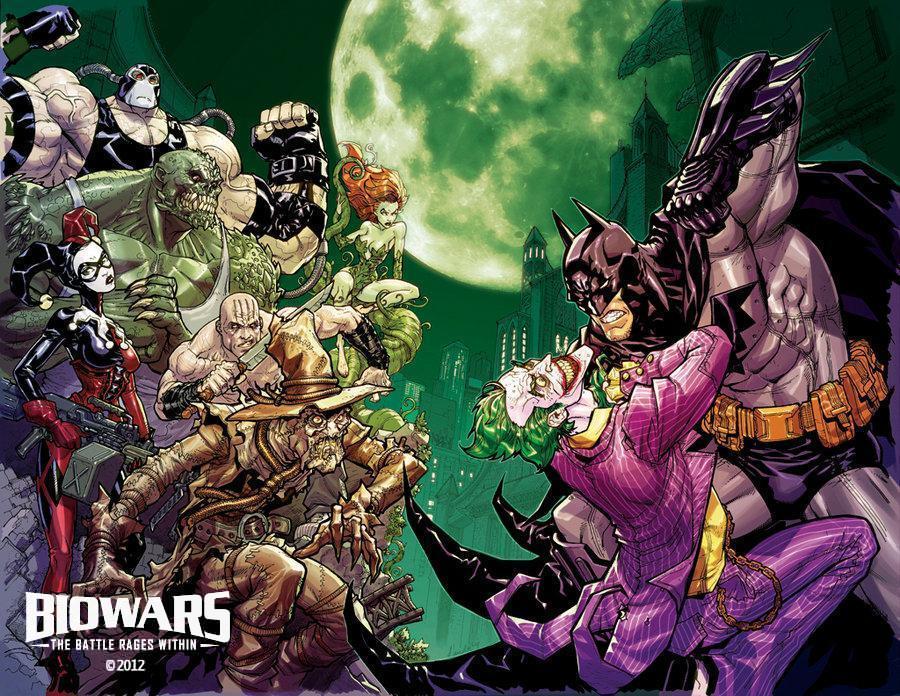 This one won a ton of awards, including the Guinness World Record for Most Critically Acclaimed Superhero Game Ever. It's praised for the level of detail that brings the game to life for players both young and old.
Release: August 25, 2009
Available on: PlayStation 3, Xbox 360, Microsoft Windows, Mac, Cloud
Feeling this list doesn't do your favorite game justice? Let us know below or join us on Facebook. We want to hear from you!
Be sure to watch our new comicbook Biowars transform from idea to reality!